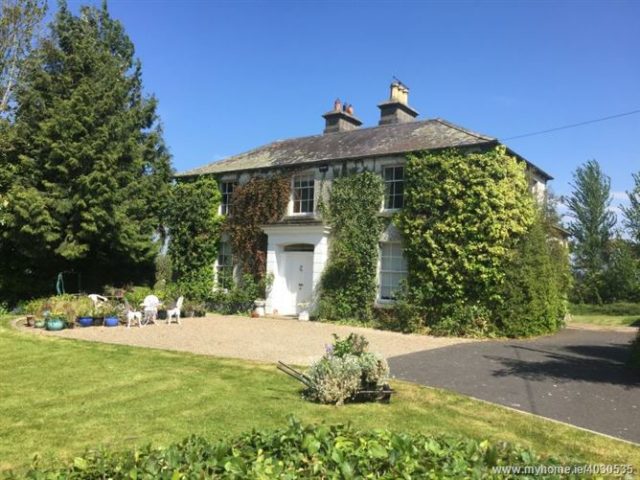 A 171-acre residential farm between Portarlington and Tullamore is one of the largest holdings to come on the market in the area in recent years.
Ashmount House in Clonygowan, just 6km from Portarlington and 19km from Tullamore, is up for auction in July at a guide price of €1.4m for the entire or in various lots.
The holding is divided naturally by the Dublin-Galway railway line and the 171 acres is predominantly good-quality flat land. While it was previously a mixed tillage and beef farm it has been mainly used as beef enterprise in recent years.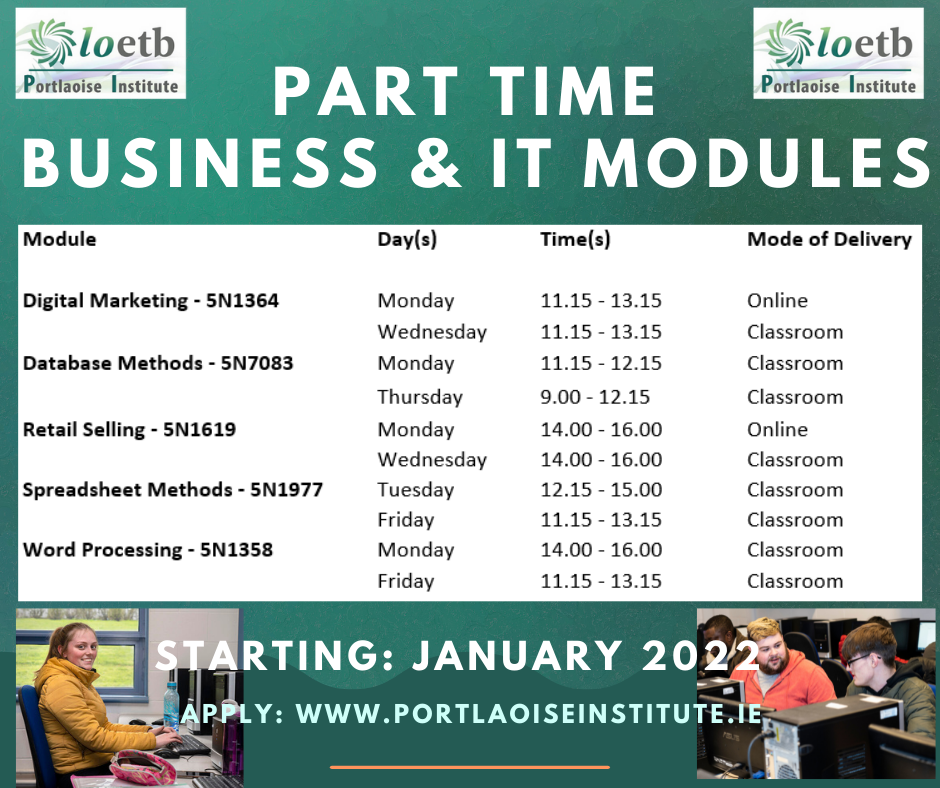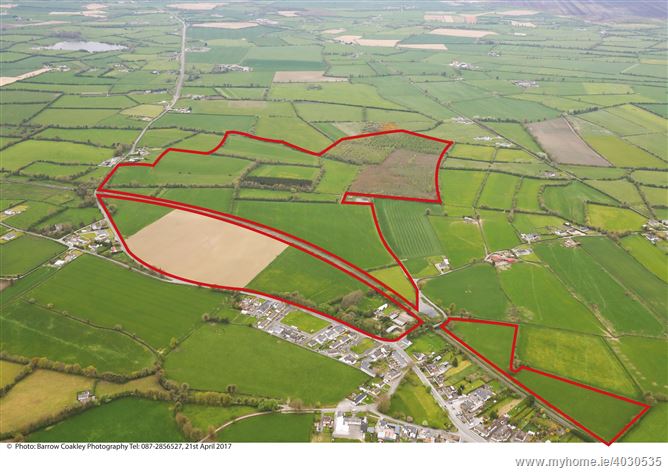 The house – 2,500 square foot Georgian residence built in circa 1850 but with various extensions since – has been owned by the same family since the 1960s. It is on the edge of a 40-acre parcel south of the railway line that offers extensive road frontage along the Portarlington-Tullamore road. It is in good condition and has been completely rewired and plumbed in the last 11 years. The farmyard is beside the house but have separate entrances.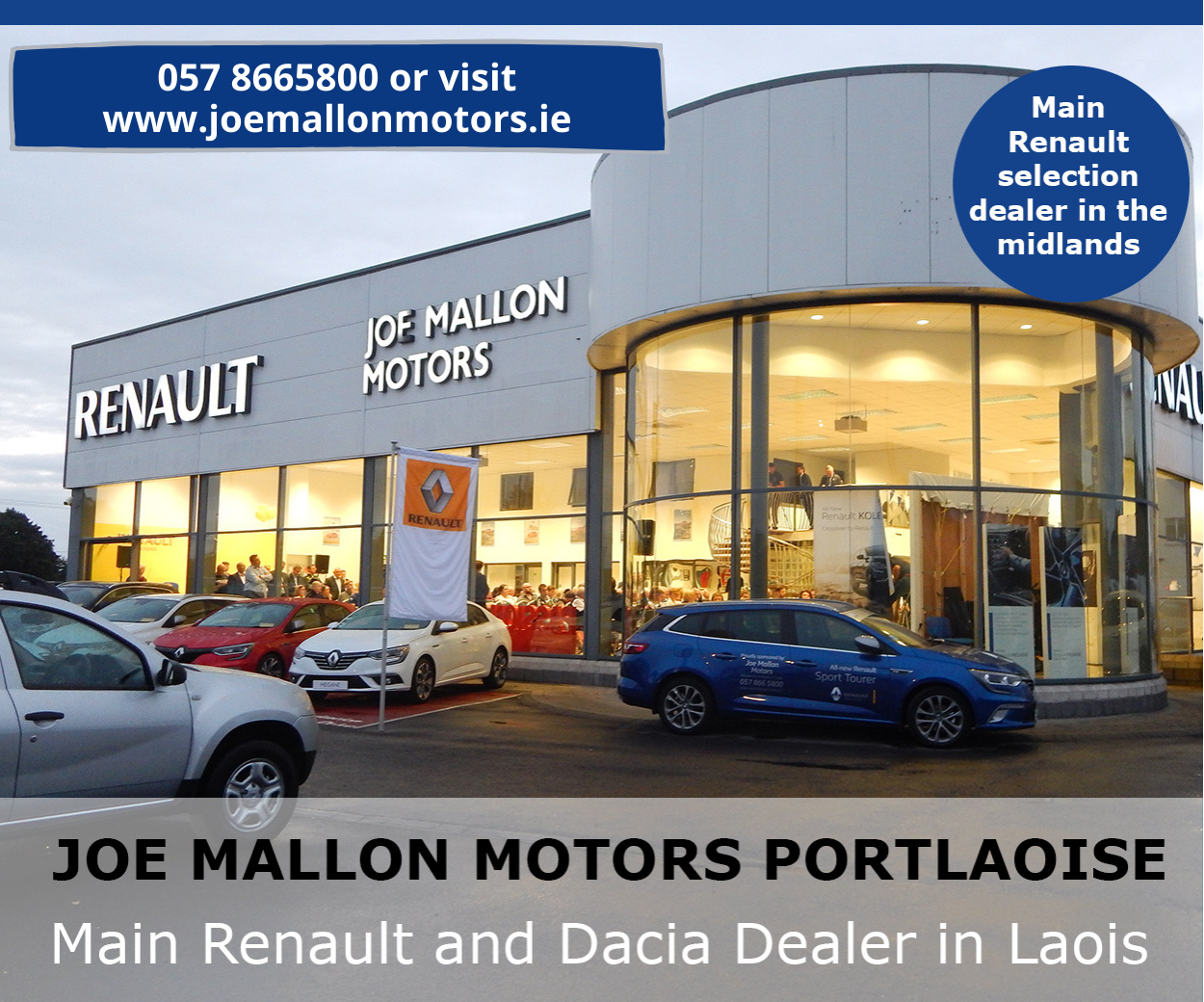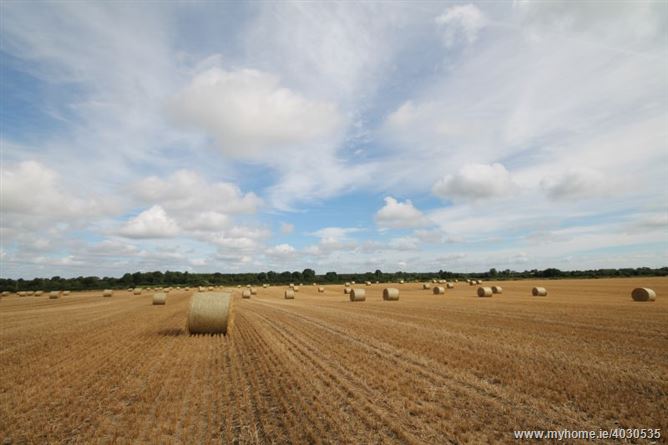 124.5 acres is north of the railway line – 87 acres are in pasture with a further 35 on forestry and 2.5 in Christmas trees. The forestry provides a premium of just under €7,500 per year. The 124.5 acre holding is well serviced by a farm road with the 87 acres divided into nine fields by a hedge network and comes complete with an existing crush and handling facilities. There is a also a smaller plot of just over 6 acres separated from the main holding.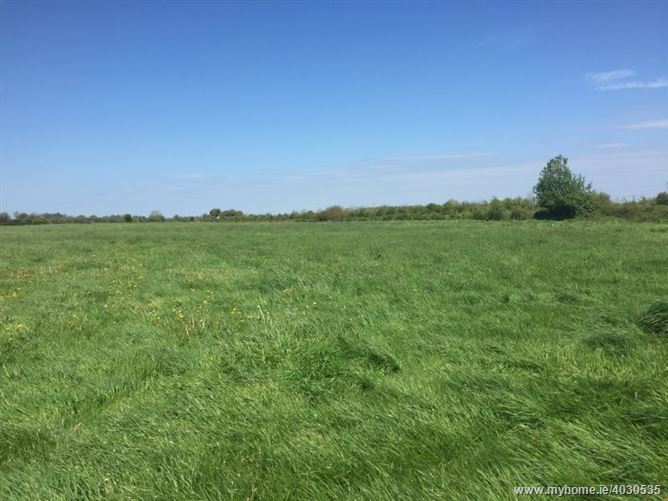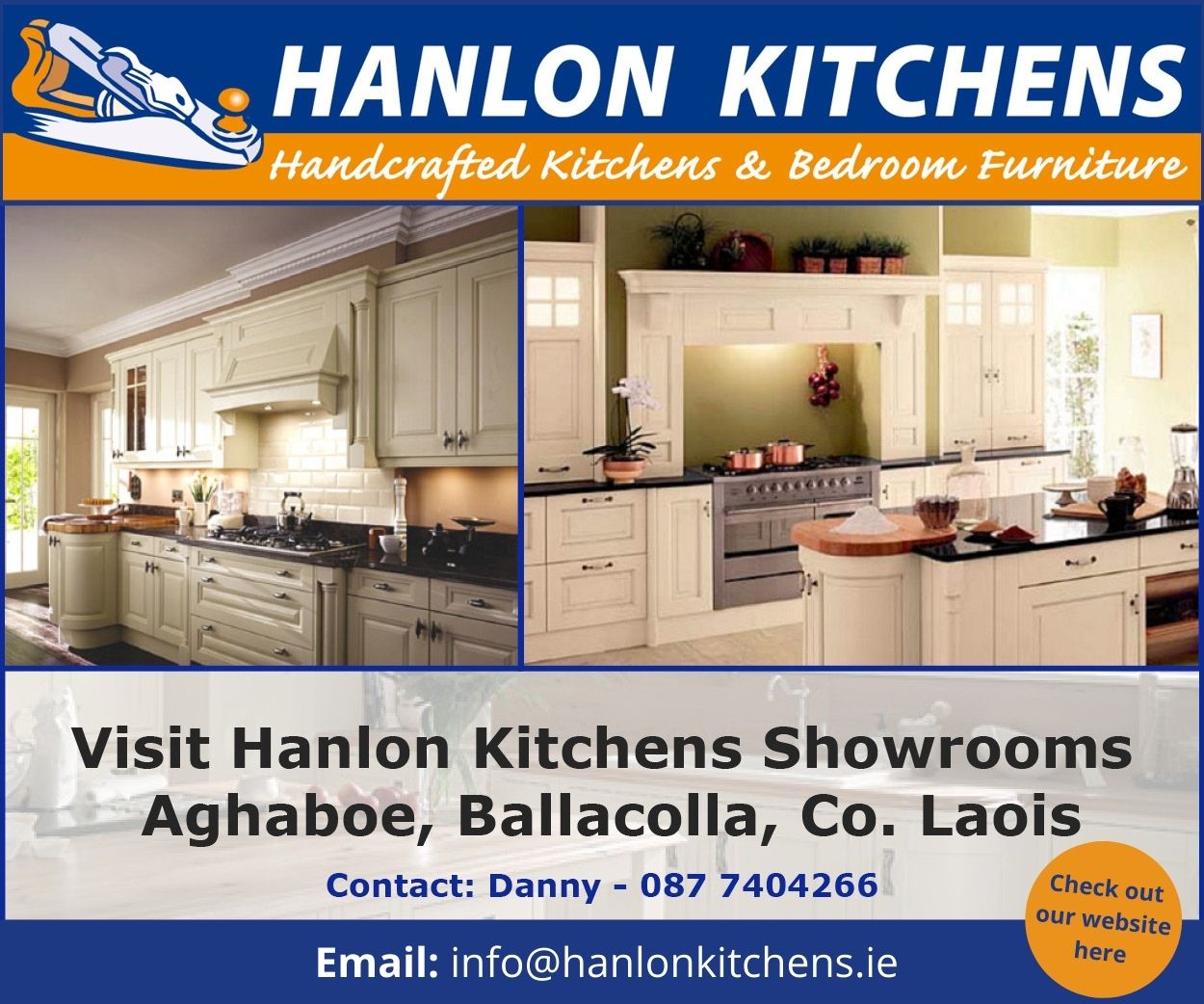 The farm will be guided at €1.4m for its entire or in lots comprising of:
House on four acres – €275,000
House and adjoining 40 acres – €590,000
36 acres adjoining the house – €324,000/€9,000 per acre
124.5 acres north of railway line – €810,000/€6,500 per acre
6.35 acres – €57,000/€9,000 per acre
Ashmount House and farm goes for auction on July 6 in the Tullamore Court Hotel.
Selling agent is Clive Kavanagh of Jordan Auctioneers in Newbridge.