Skeirke House in Ballybrophy, which had been on the market for €1.3 million, was withdrawn from auction yesterday and sold privately to a local dairy farmer.
The news that the house and farmlands were bought by a local dairy farmer was greatly welcomed by the Roe family, who have lived there since the 1940s.
"It was sold in one lot to a local farmer," Julie Fogarty, principal auctioneer of Sherry Fitzgerald Fogarty said.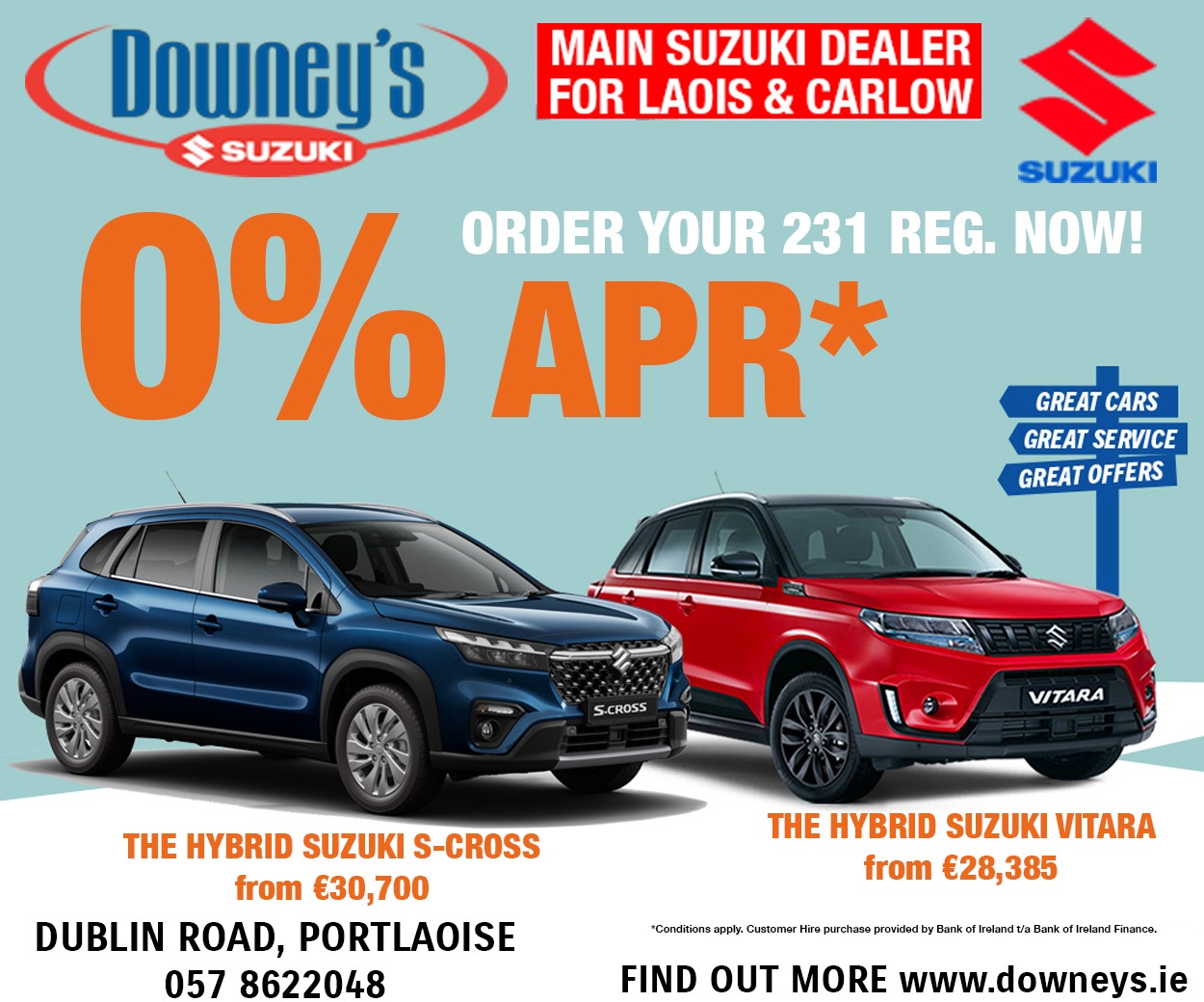 "It was a lovely opportunity for some local person to extend their farm or start up a new farming enterprise," she said.
"The Roe family has been there since the 1940s so it was a huge wrench to leave. But they were delighted that it was another dairy farmer from the local area who bought it," Ms Fogarty said.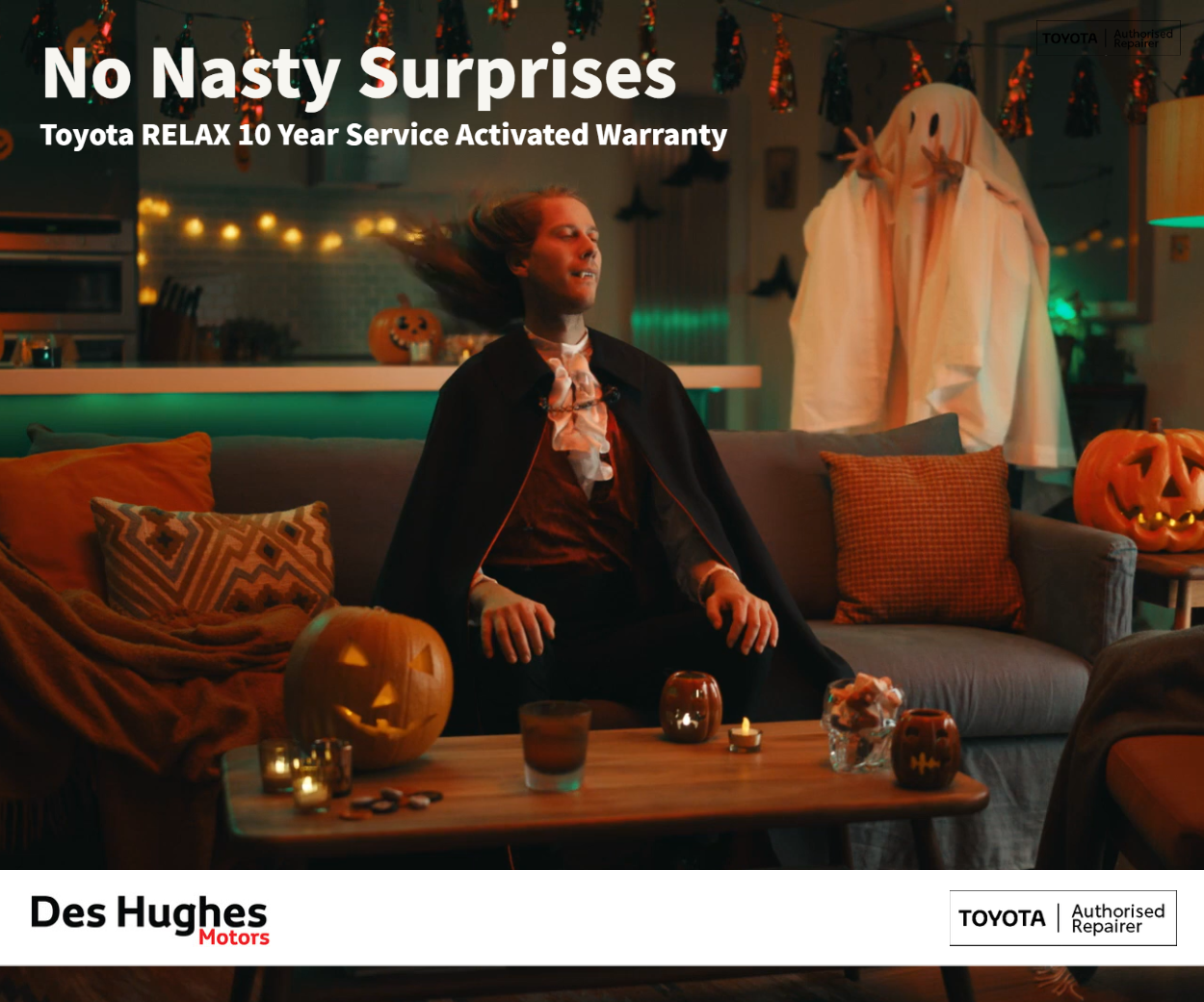 "It was a good result for Laois. It was great to get the sale completed," she said.
Interest
There was strong interest in the sale of the house and lands from a number of local parties. The auction took place yesterday at Racket Hall in Roscrea.
Standing on almost 139 acres, Skeirke House, Ballybrophy, Co Laois, was described as one of the earliest and most important land sales to come to the market this year.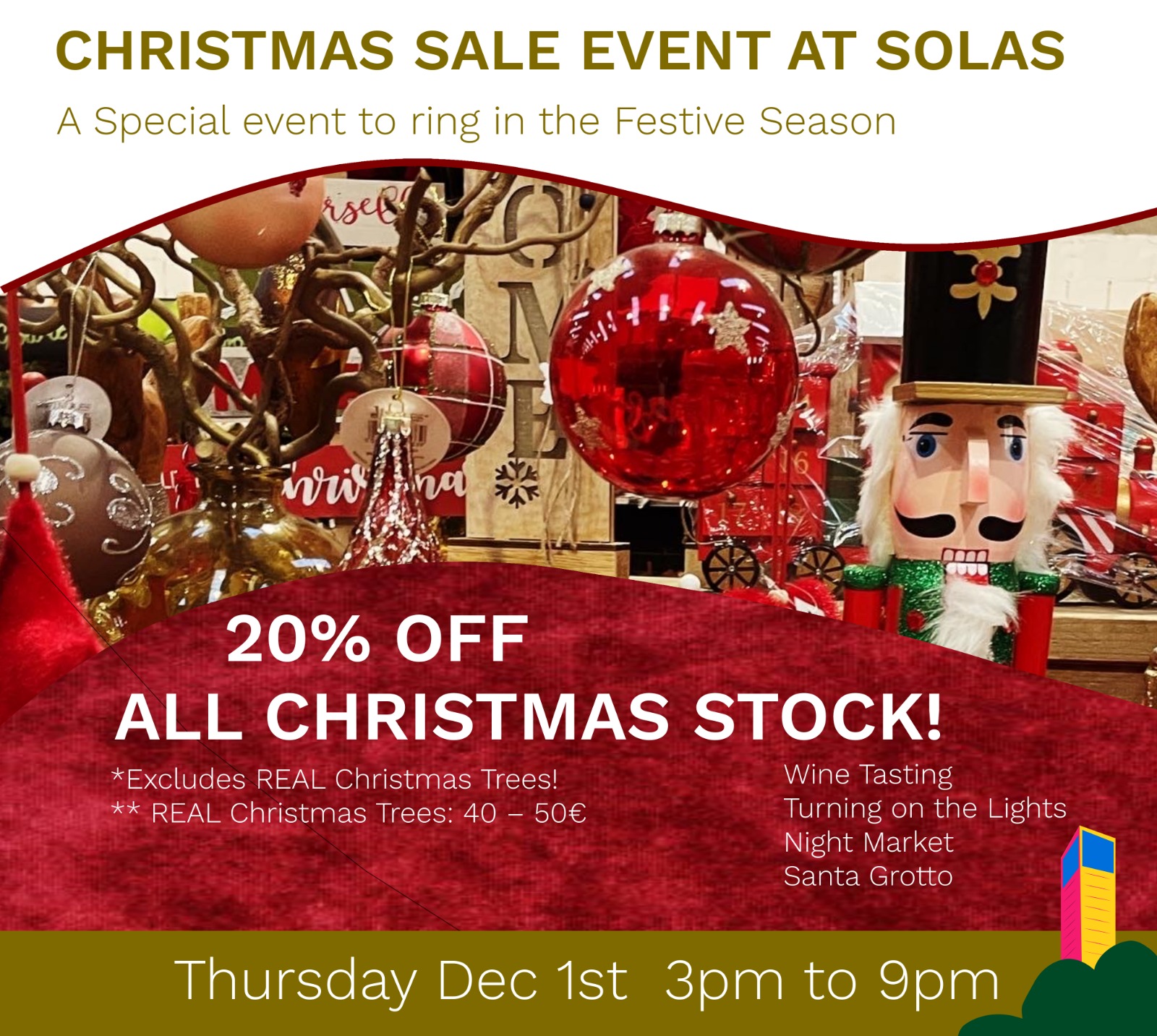 The property was offered in its entire or in three separate lots that include 50.75 acres (guided at €375,000); 65.88 acres (guided at €540,000) and the house and yard on 21.19 acres which is guided at €350,000.
Skeirke House has been in the same family since 1940 and came to the market with a two-storey period residence, an original stone courtyard with stabling & coach houses, a range of traditional farm buildings, all on approx. 139 acres of good quality grassland.
Sandwiched between the M7 (Dublin/Limerick) and M8 (Dublin/Cork) motorways, the property boasts a super location – two miles from Borris-in-Ossory, 7.5 miles from Roscrea, 15 miles from Portlaoise and just a five minute drive from junction 21 on the M7 motorway.
SEE ALSO – Abbeyleix seeks volunteers as it bids for Entente Florale success