A winning EuroMillions worth half a million euro spent seven weeks being driven around in a car before the owners realised that they had won.
A farming couple from the Midlands made the discovery while searching for loose change to pay a parking metre.
The pair purchased the ticket for the April 18 EuroMillions draw at the Daybreak service station at the the Gandon Inn in Emo.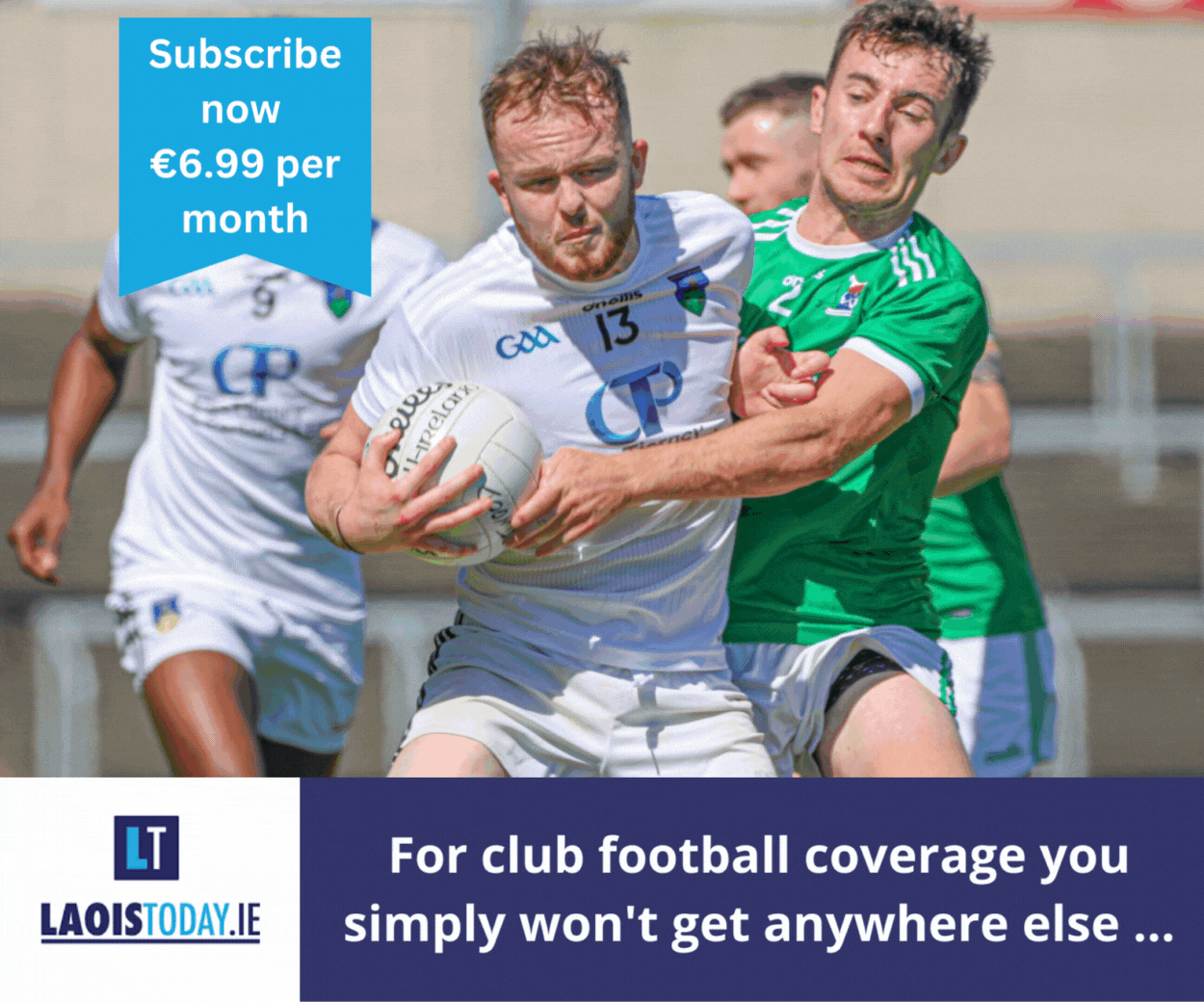 In a press release from Lotto HQ, they revealed that the wife only made the discovery yesterday while out shopping.
She said: "I was desperately looking for coins to fill the metre when I spotted four Lottery tickets stuffed with rubbish in the side pocket of the driver's door.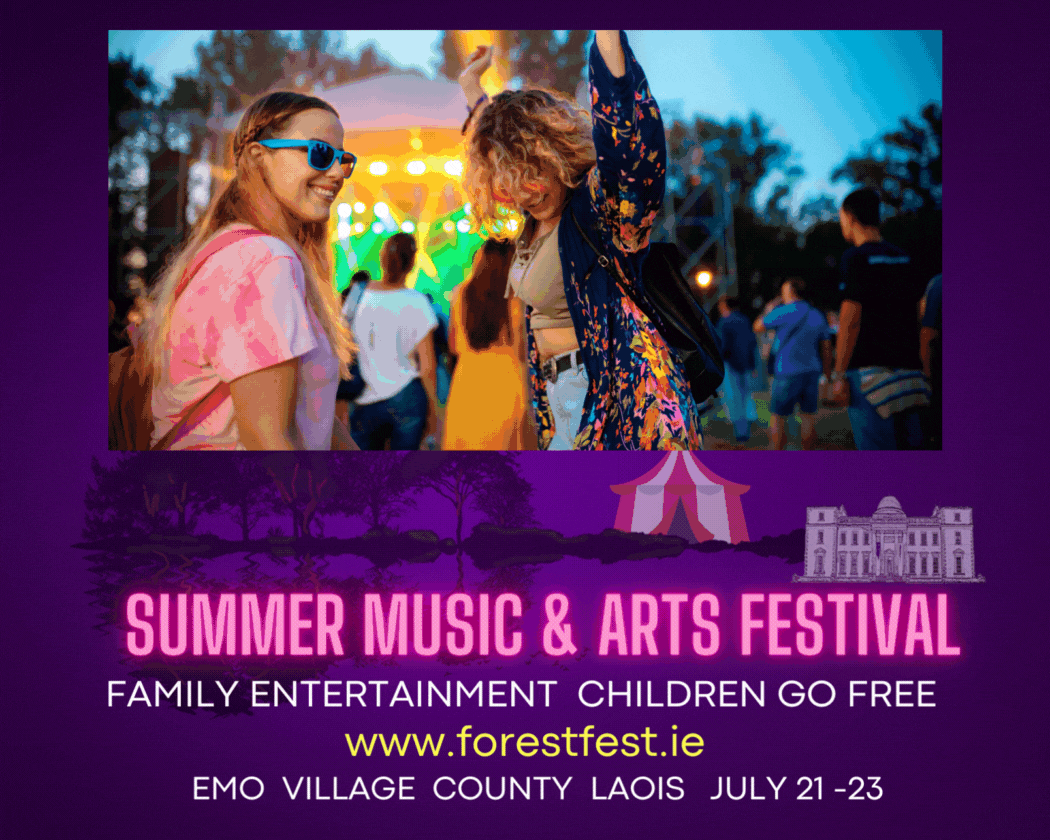 "I thought I better bring them into the shop to get them scanned, just in case.
"I could not believe my luck when I was told to ring the National Lottery office that I had won a significant amount."
"We play EuroMillions and Lotto fairly regularly but we are terrible for forgetting about the tickets and not checking the numbers. We usually let them accumulate before getting them checked together.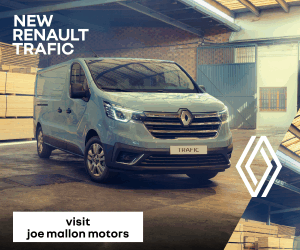 "It I wasn't hunting for loose change in the car we might have forgotten about these tickets and it might have been too late to claim."
The couple have chosen not to reveal their identity to the public and say they will use the money to splash out on a holiday.
She said: "We are farmers and it is a hard graft. Like so many people we have had a tough time financially in recent years so this is a great win and will take the pressure off.
"We weren't going to take a holiday this year because of the cost, but we ended up booking a sun break in March as the weather was so bad.
"So it will be a special one for us. We will be able to splash out a bit."
READ ALSO – Squash court change of use costs over €20,000