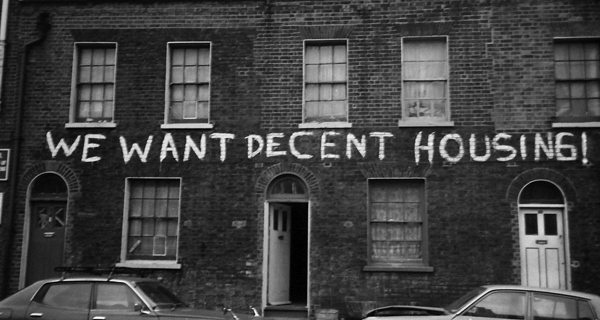 Some of them were dreamers
And some of them were fools
Who were making plans and thinking of the future
With the energy of the innocent
They were gathering the tools
They would need to make their journey back to nature
While the sand slipped through the opening
And their hands reached for the golden ring
With their hearts they turned to each other's hearts for refuge
In the troubled years that came before the deluge
(Before the Deluge – Jackson Browne)
So you think there was heavy rain this week. Or perhaps you refer back to last Christmas 12 months when the Shannon burst its banks for your wellies and sandbags moment and the country looked like it was finally going to sink just as predicted in Old Moore's Almanac.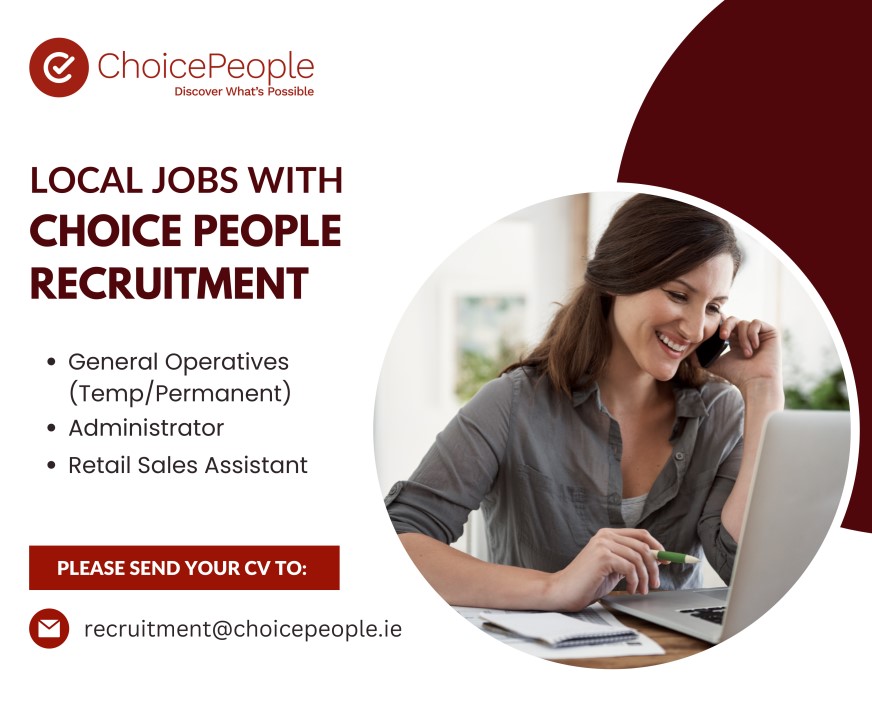 Well you clearly weren't around in the summer of 1985 so. That's when it rained, all day and all summer long. It was rain of biblical proportions. Floods. Torrents. Torment. Crops lodged; crops failed; hay rotted black on the water logged ground. It was depressing.
The whole country was depressed. Something had to give. And it did. Holy statues started to move, giving birth to that summer's strange phenomenon of moving statues. No one knew the cause, what or who was behind it. It was an immaculate conception of sorts.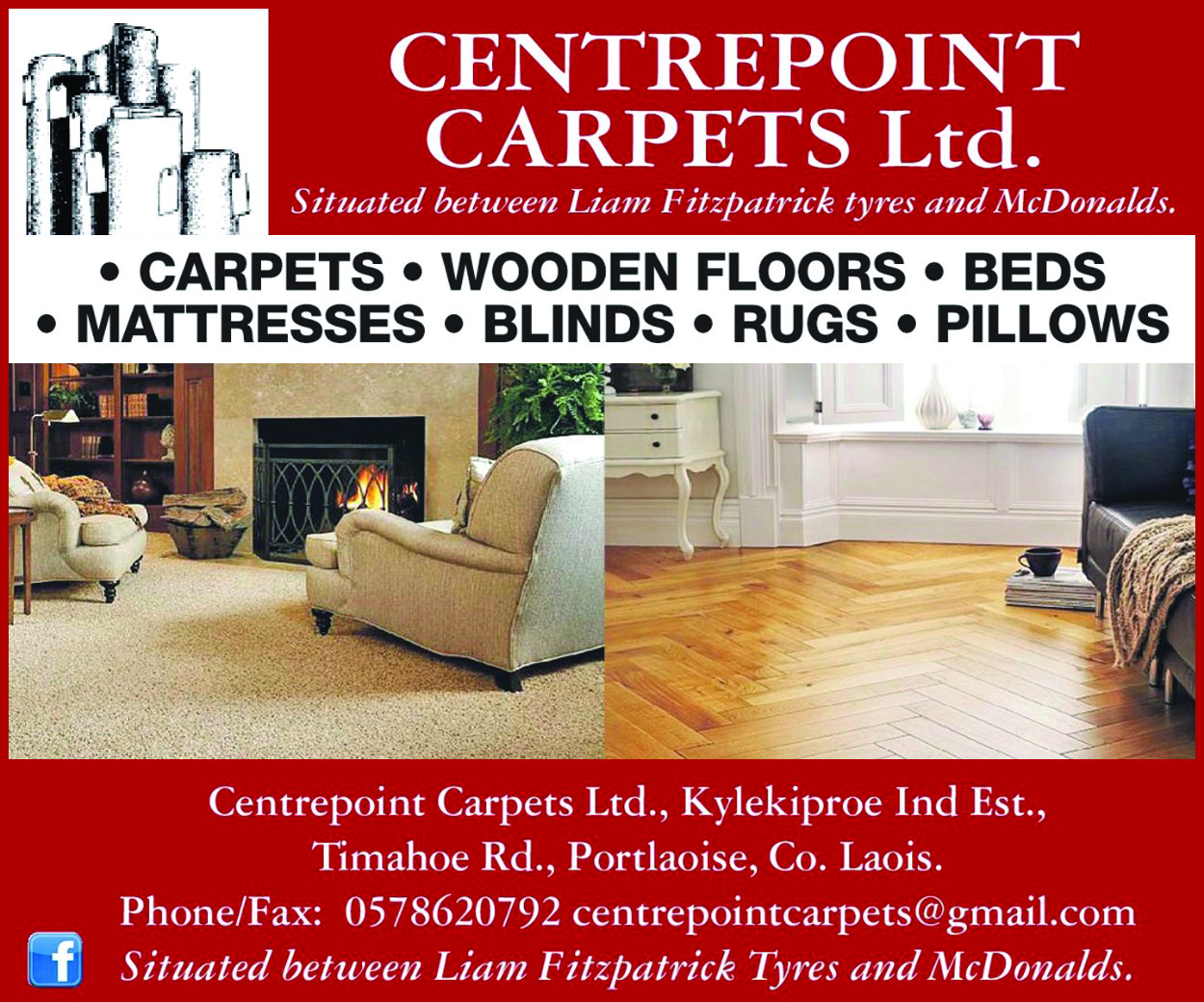 It started in Ballinspittle, a sleepy hollow of a village in west Cork, which was struggling more than ever that year to attract tourists what with grey skies and incessant downpours. Take stock here that I am not one to heckle or mock another person's beliefs. In that quarter I revert to the sanctuary of each to their own.
Just as the flood waters spread throughout the land so too did the sorrowful mystery of the moving statues. The Church stayed schtum. Each to their own. It could well have been the end of the world. Who was to know? The last time it had rained this much Noah built the Ark.
Turns out that it proved to be a false alarm but not before tens of thousands turned out to see for themselves and pray at the moving statue at Ballinspittle. For a moment it looked like we could have another Lourdes, Fatima or Knock on our hands. Each to their own.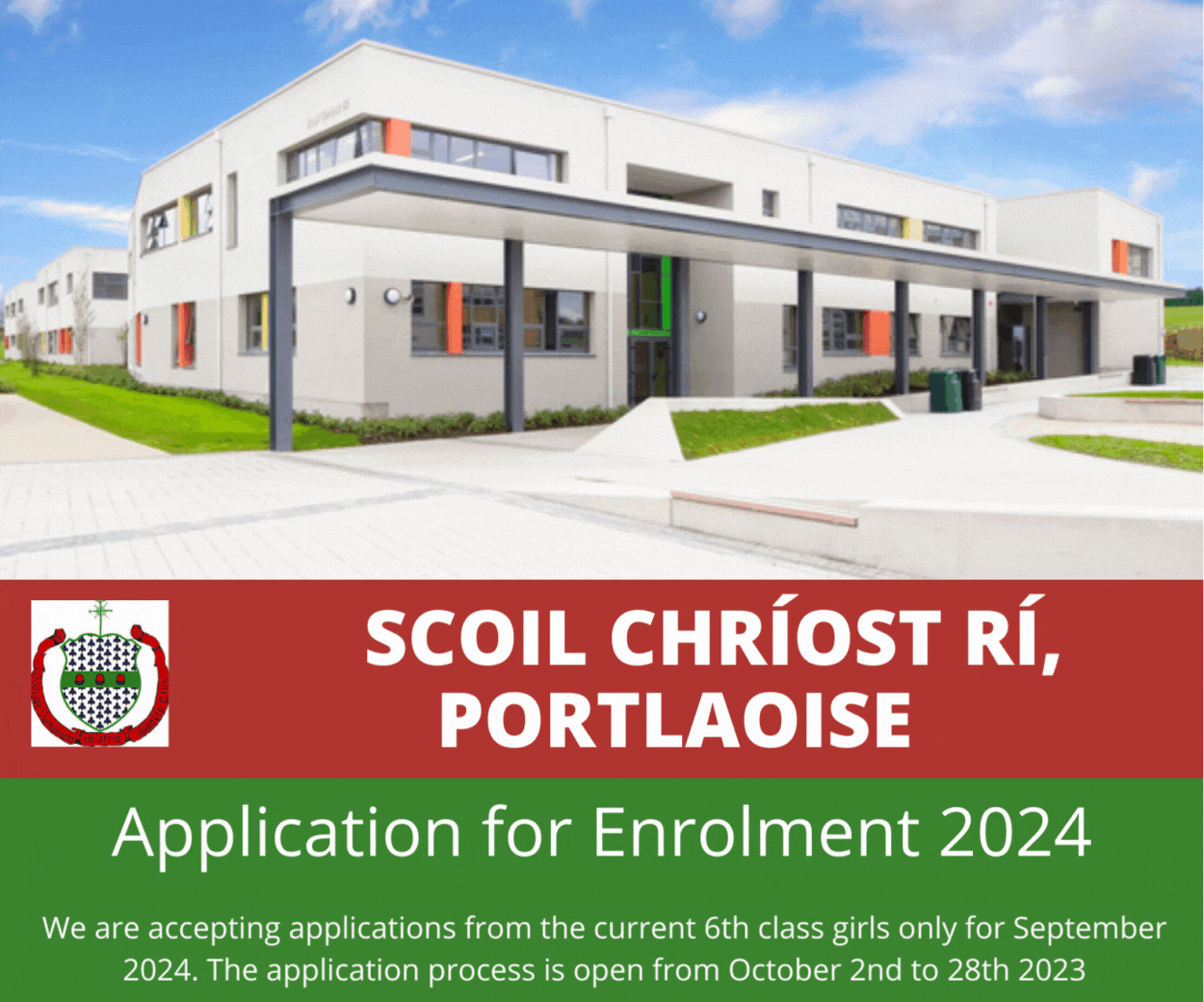 Before that faithful summer of '85 moved on into winter when everyone calmed down as they expected it to rain anyways, the propensity of the Holy Mother of God to move spread to places like Spink and Ballykelly. The zeitgeist was captured in the poster for that autumn's Meithel na Samhna – Laois Arts Festival with the slogan, Isthatyoumovin'.
Now, my each to their own canon will only get you so far and we started to drift into the troubled waters of deep scepticism. I had been to Knock a good few times with my Granny, you know that, but when it came to moving statues I was a doubting Thomas.
It led to the inevitable téte a téte with my mother with the chastisement of, 'You know what your problem is, you believe in nothing, that's your problem,' ringing in my ears, as dozens of decades of the rosary rang out across the sodden country.
But I wanted to believe.
In work the following Monday morning a colleague who I regarded as sensible and sound told me he had been out to Spink on Sunday evening. Well what happened my gaping eyes and open mouth begged? Yes, the statue moved alright he confirmed, rather matter-a-factly.
"So what did you do", I implored.
"I said a Hail Mary and headed back into town for a few pints."
And that's where the moving statue movement lost me.
If I had seen a statue of the Blessed Virgin even attempting to move I would have made a run for it myself. To this day I would be the one at the back of the goals in every match in Croke Park and Lansdowne Road with a sign announcing that The End is Nigh! Between matches I would don my monk's cassock and sandals and with my scapulars, scriptures and rosary beads from Knock I would roam the country begging people to save themselves and repent.
Likewise with the housing crisis.
If the Government and the State really believed that there was a housing crisis they would act and behave accordingly. If the chronic housing shortage and homelessness tragedy was treated as such it would be met with critical interventions and radical action akin to going on a war footing. That's if it was taken seriously, but it's clearly not.
All the evidence is that over the ten years since the housing crisis first impacted the response of the State has been more bumbling Ballymagash than the potent intervention and blitzkrieg of building of social housing which is required.
Young couples in their 20s now have a better chance of qualifying for the old age pension than they do of having a home of their own. Having no home is now a life sentence; the ongoing fear of tens of thousands of losing their homes due to unaffordable debt, is a veritable death sentence.
This is not just stark hyperbole to shock you.
These are now unassailable facts as set out in all State statistics and verified this week by an array of reports from official agencies including the OECD, the Fiscal Council, Department of the Environment, the Central Bank, and Dublin Region Housing Executive. But the most telling and damning of all was TASC the highly regarded independent progressive think tank, which confirmed our worst fears.
Its respected author Dr Rory Hearne has warned that the housing crisis is about to get "substantially worse" if there is not more radical action taken by the Government and State agencies to directly intervene and build more houses. The State did this so well and effectively throughout the 40s, 50s, 60s, 70s and 80s before it abandoned and abdicated its responsibilities in this regard. This is a policy also long pioneered, but to date blissfully ignored, by Prof Michelle Norris of UCD's School of Social Policy.
On the contrary there is clear evidence that State agencies are massaging the figures to cover up the extent of the crisis and the ineptness of the response. We have now taken to warehousing families in hotels, B&Bs, and hostels, soon to be renamed as 'family hubs'. TASC estimate that at the current rate of progress it will take over 40 years to just catch up with the current Dublin housing list.
Last year more houses were actually repossessed by the banks – 1,694, the highest number on record so far – than were actually built, less than one thousand. As banks pawn off their distressed mortgages to vulture funds this is set to escalate further with more families facing eviction and joining the housing list.
In yet another astonishing display of arrogant detachment this will be further expedited by the sell off by the State of its remaining share in AIB for €3bn, as the bank itself prepares to throw the €8 billion non performing mortgages remaining on its books to the wolves.
TASC assess a further 211,600 households, 10% of all families, as facing 'severe housing affordability and insecurity'. Of these 77,493 are in significant arrears.
The State has a social, moral and economic responsibility to stop this.
Not only is the State not making inroads to solve the housing and homeless crisis, its actions and inactions are actually compounding the problem and making it worse. Ten years on, more families are going to end up on the side of the road, turfed out of their homes and onto the housing list.
The housing list in Laois is over 1,400 and almost 140,000 nationwide and counting.
It's not just a crisis, it's a scandal.
The response of successive Ministers, Governments and the State to date has been pitiful.
They may as well head to Ballinspittle, say a Hail Mary and hope for a miracle.
SEE ALSO – Wired with Whelan: Rust never sleeps and neither does greed