Laois 1-8 Meath 4-15
All-Ireland Intermediate Camogie Championship Group B
The Laois Camogie team made a losing start to their All-Ireland Intermediate championship campaign as they went down to a far more experienced Meath side in Trim this afternoon.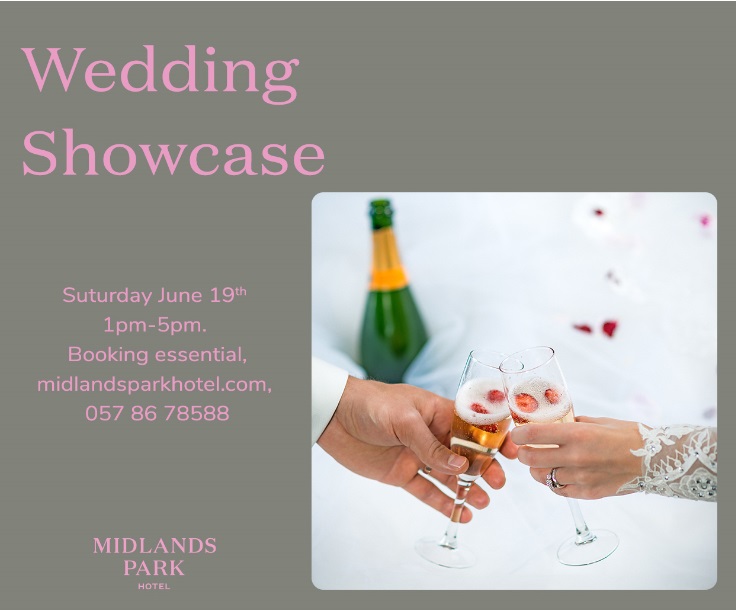 Owen Drennan's side made a slow start to each half and it was that which cost them in the end, as Meath scored 2-6 in the opening five minutes of the first and second half combined.
This was always going to be a difficult game for Laois as Meath operate in a higher Division in the league and also reached the semi-final of the Leinster Senior championship where they just went down to Kilkenny – All-Ireland champions from 2016.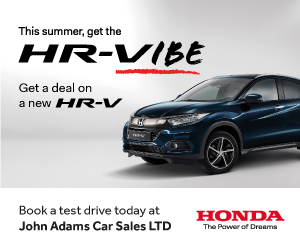 Laois played with the swirling breeze in the first half but it looked like their hosts were going to post a very big score as they racked up 1-3 in the first seven minutes.
Full forward Joan Dolan helped herself to all of Meath's early haul with Laois finally replying through Sarah Ann Fitzgerald after 15 minutes.
Dolan tagged on another for the Royals before some great defending by Claire Coffey snuffed out a Laois attack and presented Aoife Minogue with the chance to push Meath further clear which she duly took.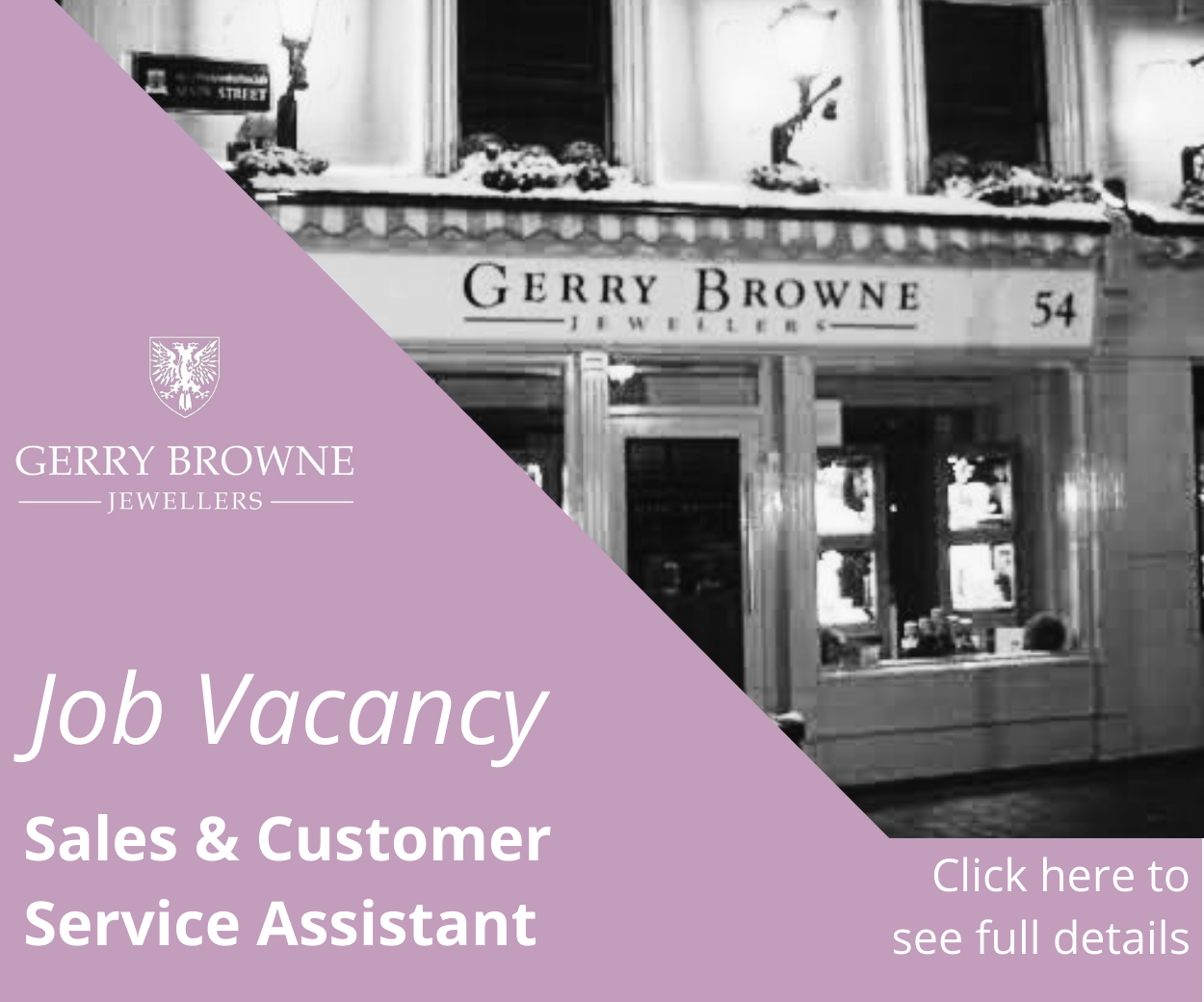 Laois rely heavily on their star player Sarah Ann Fitzgerald for scores and she came up thrumps after 22 minutes with another free to reduce the gap to six points.
The O'Moore side dominated the final third of the half as Fitzgerald tagged on two more points while Niamh Dollard and substitute Louise Mahony also raised white flags.
This all meant that Laois had reduced the deficit to two points, with the scoreline reading 1-5 to 0-6, as we headed for the half time break.
But all of Laois's hard work at the end of the first half was undone in the minutes after the resumption of play.
Jane Dolan, Tina Troy and Aoife Minogue all split the posts and all of a sudden Meath were back into a five point lead.
And things got even worse for Laois a minute later when Meath struck for a second goal as Joan Dolan helped herself to her second of the afternoon.
Any hopes of a Laois comeback were extinguished by the 40th minute as Aoife Minogue rattled home Meath's third goal.
But to Laois's credit, they refused to give in and Sarah Ann Fitzgerald kept their side of the scoreboard ticking with a long range free.
However, a fourth Meath goal soon arrived as Jane Dolan completed her hat-trick and that was followed by points from Minogue and Troy to leave 15 points between the teams as we entered the final quarter of the game.
Troy and Dolan added further points for Meath but Laois kept trying to get scores and they were rewarded somewhat for their efforts with six minutes remaining when substitute Rebecca Williams crashed a shot to the back of the net.
Substitute Elizabeth Ryan shot Laois's eight point but Meath finished the game strongly with points from Dolan, Minogue and Troy to run out 16 point winners in the end.
SCORERS – LAOIS: Sarah Ann Fitzgerald 0-5, Rebecca Williams 1-0, Louise Mahony, Elizabeth Ryan and Niamh Dollard 0-1 each each MEATH: Joan Dolan 3-7, Aoife Minogue 1-4, Tina Troy 0-4
LAOIS: Laura Dunne (St Brigid's); Aoife Collier (Camross), Niamh Coss (St Brigid's), Roisin Killmartin (St Brigid's); Maggie Hogan (St Brigid's), Aisling Burke (Camross), Saragh Creagh (St Brigid's); Alison McEvoy (O'Moores), Casey Conroy (O'Moores); Sarah-Ann Fitzgerald (Camross), Rosemary Bermingham (O'Moores), Eimear Guidrea (St Brigid's); Linda Keyes (Camross), Joan Dollard (The Harps), Niamh Dollard (Camross). Subs: Katie Gaughan (Naomh Eamonn), Aisling O'Dea (St Brigid's), Rebecca Williams (O'Moores), Louise Mahony (The Harps), Elizabeth Ryan (Camross), Holly Kilcare (St Brigids), Linden C Fennell (O'Moores), Rachel Walsh (O'Moores), Amy Loughman (O'Moores), Aoife Hyland (O'Moores)
MEATH: E Mangan; G Coleman, E Burke, C Coffey; A Keogh, A Maguire, L Donoghue; C O'Brien, M Keogh; A Minogue, K Troy, A Slattery; E Leddy, J Dolan, M Thynne
READ ALSO – All-Ireland Feile Skills Competition glory for Laois pair