A charity in Laois which helps families with young children is looking for volunteers to come on board to help with their services.
Parents First is an organisation in Laois and Offaly that offers regular support, friendship and practical help to families with young children.
The volunteers – which are fully trained by the charity – help to nurture a positive family life experience and is available to any family with at least one child under five years of age. They visit people's homes where they chat with the parents, play with the children and help out with every-day family life.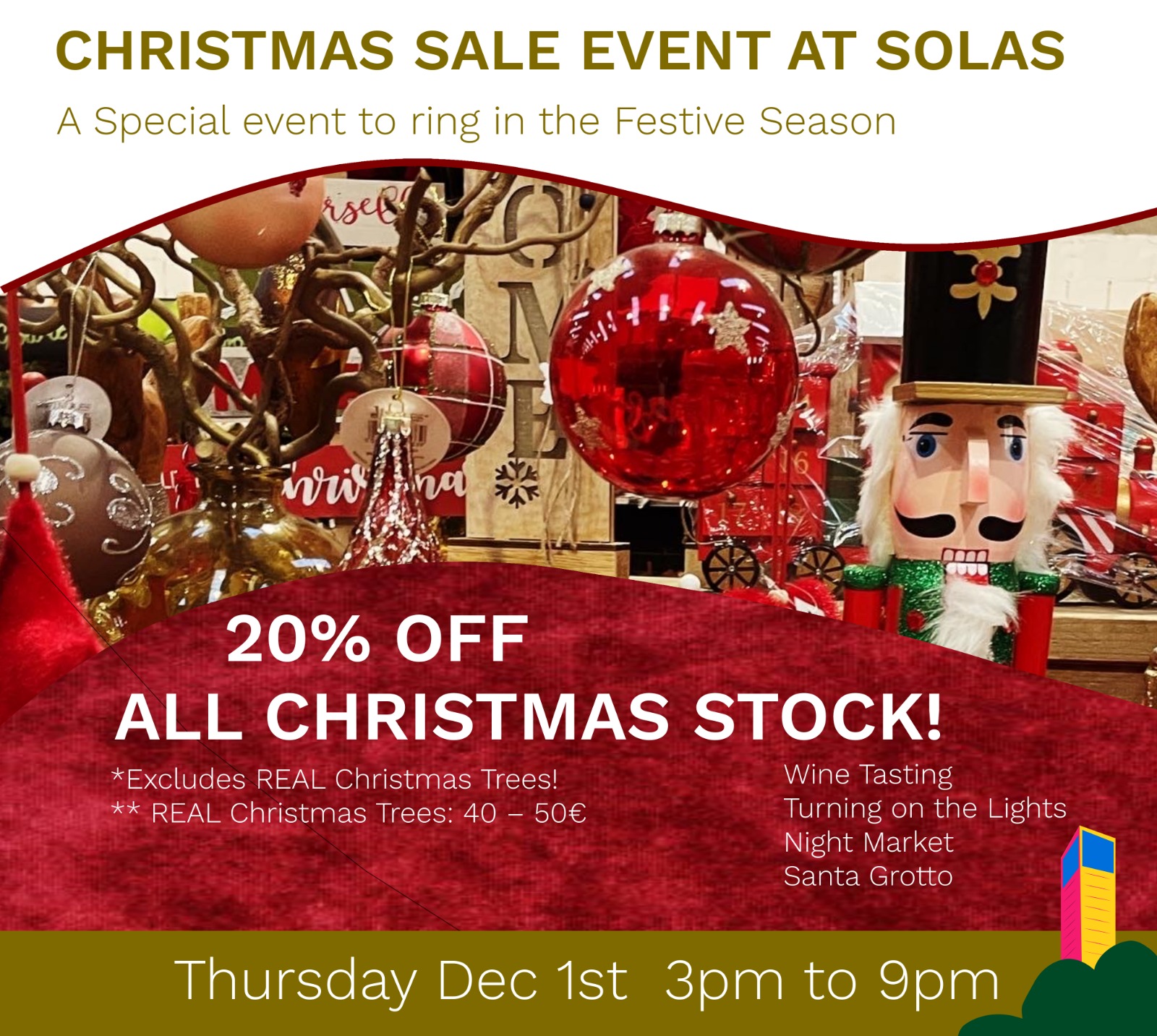 "We're a small charity covering Laois and Offaly with offices in Tullamore," says Rhona Hayes, one of the co-ordinators. "We train and support volunteers who are parents or grandparents to visit families at their home, to provide support and a listening ear. We are mostly funded by TUSLA, the Child and Family Agency, and we also fundraise to meet our everyday expenditure and for particular projects.
"Referrals for families availing of our service come from Public Health Nurses, Social Workers, GPs, teachers, Early Intervention and disability services, as well as from other family members and from the parent themselves.  We work in partnership with the family and only visit with their consent, and for as long as they need our support.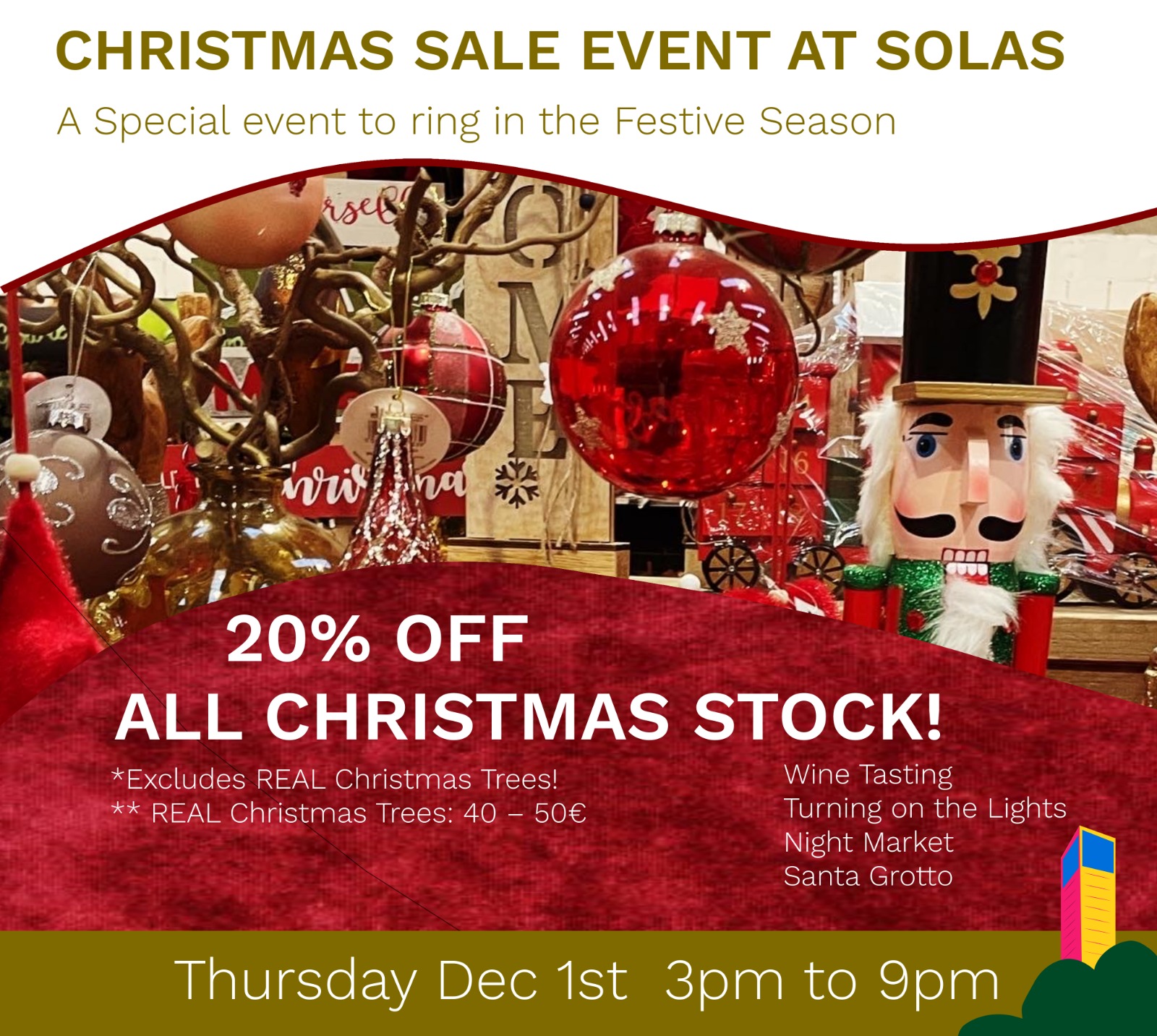 "We aim to develop the strengths of the parent to help them to get through whatever stressful or difficult period they face and to enable the parent to make positive changes to their family relationships and wellbeing.
"We are very short of volunteers in Portlaoise town and across county Laois.  We plan to run a training course in Portloaise starting in the autumn and would love to hear from anyone who has time to give and who could provide empathetic, non-judgemental support by visiting a mum (or sometimes a dad) in their home.  Full on-going support is provided over the phone and at monthly volunteer support meetings where all our volunteers can get together with our staff, and we also offer travel expenses."
The organisation was set up in 2001 by the Midlands Health Board to help support families with young children, and has been an independant company since 2008.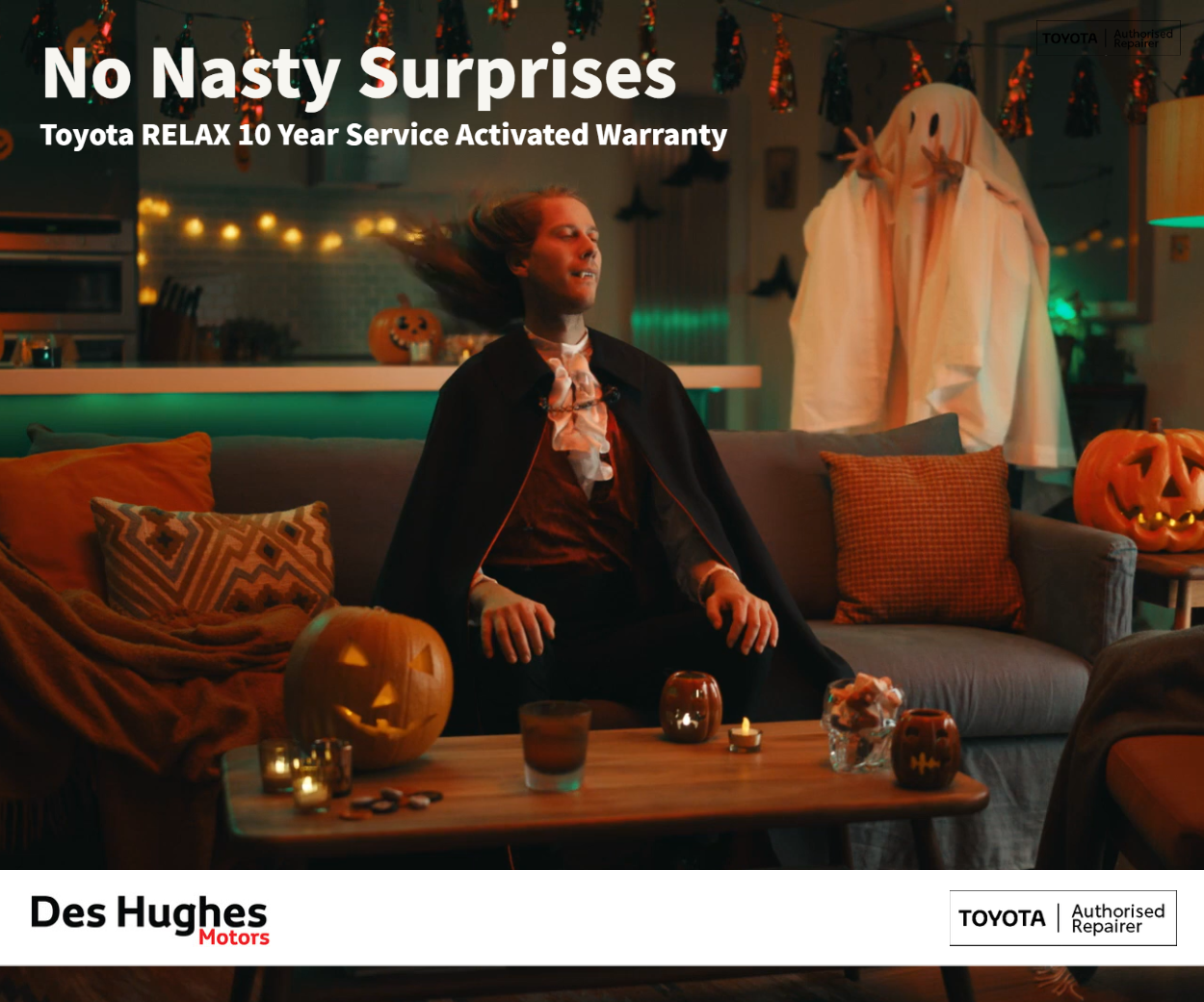 "Being a parent can be very stressful and challenging at times for anyone and this service can help in some small way for families," added Rhona.
"There are currently 15 volunteers taking part in the organistion, with even more people expected to volunteer in the coming weeks.
Training occurs once a week for four to six weeks for people interested in getting involved.
The charity has arranged groups for first time mothers and family mornings in both Portlaoise and Tullamore.
Each volunteer is given one or two families and visits each family once a week for one hour. "This offers personal support to both parents and children in the home," she added.
For more information about this charity you can contact office@parentsfirst.ie
SEE ALSO – Fit with Brid: Swimtastic Duck and Dive experience