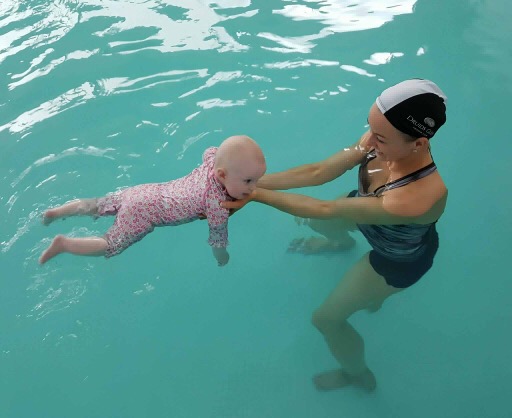 A few weeks ago on what was week 4 of an 8-week course of parent and baby swimming lessons that myself and Jodie, my six-month-old daughter, have been attending, Sue, the instructor, asked if anyone would like to volunteer their baby to demonstrate the first underwater swim.
While the first-time parents either side of me nervously held back I all but threw Jodie at her. The reason I had no qualms about handing over my little lady was not because I'm a big risk-taker but because, having been through the Swimtastic Duck and Dive experience previously with Frankie, Jodie's big brother, I knew that Sue was more than capable of taking care of her.
My enthusiasm was misspent on this occasion as Jodie was so busy smiling at Sue that she didn't react in the way that was needed to safely take her underwater, something that Sue was able to pick up on straight away. She knows exactly what response she's looking for from baby and never pushes them to do more than they are comfortable with and capable of. Instead she insists that baby will be ready in his or her own time and sure enough the following week she went under without a bother.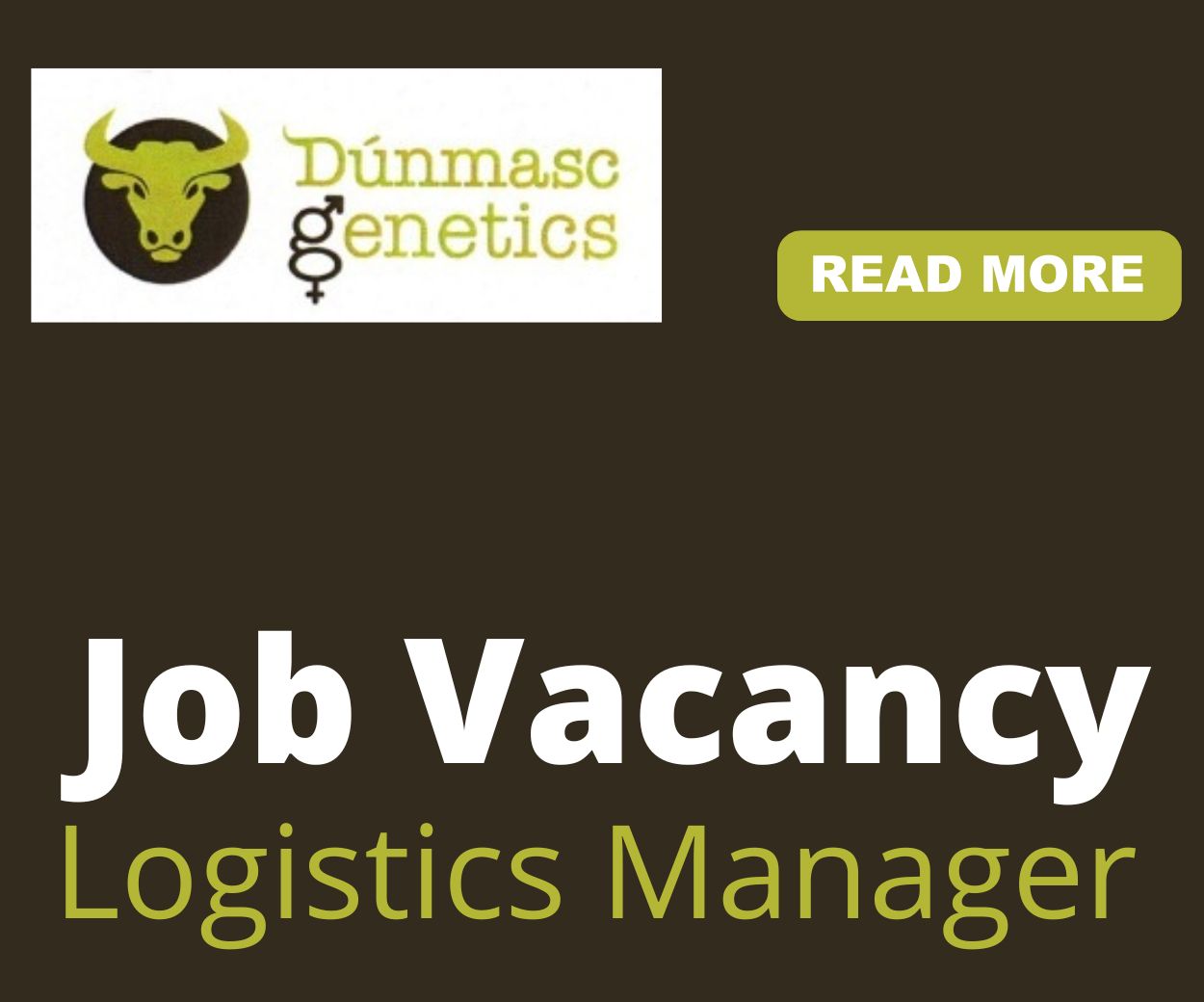 The weeks leading up to the underwater swim were all about building up confidence in us, the parents, and our babies. In week 1 we introduced them to the water. Sue showed us important things like how to safely enter and exit the water with baby. While babies of Jodie's age wouldn't necessarily benefit from this yet, Sue explained how at a later stage this would be a good habit to learn and carry with them as they get older.
She showed us how to hold them securely in the water and how to keep them warm by keeping them moving throughout the class.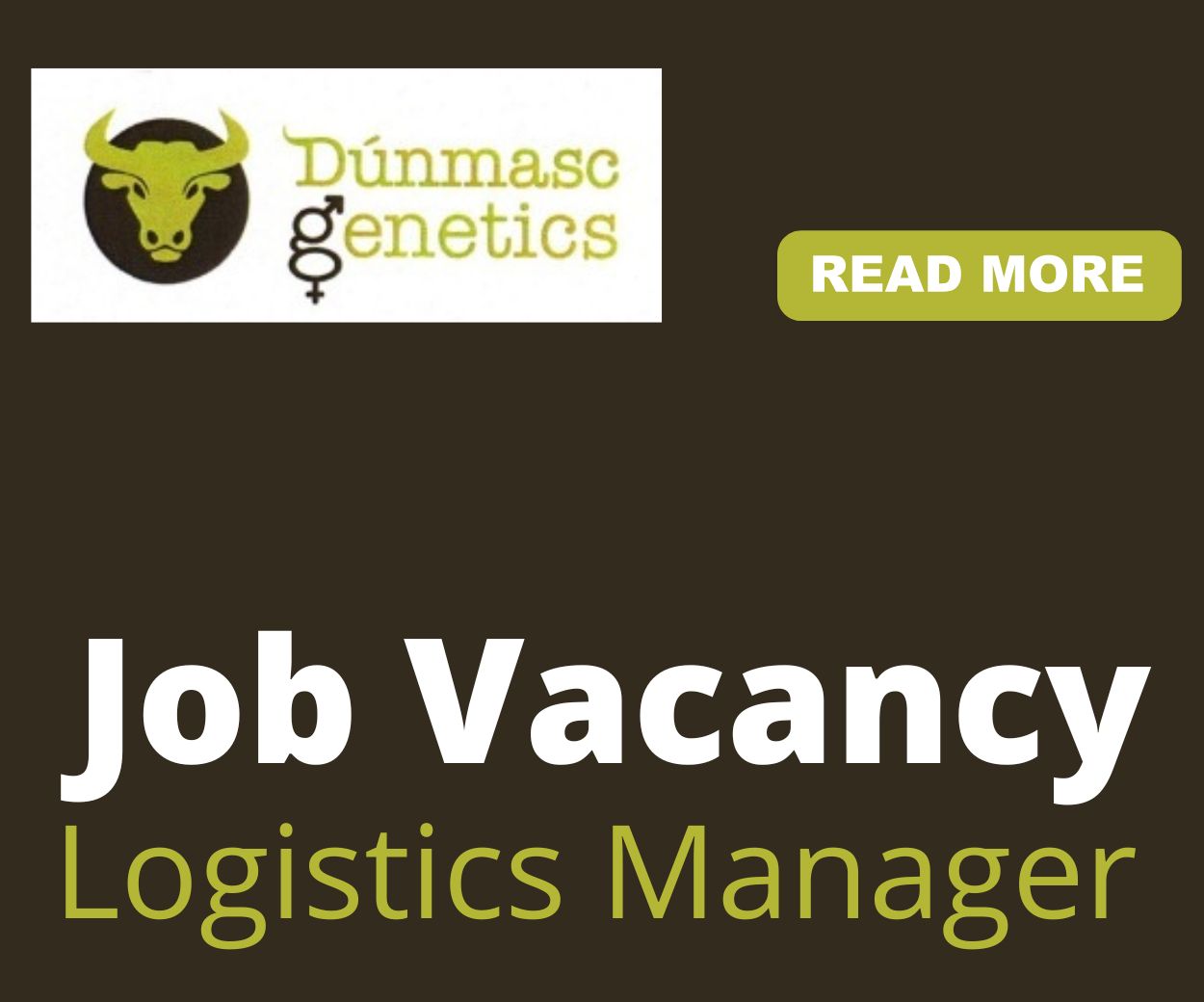 Weeks 2 and 3 saw us preparing our babies to take things further by teaching them the cues for going underwater and guiding them around in supported swimming positions. The group is nice and small with 8 to 10 in each class and the pool area is always quiet so it's easy to hear Sue's instructions. At approximately 30 minutes long the duration is perfect and the temperature was always great.
With a very lively Frankie on the go, I sometimes find it hard to give Jodie one-to-one attention so our lessons were a great way of doing this. He wasn't a bit impressed that he couldn't come too but having seen how confident his experience in Swimtastic has made him I knew it was important for Jodie to have the same.
Normally my husband Dermot would stay with Frankie while we went to class but on the last day he came along too so that he could see Jodie in action. We donned some fetching goggles to watch her reaction as Sue immersed her in the water and it was amazing. She had her eyes wide open and was confidently holding her breath, looking like it was the most natural thing in the world.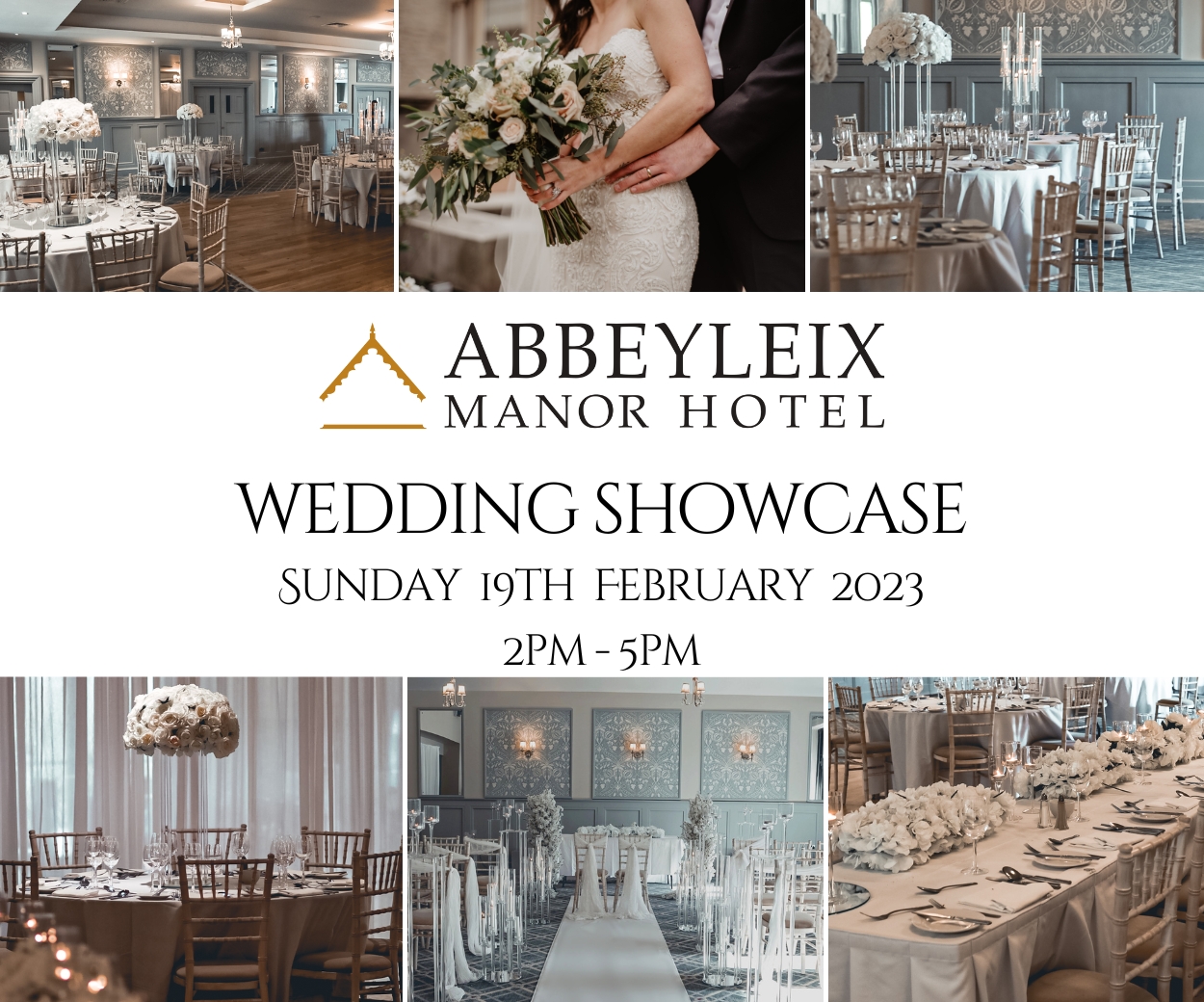 Now it's no secret that I like to be on the go and don't exactly struggle for things to do but while talking with some of the other parents before and after each class I learned that for many of them getting out to Sue's swimming lesson was something that they looked forward to every week.
It was a chance for some of them to get a gentle workout in themselves, meet other people with babies and toddlers and because there are classes over the weekend it's also a great opportunity for parents who are working during the week to do something with their little ones.
A new term of Swimtastic lessons is starting from the first week in June so we're looking forward to continuing on for another round.
Classes will be available on a range of days and times in Portlaoise, Newbridge and Tullamore.
For details of all classes head over to the Swimtastic Facebook page and feel free to send them a private message if you have any further questions.
SEE ALSO – Fit with Brid: If you have a body and a bikini, you have a bikini body