Cullahill-based PaddyO's has announced a new partnership with Barnardos which will help support their breakfast clubs.
The partnership, which involves the provision of food product to Barnardos centres across the country, will help support the Barnardos Breakfast Clubs as well as Barnardos work with children in the community.
Paddy O'Connell, founder of PaddyO's Cereals said: "We are delighted to announce our new relationship with Barnardos whose crucial work with and for children is an inspiration to us.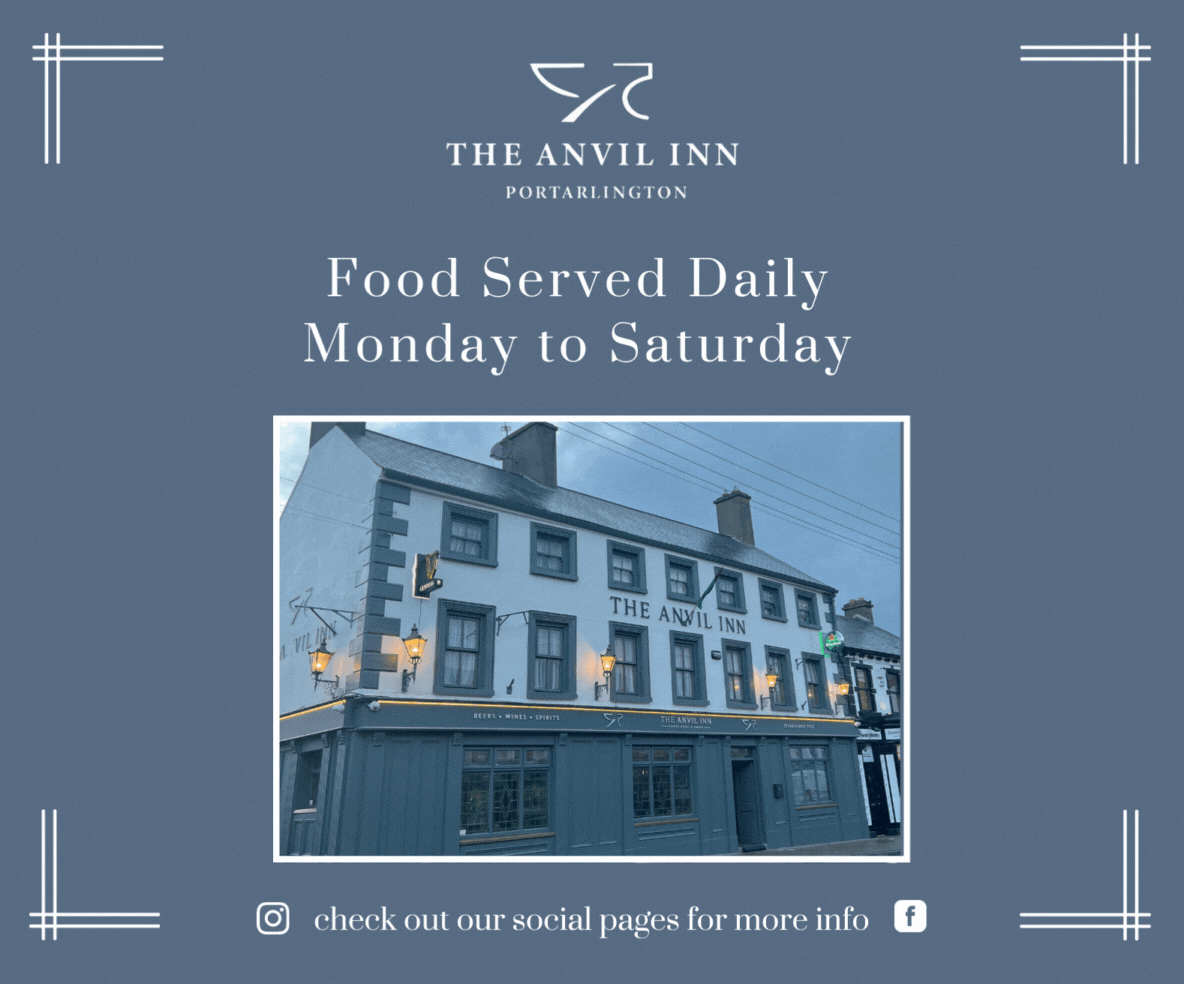 "With every future purchase of PaddyO's cereals that you make, we will in turn contribute, on your behalf to Barnardos with deliveries of our delicious granola or oatmeal to the children and communities where Barnardos focus their efforts. At PaddyO's we believe in giving back and thanking our community for the support they continue to give to our products," he said.
Commenting on the partnership Aisling Andrews, Barnardos Fundraising said: "We are delighted to have the support of this young and innovative Irish company who have chosen to leverage their expertise to support the children and families Barnardos is working with in a practical way.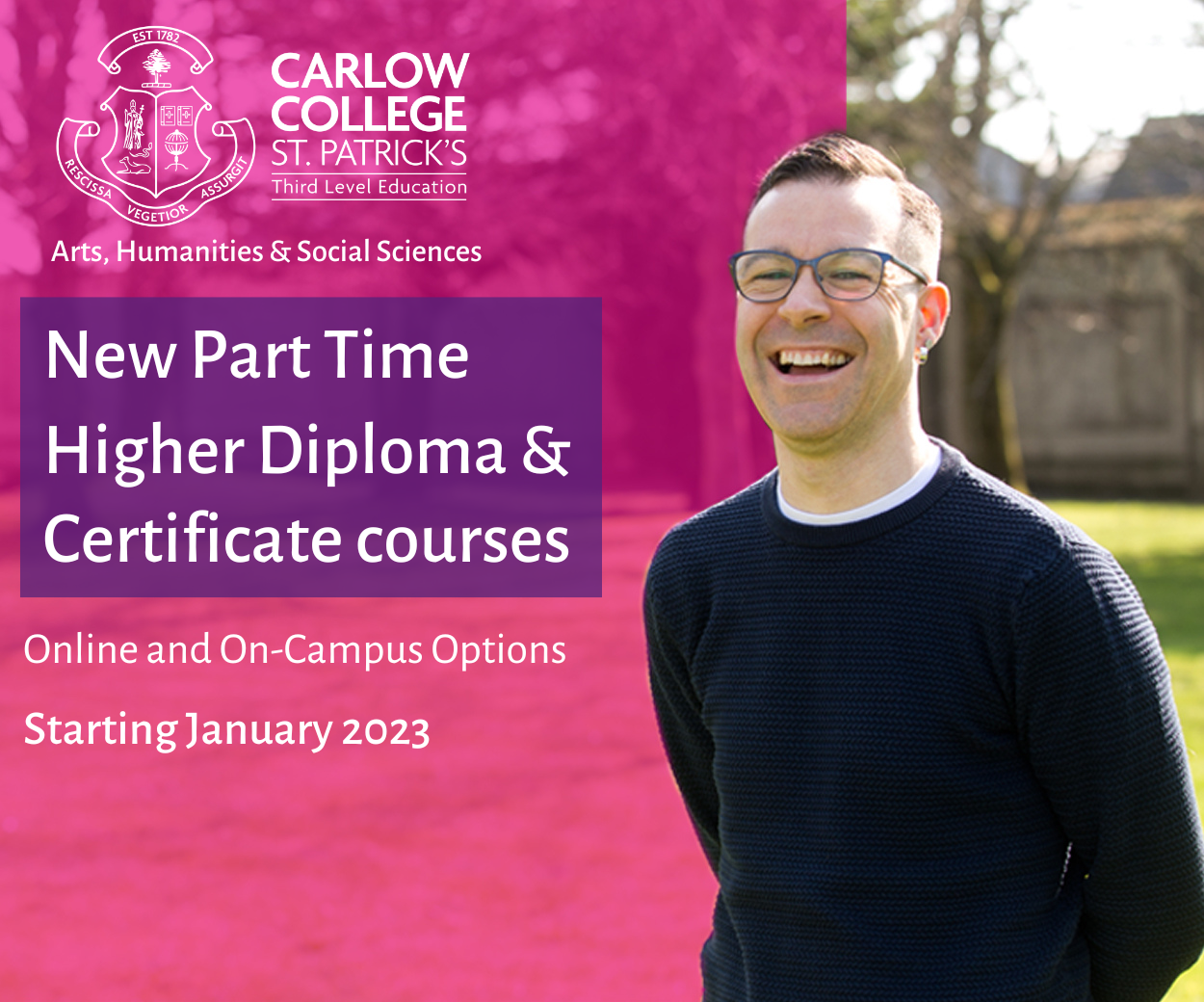 Lucky
"We are very lucky that PaddyO's products baring the Barnardos logo will be seen on shelves across the country helping to also raise the profile of our organisation and its vital work".
Like most businesses PaddyO's started out in humble surroundings – his mother's kitchen in the house he grew up in in Cullahill.
Now PaddyO's Cereals is a big business and a well-known brand, stocked in all the main supermarkets. It also has a food service side that sees him supply a lot of the top hotels in Ireland and everything from the Garda Training College in Templemore to many of the Army barracks around the country.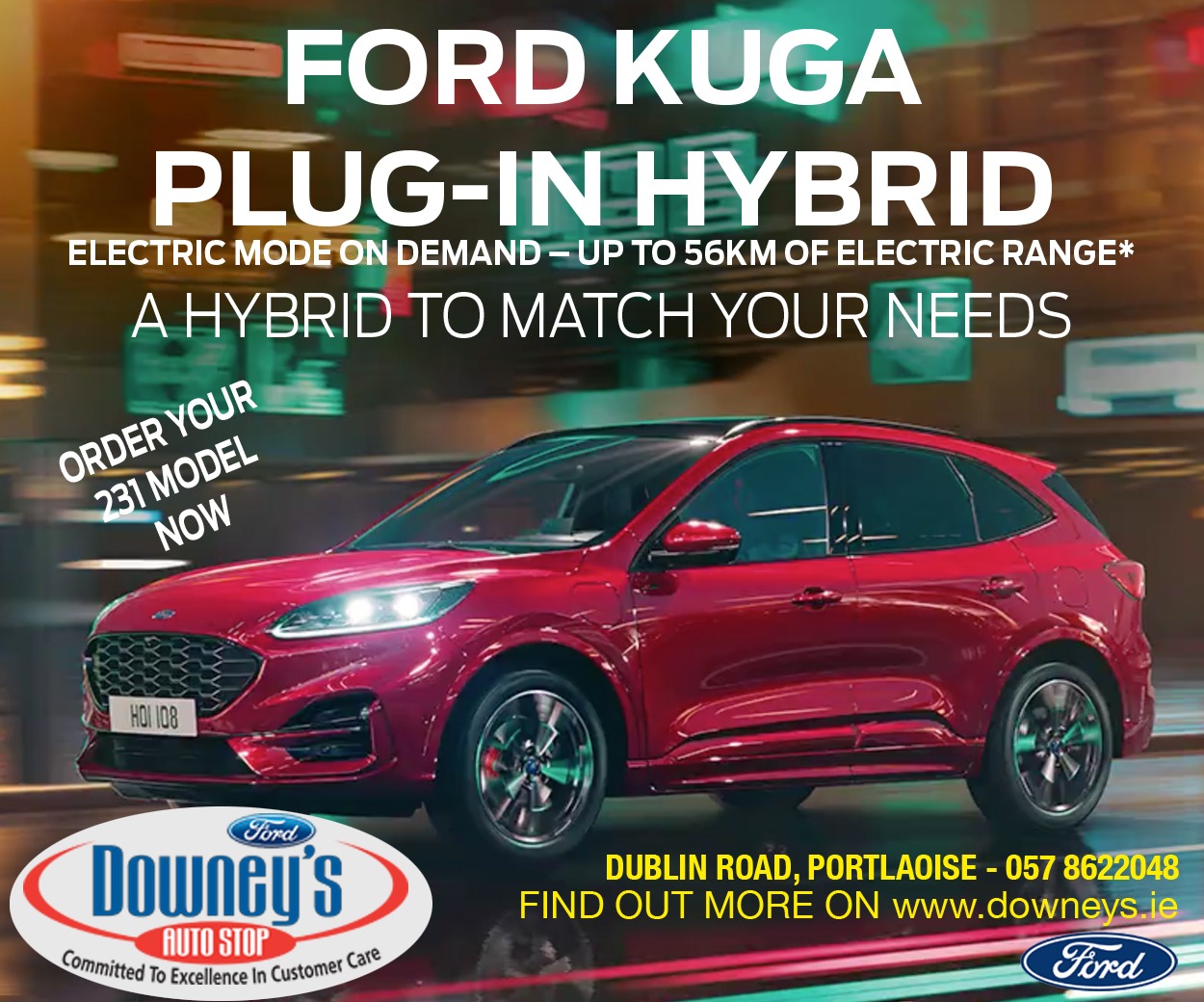 PaddyO's products are full of fibre and iron containing seeds, sultanas and apricots with no added salt.
And if this wasn't enough to kick start your day, you can now enjoy your PaddyO's cereals knowing that you too are helping support children and families around Ireland through Barnardos services.
SEE ALSO – The Sunday Interview: Paddy O'story – from his mother's kitchen to one of the country's top cereal producers