Thefts from farms are "an attack on the fabric of rural society", Judge Keenan Johnson told a sitting of Portlaoise Circuit Court today.
He was speaking during the sentencing hearing of three family members who were detected in a stolen jeep in rural Co Laois during a major operation involving the garda Armed Support Unit, the Garda National Surveillance Unit, local Detectives and the Air Support Unit.
Laois residents Thomas McInerney (41) Twomey Park, Mountmellick, his brother Gerard McInerney (39) Moonbaun Close, Mountrath, and their cousin William McInerney (37), Newline Close, Mountrath, all admitted to possessing stolen property at Cloncourse, Co Laois on July 12, 2016.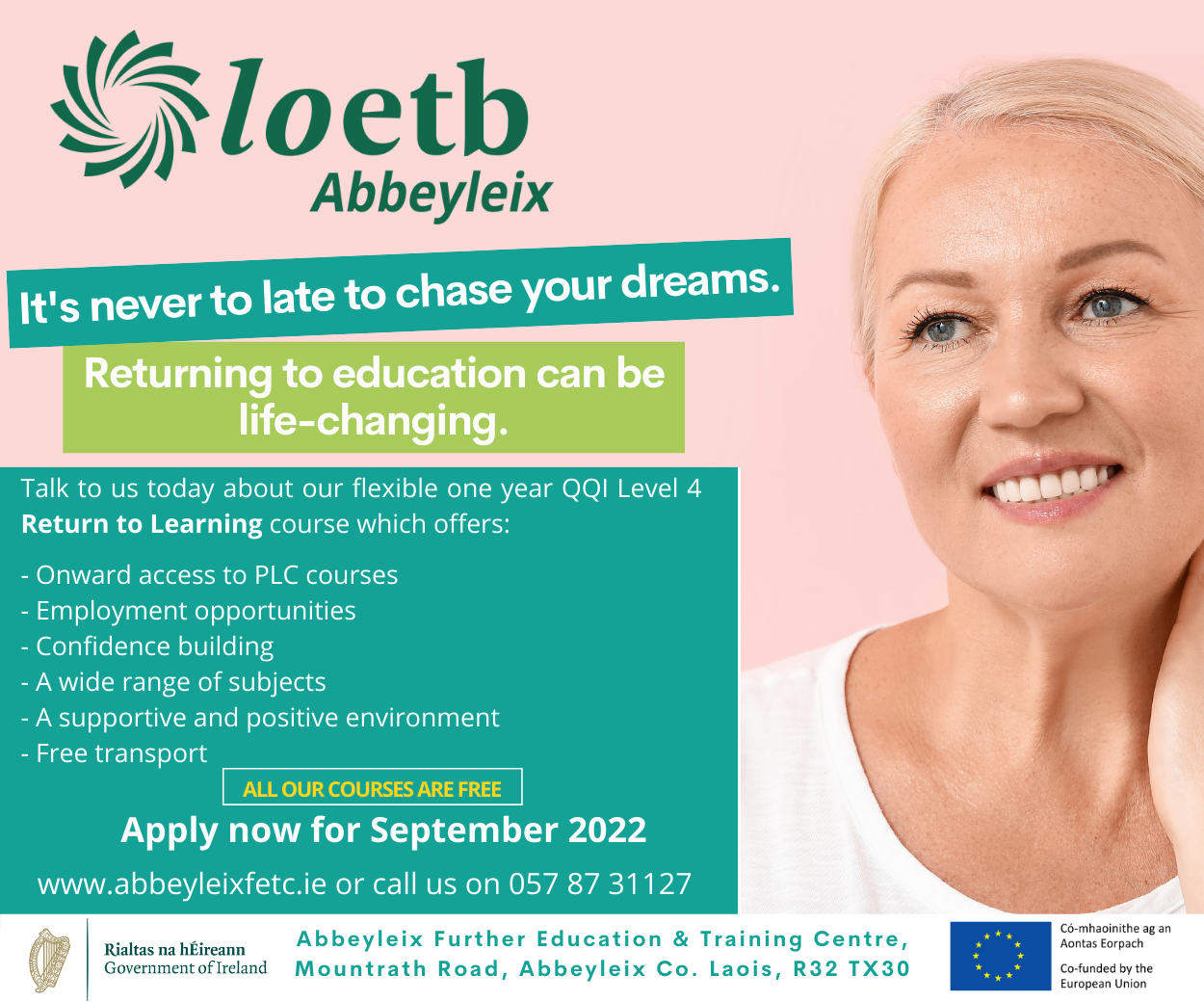 The three men have been in custody since their arrest. A number of garda were injured during their apprehension when an unmarked garda car and an Armed Response Unit car were rammed by a jeep and written off, the court was told.
Garda Chief Superintendent John Scanlan said a gardai had been watching a stolen Mitsubishi crew cab jeep and a trailer which were secreted in a remote bog at Cloncourse near Mountrath. On the night of July 11, two cars approached through a farm in two vehicles with lights off as gardai looked on.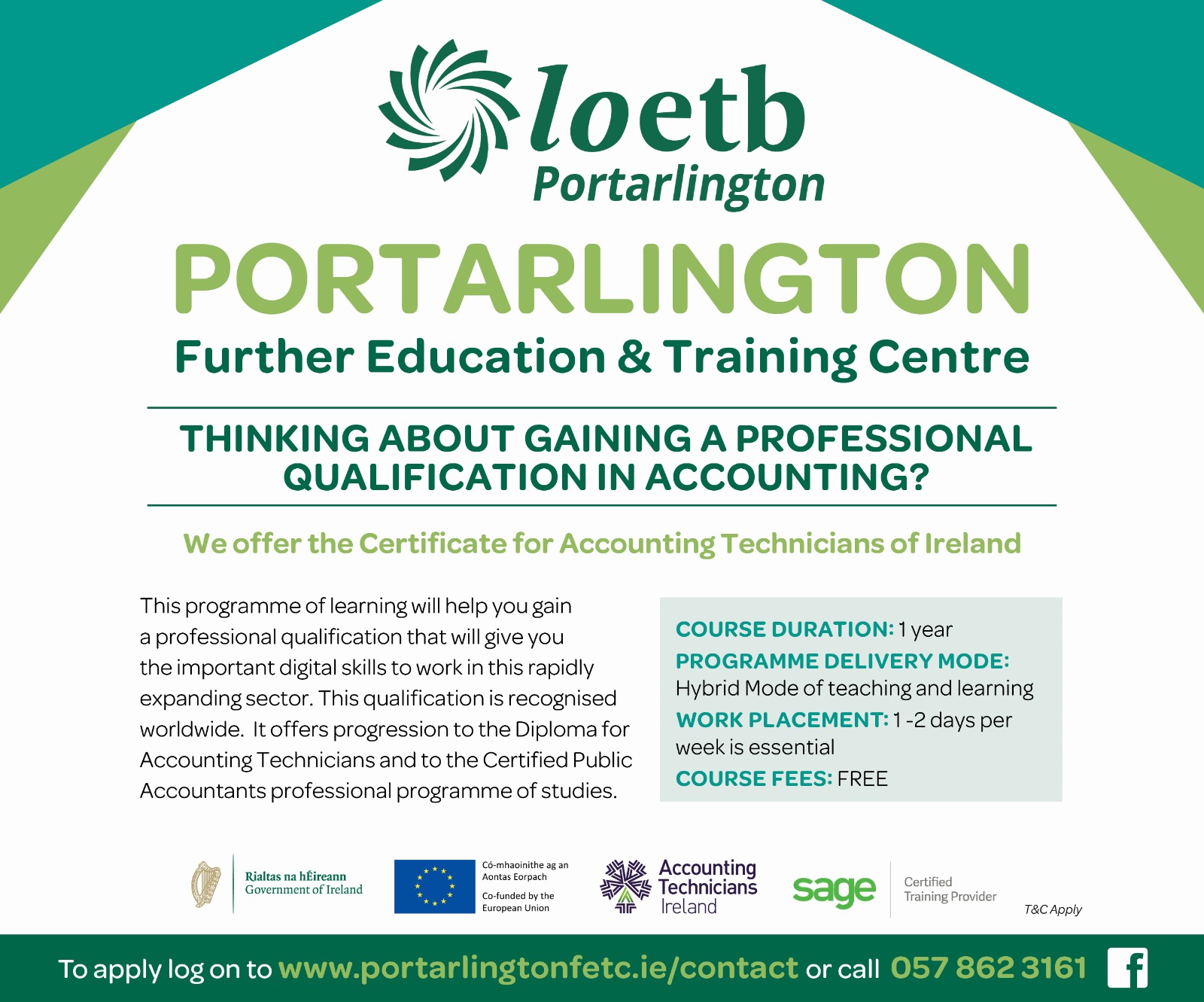 At around 12.40am three men attached the jeep to the trailer and as they attempted to leave the bog, Gardai blocked their path and activated their lights and sirens. The jeep, which was fitted with bull bars, revved its engine and attempted to crash through the two garda cars.
The three men were arrested nearby a short time later.
"All the accused had balaclavas on alighting form the vehicle and
gloves," said Chief Supt Scanlan.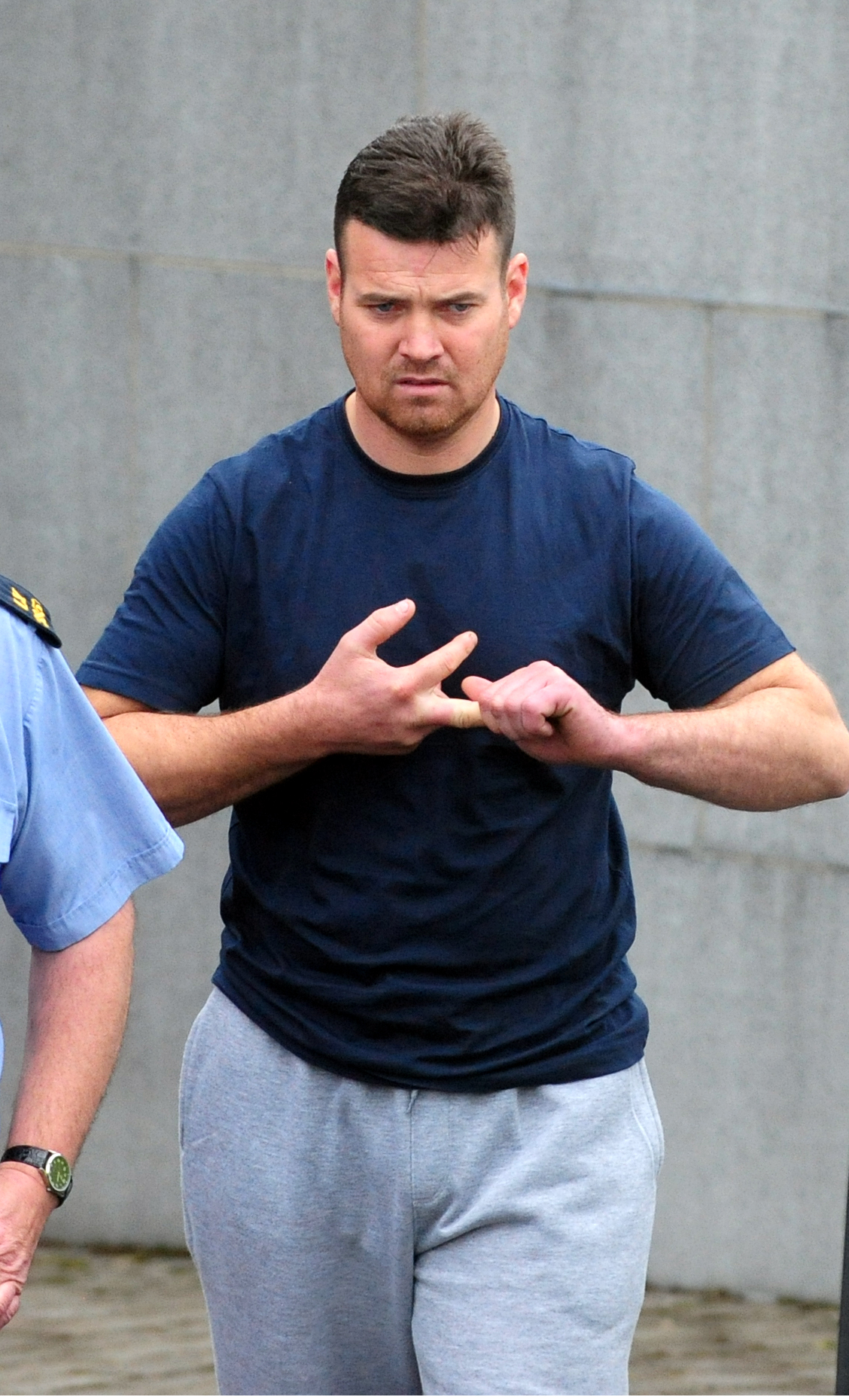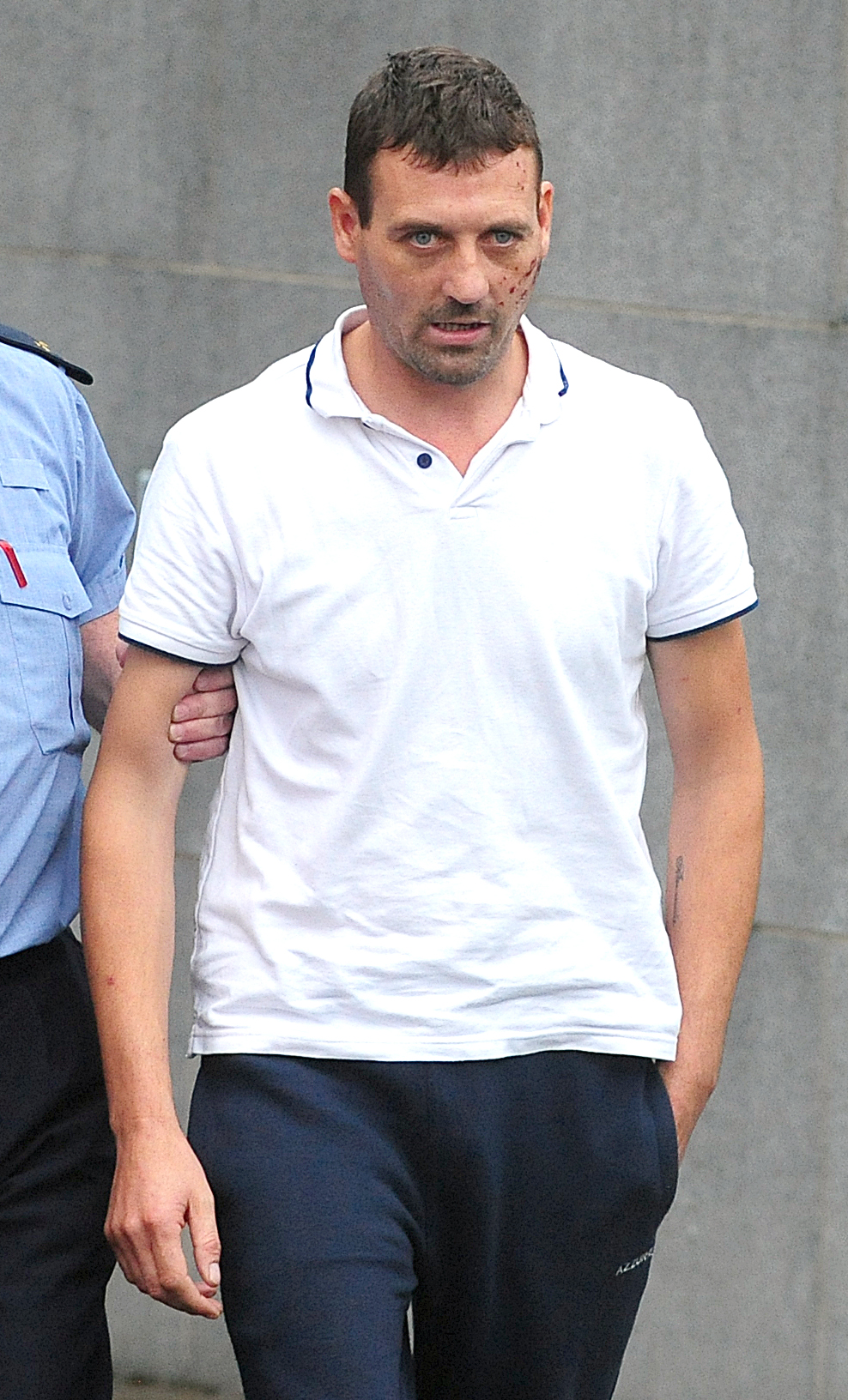 He said the jeep had been stolen during a burglary at a farm in Ballacolla, Co Laois in June of 2016. Other items recovered at the
scene had been stolen from five farms in Co Laois and Tipperary.
Chief Supt Scanlan said a Detective Garda in the unmarked patrol car had suffered soft tissue injuries to his back and neck and knee.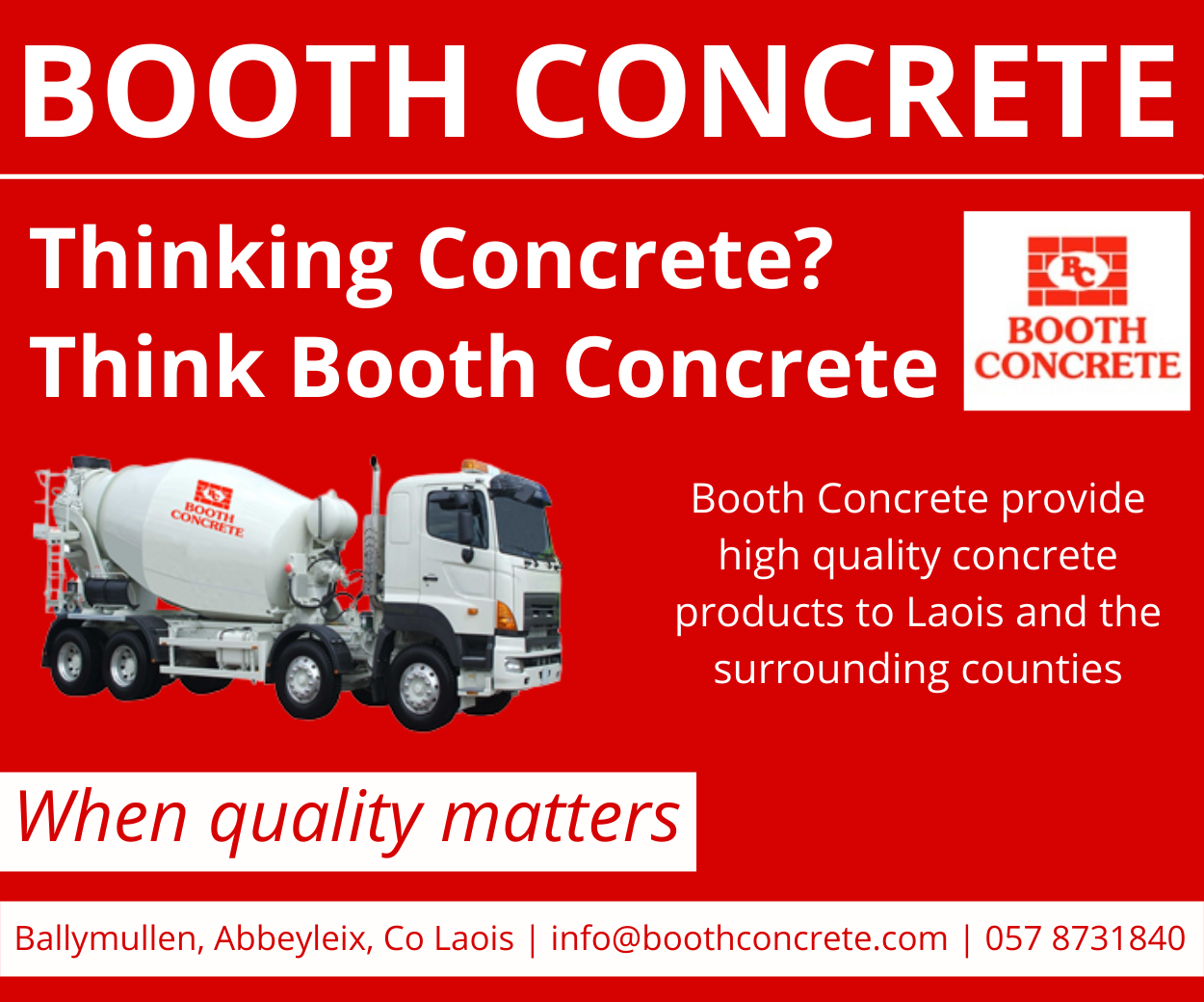 A Portlaoise-based Sergeant suffered a broken ankle and Supt Scanlan said he had "worked through significant pain" and "refused to go off duty Judge, despite our protestations."
A member of the Armed Response Unit(ASU) detailed the impact of his injuries in a victim impact report. He suffered injuries to his back, neck and shoulder when the ASU Volvo car was rammed.
"This is the most terrifying moment I was ever exposed to," he remarked. He described his "genuine fear" that either he or another member of the guards would be killed.
"I still have trouble sleeping on occasion and it has affected home life," he wrote. "This event has been life changing for me both inside and outside of this job," he said, adding, "it follows me home."
An Abbeyleix-based detective who suffered injuries to his lower back and neck during the incident also provided a statement. Due to his injuries, sitting, standing and driving now cause pain and discomfort.
He wrote, "my injuries will not allow me to take part in normal daily activities." He said, "each day is littered with setbacks in my
recovery."
The 34-year-old said he ended his involvement with his local hurling club and gave up his duties as an official referee. "All my usual activities and hobbies have been stopped for the past 11 months," he explained.  He remains on leave.
Defence Counsel Marc Thompson Grolimund, for Thomas McInerney, who faced three counts of possession of stolen property and one count of unlawfully taking a vehicle contrary to Section 112 Road Traffic Act, said his client had expressed remorse, entered a plea and earned privileges for his behaviour in custody on the charges.
He said the accused had made admissions during interview and he produced a letter from the prison chaplain at Cloverhill. He said his client, a member of the Travelling community, was raised in a severe poverty.  During his time in custody he had earned four certificates and he had two job offers in the event of release, said Mr Grolimund.
William McInerney, who is charged with two counts of possessing stolen property and a one count of unlawful taking. He too was remorseful and had earned privileges while in custody, his counsel,  said.  He has an offer of work in construction on his release, the court heard.
Counsel for Gerard McInerney, who was charged with two possessions charge and one Section 112 count, said he had also entered an early plea, has a positive prison Governor's report and a letter from the chaplain. He too had earned enhanced status and duties in prison and was remorseful, Counsel explained.
The court heard all three men were married and had a number of children.
Judge Johnson noted the three men had admitted possessing property stolen from farms. He described such crimes as "an attack on the fabric of rural society" and said rural life is built on trust and such crimes are "an attack on the fundamentals on which rural life is based."
He noted the affect of the offending on the Gardai and said "no money will compensate for the stress and trauma they endured."
Judge Keenan said he would have to give the case some consideration and he adjourned the matter to June 29.
SEE ALSO – Man with special needs assaulted at bus stop in Portlaoise