There is mounting speculation that Minister Charlie Flanagan could be moved aside from the Foreign Affairs department, should Minister Simon Coveney want it.
Speaking to LaoisToday, Irish Independent political correspondent Kevin Doyle believes it is a very tight call as to what will happen when new Taoiseach Leo Varadkar names his cabinet tomorrow (Wednesday) afternoon.
"I would say it's 50/50 at this stage. The assumption was that after winning the popular vote in the Fine Gael leadership contest that Simon Coveney could have his pick of portfolios," the political correspondent said.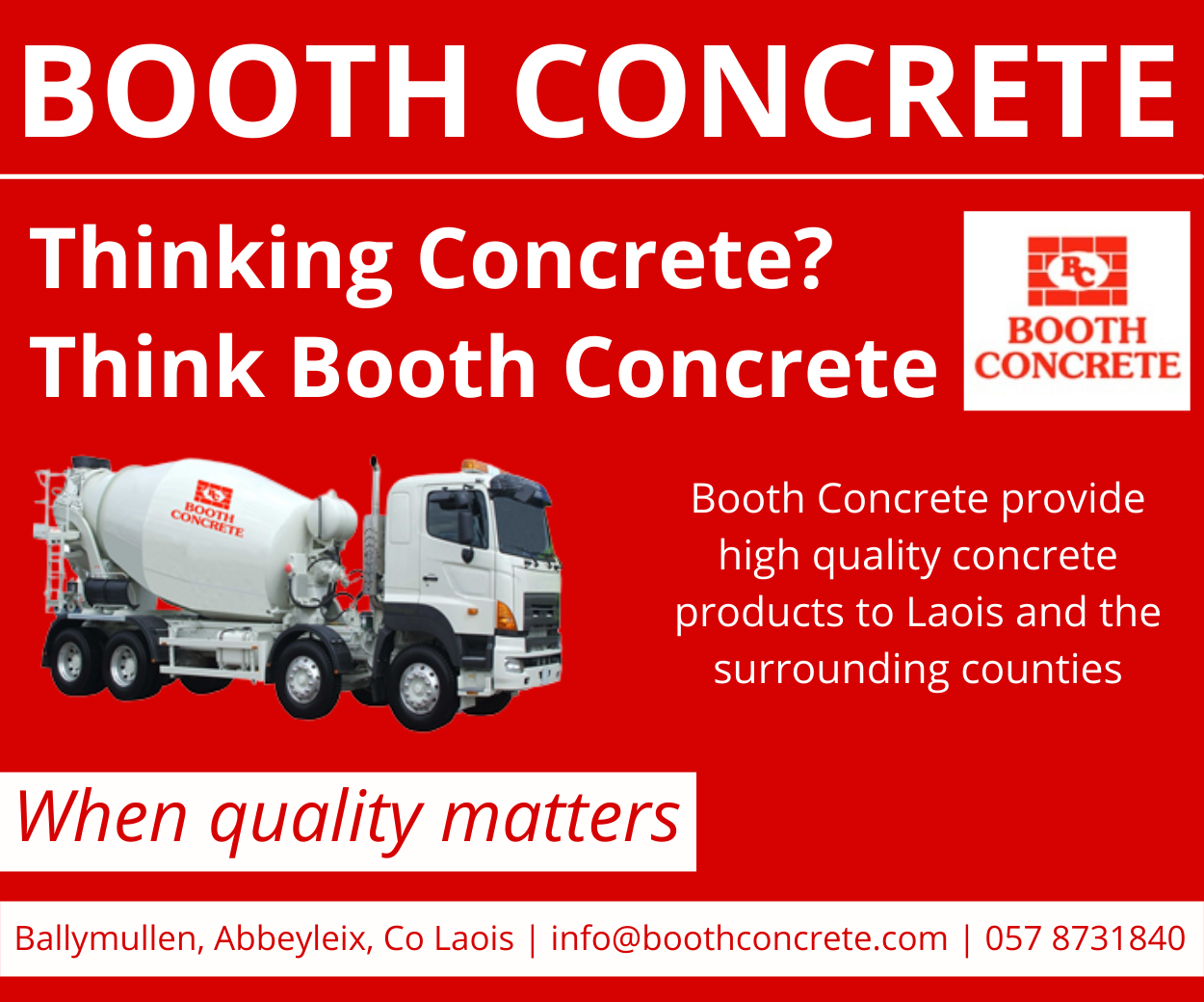 "However, it wasn't envisaged that he would want Foreign Affairs. It presents a difficult decision for Leo Varadkar which has been made even tougher by events in the UK since Thursday," he said.
Charlie Flanagan has met with the incoming Taoiseach in recent days to brief him on his Brexit work and developments in Northern Ireland.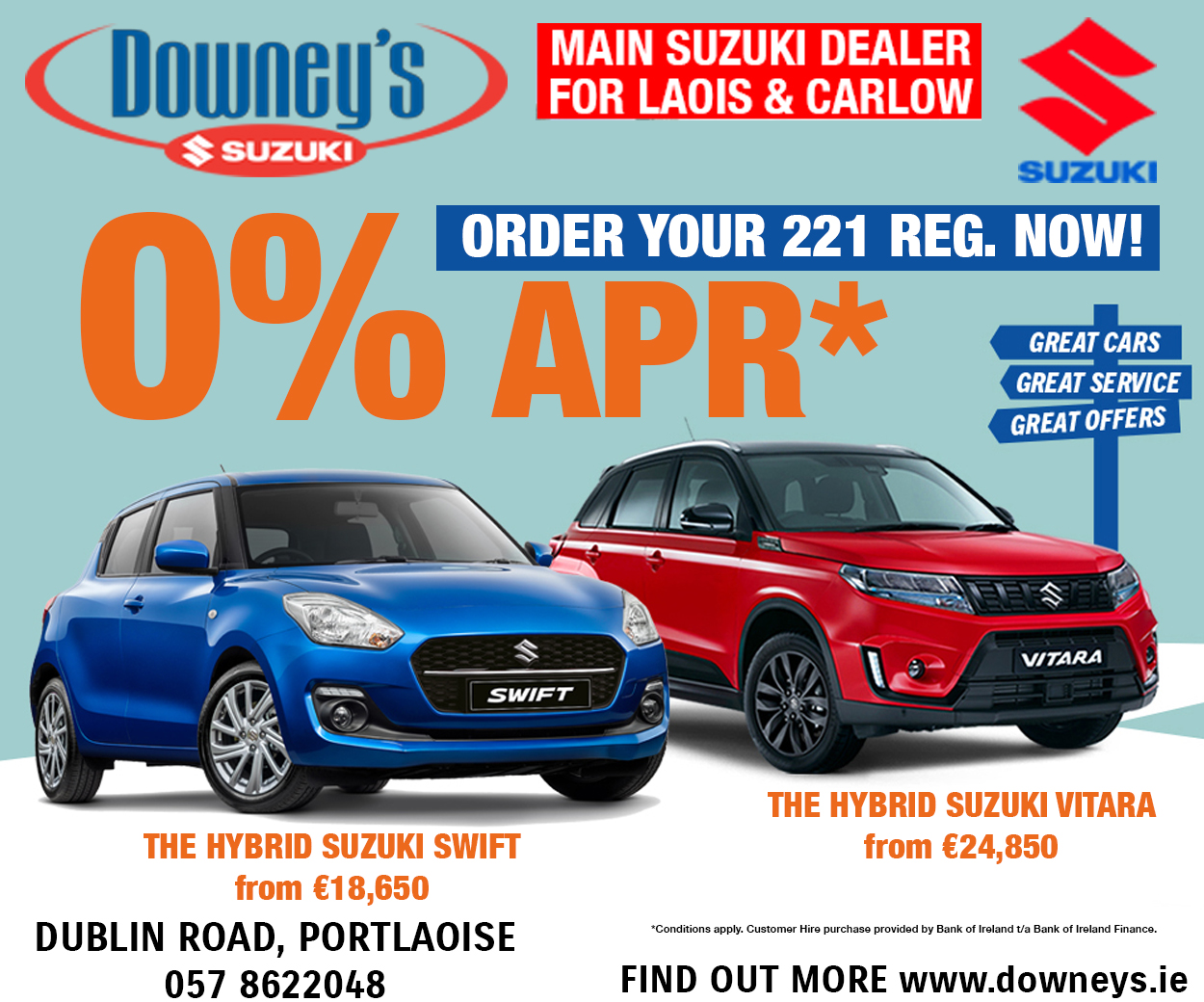 "There is a view among some ministers that it would be foolish to move him at a time of such uncertainty. So Leo Varadkar has to decide which he regards as more important – keeping Simon Coveney happy or having continuity in a political world that has gone a bit mad," he added.
Minister Flanagan has enjoyed a successful spell in Foreign Affairs, in a time when its significance has never been greater due to the complexity of Brexit negotiations and terrorist attacks.
The incumbent Taoiseach is expected to go to Áras an Uachtaráin to get his seal of office betwen 1 and 2pm tomorrow.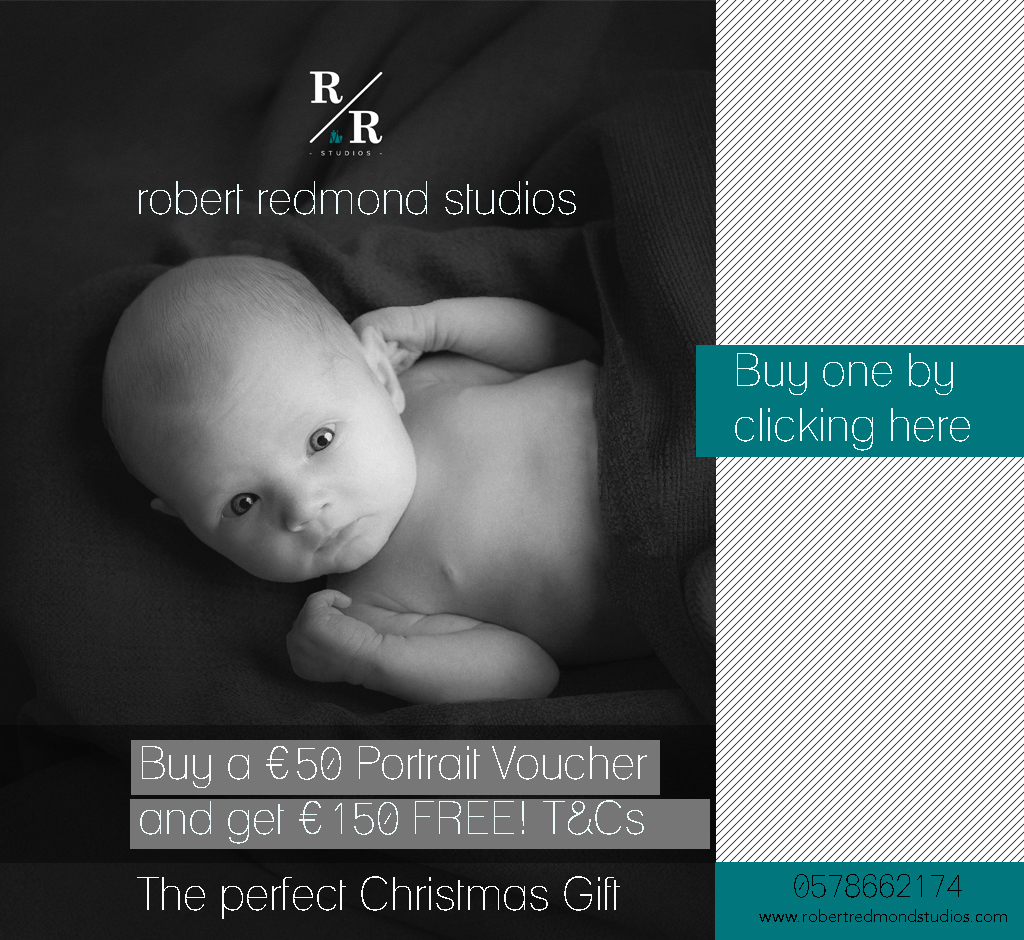 He will then alert new ministers on their portfolios before briefing his new cabinet. The new cabinet will be introduced to the Dáil tomorrow evening.
Earlier today, Deputy Brian Stanley said the election of Leo Varadkar as Taoiseach would not be good news for Midlands Regional Hospital Portlaoise.
He said during his time as Minister for Health, Minister Varadkar had shown little interest in the hospital, or understanding of its strategic importance.
SEE ALSO – Varadkar as Taoiseach could be bad news for Portlaoise hospital – Stanley