We've ranked the Laois football teams and the Laois soccer teams – now it's the turn of the club hurling teams in the county.
It's a task fraught with danger and an inexact science. But it always generates conversation, no matter how subjective or biased one's view may be.
So here it goes. Laois's top 25 hurling teams. We've left it at 25 because, well, 25 is a grand round number. With just eight teams in each grade it means that you're dipping into the fourth tier of club hurling while some clubs don't make this list at all – Timahoe, Mountmellick, Kyle, Slieve Margy and Graiguecullen.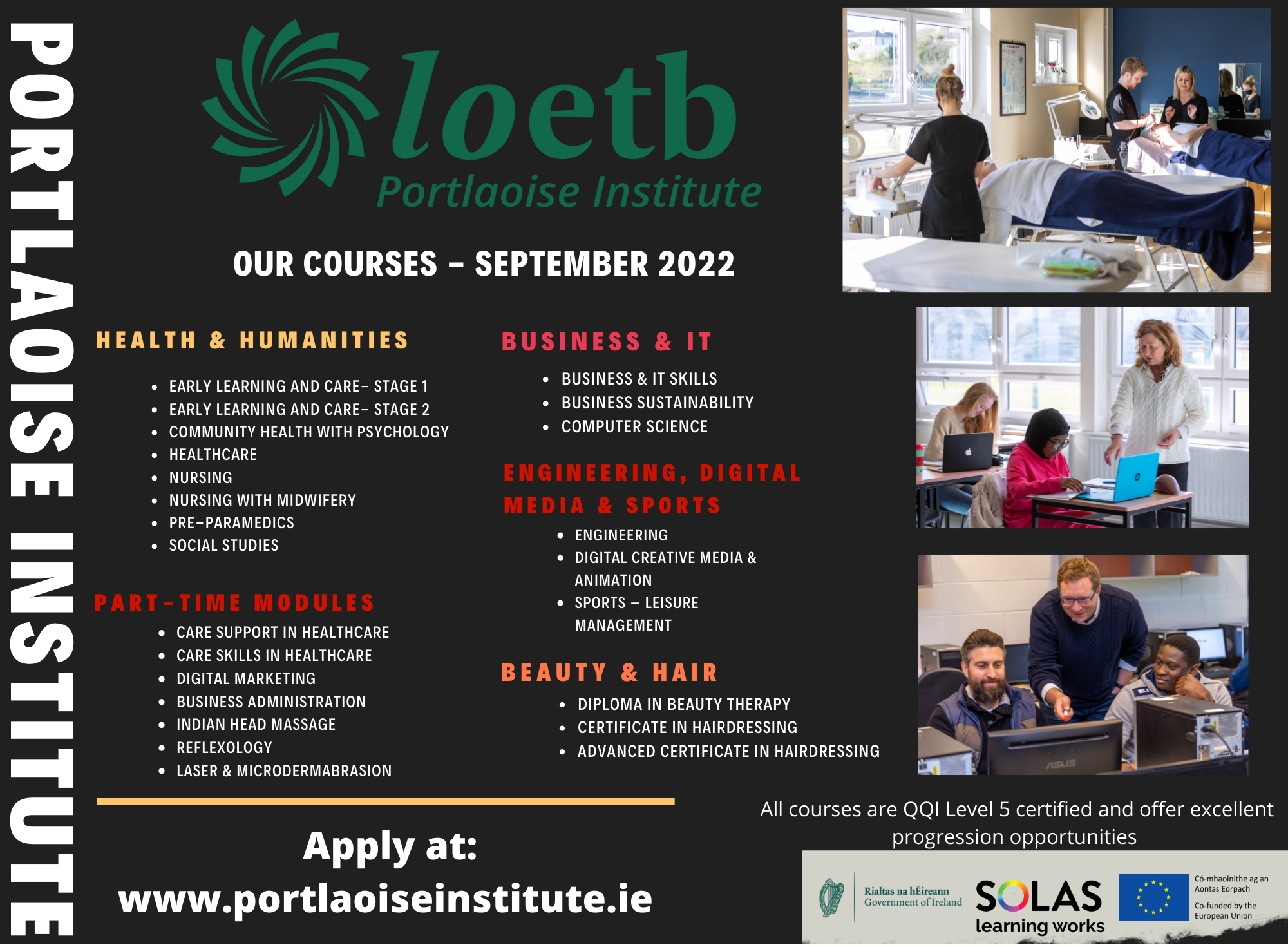 There is also the inclusion of a number of second teams of senior clubs.
We know nobody will agree with the order of it. But isn't that the whole fun of it?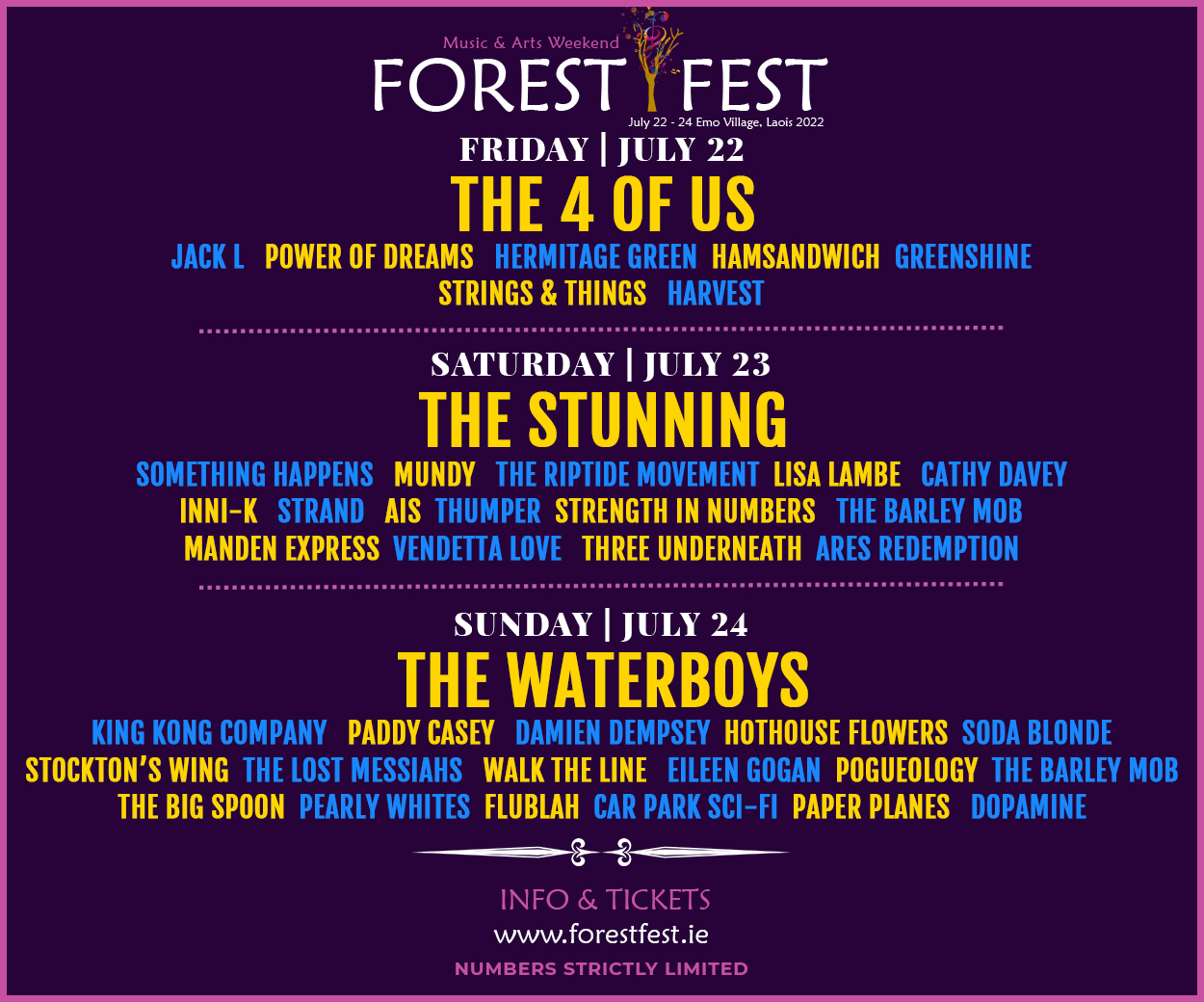 25 – Ballypickas
Arguably one of the biggest calls was who to include in the Number 25 slot. Timahoe, who played in the intermediate grade last year, before being relegated were one obvious choice while Mountmellick (despite being Junior B this year) and some second and third teams were also in the mix. But Ballypickas are the ones to make the cut. They were beaten in the quarter-final of the junior championship last year by eventual finalists Rathdowney-Errill but are having a good league this season, unbeaten in Division 3 and on course for promotion. They'll be hoping to draw some inspiration from Slieve Bloom's triumph last year.
24 – Portlaoise 
They were competitive in their two games in the intermediate championship last year, only losing to Clonad by three points and Park-Ratheniska by four. But their survival in that grade was helped by Timahoe's decision to grant a walkover in the relegation decider. Have had mixed results in Division 3 of the league but hurling in the club is on the rise and they'll be keen to maintain their status once again.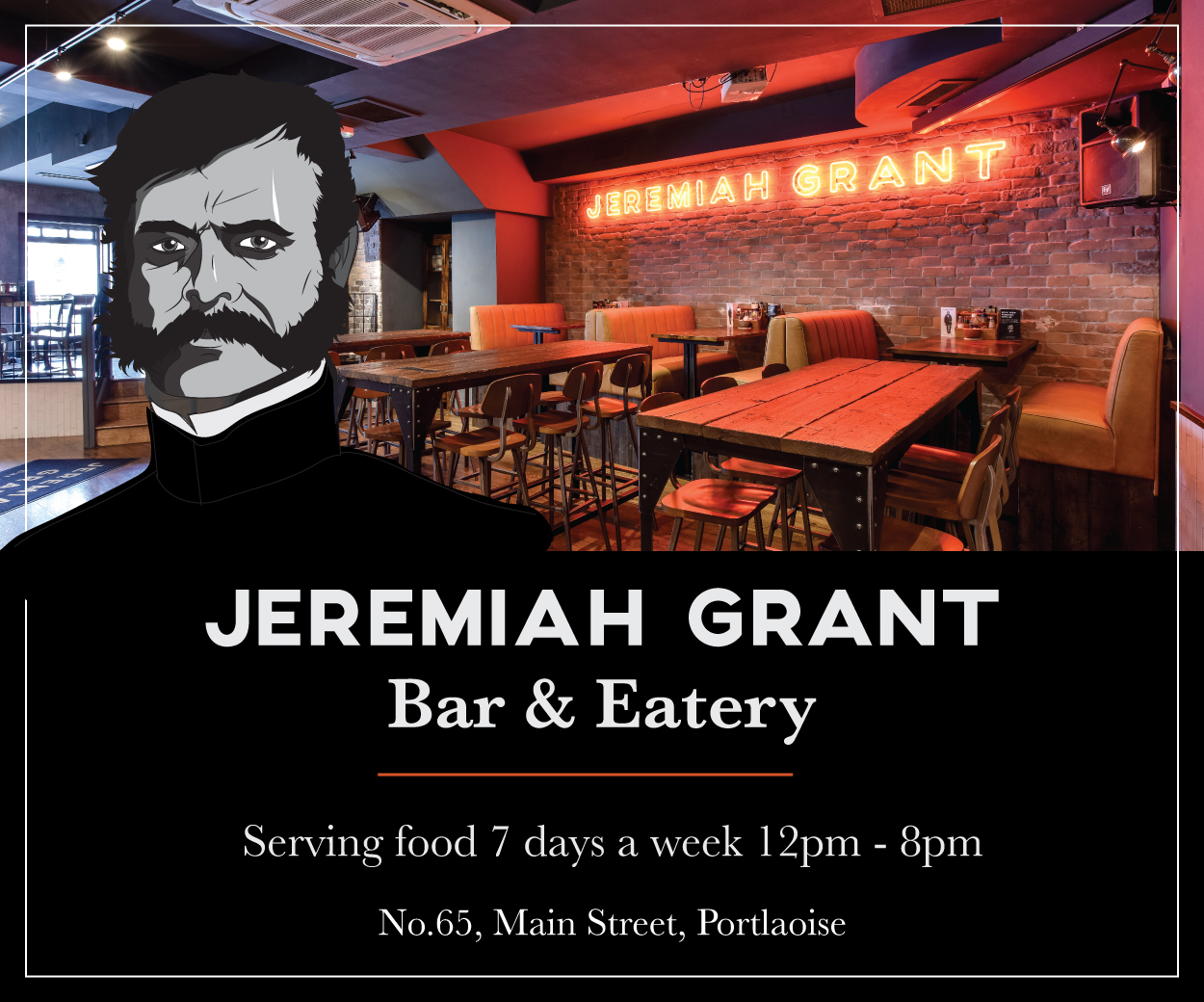 23 – Slieve Bloom
Their win in the Junior final in O'Moore Park last year was greeted by great scenes, unsurprising really given that the small club has been starved of success for so long. Ben Conroy was their star man in that campaign but he has since looked to transfer away from the club. That move was turned down by Laois GAA but Conroy is unlikely to feature now anyway, as he's ruled out long term with a serious shoulder injury. They have held their own in Division 2 of the league this year but the intermediate championship will be another step up.
22 – Trumera
They had an arrangement with Kyle last year for the Senior 'A' grade but lost all three games and were returned to the intermediate championship for 2017. Have been competitive in Division 2 of the league this season and in the mix for a league semi-final place. The third tier of the championship will be highly competitive and they'll be coming up against a handful of second teams but they'll quietly fancy their chances
21 – Park-Ratheniska
Being a small dual club can't be easy and Park-Ratheniska will once again be chasing glory on two fronts – in the junior football and intermediate hurling. Division 2 of the league has been a bit of a struggle but they'll be competitive as ever in the championship and won't be too far away.
20 – Rathdowney-Errill
Rathdowney-Errill always seem to be competitive in whatever grade they have teams in and this side is no different. Second teams are, by their nature, unpredictable and can often be victims of their own success, losing players to the senior team on the back of good form and results. They're the highest-ranked second team in this year's league but they were beaten in the quarter-final of last year's intermediate championship.
19 – Camross
As above, almost. Actually beat Rathdowney-Errill in last year's quarter-final but were well beaten by eventual champions Rosenallis in the semi-final. Haven't much league form to show for this year but they play Portlaoise in the opening round of the intermediate championship and they would appear to have as good a chance as any of winning it out.
18 – Clough-Ballacolla
Are second in Division 2 of the league and on track to go up to Division 1A. Reached last year's intermediate final and although well beaten by Rosenallis they'd only love to go one better this time round.
17 – Clonad
Clonad were beaten in last year's intermediate semi-final by Clough-Ballacolla which was a reverse of their earlier championship clash. The highest-ranked intermediate club by league position, they are also part of the Colt Gaels amalgamation for the Senior 'A' championship. It remains to be seen whether that will be a help or a distraction but they should start the intermediate championship as one of the favourites.
16 – Borris-Kilcotton
The only second team in the Senior 'A' grade, they're also one of only two second teams (Rathdowney-Errill being the other) in Division 1A of the league.
The club in general have a large selection of hurlers so their second team will always be decent but they'll be up against first teams in every game and as the championship goes on they are likely to lose some of the better players. They avoided relegation last year by beating Trumera-Kyle in the decider and they face a tough opener again this year against Clonaslee.
15 – Rosenallis
They enjoyed an incredible season as a club in 2016, winning junior football and intermediate hurling titles. All the signs are that they are well able for the step up in both and they are at the right end of the hurling and football league tables. The whole dual club challenge is always tough but they've plenty of experience of it, even if the risk of injury is always high.
Have potential to rise further up this list by the end of the season.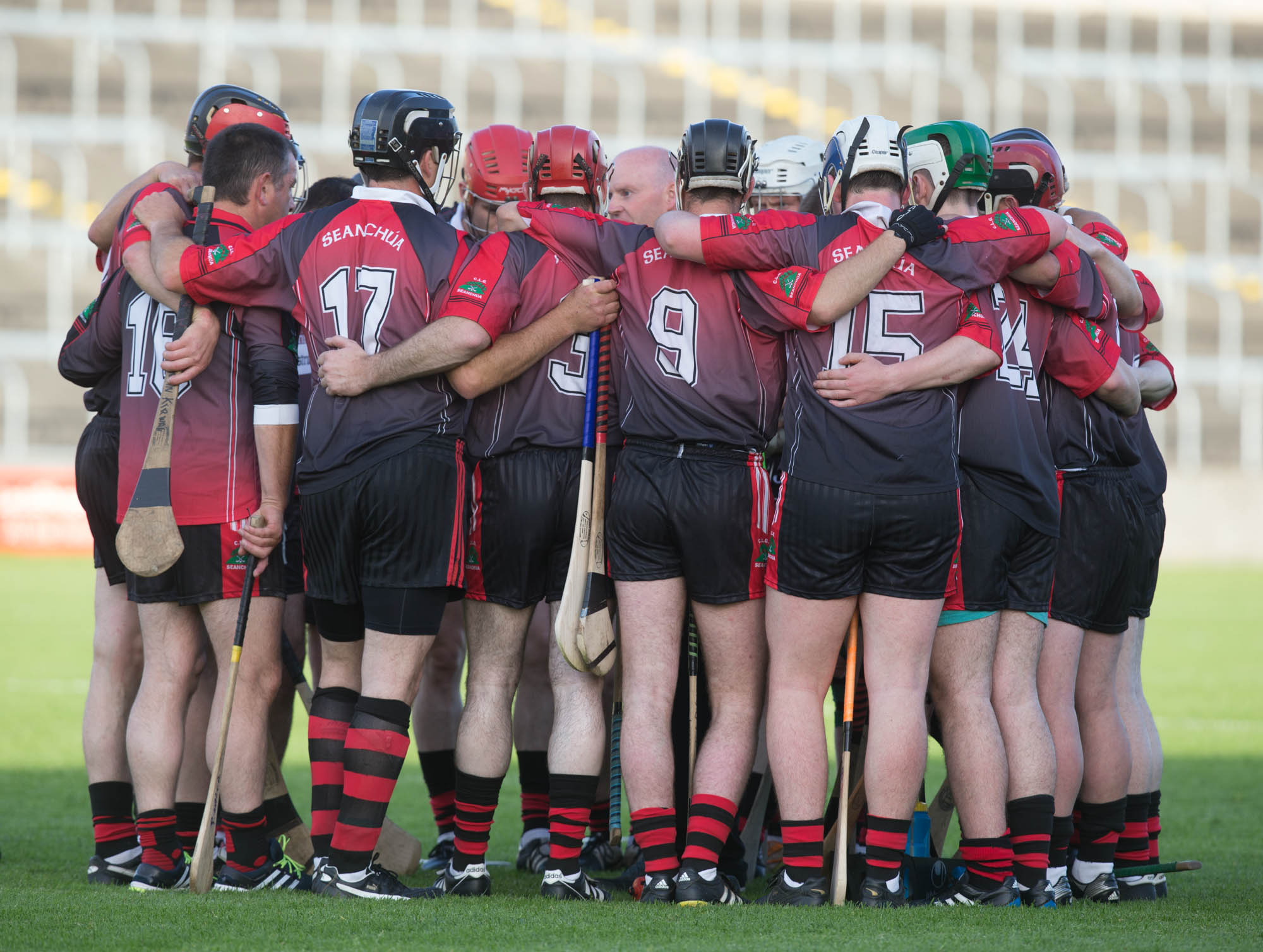 14 – Shanahoe Gaels
Shanahoe now have a couple of Ballypickas lads to call on which will help boost numbers and they had a good day out in Wexford Park last Saturday for the Leinster League Division 3 final even if they eventually went down narrowly to Kilkenny side Windgap. Recorded a good win over Clonaslee in the opening round last year before shipping big losses to Colt and Ballyfin. The Ballypickas experiment will be an interesting one to keep an eye on.
13 – Mountrath
Only got the one win in last year's Senior 'A' championship, that against Borris-Kilcotton in the opening round. Were well beaten by neighbours Castletown and then Clonaslee and will enter this year's championship where they ended last year – in the middle of the pack.
12 – Colt Gaels
Went down to a disappointing loss to Ballyfin Gaels in last year's semi-final and now have Clonad on board for this championship too. Have been decent enough in this year's Division 1A league and while they won't start the Senior 'A' championship as favourites they won't be too far away from the business end once again.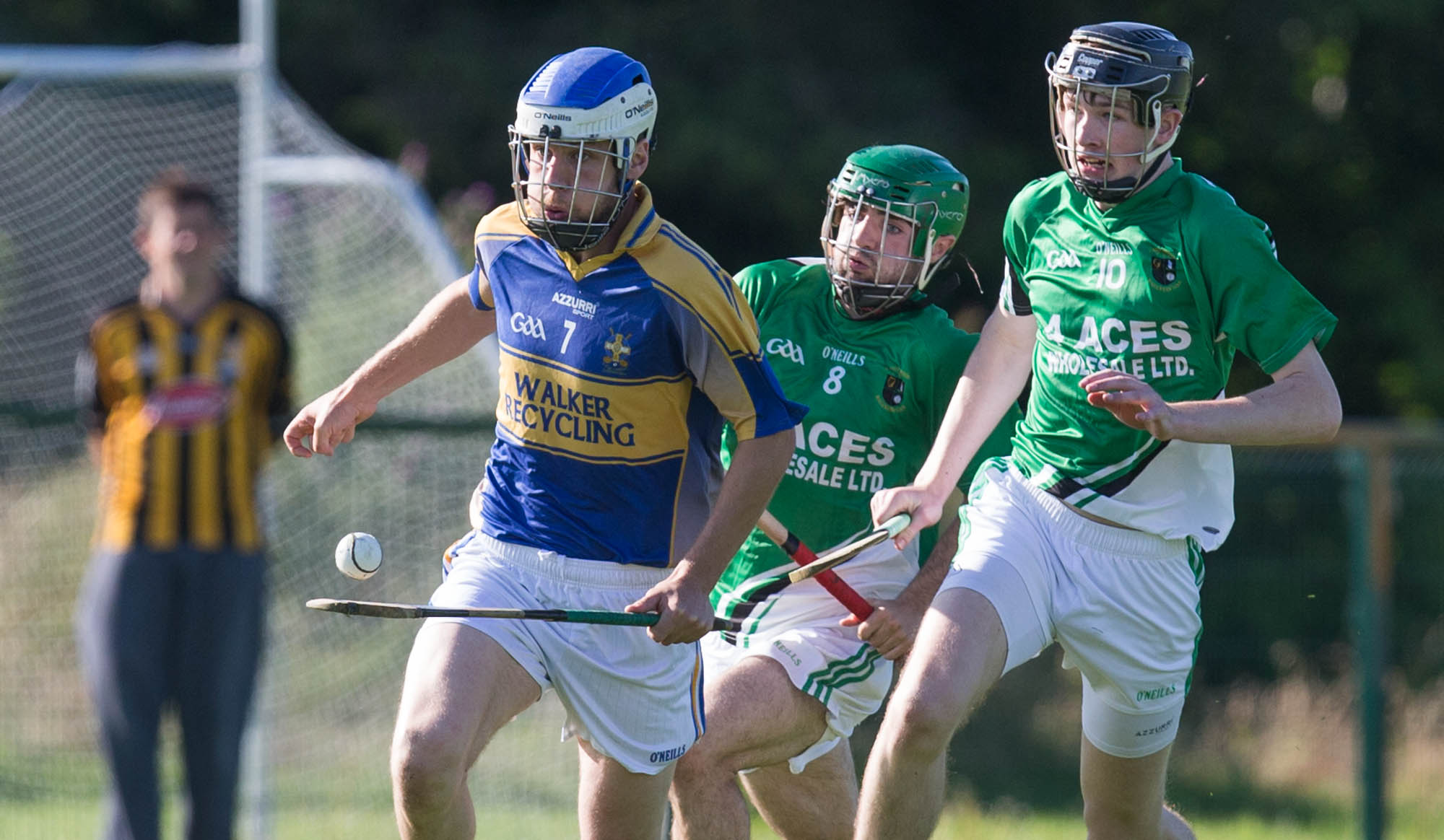 11 – Clonaslee-St Manman's
They went out in a blaze of controversy in last year's semi-final, losing to eventual champions Castletown by four points. Often slow starters in the championship and never ones to be setting the world on fire in the league, they'll be well in the mix in the championship again. Having to compete in senior football as well will be tough going but will be fancied to win their opening round game against Borris-Kilcotton and they'll be fully focused from there on, you'd imagine.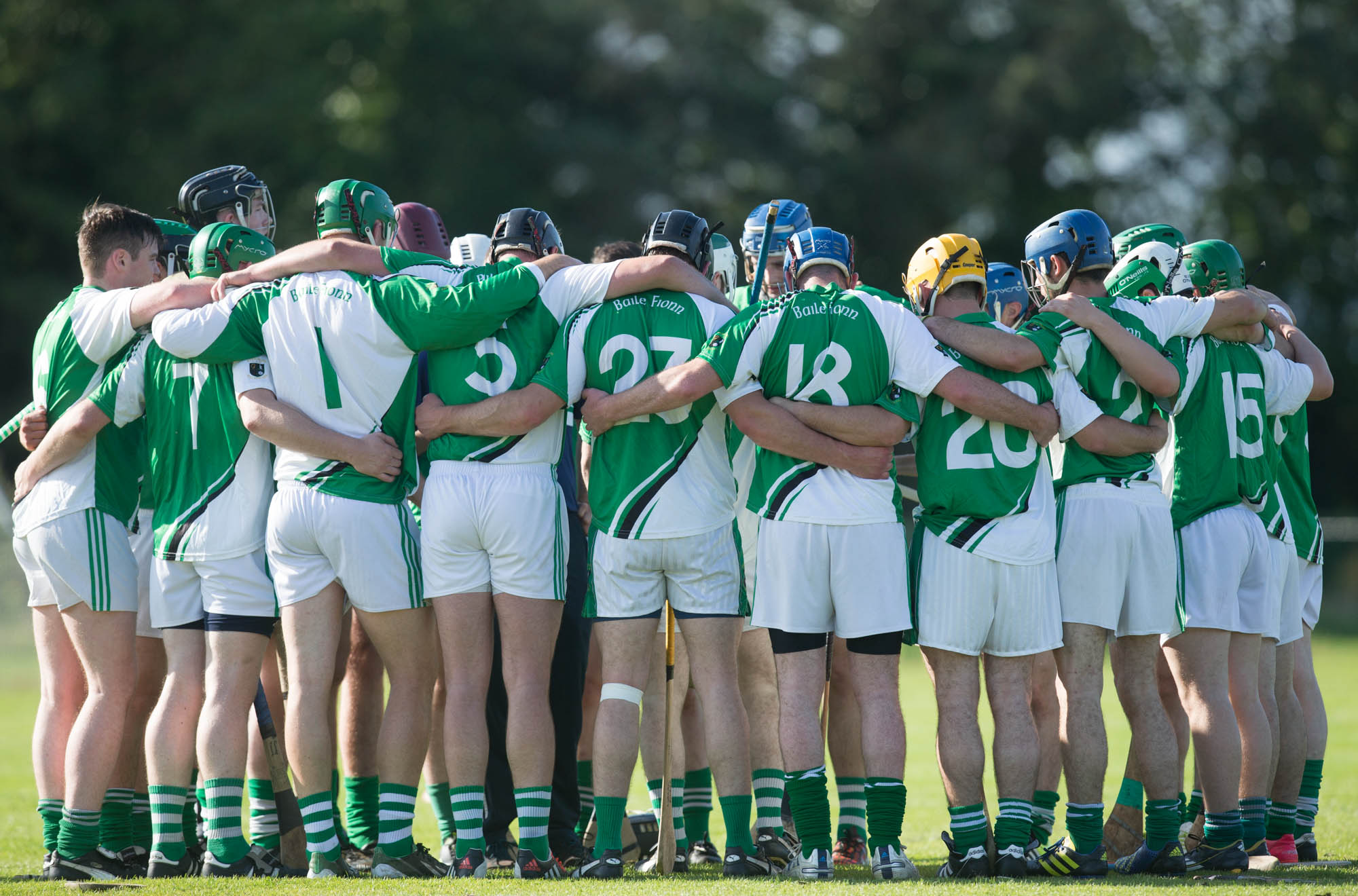 10 – Ballyfin Gaels
Only narrowly beaten in last year's final by Castletown, they'll hope to be even better again this year. They've been the top side in Division 2 of the league but most of the teams in the Senior 'A' championship are in the higher division. Will once again welcome a handful of Mountmellick players on board but like Clonaslee, they also have a senior football team to balance and that will take its toll too.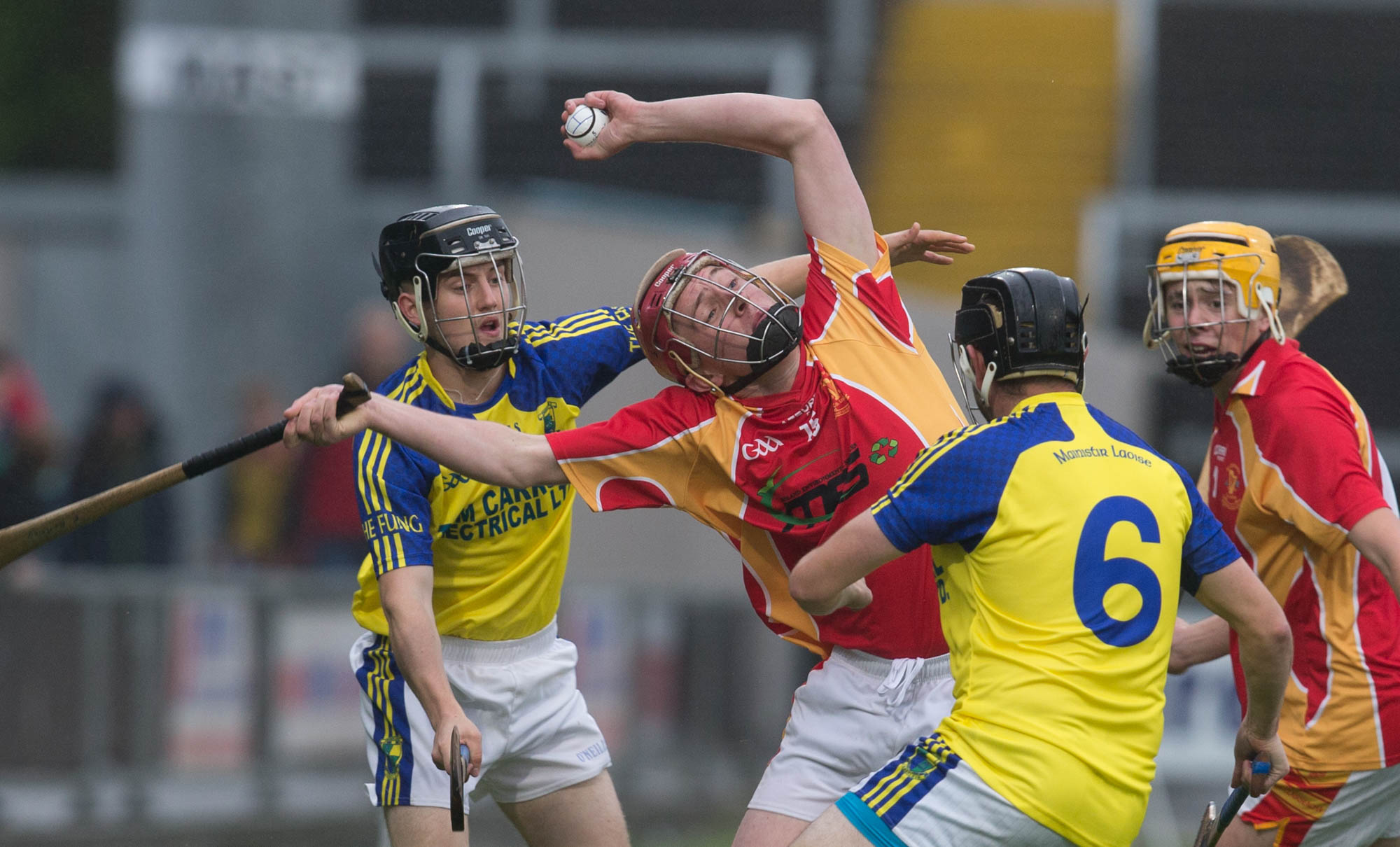 9 – The Harps
They were disappointed to get relegated last year, making the drop after a one-point loss to neighbours Abbeyleix. But scoring only eight points in the opening round loss to Ballinakill in the put them on the back foot and they had two chances to get the better of Portlaoise.
You'd still fancy them to come straight back up, though. They've been unbeaten in Division 1A of the league and in the likes of the Comerford twins and Padraig Delaney, they're welcoming three of the top minor players in the county up to the adult grade this year. Will start the season as favourites for the Senior 'A' title.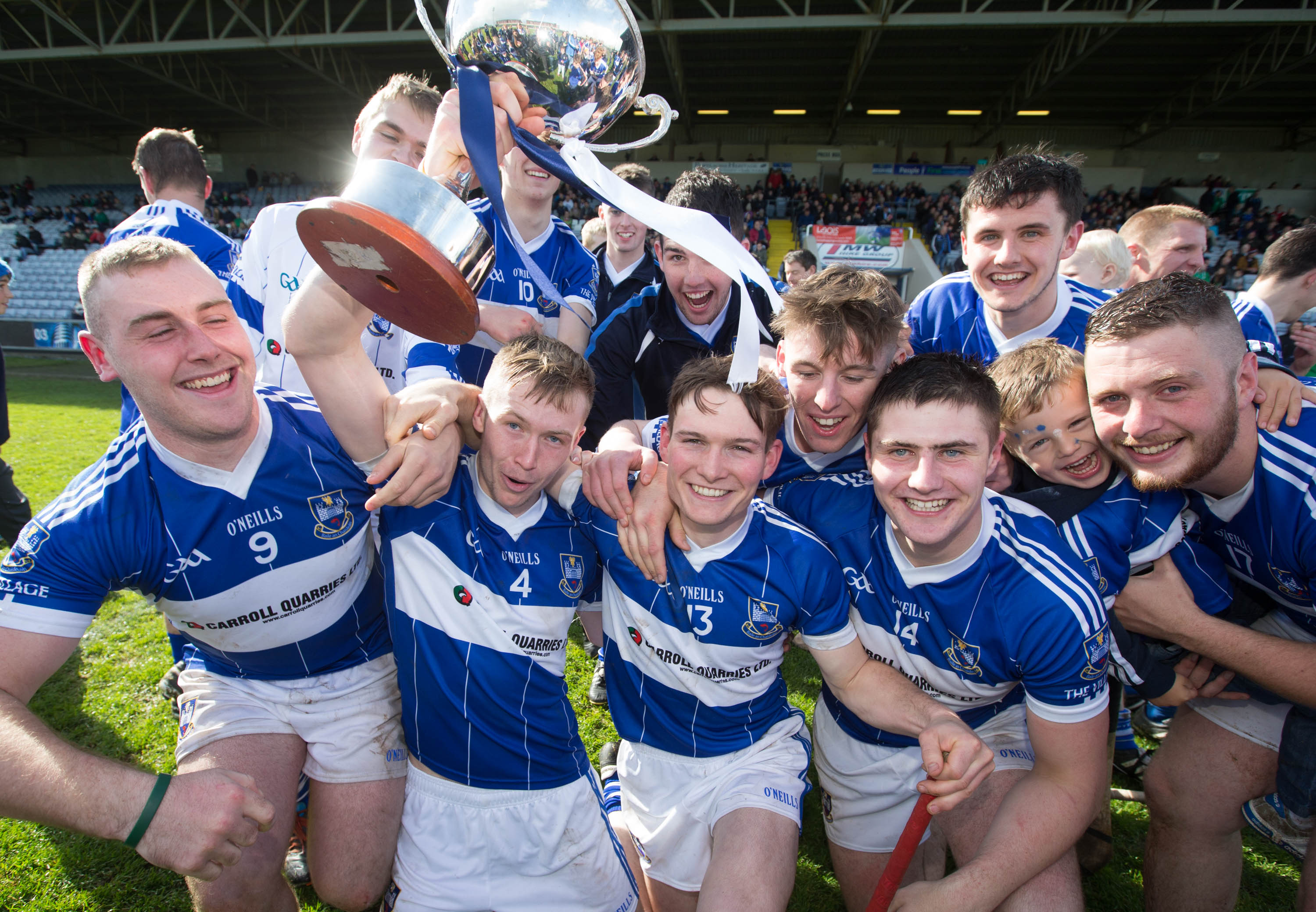 8 – Castletown
Last year's Senior 'A' winners will want to make an impression at the top level this year but avoiding an immediate return will be the biggest challenge. They face Abbeyleix first time out and will really have to be ready for that one. Ger Reddin has transferred back to the club from Australia but Conor Phelan is on the long-term injured list and he'll be a big loss. Have struggled a bit in Division 1 of the league but will be hoping to be at their best in the championship.
7 – Portlaoise
Cheddar Plunkett's appointment as manager was one of the biggest talking points of the off season. Will demand instant respect and will have them well organised and difficult to beat. For the second year in a row they've been drawn against Clough-Ballacolla. They'll be outsiders in that one but they should have enough about them to avoid the relegation scrap again.
6 – Abbeyleix
Abbeyleix are one of the rising teams in Laois hurling but they need a breakthrough win, a triumph that will possibly drive them on even more. Only avoided relegation thanks to a one-point win over The Harps, despite earlier being very competitive against Borris-Kilcotton and Rathdowney-Errill. Will be favoured to beat Castletown in the opening round but will want to take more scalps after that.
5 – Ballinakill Gaels
They had the bizarre experience last year of playing five games – four of them against eventual champions Borris-Kilcotton. Twice they drew while there was a one-point win for Borris-Kilcotton in the semi-final and a two-point win for Ballinakill in Round 2. They meet once again in Round 1 this year.
On the basis of last year's results they aren't far away from an historic title themselves. They don't have the youngest squad in the county but they do have a lot of class. Might not win it outright but they always have it in them to pull off a couple of big results.
4 – Camross
Possibly hard to have them in this position given they beat Ballacolla by nine points in last year's championship. They also beat Rathdowney-Errill in the opening round by a point before losing to the same opposition by the same margin in the semi-final after a replay. There is so little between the top four or five teams that no result would surprise you. They'll be bang in contention again.
3 – Clough-Ballacolla
They endured a disappointing season last year following on from their 2015 triumph but on paper they have one of the best teams in the county and are unbeaten in this year's league. Have top players for every line of the field but it remains to be seen whether last season was just a blip or an actual sign of decline.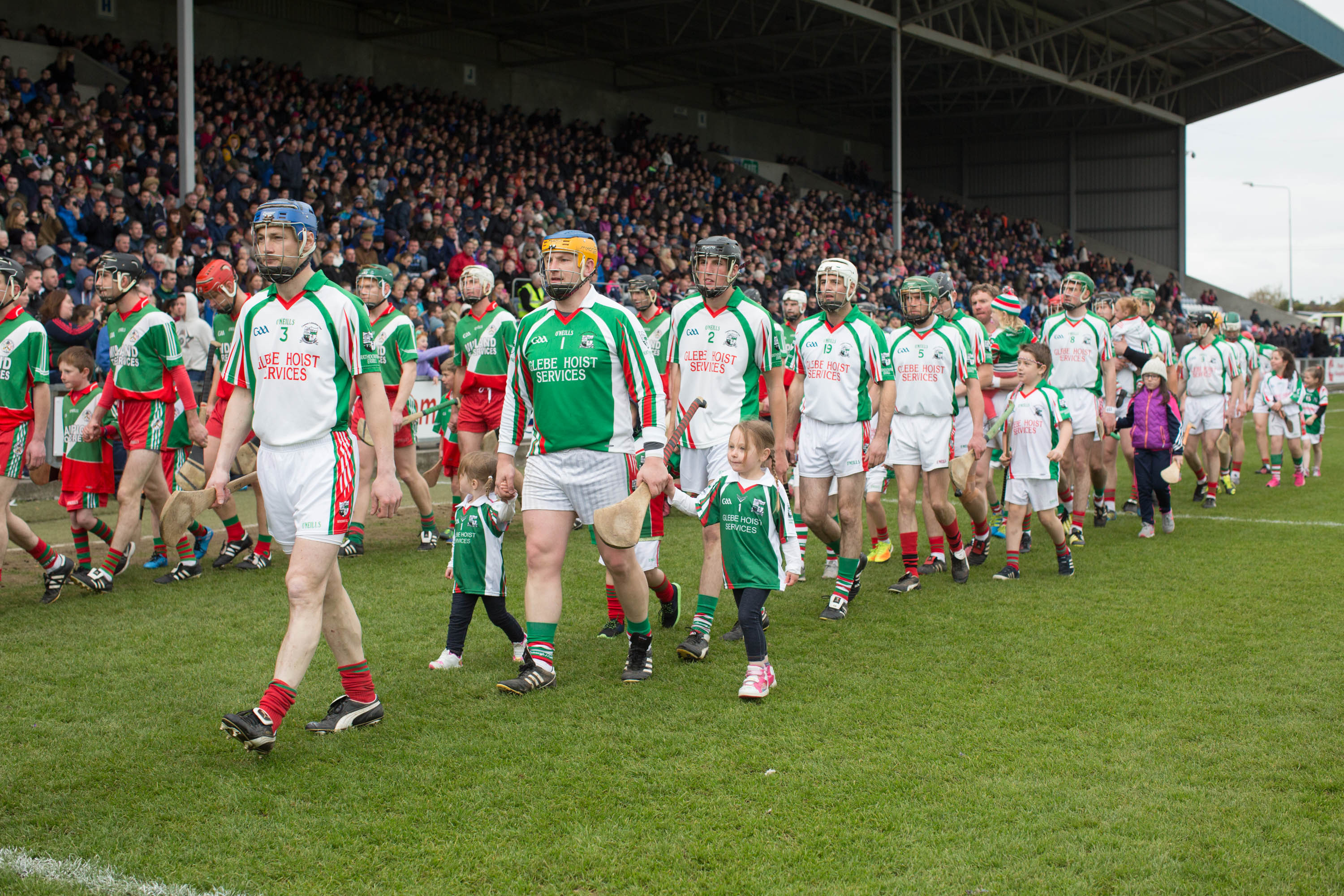 2 – Rathdowney-Errill
Played their part in an epic final and championship last year and will be disappointed with how it eventually got away from them. Five championship successes over the last 11 seasons shows how successful a club they have become since joining forces. They'll only be happy, though, if they add to that collection.
1 – Borris-Kilcotton
What a season 2016 was for them and they'll never forget it. But they don't want to be a one-season wonder either. Have a fine team and a good squad and by following up last season's senior triumph with the U-21 final win, their underage record suggests they'll be contenders for a good while yet. They're now a target for the others to aim for. Number 1 now. But for how long?
SEE ALSO – Ranking the Laois football clubs