A local community in Laois have called for a massive sub-station development in their area to be scrapped after work started on the project without having full planning permission.
Eirgrid has been accused of a number of alleged planning law breaches at Coolnabacca, near Timahoe and Ratheniska, which has angered local residents who now want the massive sub-station development scrapped.
Laois County Council has written to Eirgrid and its directors over a possible breach of planning laws which could lead to fines up to €12.6 million.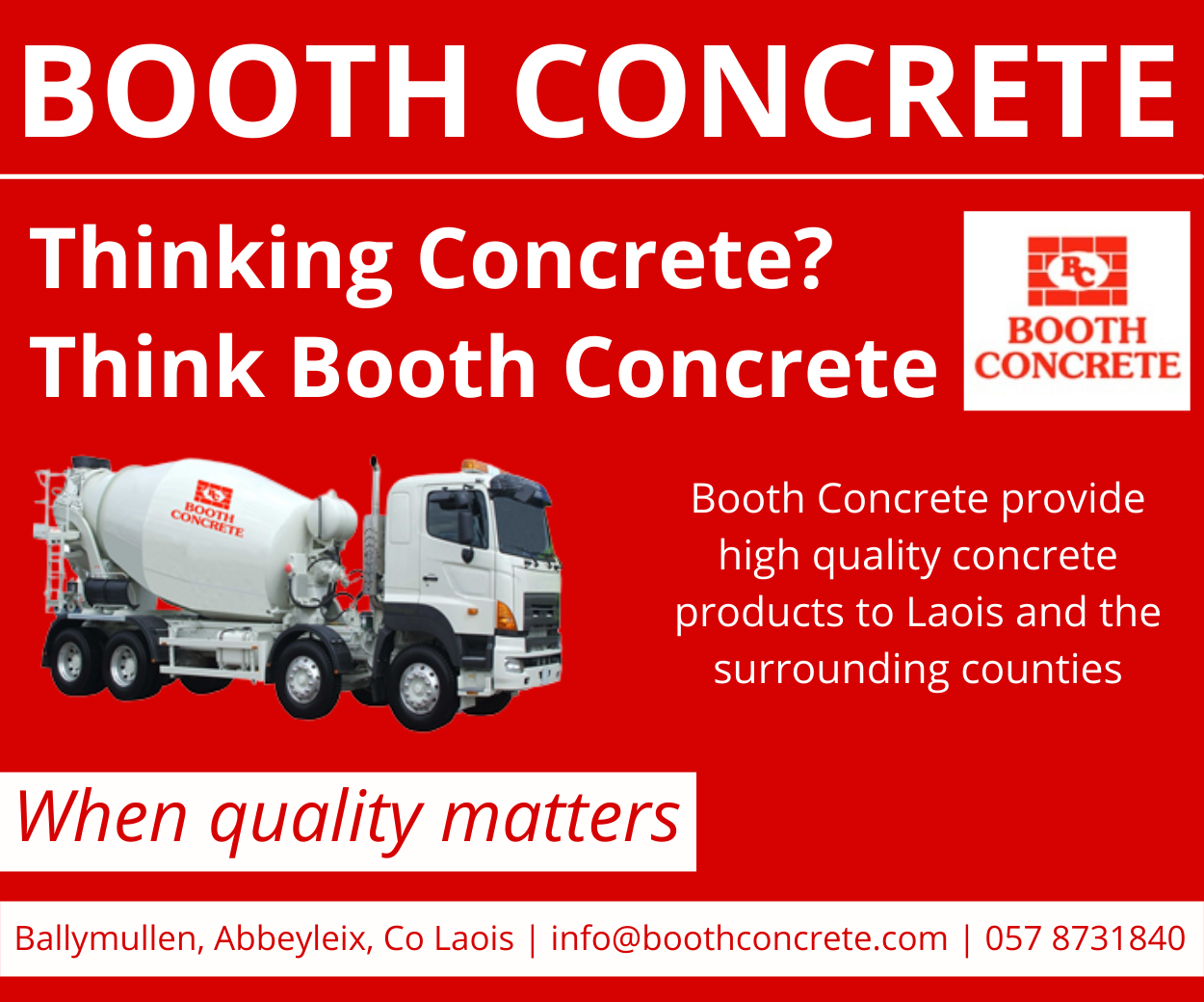 The local Ratheniska, Timahoe, Spink Substation Action Group (RTS Group) allege that Eirgrid has "proceeded with major site works and construction of a massive sub-station and energy hub in Laois without complying with the planning conditions set down by An Bord Pleanala or receiving the necessary commencement notice from Laois County Council".
"Neither have they notified, as required in planning law, other agencies such as the Health and Safety Authority," the group has claimed.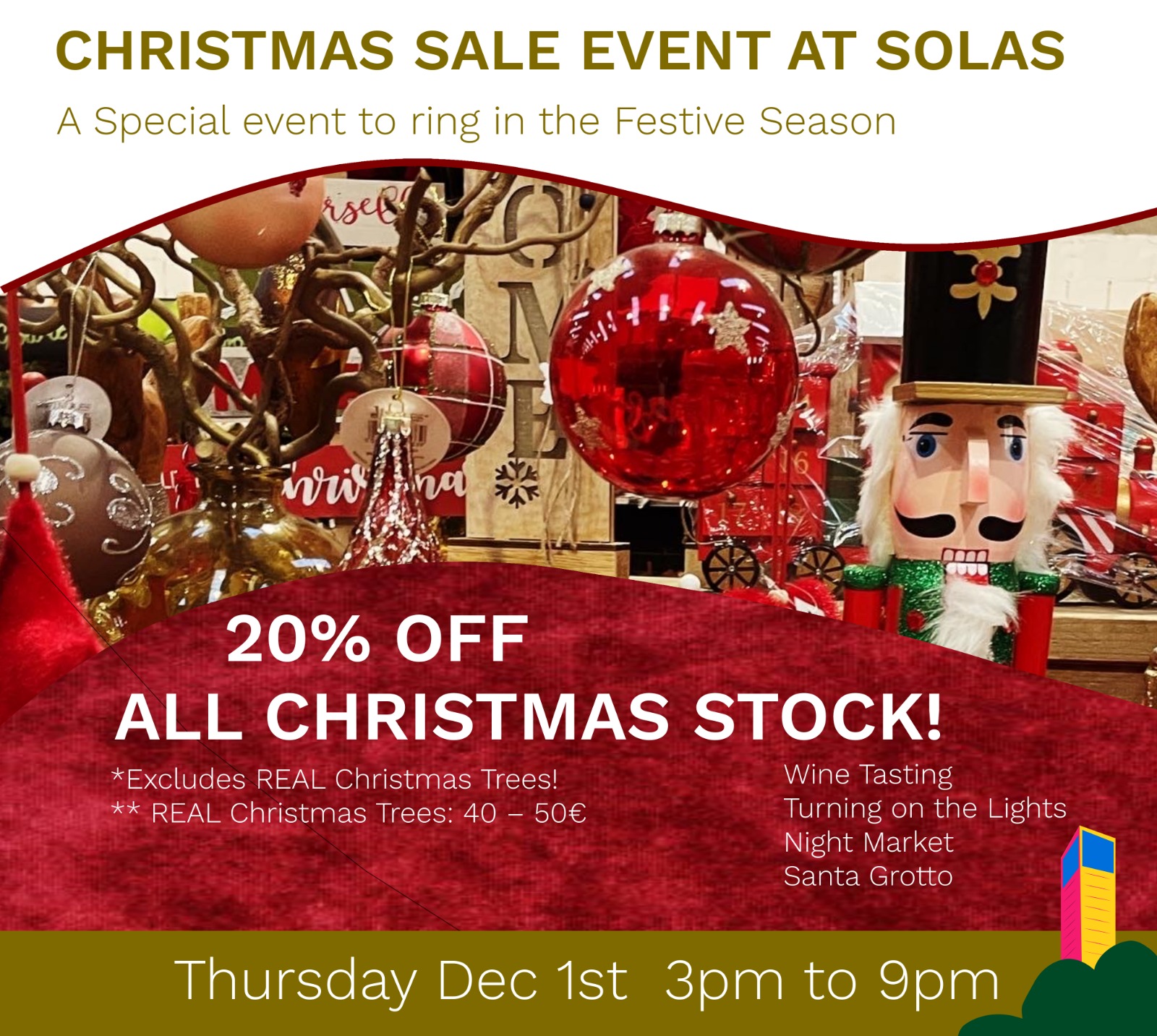 The claims were followed up by Laois County Council who wrote to Eirgrid about the "alleged unauthorised development and non-compliance with conditions of planning permission may have been, is being, or may be carried out at Coolnabacca, Co Laois without the requisite planning permission or not in accordance with the planning permission".
A spokesperson for Eirgrid admitted that works had begun early, before planning conditions were discharged.
"Unfortunately, ESB Networks commenced early site works in April 2017 on a site in Coolnabacca in Laois prior to the discharging of these conditions. These works are approved by An Bord Pleanála," the spokesperson said.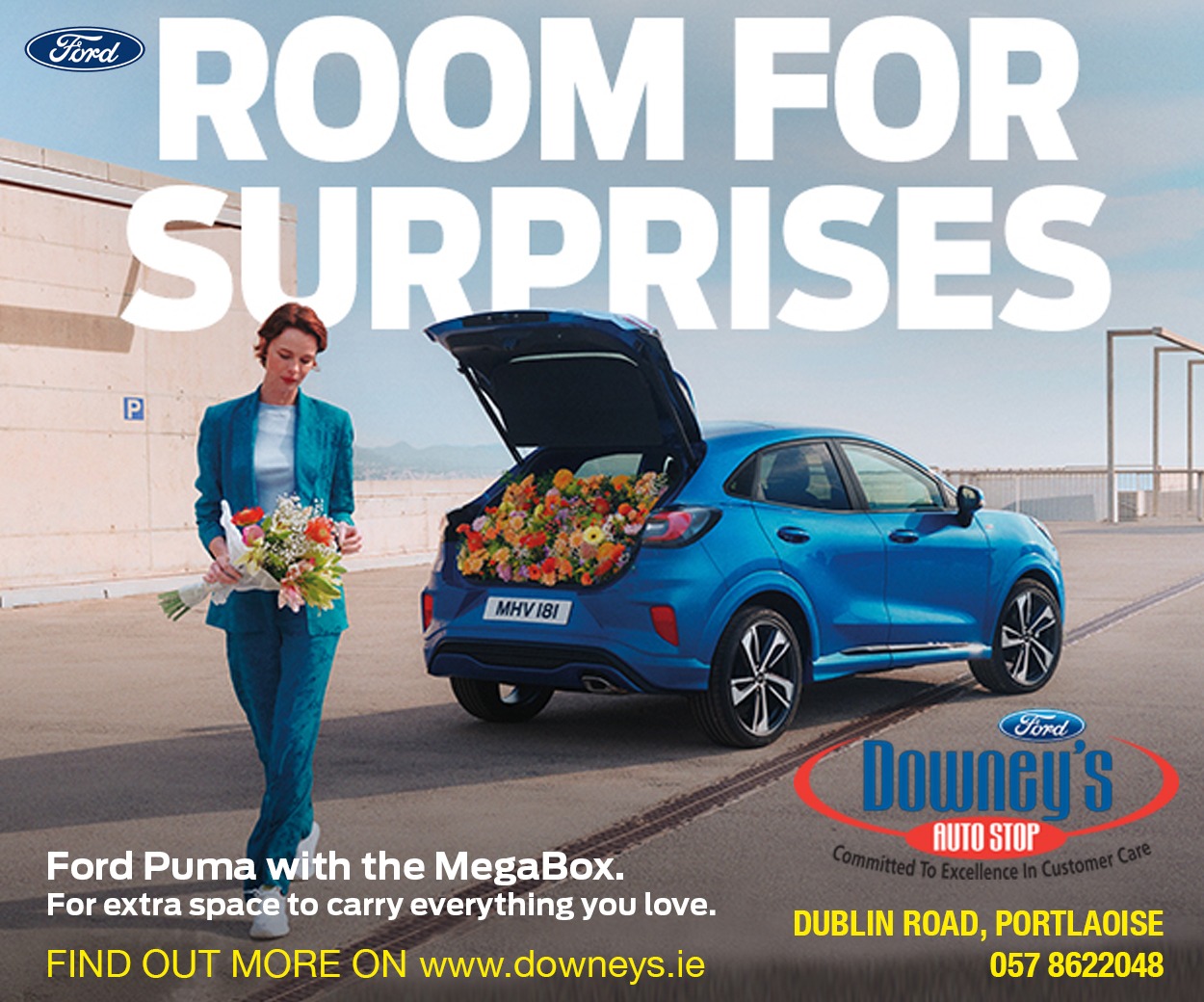 "When the situation came to the attention of EirGrid, instructions were issued for all works to cease. Furthermore, EirGrid has instructed that no works shall take place until the planning conditions have been discharged," the spokesperson said.
It was also confirmed to LaoisToday that a written response was sent to Laois County Council last week.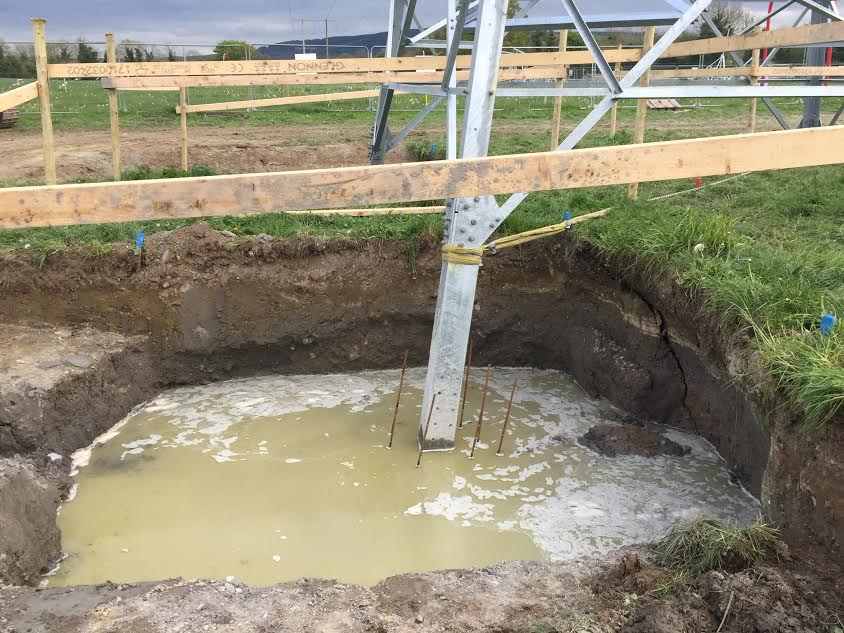 Anyone issued with such a compliance letter has four weeks from the date of service of the letter to make submissions or observations in writing.
Having examined the site, the council may issue an enforcement notice, the council letter to Eirgrid on the issue outlines. It also says that penalties for such an offence can include a fine up to €12.7 million or a prison sentence.
Local families and farmers, who have battled with the semi-State company for almost eight years over the controversial development, contend that the scheduled penalties signify the seriousness of such breaches in planning law.
"The concerns of the rural community centre on health, landscape and the environment but most particularly that the construction is taking place at the location of a regionally important aquifer, which is the source of domestic water supply for up to 8,000 residents," a spokesperson for the RTS Group said.
"Unfortunately, our worst fears have been realised. These heavy construction works, drilling, excavation, pouring of concrete and infringement onto a vulnerable water table and domestic source is underway with scant regard to health and safety, and the basic planning conditions set down," the spokesperson added.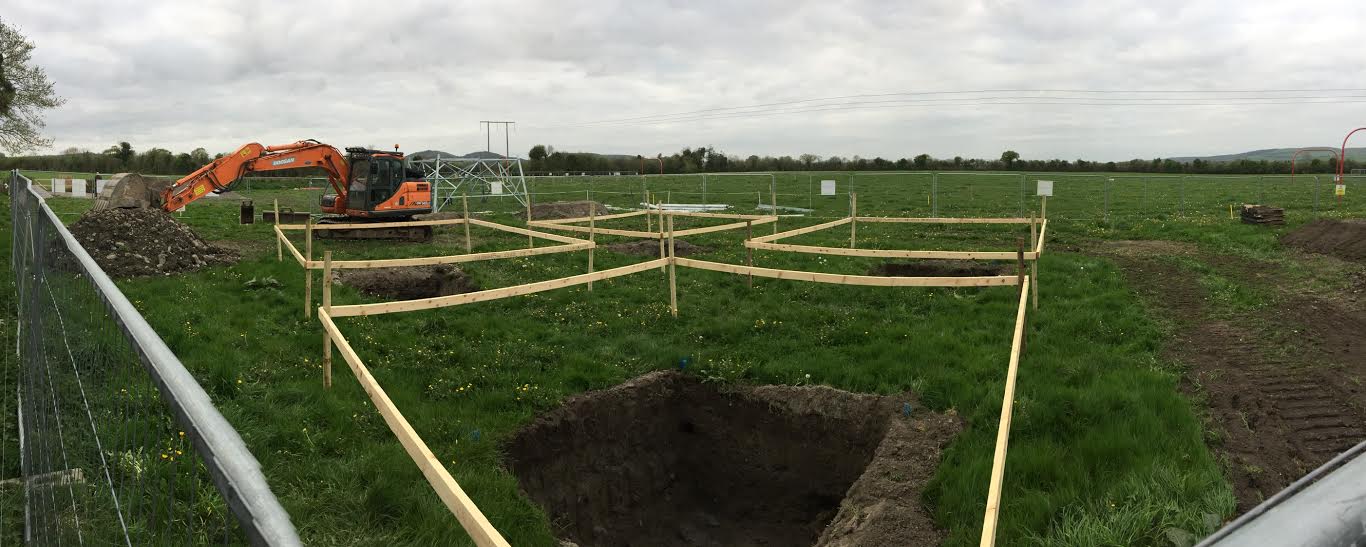 "It is no surprise to us that Eirgrid are thumbing their nose at the community and the planning code such has been their cavalier approach throughout this entire process. We have exhausted all legitimate and legal channels open to us and we are now calling on the line Minister, Denis Naughten and the planning authorities to hold Eirgrid to account, to protect households, our environment and water supply.
"The same law and consequences should apply to a State entity like Eirgrid, who should be showing the best example, setting the highest standards, rather than such a shoddy approach and skirting the law and planning conditions," the spokesperson said
The RTS residents group is adamant that what they are exposing is flagrant breach of planning permission and the law.
"This is a major infrastructural project in the midlands and how can Eirgrid be trusted on other such projects such as the North-South interconnector or how communities can have confidence in the authorities or planning laws if they are not enforced and upheld in such instances.
"It is our opinion, confirmed by our senior counsel that this Eirgrid development has commenced illegally. Laois County Council have now informed the Directors of Eirgrid of the serious consequences of such actions.
"Minister Naughten, An Bord Pleanala and Laois County Council must now ensure that Eirgrid are held responsible, that all illegal works be removed and the site restored with the permission forfeited and revoked in order to demonstrate accountability, proper enforcement and to restore public confidence that the planning laws actually extend to and apply to State entities such as Eirgrid," the RTS spokesperson said.
An Bord Pleanala granted planning permission to Eirgrid for this substation energy hub in April 2014, with eleven planning conditions applied requiring further actions and compliance before any work commenced.
The RTS Group said work began on the unauthorised development on April 21st, 2017.
Following this, the RTS Group contacted Laois Council with their concerns in writing on April 25 last. On May 30 Laois County Council wrote to each Director of Eirgrid informing them of what the local authority considered an 'alleged' unauthorised development, outlining the fines, penalties and possible imprisonment for such offences.
SEE ALSO – PaddyO's cereals team up with Barnardos