Triple Jumper Sarah Buggy has been named in the Irish squad for the European Athletics Team Championships First League in the Finnish university town of Vaasa on June 23-25.
The competition sees twelve nations looking to gain one of the three promotion spots to the European Team Championships Super League in 2019.
Buggy sealed her place on the squad following her win in the senior women's triple jump at the Irish Life Health National Indoor championships on February 19.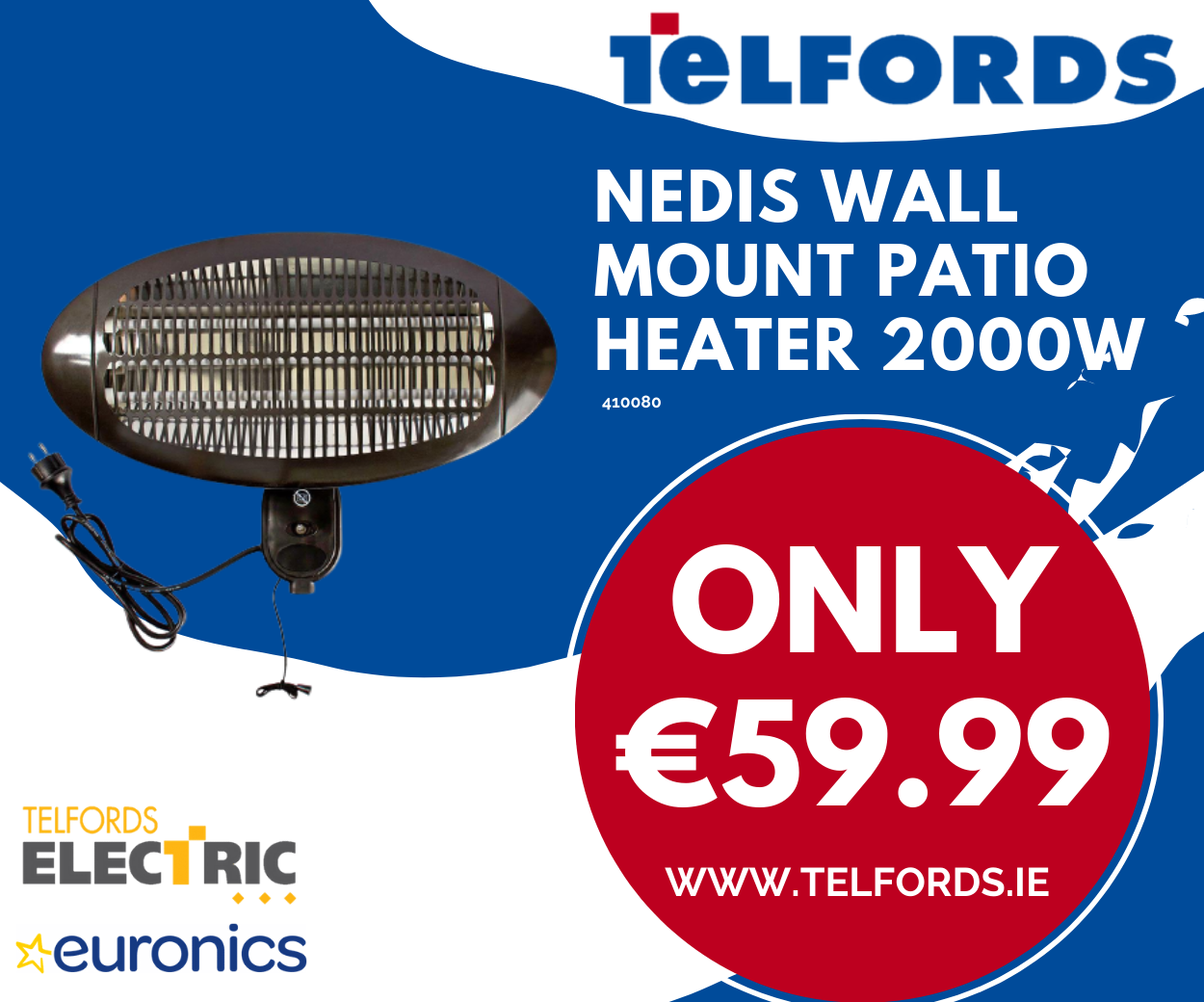 Buggy claimed gold following a jump of 12.86m in what was her second indoor title to cap an incredible start to 2017.
She won the IUAA indoors on February 10, jumping 13.05m which was a IUAA and stadium record of AIT international arena.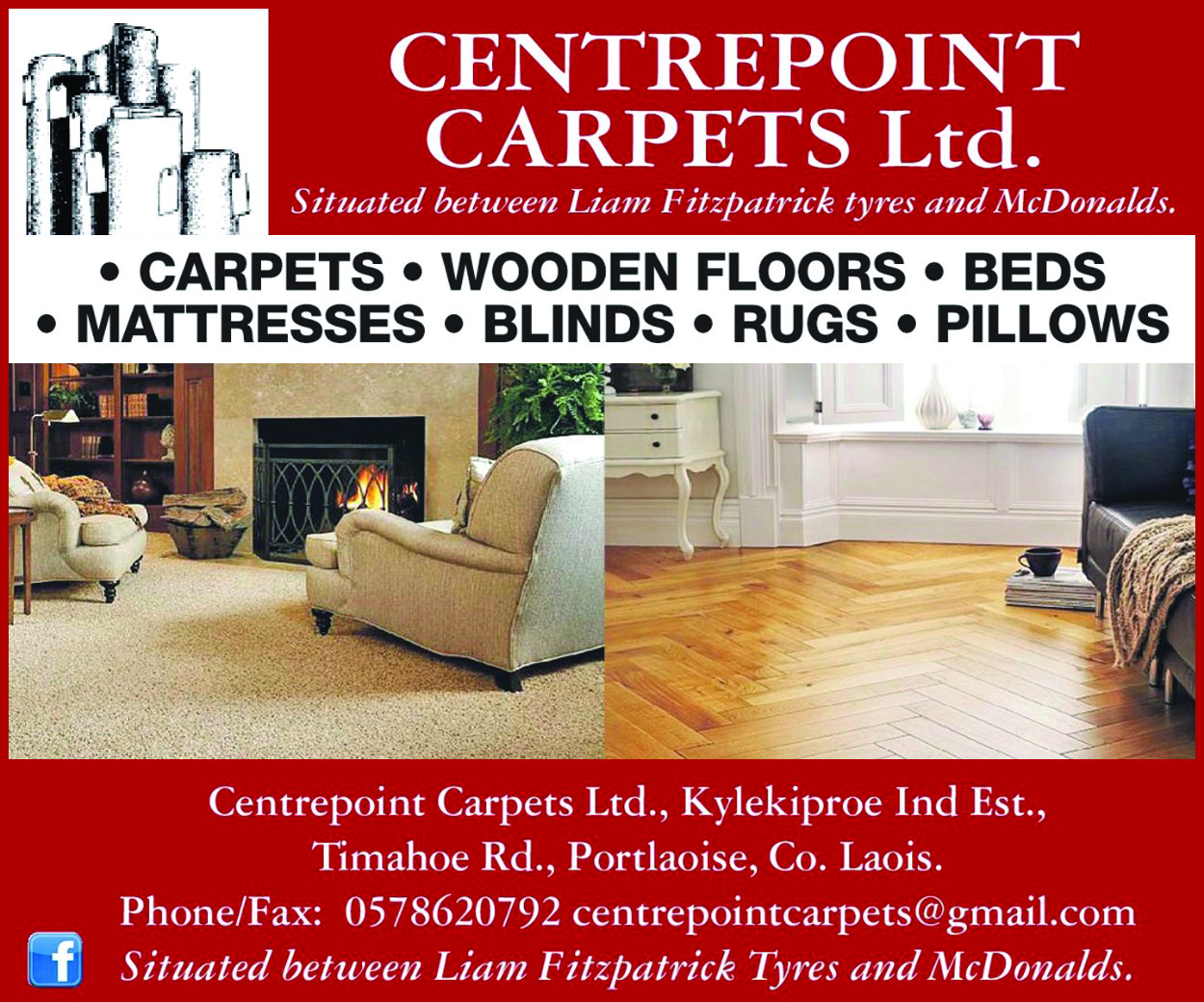 She was also second in the British Indoor championships jumping an indoor PB of 13.08m and she won the Irish life health AAI games on February 5 with a jump of 12.96m.
Buggy will link up with a star-studded squad that includes high profile Olympic 400 metre hurdler Thomas Barr.
Athletics Ireland High Performance Director Paul McNamara views this as a very important competition.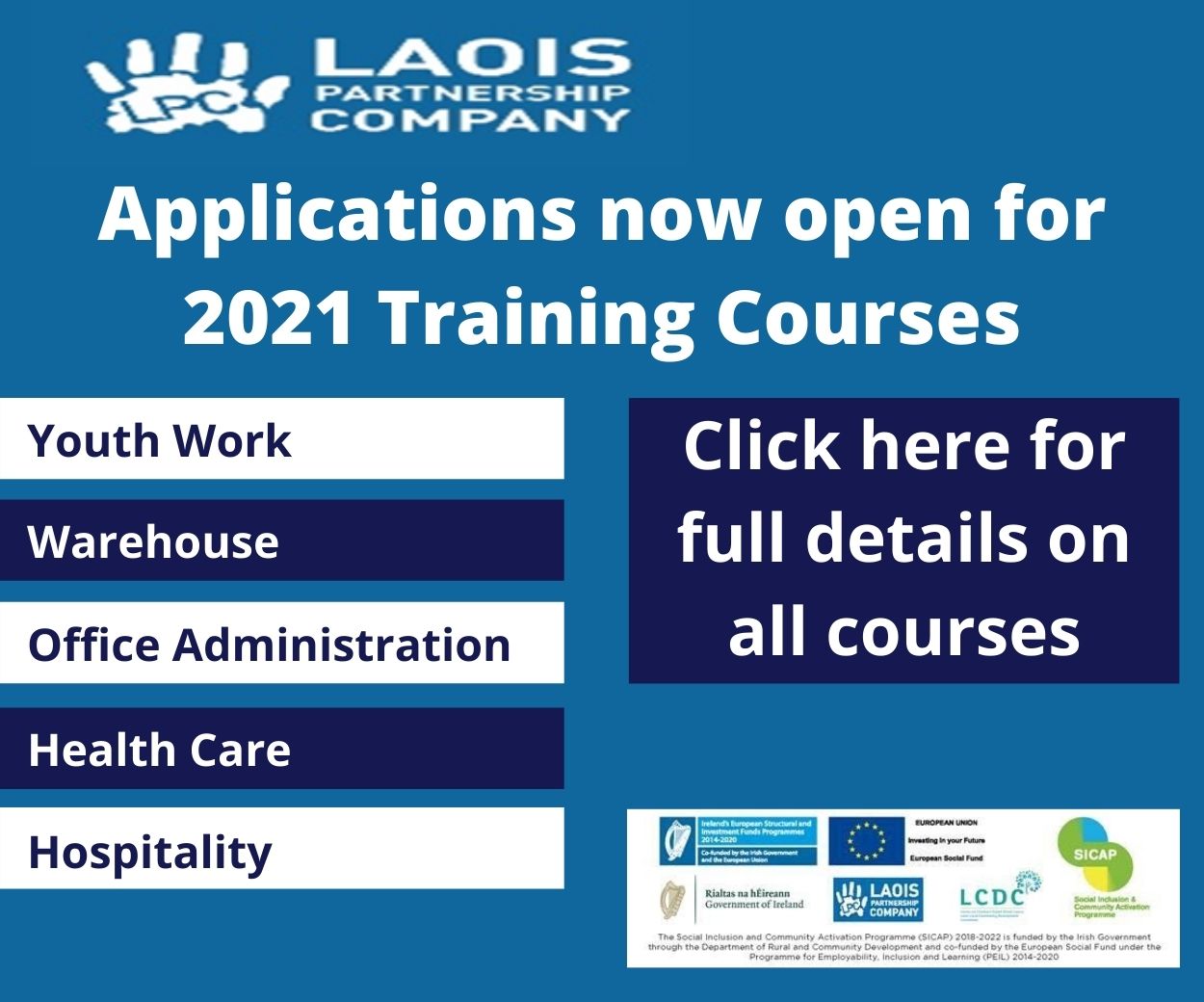 McNamara said: "The European Team Championships is an incredibly important competition for Irish athletics and it is heartening to see so many of our big name competitors embrace the opportunity to contribute points to a team score.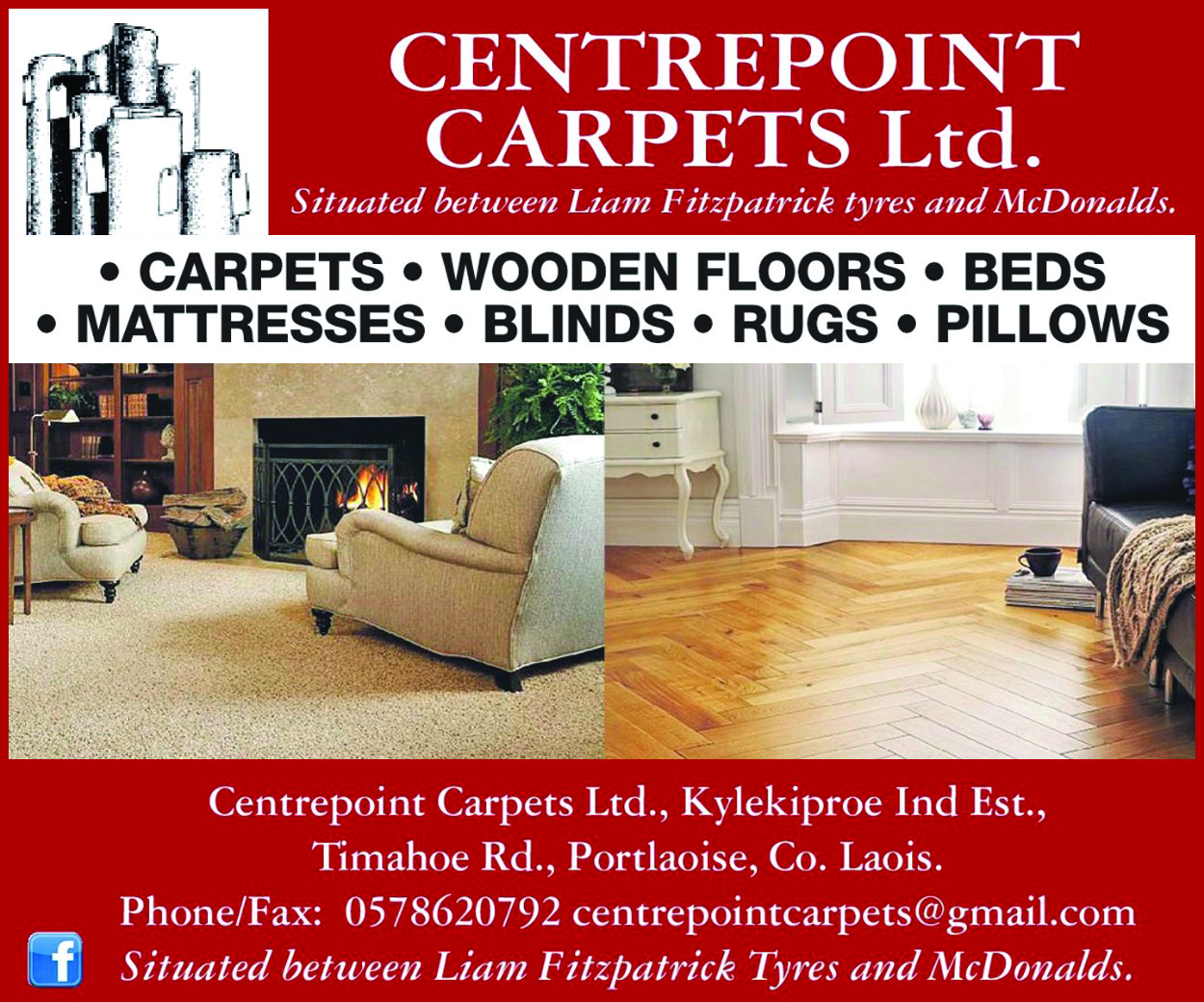 "We have an excellent record of fielding our strongest teams at this event and this year is no exception.
"While in recent editions we have fared very well on the track, we have the potential to make a real impact in the jumps and throws this year also.
"Youth is a strong characteristic of this year's squad, with a significant number of Junior's and U23's earning their selection across the spectrum of events."
FULL SQUAD:
Event
Name
Club
Coach
Men
100m
Eanna Madden
Carrick on Shannon AC
Hayley and Drew Harrison
200m
Marcus Lawler
St Laurence O Toole AC
Patricia Lawler
400m
Brian Gregan
Clonliffe Harriers AC
John Shields
800m
Mark English
UCD AC
Steve Magness
1500m
Paul Robinson
St Coca's AC
Nic Bideau
3000m
John Travers
Donore Harriers AC
Jerry Kiernan
5000m
Mark Christie
Mullingar Harriers AC
Jerry Kiernan
3k SC
David Flynn
Clonliffe Harriers AC
Andrew Kaster
110mH 
Ben Reynolds
North Down AC
Tom Reynolds
400mH 
Thomas Barr
Ferrybank AC
Hayley and Drew Harrison
High Jump 
Ryan Carthy Walsh
Adamstown AC
Brid Golden & Nicky Cowman
Long Jump 
Adam McMullen
Crusaders AC
Alan Kennedy
Triple Jump 
Denis Finnegan
Riocht AC
Pole Vault 
Sean Roth
DSD AC
Christine Adams
Shot Putt 
Sean Breathnach
Galway City Harriers AC
Discus 
Colin Quirke
Crusaders AC
Hammer
Dempsey McGuigan
Finn Valley AC
Javelin 
Stephen Rice
Clonliffe Harriers AC
4 x 100m Relay
Marcus Lawler
St Laurence O Tooles AC
Patrica Lawler
4 x 100m Relay
Eanna Madden
Carrick on Shannon AC
Hayley and Drew Harrison
4 x 100m Relay
Mark Smyth
Raheny Shamrock AC
Kay Bannon
4 x 100m Relay
Christian Robinson
QUB AC
4 x 100m Relay
Stephen Gaffney
Rathfarnham WSAF AC
Ciaran McDonagh
4 x 400m Relay
Brian Gregan
Clonliffe Harriers AC
John Shields
4 x 400m Relay
Mark English
UCD AC
Steve Magness
4 x 400m Relay
Thomas Barr
Ferrybank AC
Hayley and Drew Harrison
4 x 400m Relay
Chris O'Donnell
North Sligo AC
Roddy Gaynor
4 x 400m Relay
Luke Lennon Ford
Clonliffe Harriers AC
4 x 400m Relay
Andrew Mellon
Crusaders AC
Brendan McConville
Women
100m
Amy Foster
City Of Lisburn AC
David Reid
200m
Phil Healy
Bandon AC
Shane McCormack
400m
Sinead Denny
DSD AC
Paul Opperman
800m
Claire Mooney
Naas AC
1500m
Claire Tarplee
St Coca's AC
3000m
Emma Mitchell
QUB AC
Eamonn Christie
5000m
Ann Marie McGlynn
Letterkenny AC
Colin Roberts
3k SC
Kerry O'Flaherty
Newcastle & District AC
Richard Rogers
110mH 
Sarah Lavin
UCD AC
Noelle Morrissey
400mH 
Christine McMahon
Ballymena & Antrim AC
Ian Neely
High Jump 
Sommer Lecky
Finn Valley AC
Niall Wilkinson
Long Jump 
Sarah McCarthy
Mid-Sutton AC
Sandra Daly
Triple Jump 
Saragh Buggy
St. Abbans AC
Michael Kelly
Pole Vault 
Sarah McKeever
DSD AC
Shot Putt 
Clare Fitzgerald
Tralee Harriers AC
Sean Whitney
Discus 
Clare Fitzgerald
Tralee Harriers AC
Sean Whitney
Hammer
Cara Kennedy
Ferrybank AC
Javelin 
Grace Casey
Eire Og Corra Choill AC
4 x 100m Relay
Amy Foster
City Of Lisburn AC
David Reid
4 x 100m Relay
Ciara Neville
Emerald AC
Noelle Morrissey
4 x 100m Relay
Gina Akpe Moses
Birchfield
Andy Paul
4 x 100m Relay
Sharlene Mawdsley
Newport
Hayley and Drew Harrison
4 x 100m Relay
Niamh Whelan
Ferrybank AC
Brid Golden
4 x 100m Relay
Sarah Lavin
UCD AC
Noelle Morrissey
4 x 400m Relay
Sinead Denny
DSD AC
Paul Opperman
4 x 400m Relay
Phil Healy
Bandon AC
Shane McCormack
4 x 400m Relay
Sharlene Mawdsley
Newport
Hayley and Drew Harrison
4 x 400m Relay
Jenna Bromell
Emerald AC
Noelle Morrissey
4 x 400m Relay
Grainne Moynihan
West Muskerry AC
Ger Moynihan
READ ALSO – Ranked and Filed: The top 25 hurling teams in Laois