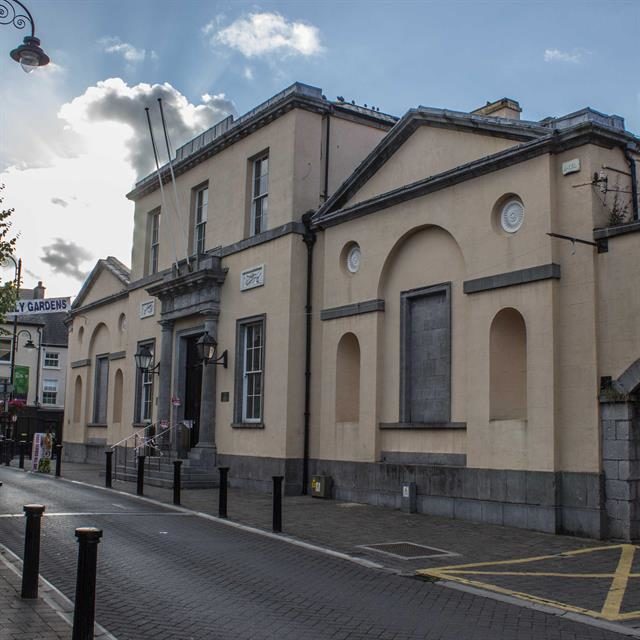 The OPW has between 10 and 20 acres of land which it could use to build the new Portlaoise courthouse on, rather than asking the local council to source one.
That's according to Cllr Willie Aird who made the comments at the recent Laois County Council meeting.
"They are asking us if we have possible sites when they have this land," he said.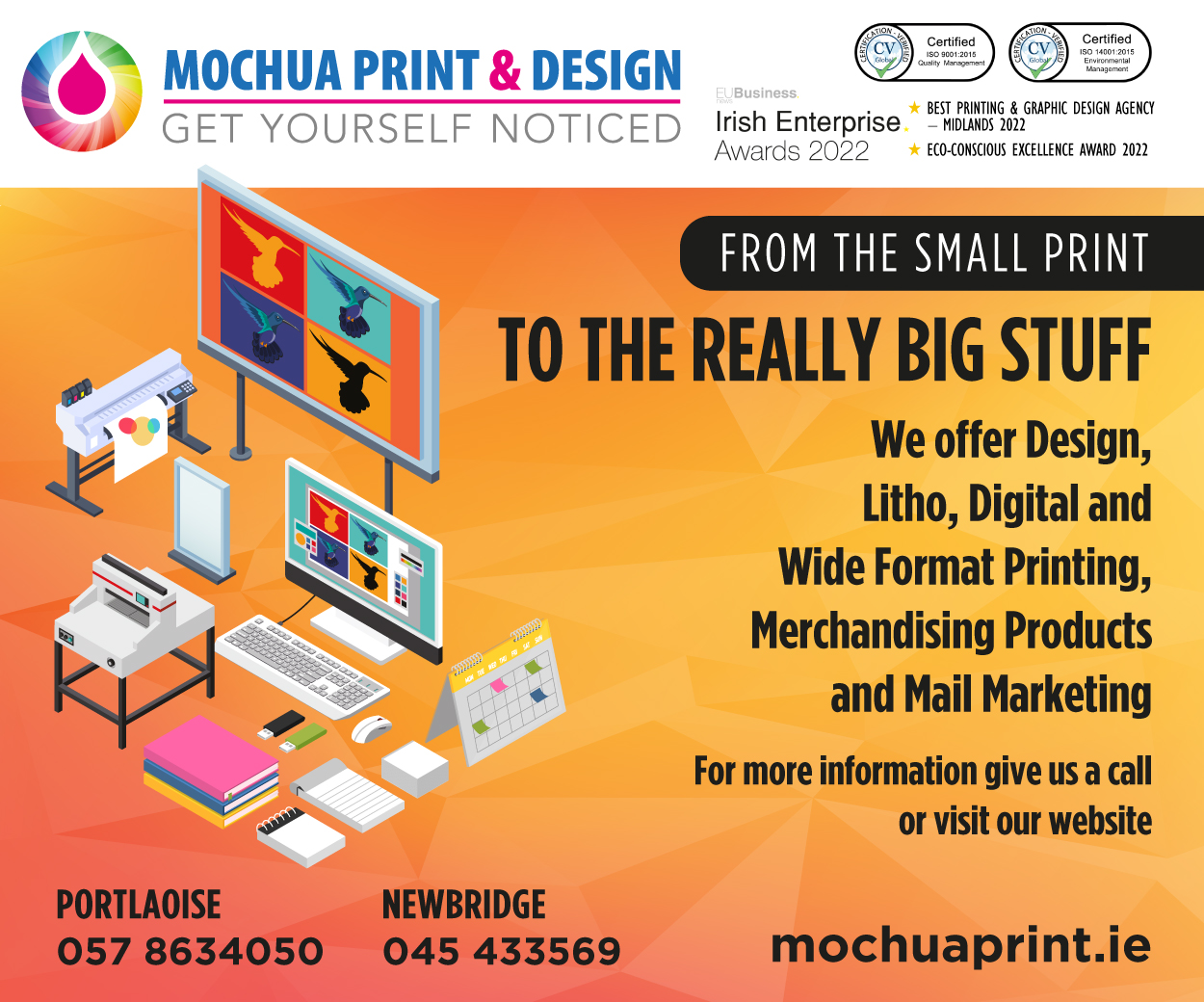 At the meeting Cllr Aird said the land in question is on the Mountrath Road. He said it also has a 110 kv power line on it, as it was originally earmarked as a site for the relocation of the Department of Agriculture from Dublin.
When contacted by LaoisToday, the OPW said it has no knowledge of such land at the Mountrath Road.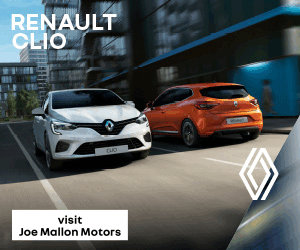 However, it has since emerged that this land is at Knockmay and Clonroosk Little in Portlaoise.
It was the subject of a planning application for the development of a purpose-built office and archive space as part of the government's decentralisation campaign in 2008.
There was no response from the OPW on the current ownership of this land, and the potential uses for it.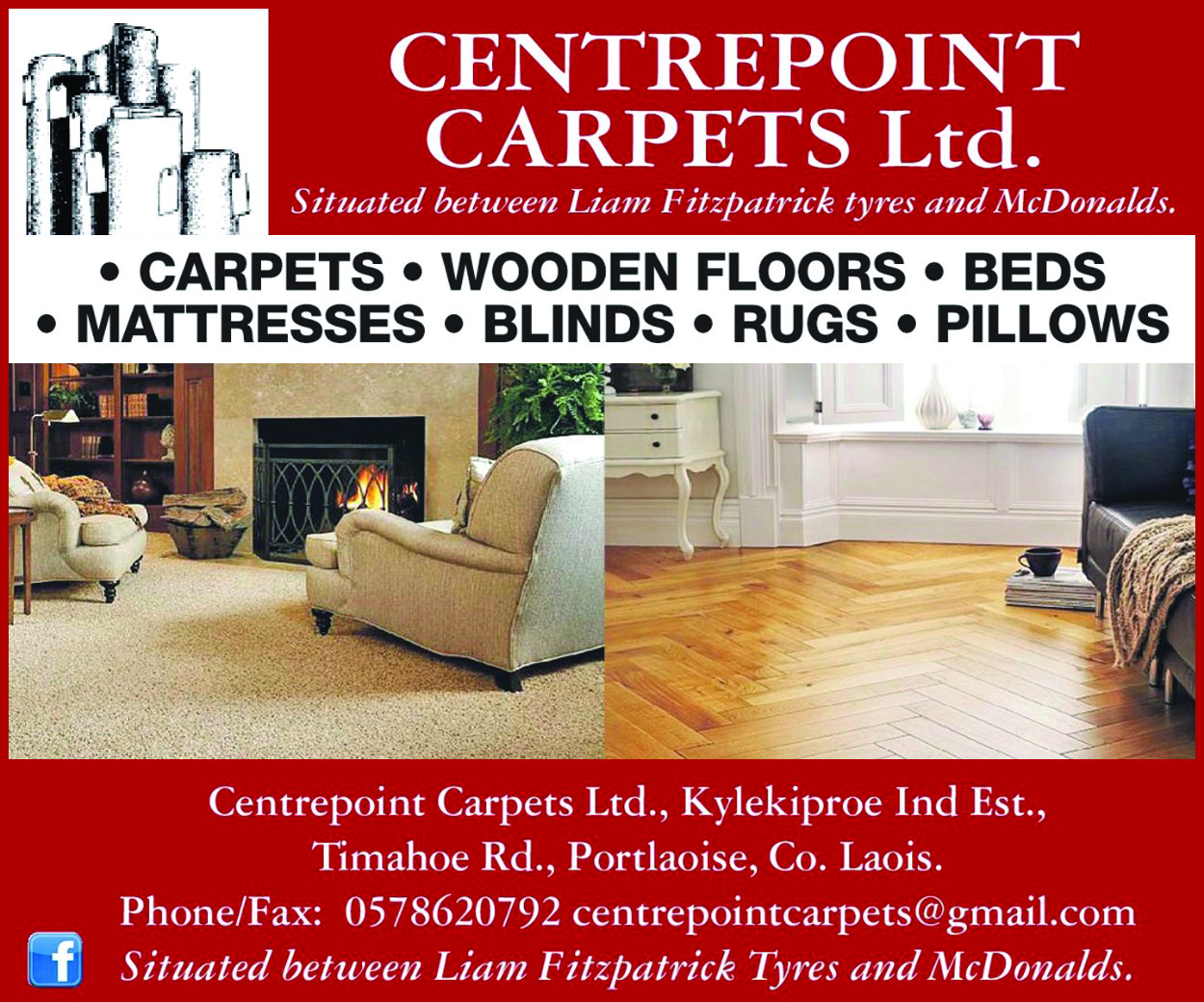 Cllr Aird said he would be making the Minister for Foreign Affairs Charlie Flanagan aware of the land in the hope that the courthouse can be progressed.
Cllr Aird said the site would be suitable for a new courthouse.
There has been a long and lengthy campaign to move the existing courthouse from Main Street in the town centre.
Antisocial
It has been associated with antisocial and threatening behaviour by people attending the court in the town.
In the past, a number of altercations have spilled out from the courthouse on to Main Street. Gardai had to intervene during these incidents and arrest a number of people.
The issue of a new courthouse off the main street has been consistently raised by several public representatives.
SEE ALSO – Anger as Eirgrid sub-station works begin before planning conditions are met