The appointment of Leo Varadkar as Taoiseach could be bad news for the hospital in Portlaoise, according to one local TD.
Sinn Féin TD Brian Stanley said he is concerned for the future of Portlaoise Hospital as a result of Minister Varadkar's appointment as Taoiseach later today.
"During his time as Minister for Health, Leo Varadkar showed little interest in Portlaoise Hospital. I raised it with him a number of times when he was Minister for Health and had a lengthy meeting with him along with the other 2 Laois TDs and a delegation of Councillors 2 years ago.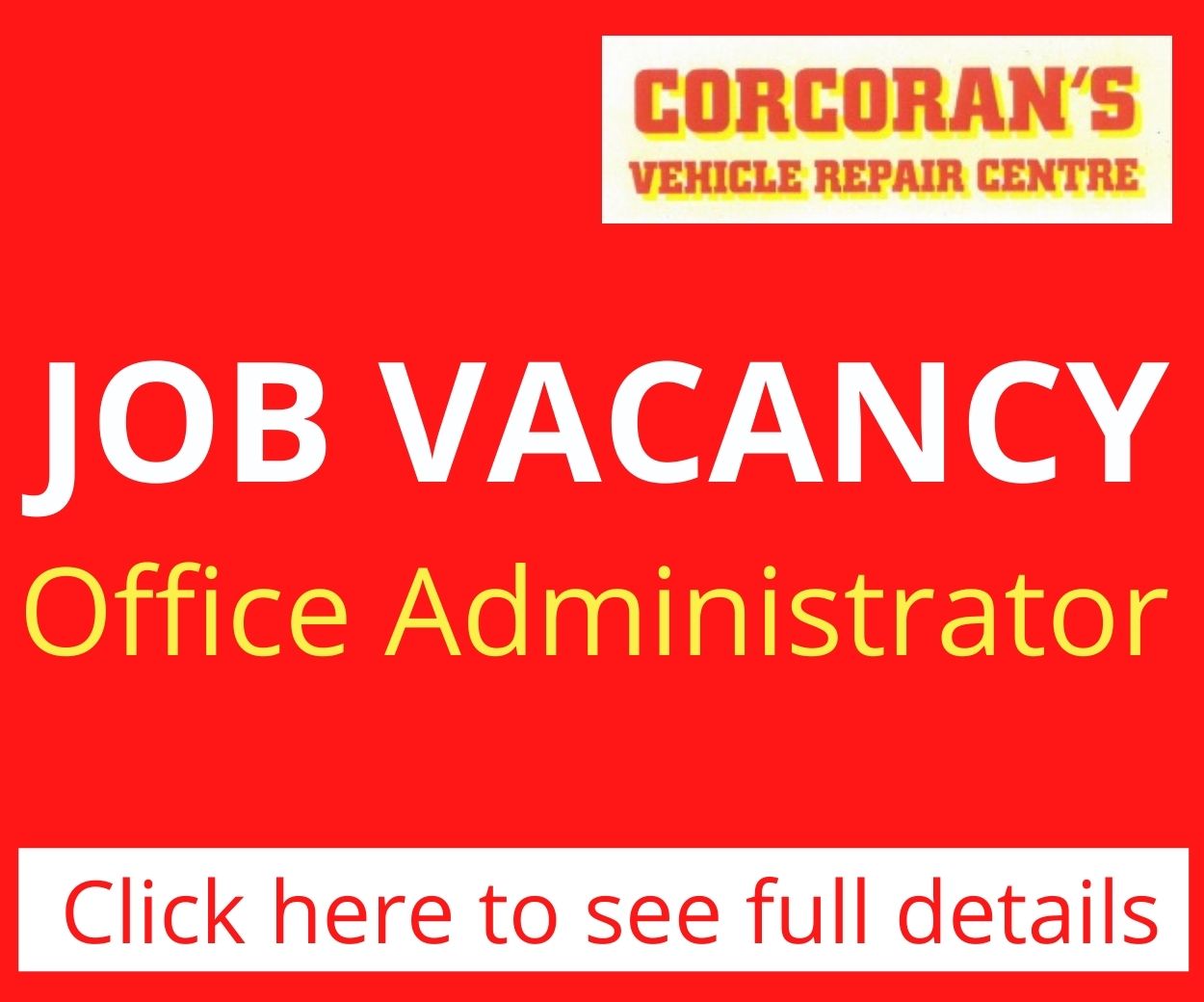 "I don't think I was the only one who came away from that meeting with the impression that he just didn't understand the strategic importance of Portlaoise Hospital.
"He displayed a distinct lack of interest and concern. In particular he showed an unwillingness to take on board the necessity of retaining and upgrading the 24 hour Emergency Department. The meeting we had with his replacement, Simon Harris, earlier this year was more positive," Deputy Stanley said.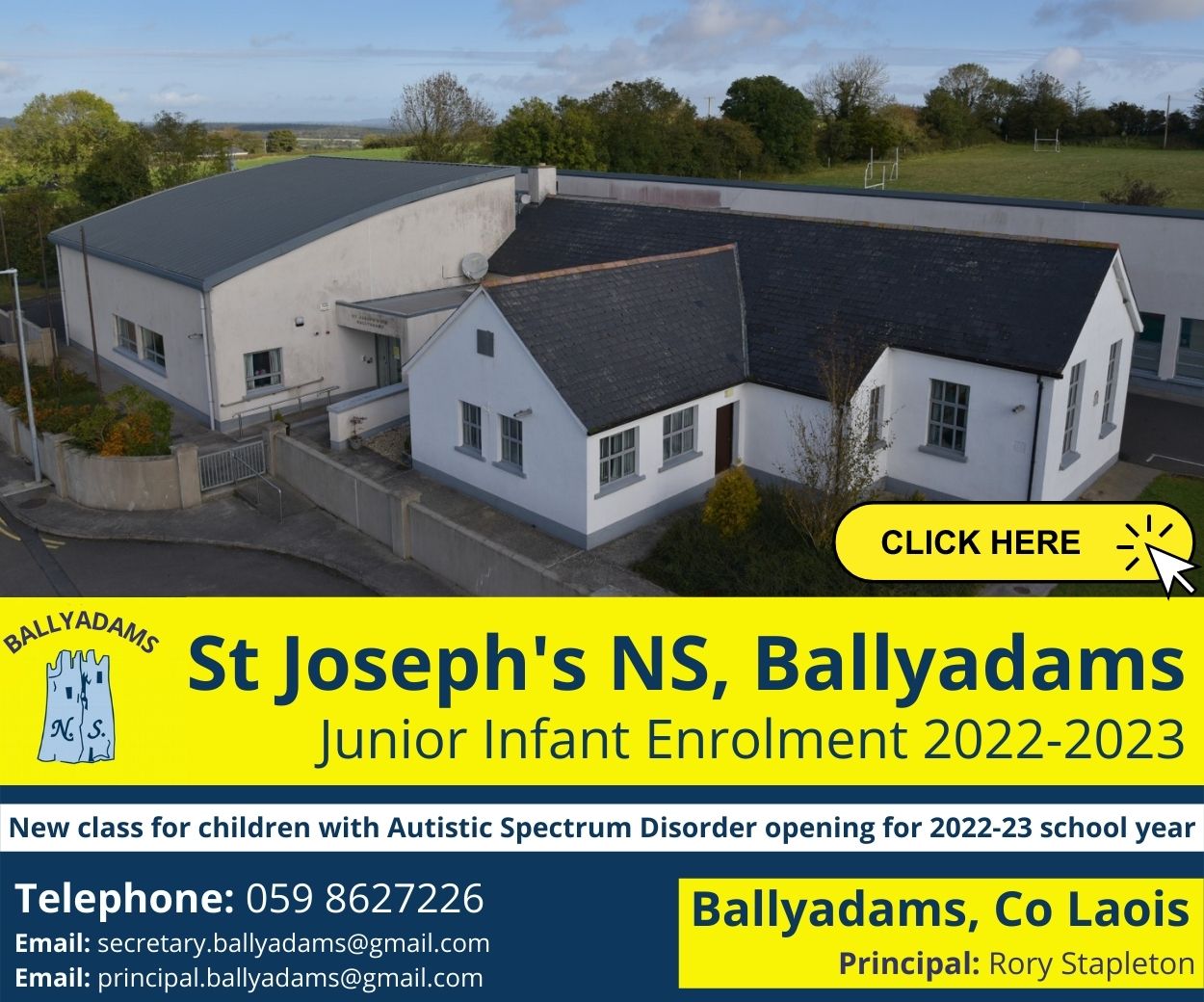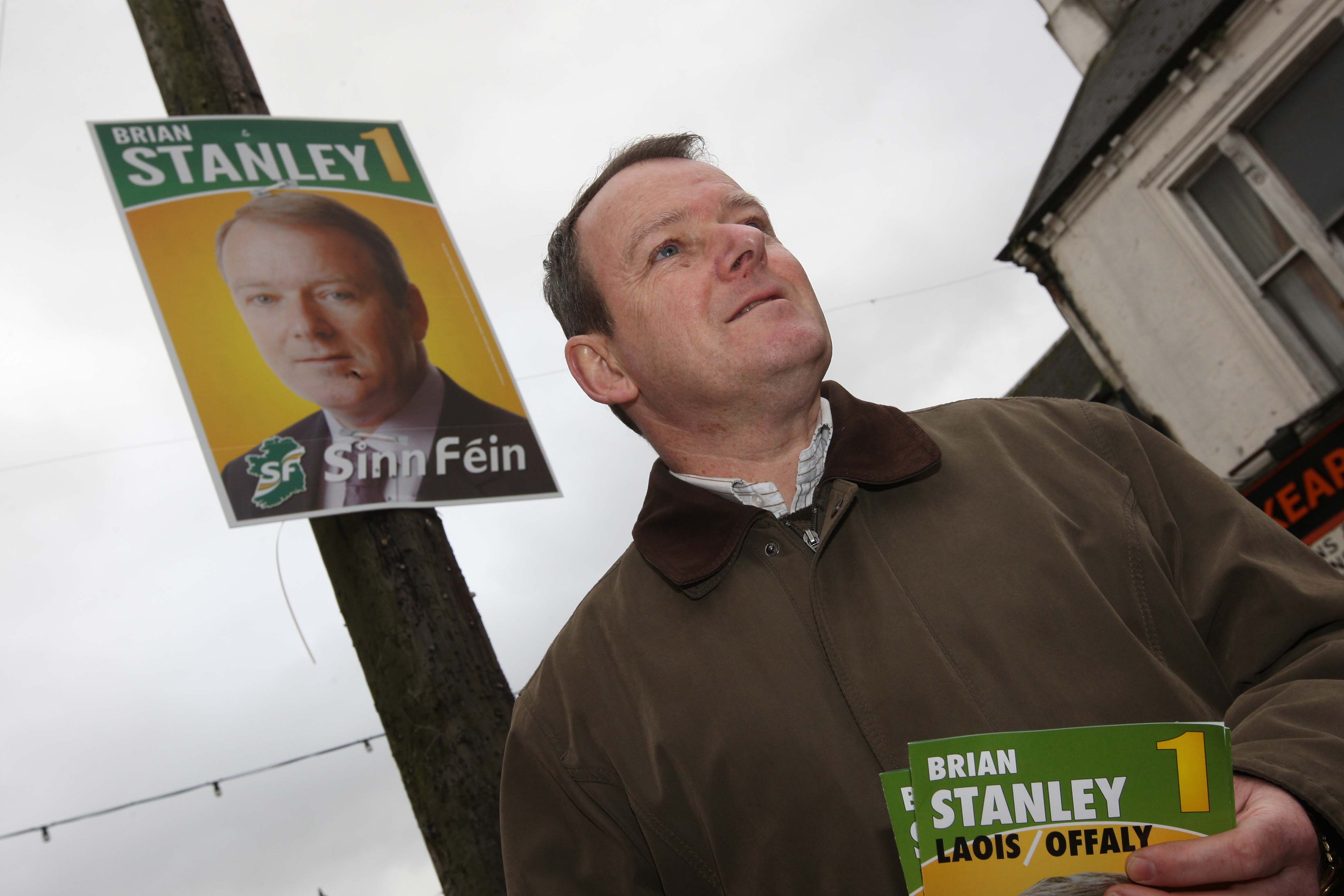 "When all the hype over Leo's elevation dies down, the key question will be – what does his appointment mean for public services and in particular Portlaoise Hospital?
"The health care of the people of Laois and surrounding counties is paramount and for my part I will continue to hold the Government to account on this issue," Deputy Stanley said.
The future of the hospital in Portlaoise has been the subject of intense scrutiny in recent months with concerns that emgergency department services may be removed from the hospital.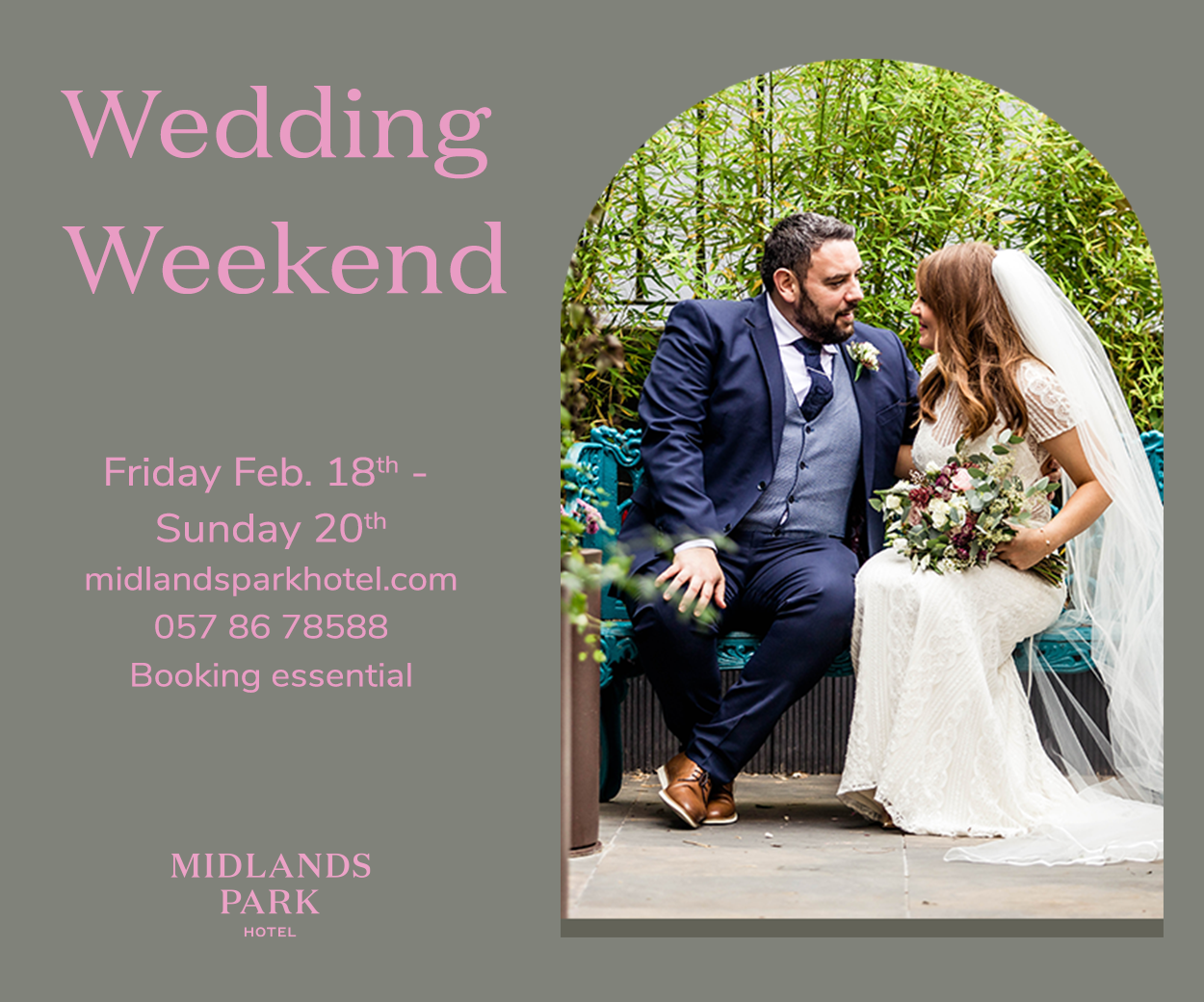 However, following a recent meeting between Minister Harris and a delegation of local GPs and consultations, there was some positive feedback on the hospital.
The significant growth of population in Portlaoise, which is now the largest in the midlands, is seen as a key factor for future plans for the hospital.
SEE ALSO – Laois doctors upbeat after ministerial meeting on Portlaoise hospital