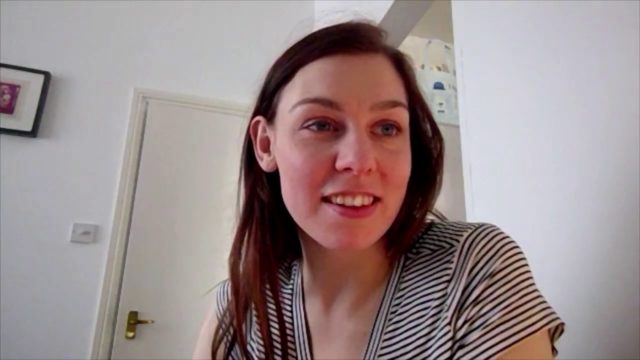 A pair of Laois siblings are set to appear on an RTE program tonight to discuss the tragic passing of their younger brother.
Romy and Cole Delaney, from Ballylinan, will appear on Missing You – a six part series about the Irish Diaspora and how they keep in touch with their families in Ireland.
The pair lost their younger brother Fionn to a brain haemorrhage on October 4, 2015.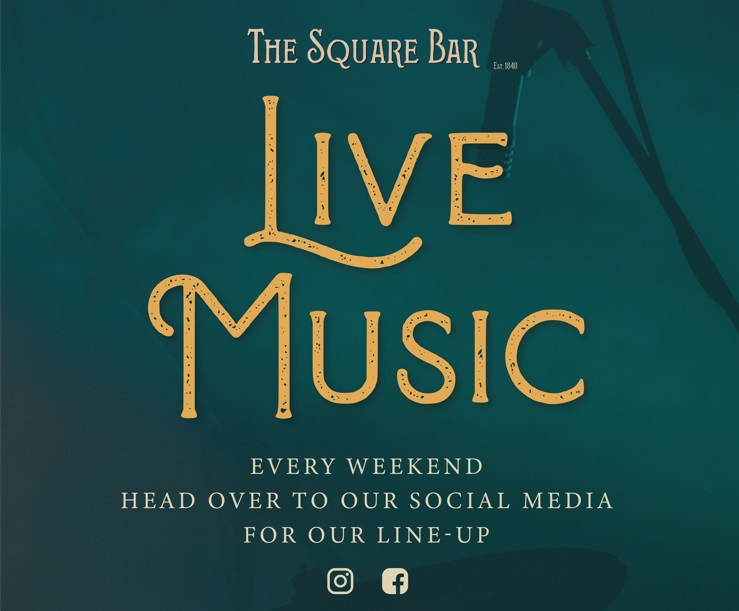 Romy failed to make it home in time before Fionn passed as she was heavily pregnant at the time and in tonight's show, herself and Cole discuss that period in their lives.
As they talk through their memories of the difficult time on Skype, Cole recalls what his father said to him when they thought that Fionn was going to pull through.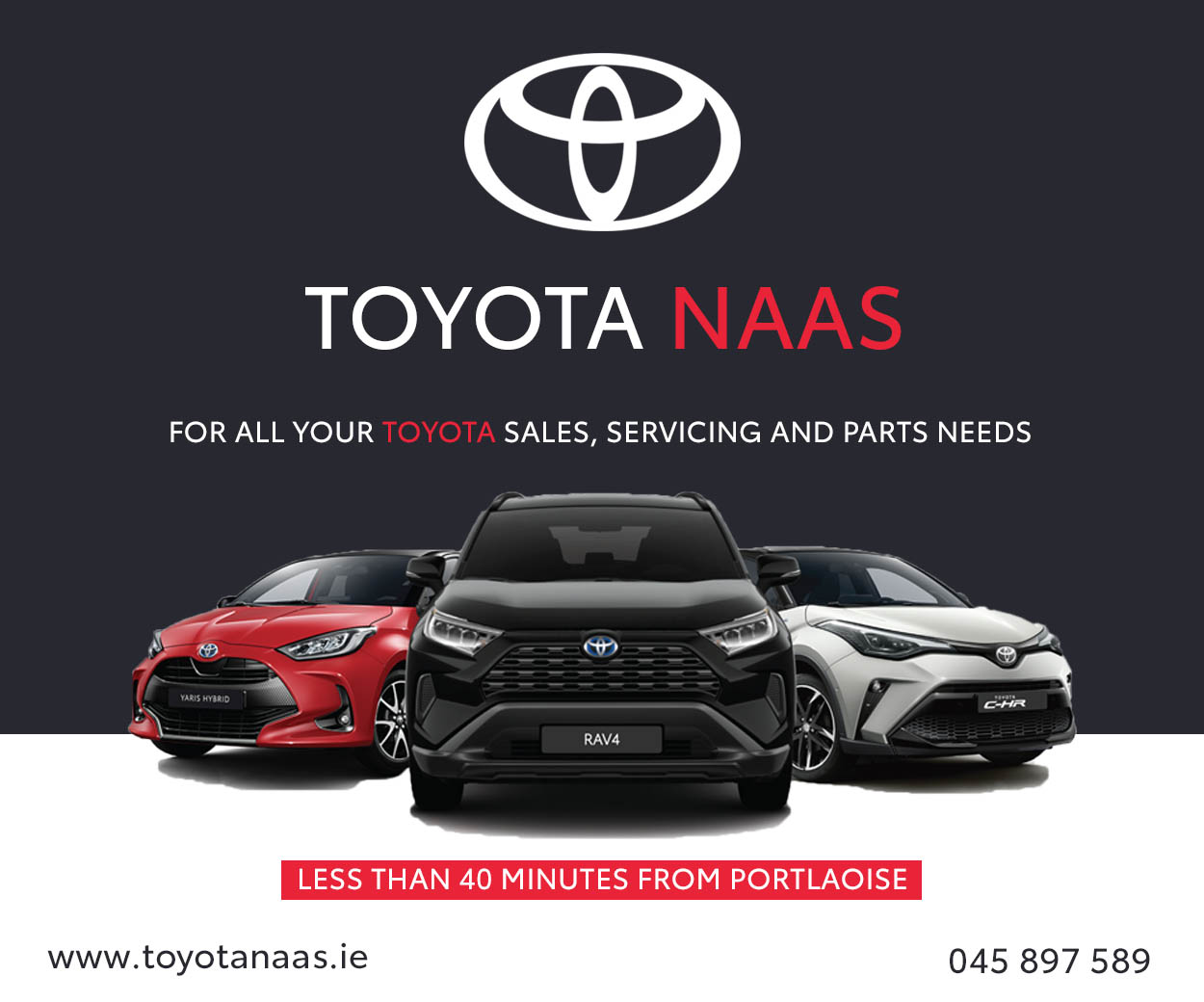 He said: "I remember dad saying to me 'sure what's a few years of physio therapy, you know, as long as we get him back'."
Missing You is a six part series about the lengths the Irish Diaspora will go to maintain and nurture relationships with their loved ones in spite of vast geographical distance.
A six-part observational documentary, Missing You captures their stories and witnesses their relationships all through the confines of video calls. Viewers see firsthand the intimacy, the honesty, the highs of everyday life, the lows, as well as the complexities of missing home.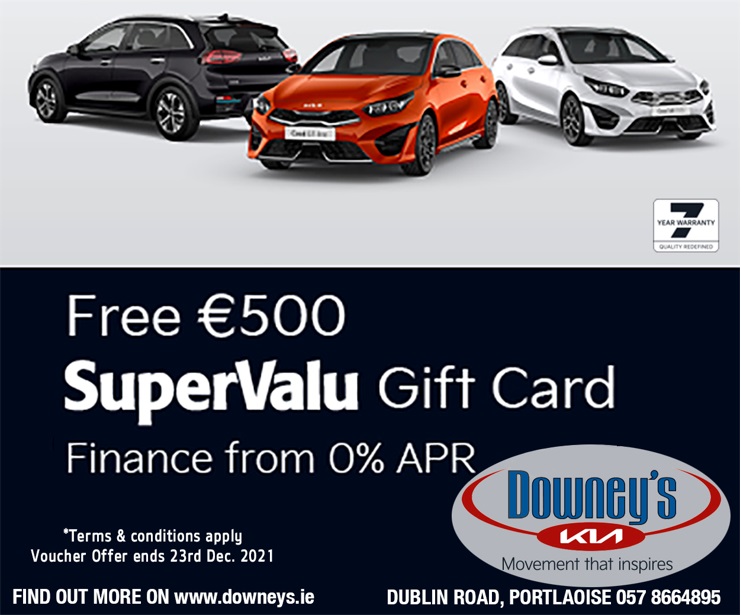 Missing You is unique – it is the first series in the world to be created exclusively from video calls, user generated stills and videos. The programme gives the audience unfiltered and unprecedented access to the participant's lives and shows that, though they may be far apart physically, their emotional ties remain as strong as ever.
The show airs on RTÉ One at 8.30pm tonight.