In case you didn't know it, today is Father's Day. Maybe not as big a deal as Mother's Day but an important one nonetheless.
To mark the occasion we've unearthed some great photos. They've a sporting theme – because, well, sport is one thing that most Irish fathers will have an interest in.
There are obviously thousands of photos out there but these are just a selection of the local GAA ones we've come across where family and sport combined in a really lovely way.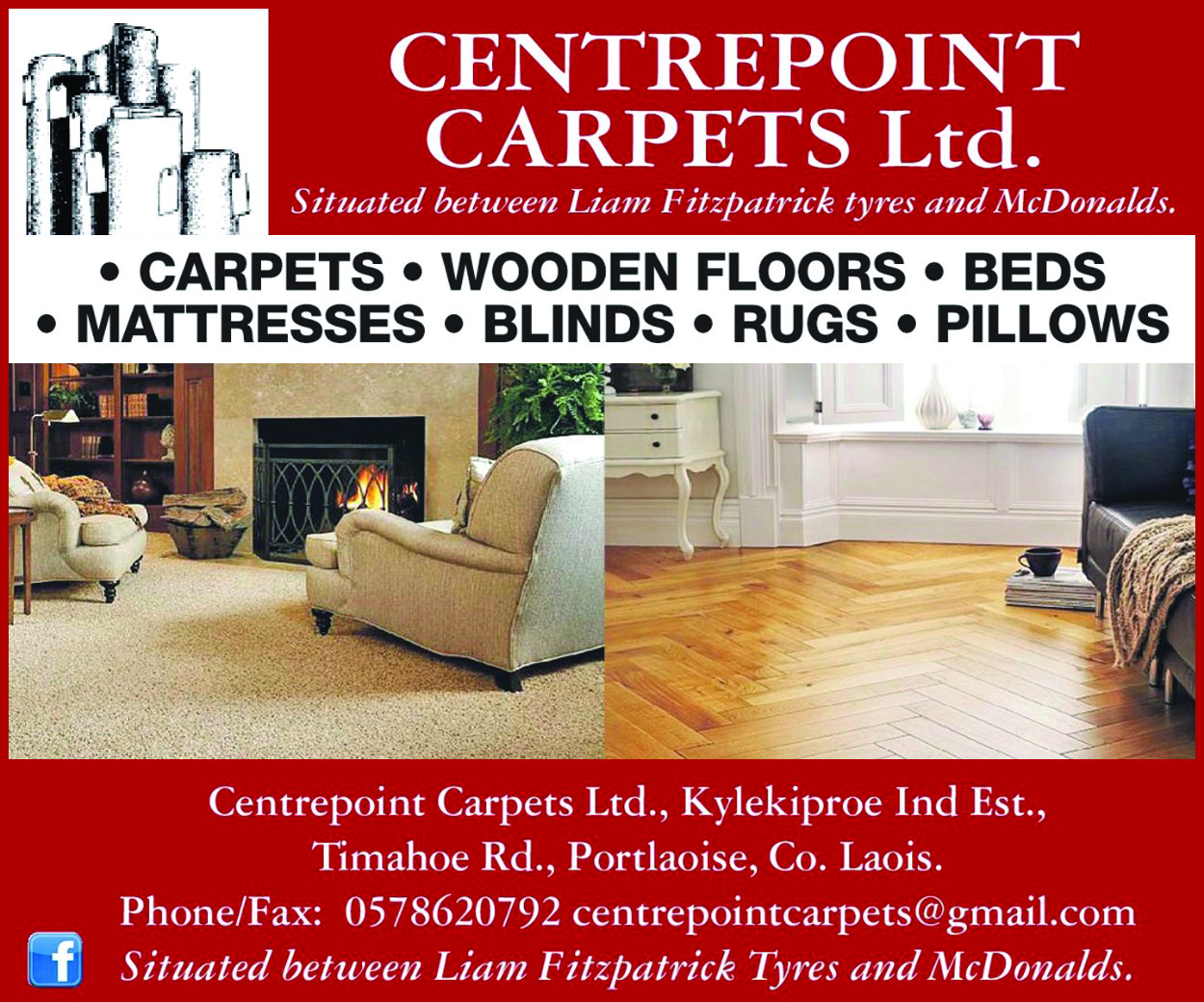 SEE ALSO – It's Mother's Day so here are some lovely pics of Laois people with their mammy