Rosenallis have been crowned All-Ireland Hurling Feile champions following an incredible weekend down South.
The rural Laois club defeated many big clubs along the way to claiming the Division 2 title this afternoon.
They began their campaign on Friday evening where they played two games in Group C.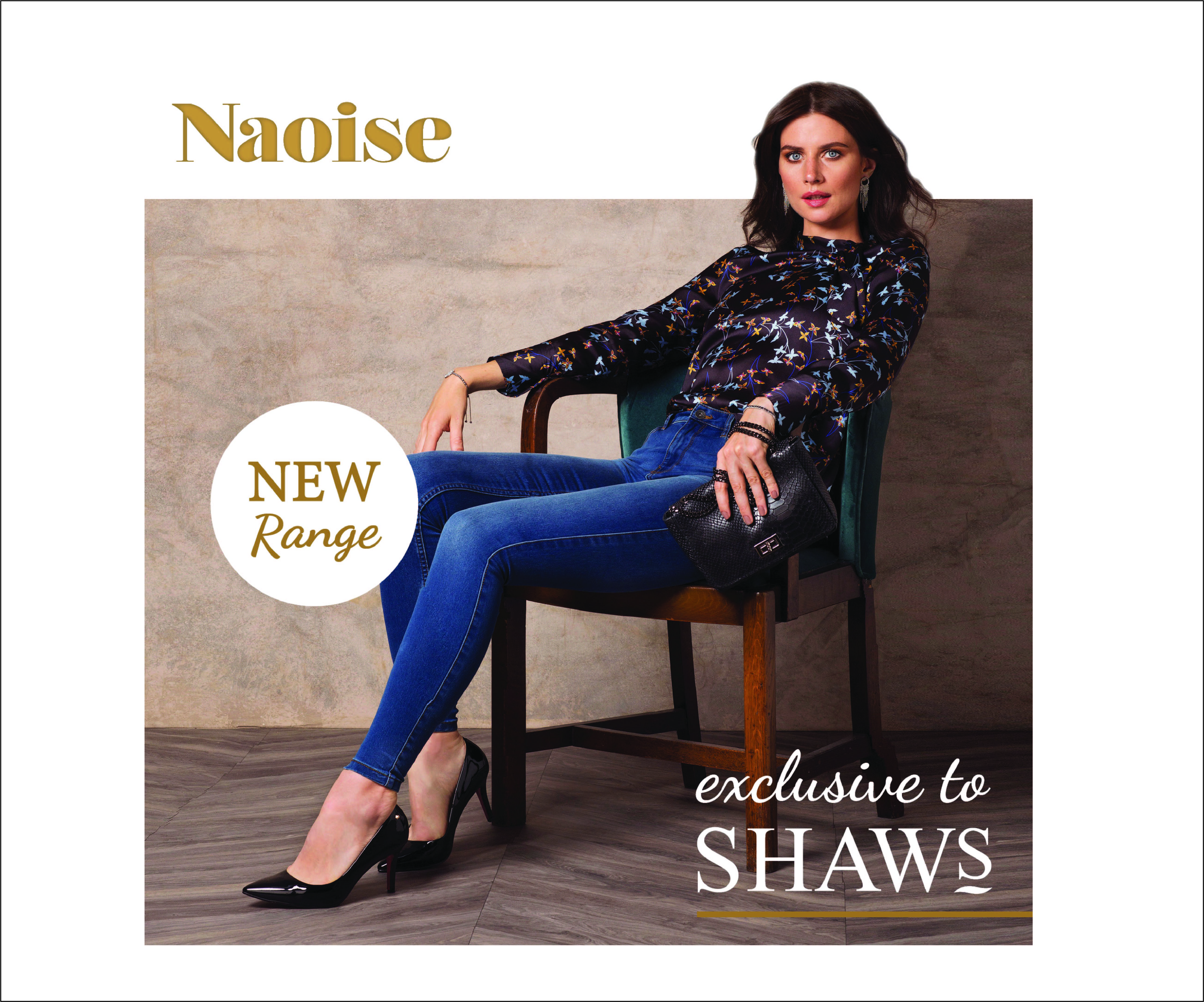 Their first tie saw them face Offaly side Birr with Rosenallis running out 1-7 to 1-2 winners. They were back in action an hour later when they faced Wexford side St Martins – again winning on a scoreline of 2-6 to 1-4.
Rosenallis were now assured of a passage to the Cup stage of the competition but them guaranteed top spot on Saturday morning, beating another Wexford side, Shelmailers, by 3-5 to 2-3.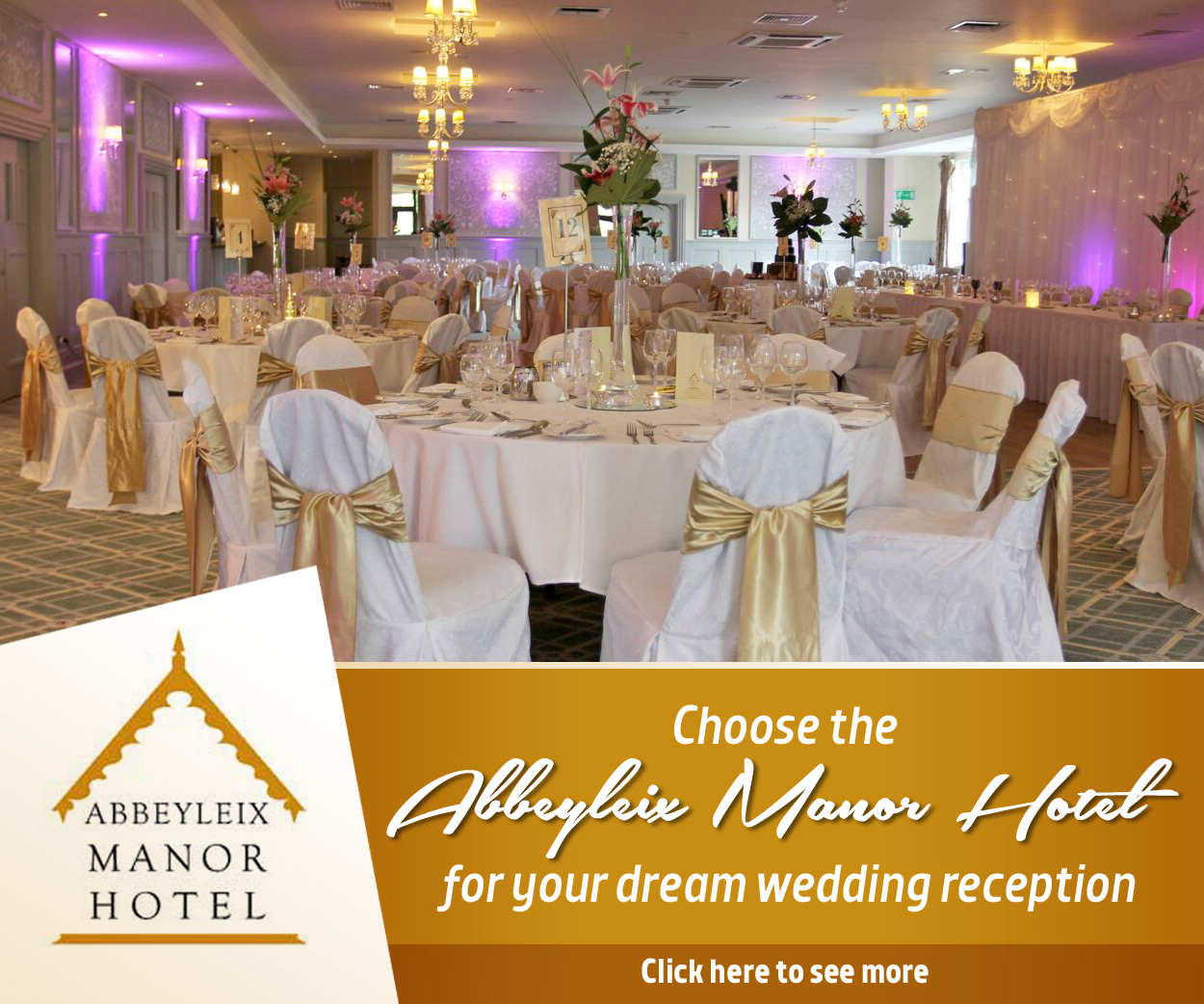 The Laois side were now into the quarter final of the competition where they took on Thomastown of Kilkenny who had finished second in Group D.
Rosenallis edged a tense affair by 2-6 to 3-2 to progress to the semi-final which took place this morning.
Bunclody of Wexford stood in their way this time and they were no match for Rosenallis again, as they won by 1-6 to 0-5 to advance to the final.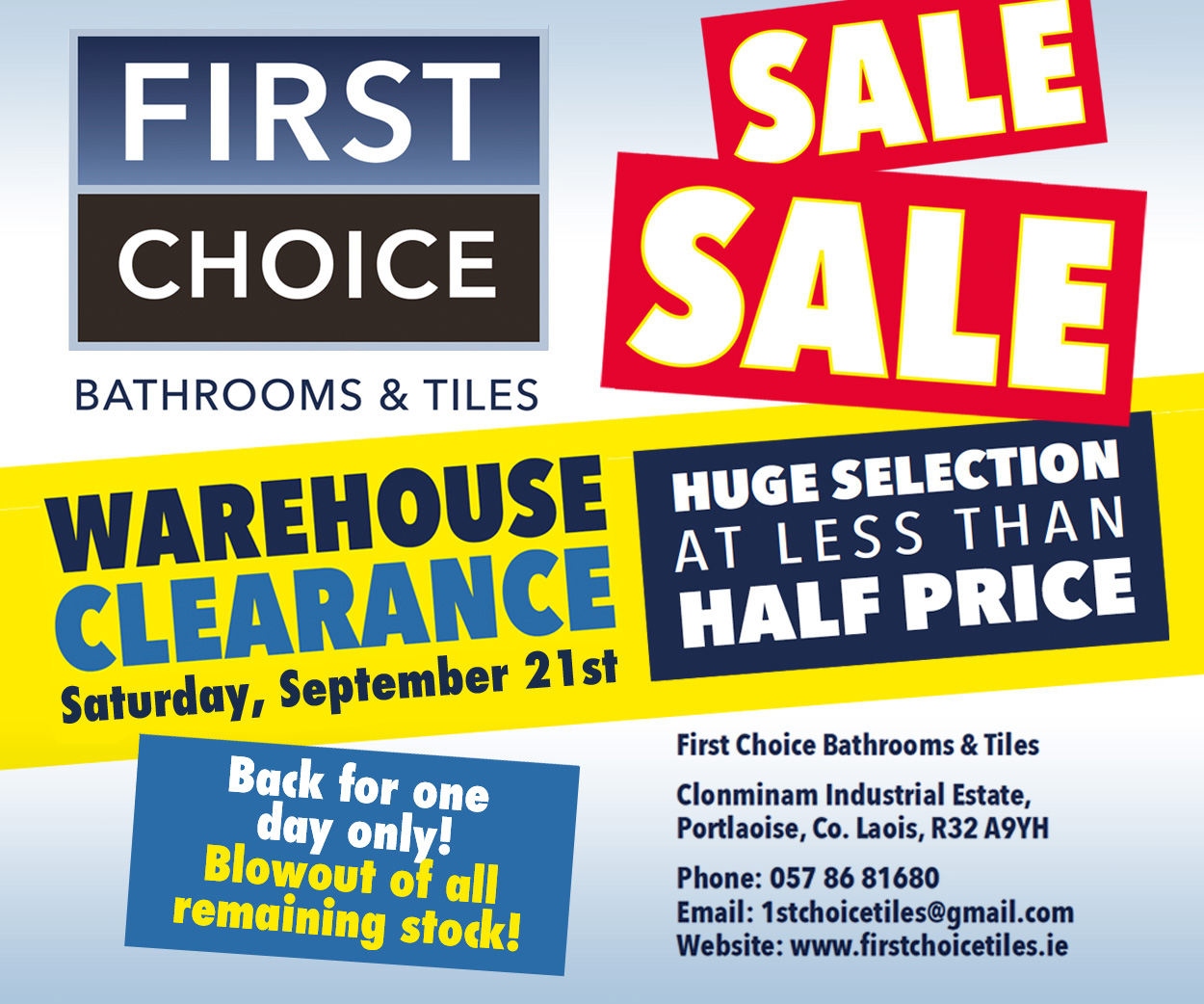 Here another Kilkenny club were waiting. Young Ireland's, home to the famous Kilkenny legend DJ Carey, topped Group A and were going to be very difficult opponents.
But Rosenallis emerged victorious by 0-5 to 0-4 and they will head back to Laois later today with All-Ireland medals in their back pockets.
RESULTS
R1 – Rosenallis 1-7 Birr 1-2
R2 – Rosenallis 2-6 St Martins 1-4
R3 – Rosenallis 3-5 Shemailers 2-3
QF – Rosenallis 2-6 Thomastown 3-2
SF – Rosenallis 1-6 Bunclody 0-5
Final – Rosenallis 0-5 Young Ireland's 0-4
PANEL: Mason Creagh, Paul Egan, Fionn Kempster, Eoin Sharp, Alex Redmond, Aodh Bowes, John Hughes, Ciaran Cuddy, Alex Marron, Cathal Keady, David Dooley, Jimmy Hyland, Charlie Friel, Denis Grehan, Diarmuid Dooley, Colin Bennett, Eoin McEvoy, Geariod Glancy, Pauric Glancy, Robert Culliton, David Kelly, Nick Dunne, Cian Ryle, David Grehan
SEE ALSO – Talking Points as Laois see off Wicklow in Aughrim