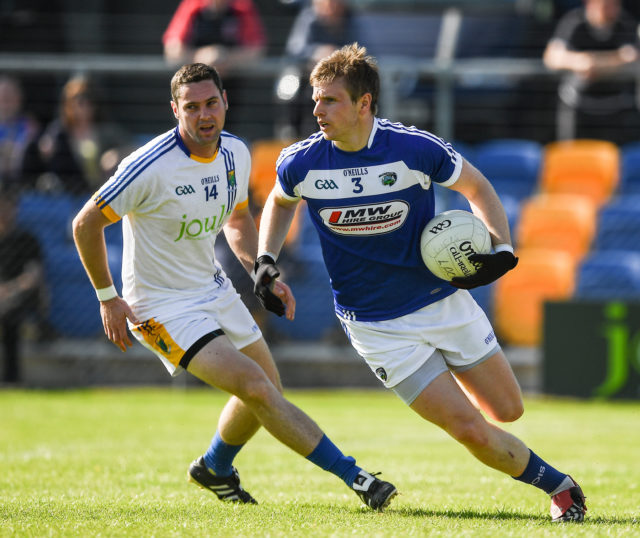 Aughrim produced a dramatic game again but after a squeeky and nailbiting finish Laois this time survived
After many long intakes of breath the final whistle was never more welcome as Peter Creedon's charges progressed to the next round of the All Ireland qualifiers and a date with Clare.
The pressure at the end was totally unneccesary as with three minutes of normal time remaining Laois were coasting to at least a nine-point victory when suddenly Wicklow breached their defence and crashed two goals to the net. To make matters worse the scoreboard incorrectly showed that they were only two points ahead with less than a minute remaining.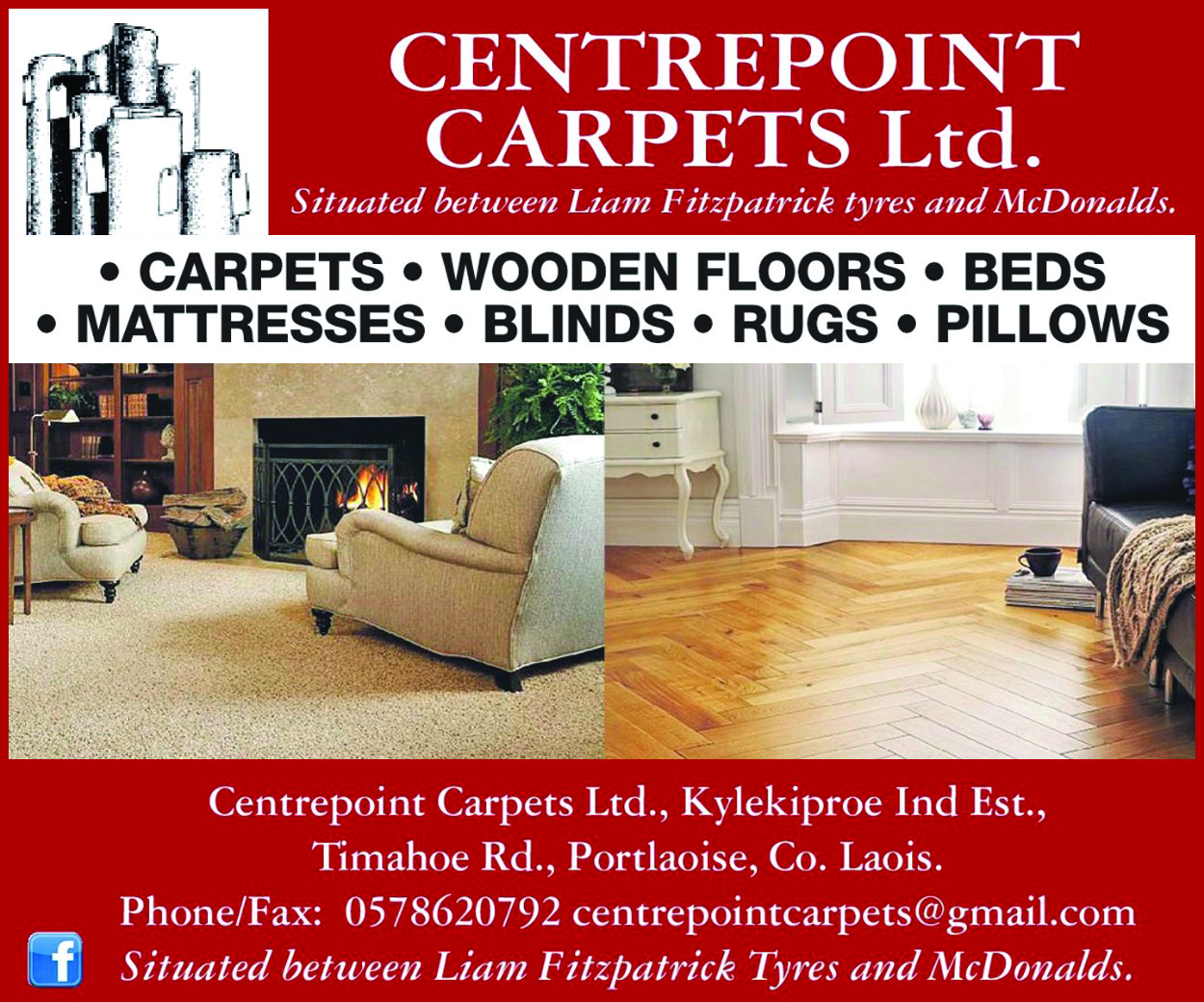 Had Laois lost it would have been an injustice and certainly a disaster but getting out of Aughrim and on to a meeting again with Clare gives the team and management another shot at redemption. The draw this morning was certainly the kindest one possible from the chances available and for the fifth time since the qualifiers began the O'Moores will play the Banner.
Back to Aughrim and while the final result was tight there was a lot to admire about the display and the performance of some players in particular. John O'Lougghlin was outstanding as he gave his best performance in a Laois jersey for some time. He controlled the centre of the park with his ball winning and powerful running out of the top drawer and he contributed hugely to his side's improved display.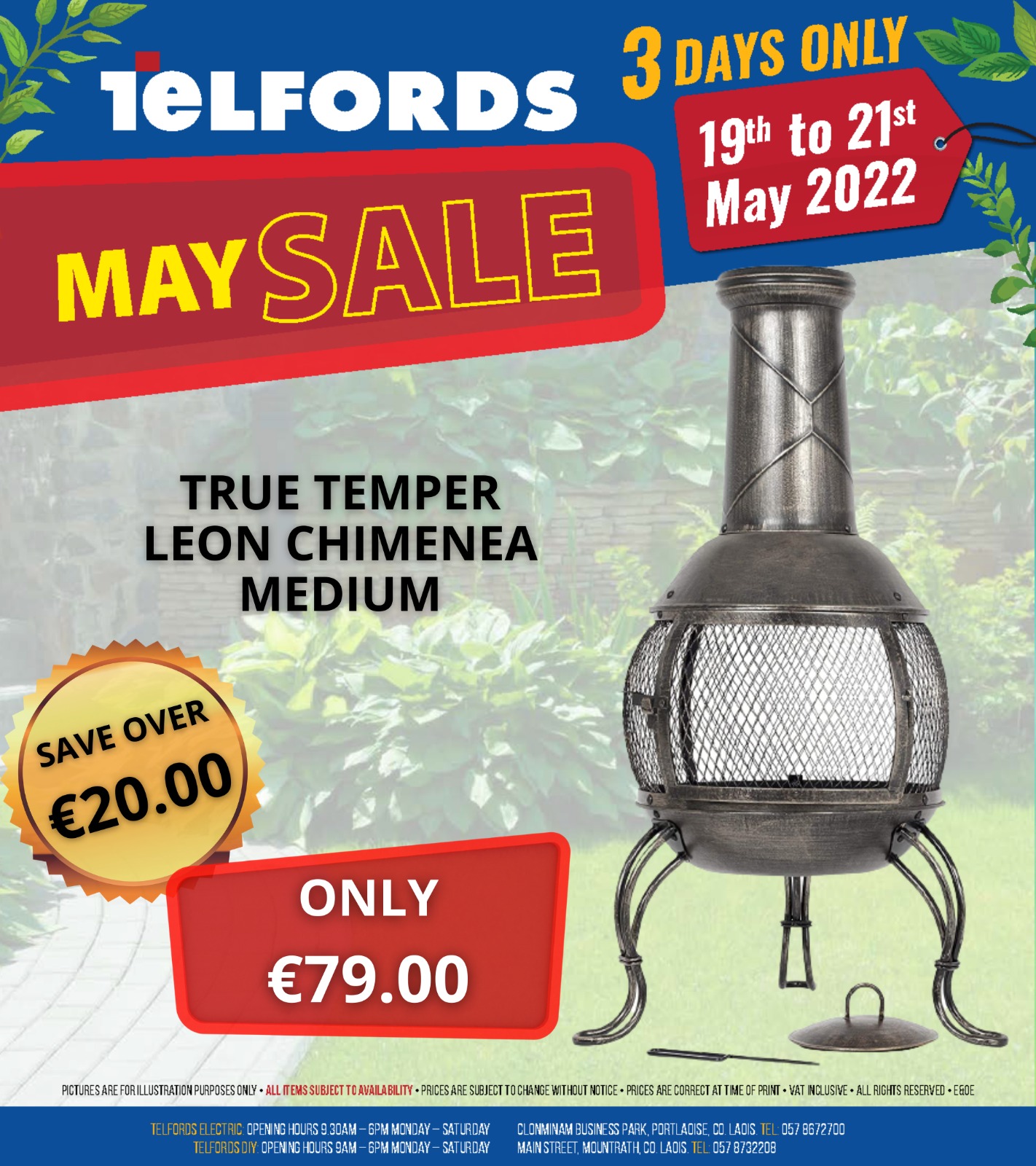 The Stradbally duo of Eoin Buggie and Colm Begley were also on top of their game. Begley was back to his very best while Buggie has grown into the team and has a starting place more than nailed down as he gets better and plays with more confidence in every game.
The return of Mark Timmons is a huge plus to the team and he displayed all his full-back skills while attacking at numerous oportunities. Alan Farrell worked himself into the ground as did Davy Conway and it was up front that the biggest improvement was seen from the Kildare game.
Donie Kingston showed again that he is one of the top attackers in the game. If All Stars were picked at this stage a certainty for that honour. He kicked a couple of outrageous points while his goal was just sublime as he showed all his skills to execute it.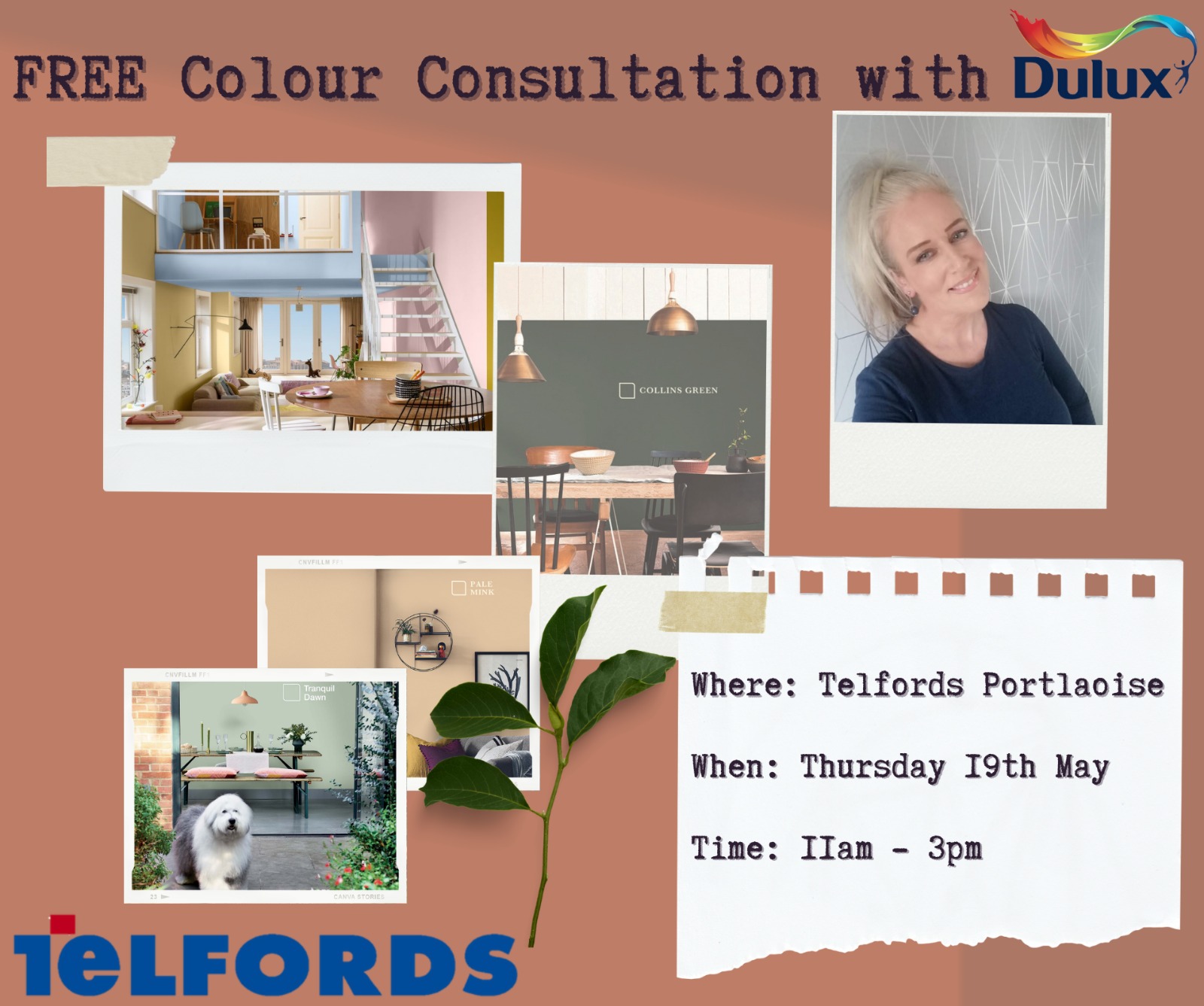 Peter Creedon and Co have shown that they are not afraid to make changes before and during games. The team that was announced on Friday showed three changes from the side that started against Kildare but there were rumours that there would be more and they proved well founded as before the game three changes were made to that 'official' team.
Starting Gary Walsh was certainly welcomed after his introduction against Kildare and he certainly repaid his selection as he shot a goal and three points. But that contribution wasn't rewarded as he was called ashore long, long before the end of the game much to everyones bewilderment and the player himself.
Gary is a colourful character on and off the field but he has been treated badly by successive managements and one couldn't blame him for being angry at being substituted on Saturday.
Starting Trevor Collins also raised eyebrows but if a team is being picked on form in training and challenge games then who are we to argue? Jimmy Kelly after impressive displays in the opening two rounds was left out and not used and neither was Kevin Meaney, even when Brendan Quigley went off injured although James Finn got on a lot of ball and staked a claim for furture games.
Another meeting with Clare
At the end of the day a win is a win and it is on to another meeting with Clare but this time in O'Moore Park and that has to be an advantage. Peter Creedon was far from happy with the display on Saturday and he is still working on and looking for improvement. The defence must tighten up as apart from conceding three goals Graham Brody was called on to save at least three more goalbound shots.
Up front it can't be left to Donie Kingston evey day and other players must take on the responsibility of having a pot and opening up the opposing defence. Ball handling and the execution of the final pass must improve. Too many times the ball is lost in the tackle or misdirected while on Saturday there were numerous times when players shot for a point when colleagues were free for a goal opportunity around the square.
Avoiding Mayo and Donegal is a big plus as Clare, while a formidable side, are very beatable and the chamspionship summer could and should be extended.
Laois hurlers are also looking for an extension to the summer campaign but Carlow will provide stiff opposition next weekend and Eamonn Kelly's charges will have to be at their best to advance to another tasty qualifier game.
SEE ALSO – Young Laois supporter enjoys a memorable trip to Aughrim