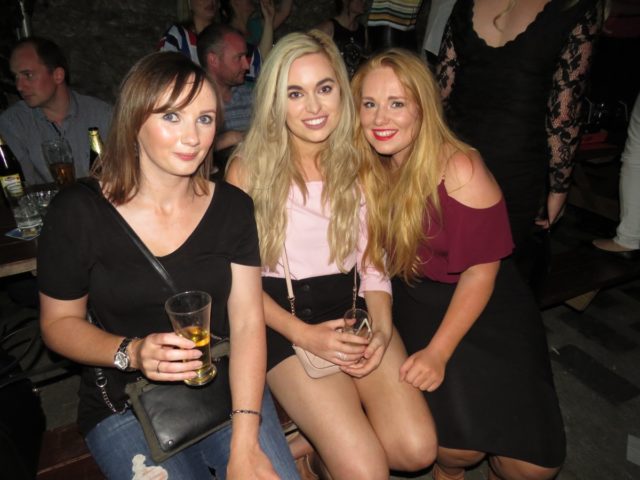 Portlaoise Educate Together have been busy this year with many fundraising events taking place, all of which have been extremely successful.
The Parents Association had originally planned their end of year fundraiser in the shape of a Gala Ball, with Transmitter providing entertainment on the night. The main aim is to raise funds for the Summerhill Sports Camp Facility.
Unfortunately due to less than favourable ticket sales the event theme was changed a few weeks ago. The band were a hit on the back of their School Tour in May and the demand seemed to be to see the band in a less formal environment.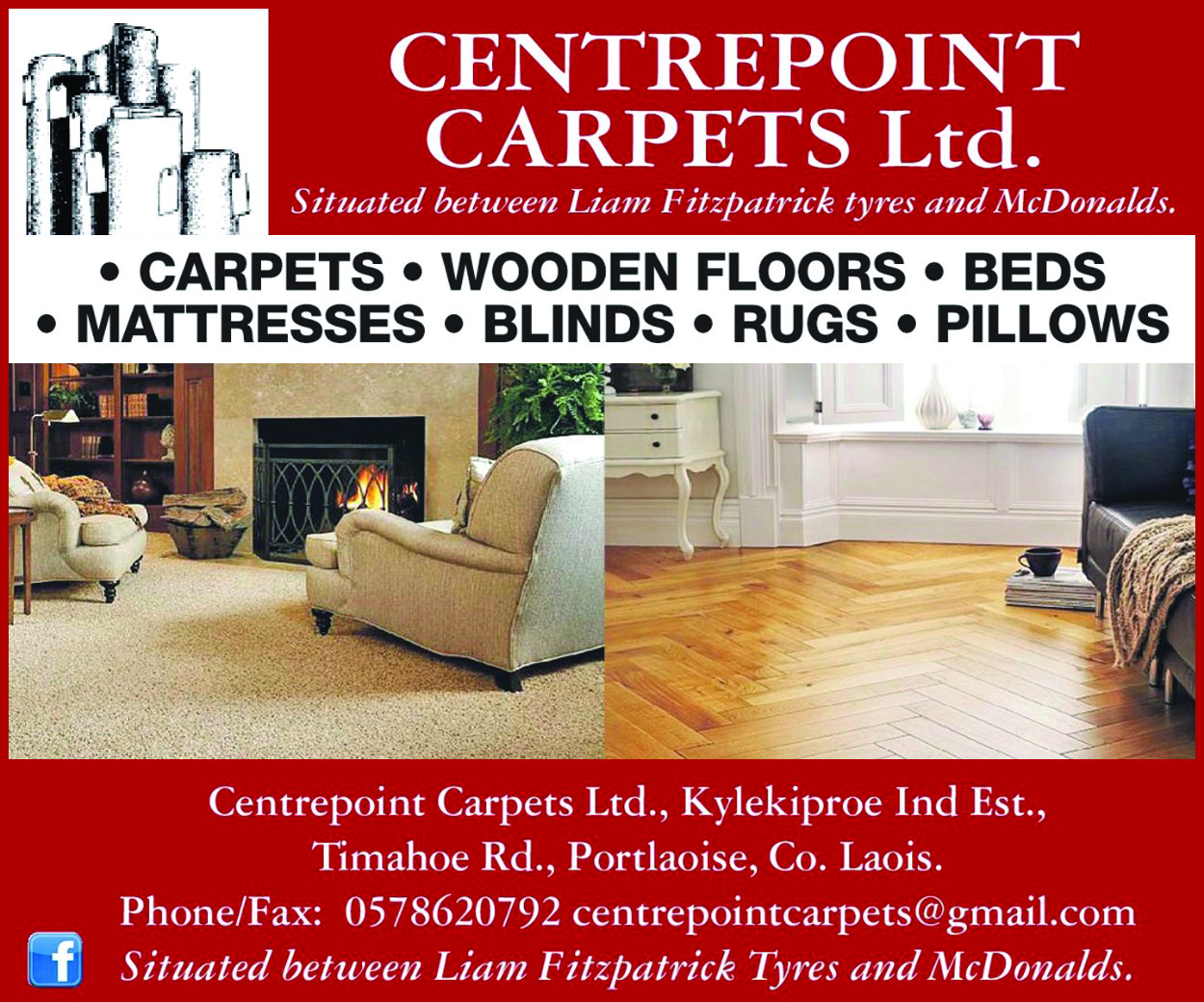 Co-hosts and a true champions of community spirit, Dave Finn and his wife Hannah, were quick to help out with a change of venue.
Proprietors of The Office Bar and Venue they quickly opened their doors to us on what seemed like a last minute failure. The new event a casual music gig with finger food supplied generously from the Main Street pub, saw Transmitter hit the stage at the Office Bar and Venue in their usual form on Saturday last.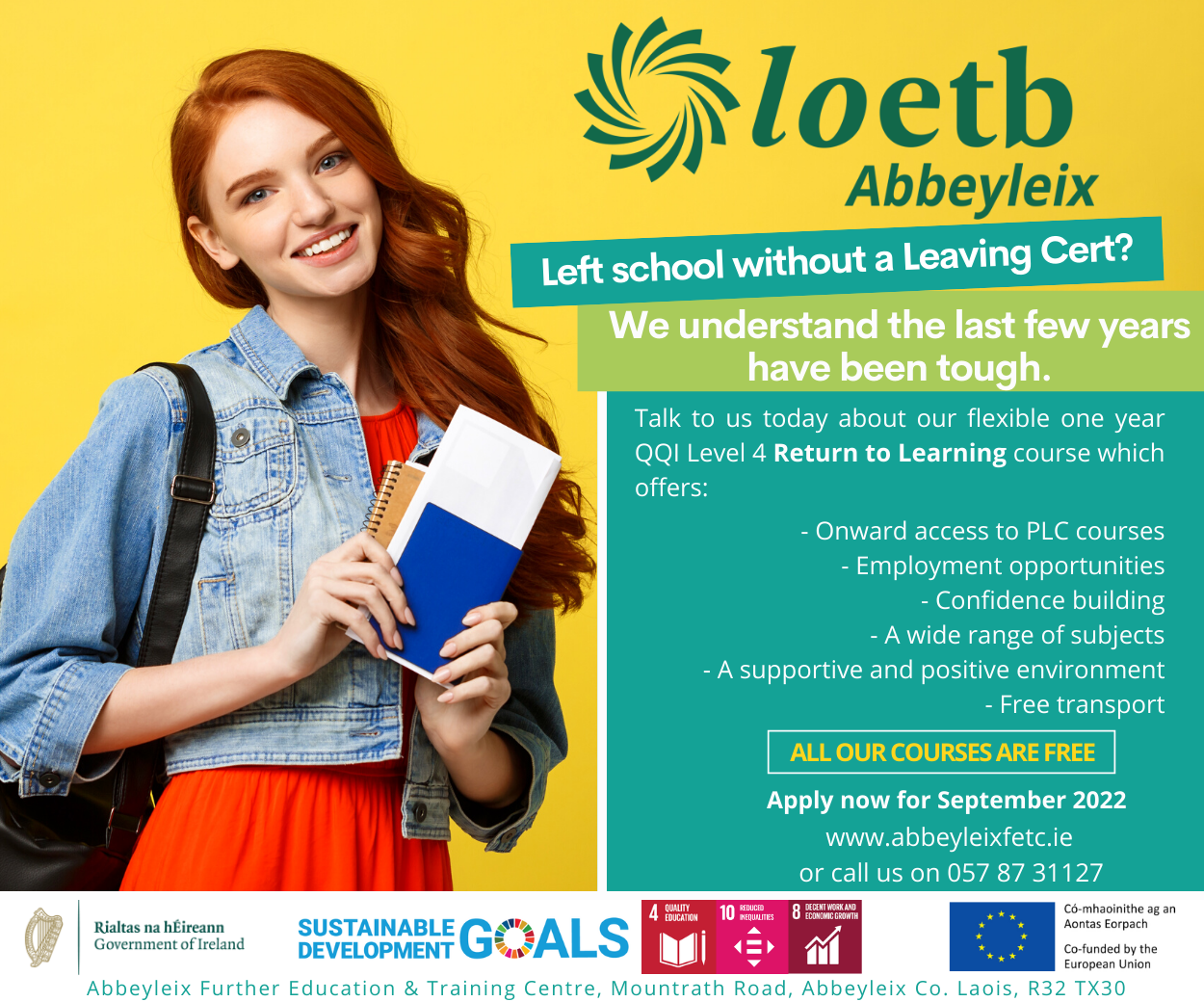 Transmitter didn't disappoint banging out some 80s classics to modern day, along with rock classics from AC/DC. The venue was jam packed with over 200 people through the doors. The atmosphere was electric with everyone dancing into the small hours.
It was a memorable night for everyone there and for the school. Pam Grogan, who was involved in organising the event said, "over €2300 was raised with the momentum to build on the event for next year. We had 18 very generous spot prizes on the night donated by local businesses, raffle tickets sold out within the hour.
"A huge thank you to the to all our supporters and members of the wider community who joined us for what was an excellent night of entertainment."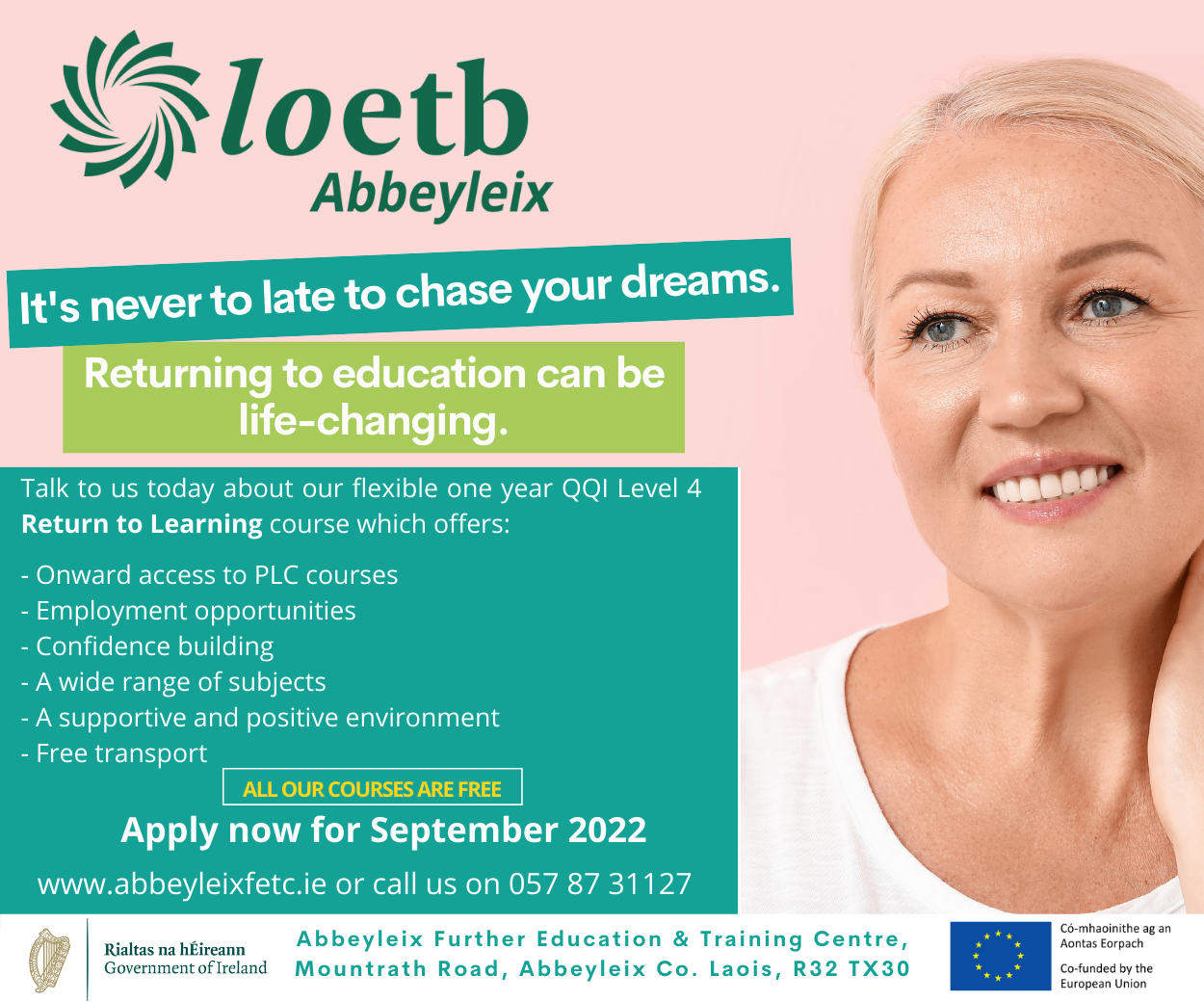 Educate Together Fundraiser