The good weather certainly has everyone in good humour with gardai in Portlaoise joining in vocally with revellers in the town on Saturday night.
As people drank outdoors in the glorious weather, Noel Kelly, lead singer of The Jury who were playing in the Sally Gardens crossed the street and belted out the Killers track in the company of the gardai on the duty.
And the gardai certainly proved they were the right men to be 'on the beat', with one briefly joining in for a few bars.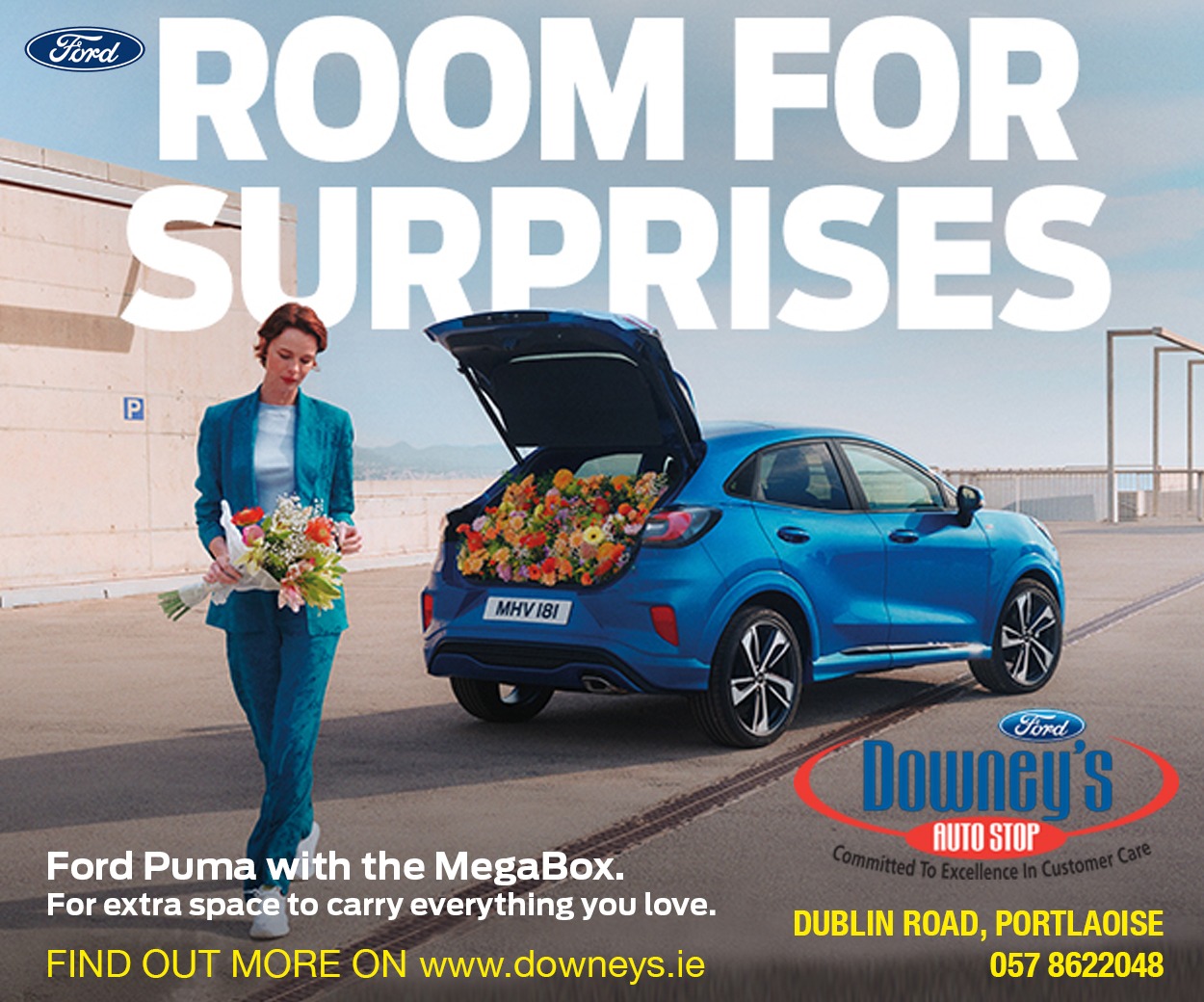 Main Street was certainly a scene of good natured fun with gardai endearing themselves to the crowd.
It brought a new meaning to the phrase good outdoor fun.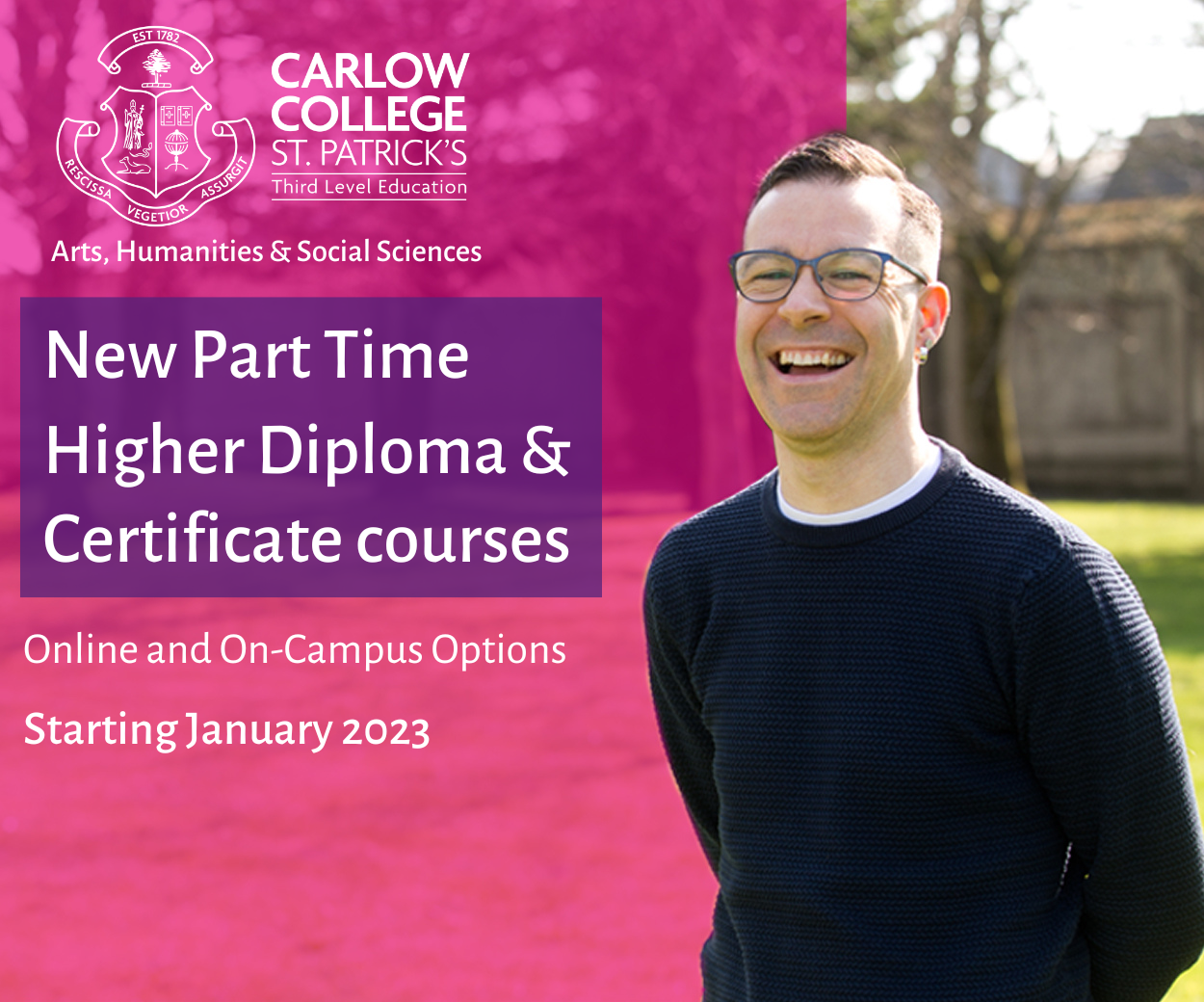 It was a good weekend of PR for gardai with one member helping an old lady with her shopping who was struggling to get through the crowd near Lansdowne Road for the Robbie Williams concert.
The good weather is set to continue until Wednesday, although it hasn't been confirmed if any more duets are planned in the meantime.
Local man Andy Doran shared the footage on social media and also sent it to Joe.ie, bringing the performance to a wider audience.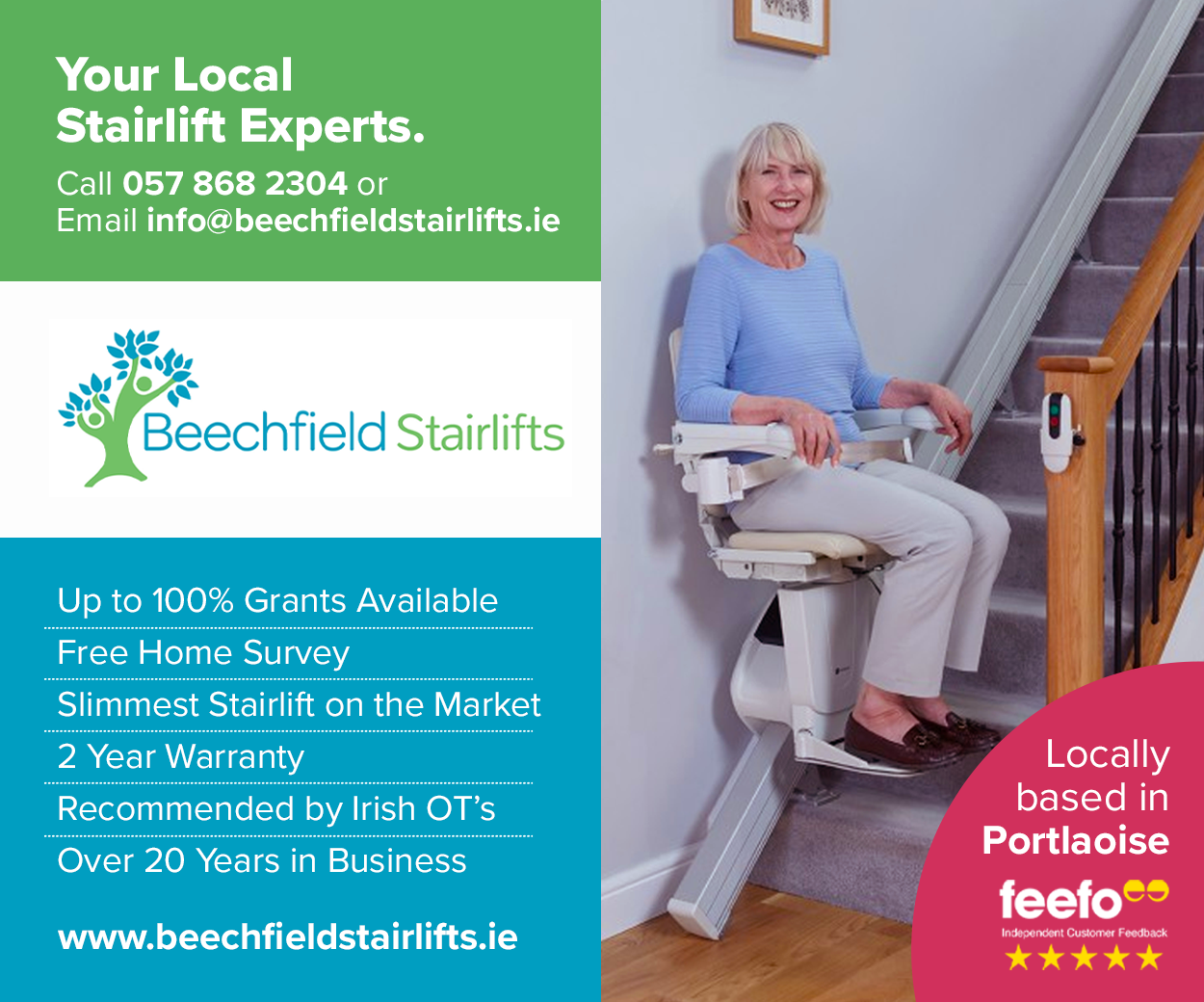 SEE ALSO – In pictures: Sun shines on O'Dempsey's GAA horse and pony racing