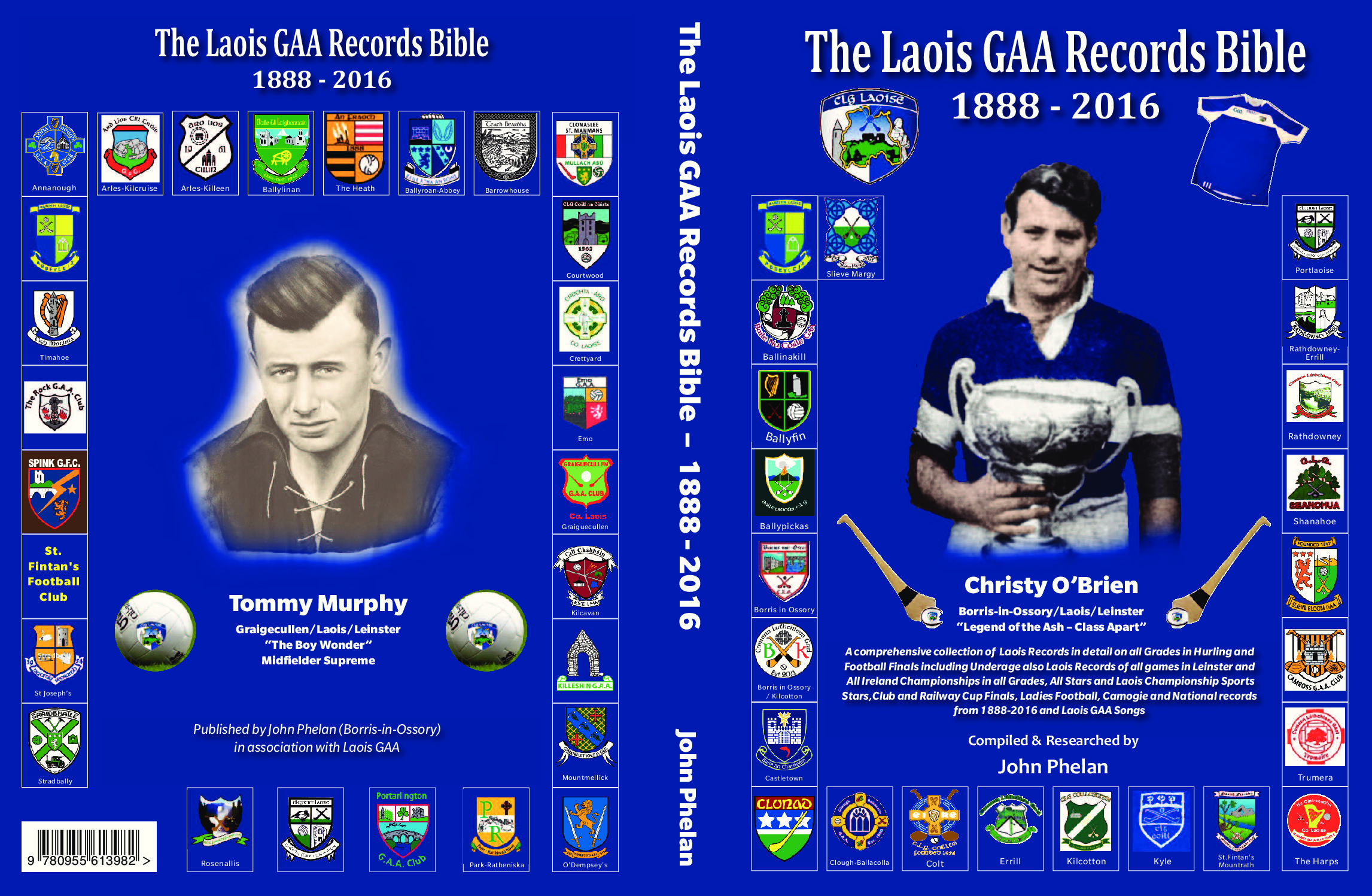 In what had to be a monumental task for author John Phelan, a Laois GAA 'Bible' is to be launched next week.
The Borris-in-Ossory man has undertaken the challenge of compiling the definitive Laois GAA history book – and what a tome it is.
He has listed every Laois GAA county final, in hurling and football, adult and underage since the formation of the association – and he has listed every team and squad too that featured in those finals. It also has a record of Laois county teams over the years, winning county final captains, players of the year in various grades, a history of O'Moore Park and a section on ladies football and camogie, among other things.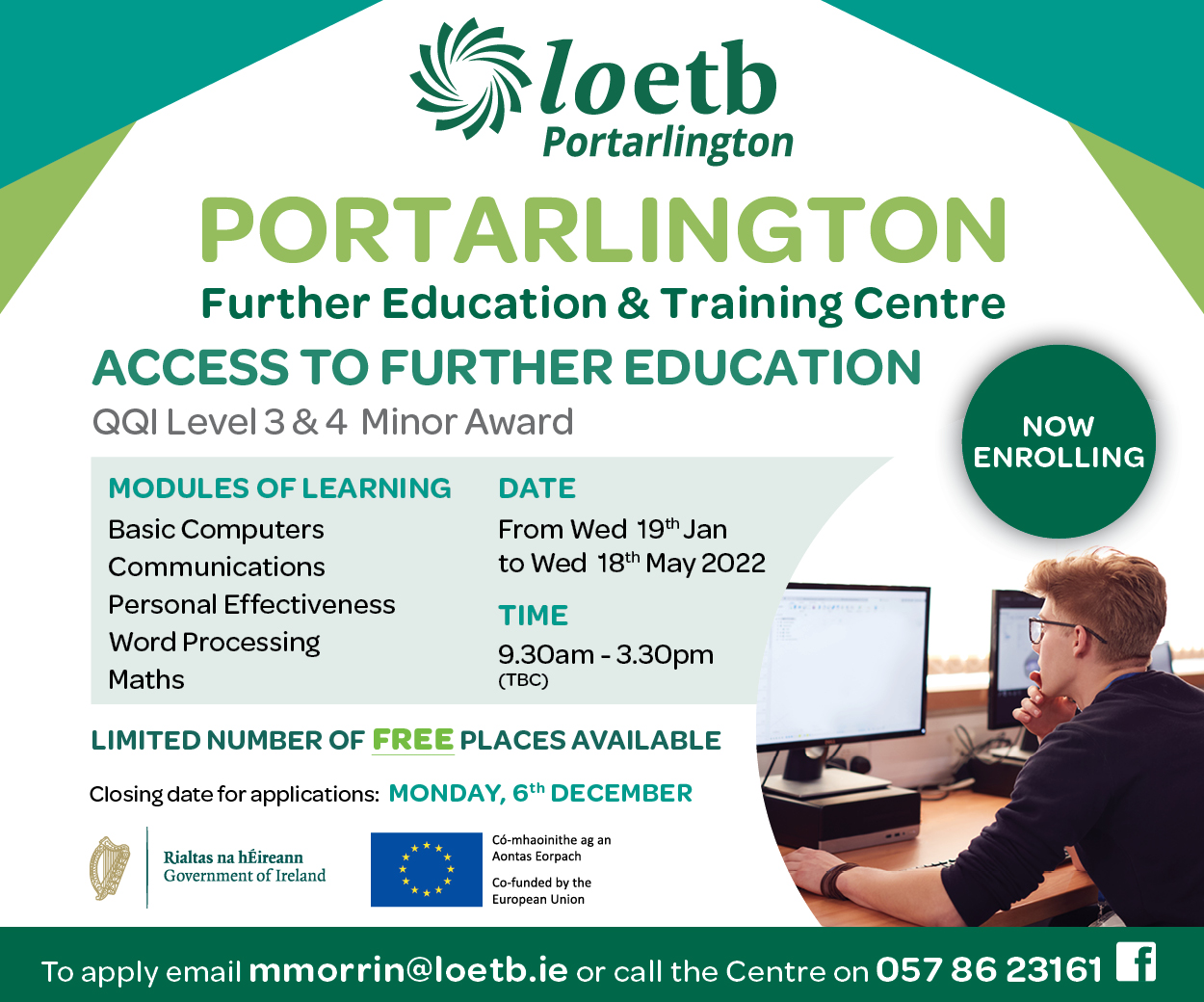 It is an incredible feat and will be a very useful resource for those interested in the history of the national games in our county. It will also be a great way of solving those GAA arguments that come up so often in every dressing room, sitting room and pub in the country. What year did such a club win such a championship? Who did so and so beat when they won they won the county final? Who was captain? What age is such a lad (by knowing when he was minor or U-21, you'll calculate it easily enough!).
The book stretches to almost 700 A4 pages and is adorned on the front by a picture of one of Laois's greatest hurlers ever, Christy O'Brien (a neighbour, friend and former team-mate of the author) and by Tommy Murphy, one of Laois's finest ever footballers, on the back.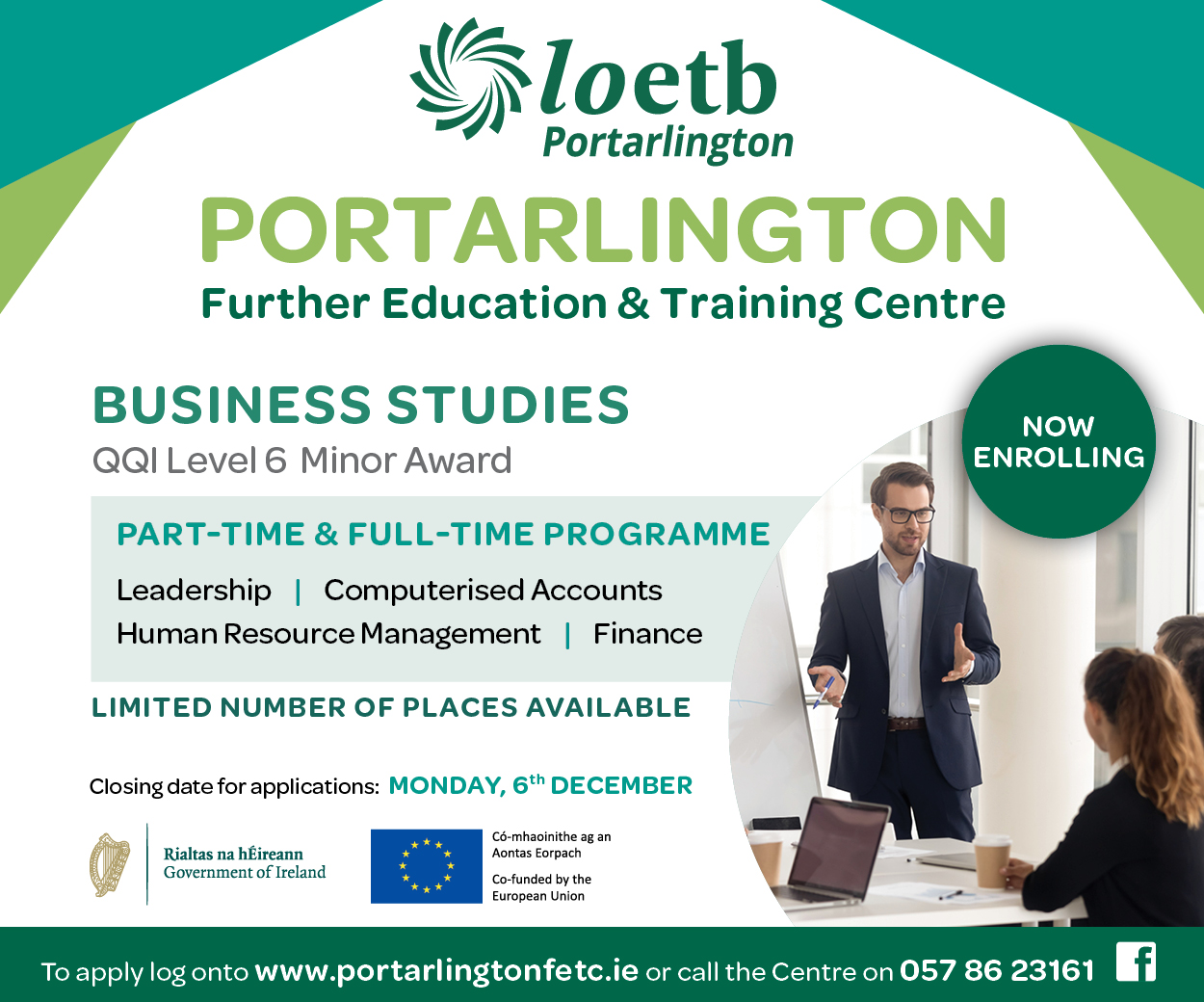 Phelan has previously produced books on his own home area – In the Shadow of the Goalposts and Viewing through History – and said he decided to work on this project when he saw the Kilkenny GAA Bible in 2010.
"When I saw the Kilkenny GAA Bible, compiled by Gerry O'Neill, I took it on," he writes in the introduction. "It was also put up on the Kilkenny GAA website … and this is what I would like to happen with this publication eventually."
Phelan initially intended on bringing this book out in 2015 to mark the centenary of Laois winning the All Ireland hurling title but decided against that when the Laois County Board published their own history of that occasion.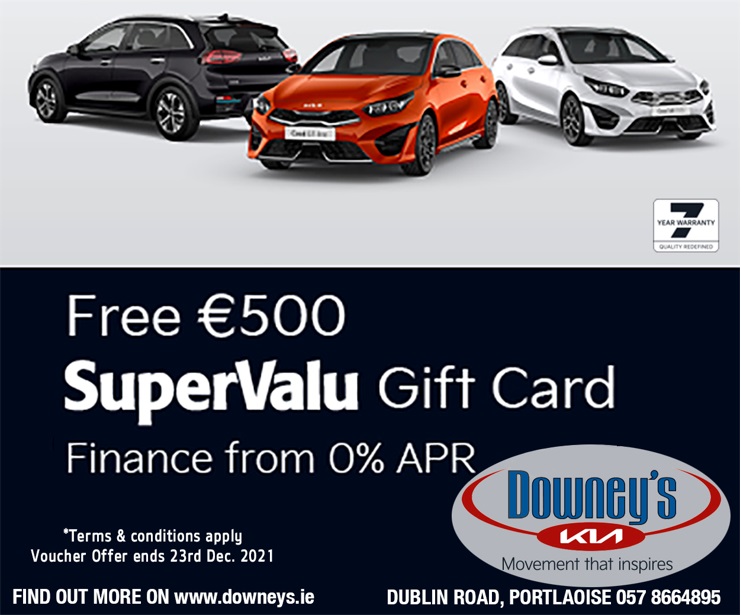 "This project is something I felt should have been undertaken many years ago," he adds, "with a person perhaps more qualified than myself, and when probably a lot more details would have been available regarding teams that are missing today."
Phelan says he had to "use many avenues to source information" as "records in many places were not meticulously kept" or of "high priority".
"I feel that all clubs should take their history seriously and maintain their records fully. This is the greatest tribute one can pay to their club players." The book includes full names of players, rather than just the initial and a surname.
The book is a very limited publication with only 170 books printed and is being launched in O'Loughlin's Hotel in Portlaoise on Friday, June 30, at 8.15pm. It costs €50. You can reserve a copy by calling John on 087 6156808 or emailing jphelan@gmx.com.
Copies of the John's other publications will also be available to purchase on the night.
SEE ALSO – Jack Nolan: A win in Wicklow but plenty of room for improvement