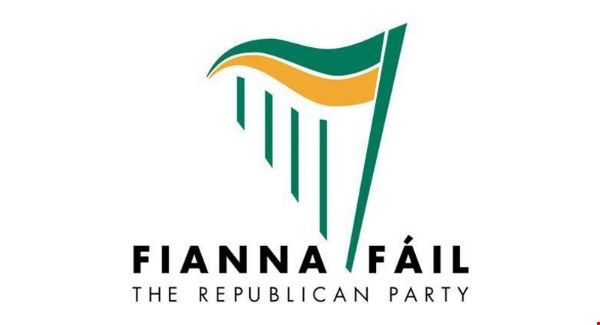 Laois Fianna Fail are holding a big fundraising Golf Classic this Friday – and it looks like it could be a great day out altogether.
While a Golf Classic is, by its nature, only of interest to those who play golf, the party hierarchy in Laois have moved to make the day as inclusive as possible.
Party members in the county have been invited to Portarlington Golf Club on Friday night for a sing along by former TD John Maloney who is the committee chairman.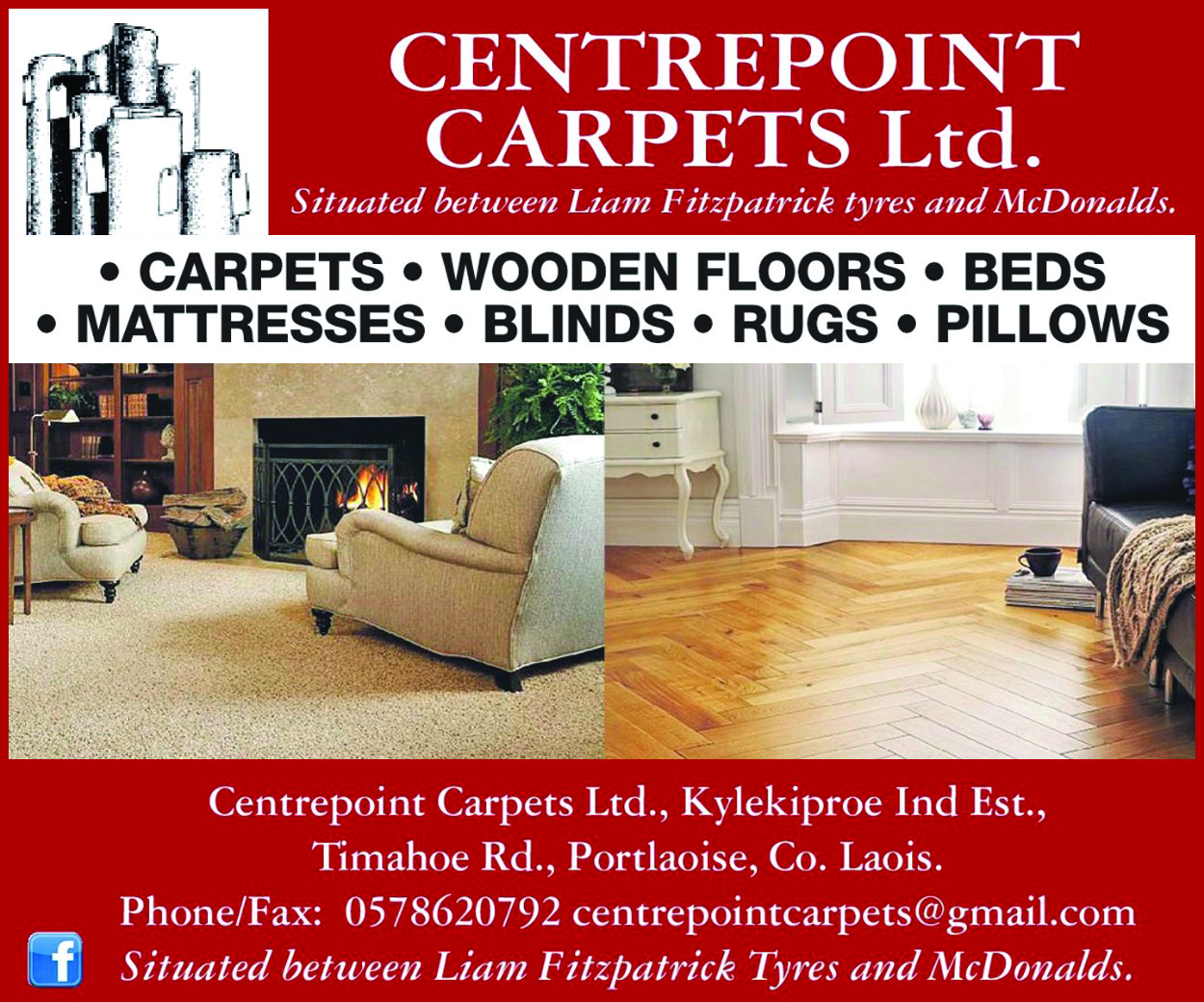 "Join us for sing along next Friday … in Portarlington Golf Club in Garrahinch after our Golf Classic," said a text message from John Maloney. "You and your friends will be most welcome. Finger food will be served."
With Fianna Fail's Padraig Fleming – himself a talented performer – set to become Cathaoirleach of Laois County Council on Monday, the atmosphere will surely be upbeat.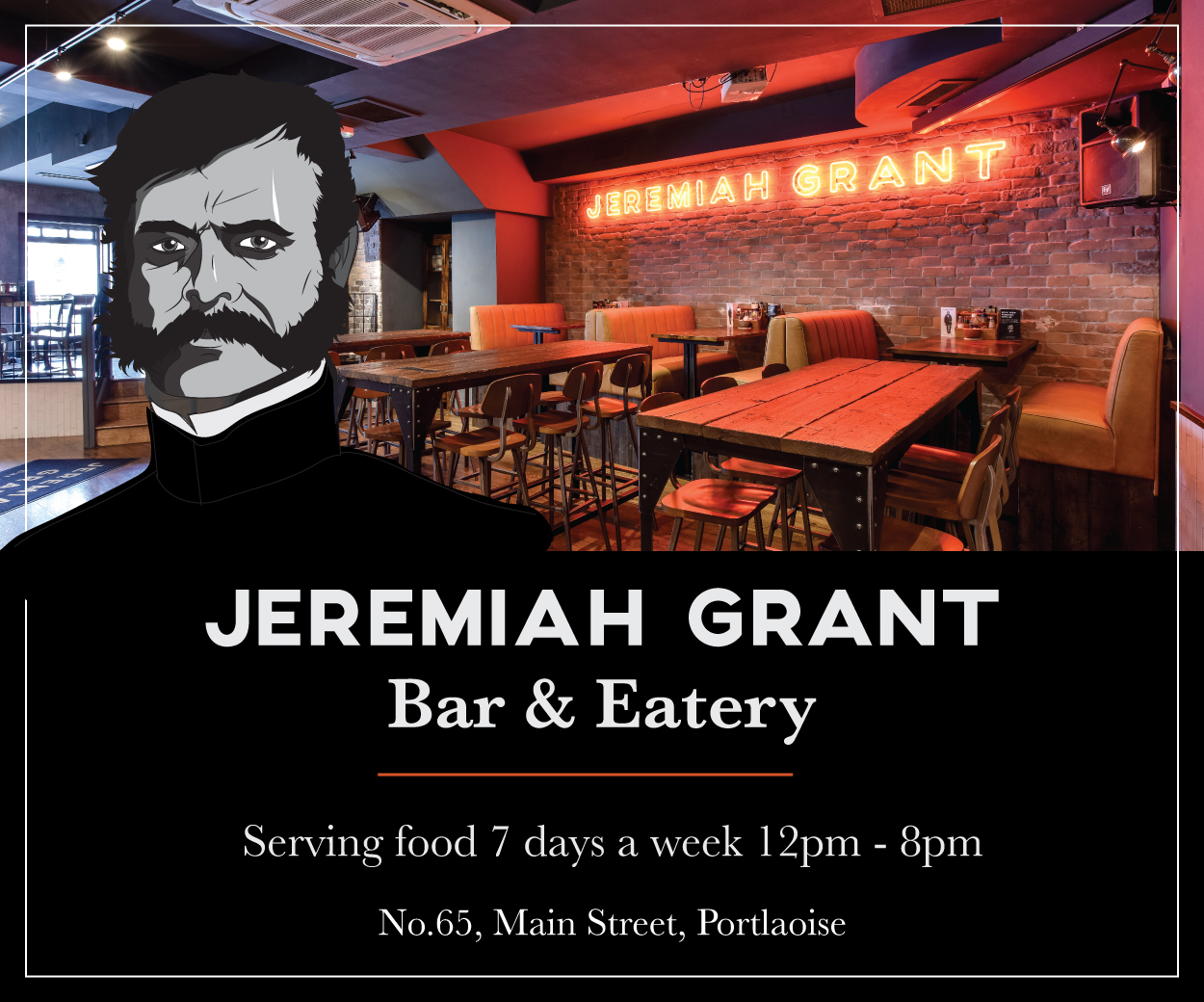 Fianna Fail are no strangers to socialising and entertainment, with the Galway Tent during race week in the west infamous in the political folklore.
The late Albert Reynolds and Donie Cassidy were significant players in the live music scence several decades ago.
And former Taoiseach Brian Cowen was great man for a sing song. His late-night singing before an early morning live interview on national radio was a low point in his term as Taoiseach.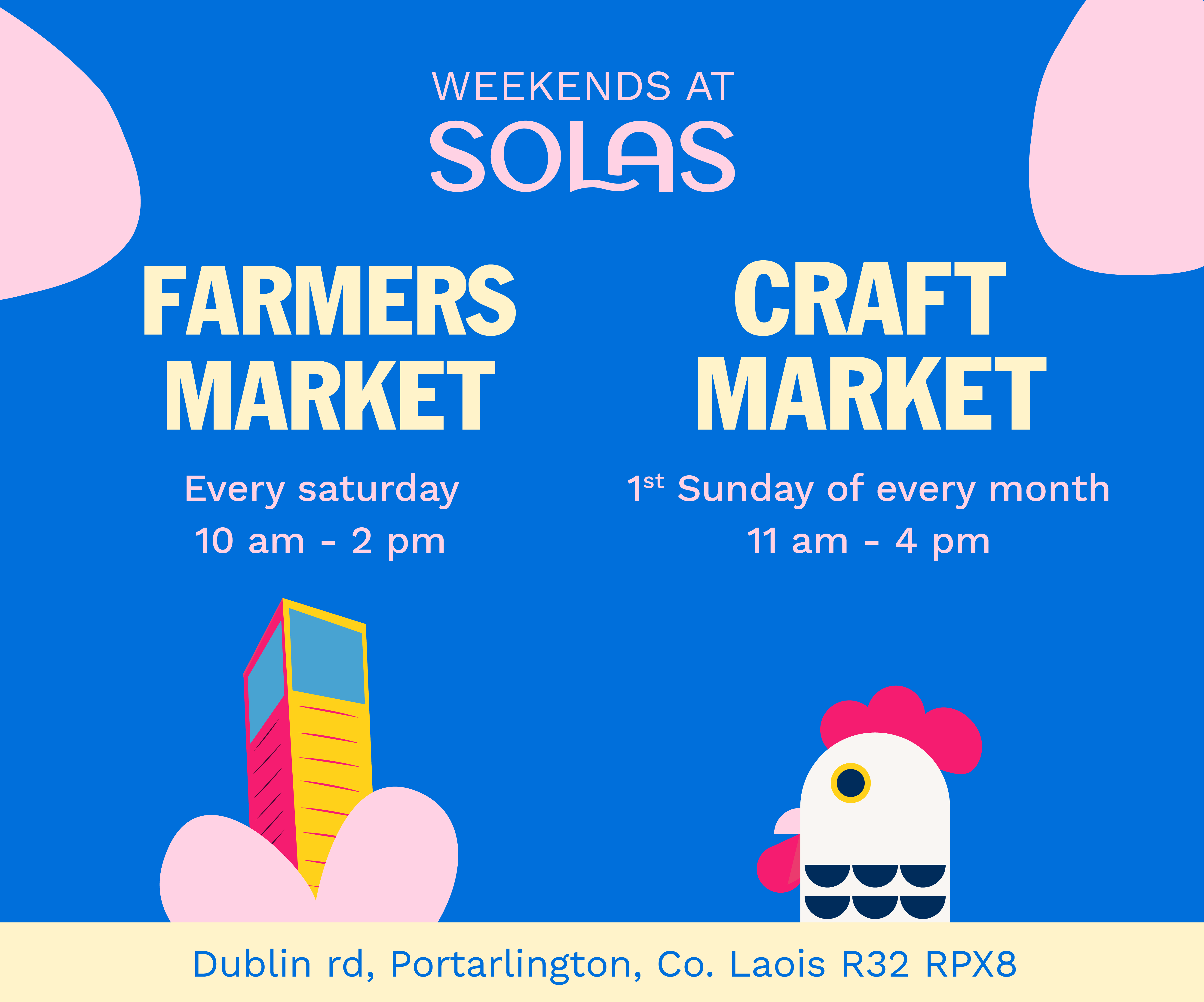 He later put his radio inverview performance down to a "confluence of events" the night before.
SEE ALSO – Fianna Fail ready for election – and for power again – claims Sean Fleming