Band Fallen Lights blew the roof off Sally's Portlaoise last night on Day 28 of an incredible tour.
As part of the release of their new single, Fallen Lights have taken to the roads of Ireland and performed a mammoth yet admirable and fun adventure of a 32 date tour of Ireland in 32 days with a stripped back acoustic set.
They say 'A county a day is the only way!' and the 32 date tour aptly called 'Mind Your Mind' which will also have the dual purpose of raising awareness for mental health issues.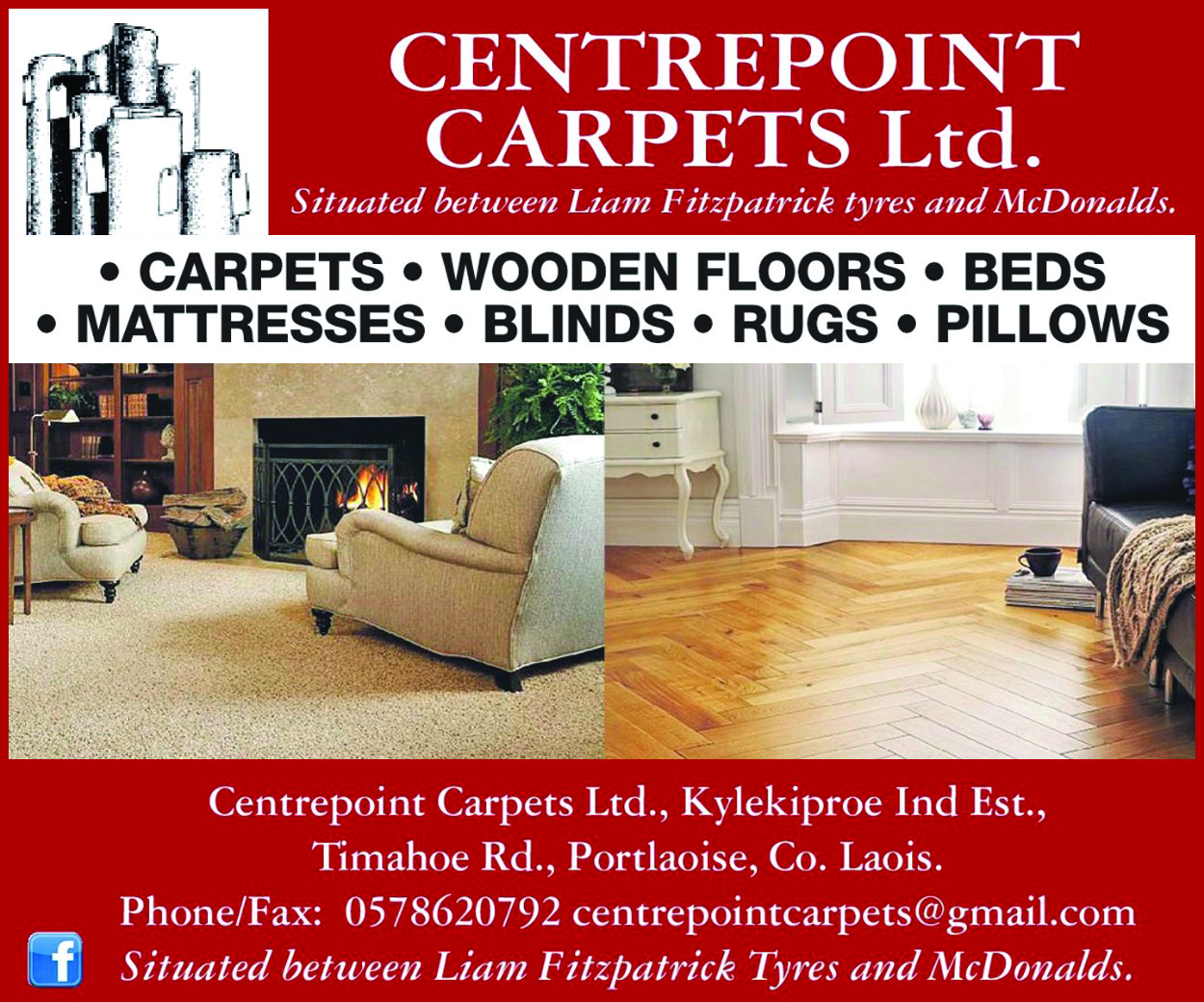 Fallen Lights have partnered with the charity Inspire for this.
Inspire, is a charity and social enterprise focusing on promoting wellbeing for all through its mental health, learning/intellectual disability and workplace and academic counselling services, locally, across the island of Ireland and the rest of the United Kingdom.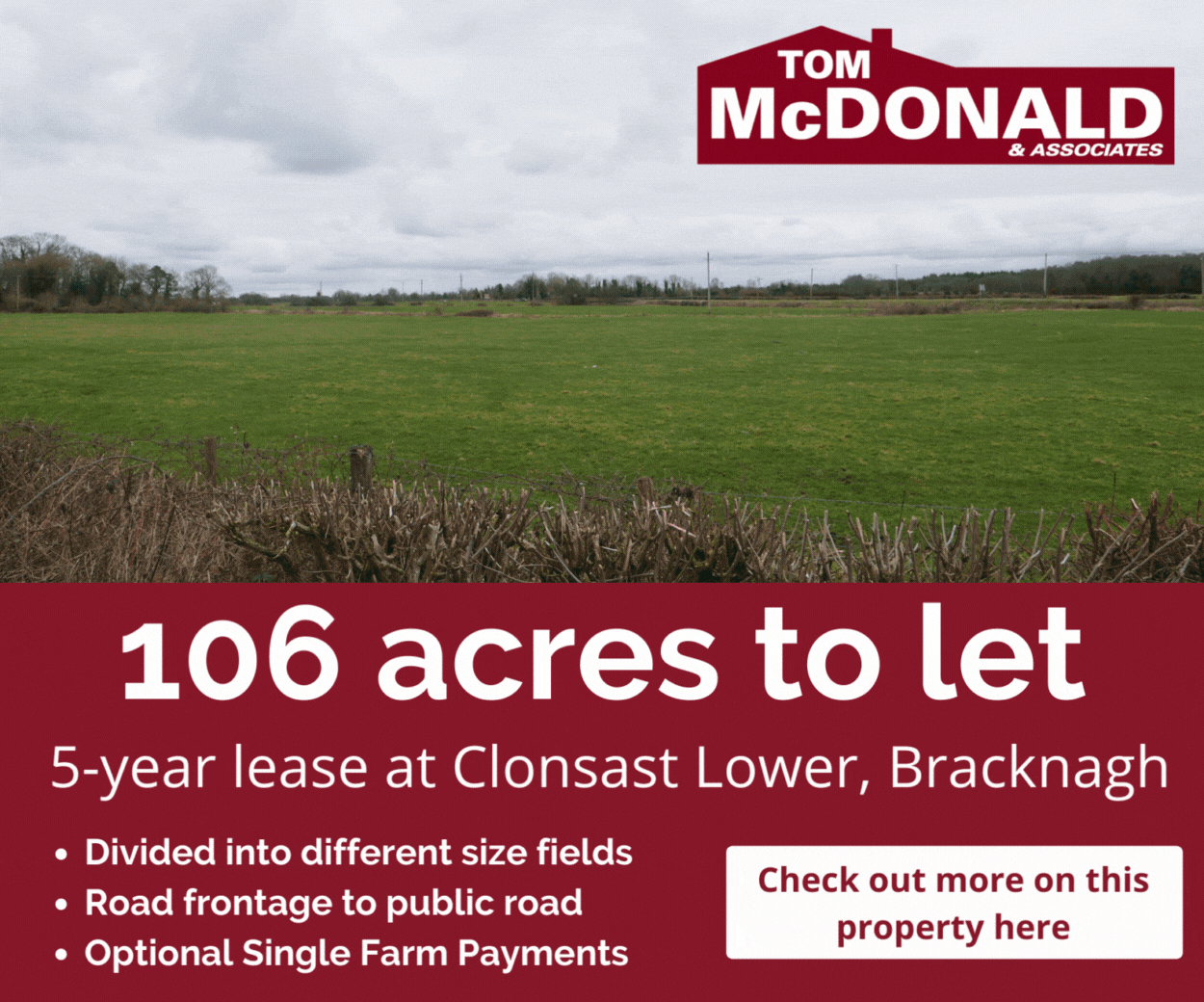 READ ALSO – Watch: Portlaoise gardai belt out 'Mr Brightside' on Saturday night