There was controversy at this afternoon's Graiguecullen-Portarlington Municipal District meeting following the election of Cllr John Moran as chairman for the next year.
At the area's AGM, Sinn Fein Councillor Aidan Mullins said how he and a third of the other elected members were being excluded from the role due to a deal which had been done by Fine Gael and Fianna Fail.
Following the local elections in 2014, the Fine Gael and Fianna Fail parties, at national level, devised a confidence and supply arrangement, which would see them share control of councils across the country.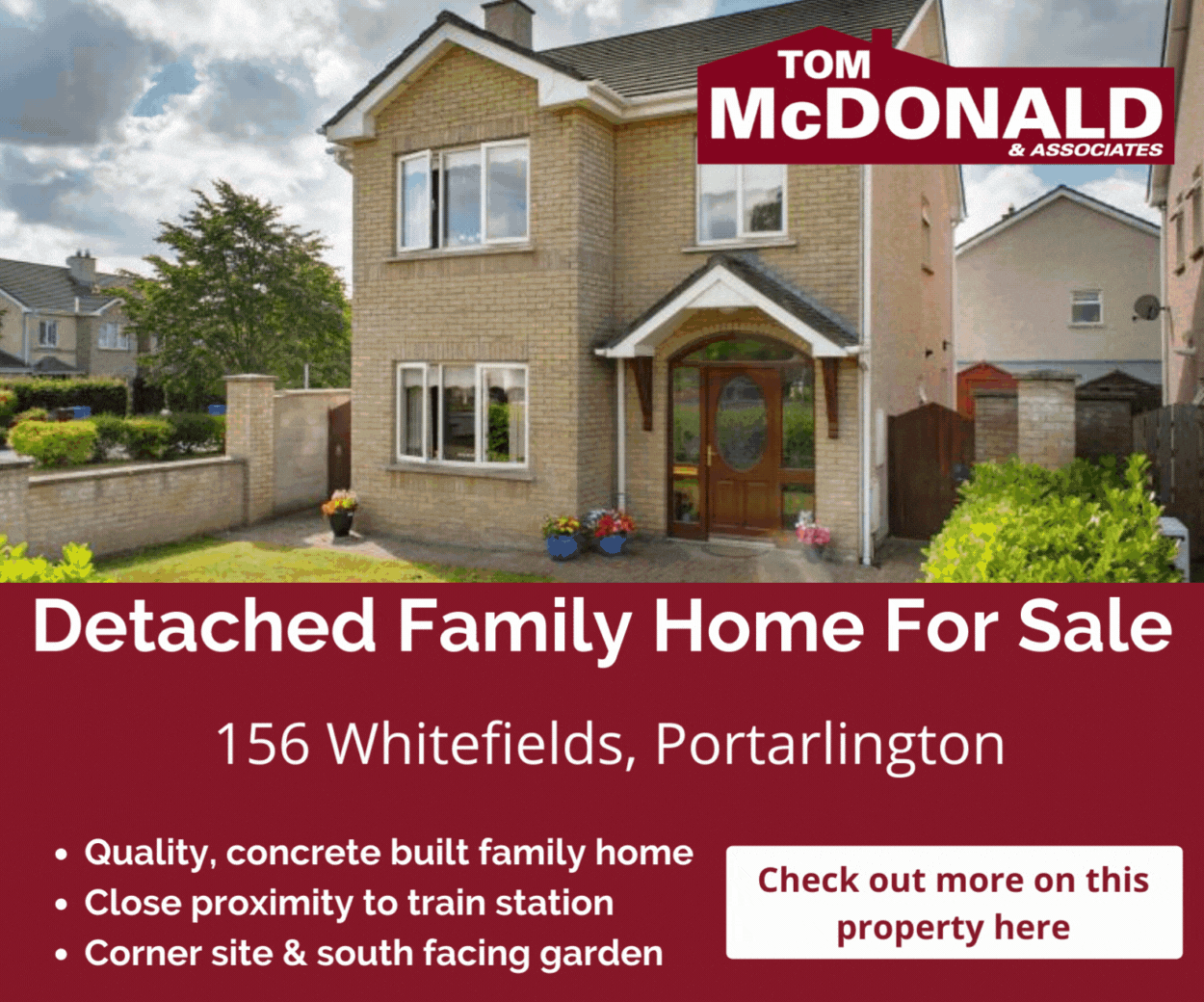 The outgoing chairman of this district was Cllr Paschal McEvoy, who is from Fianna Fáil, and he has been succeeded by Cllr John Moran, of Fine Gael.
Before Cllr Moran's election, Sinn Fein deputy Aidan Mullins wanted to put on record his displeasure at the whole thing.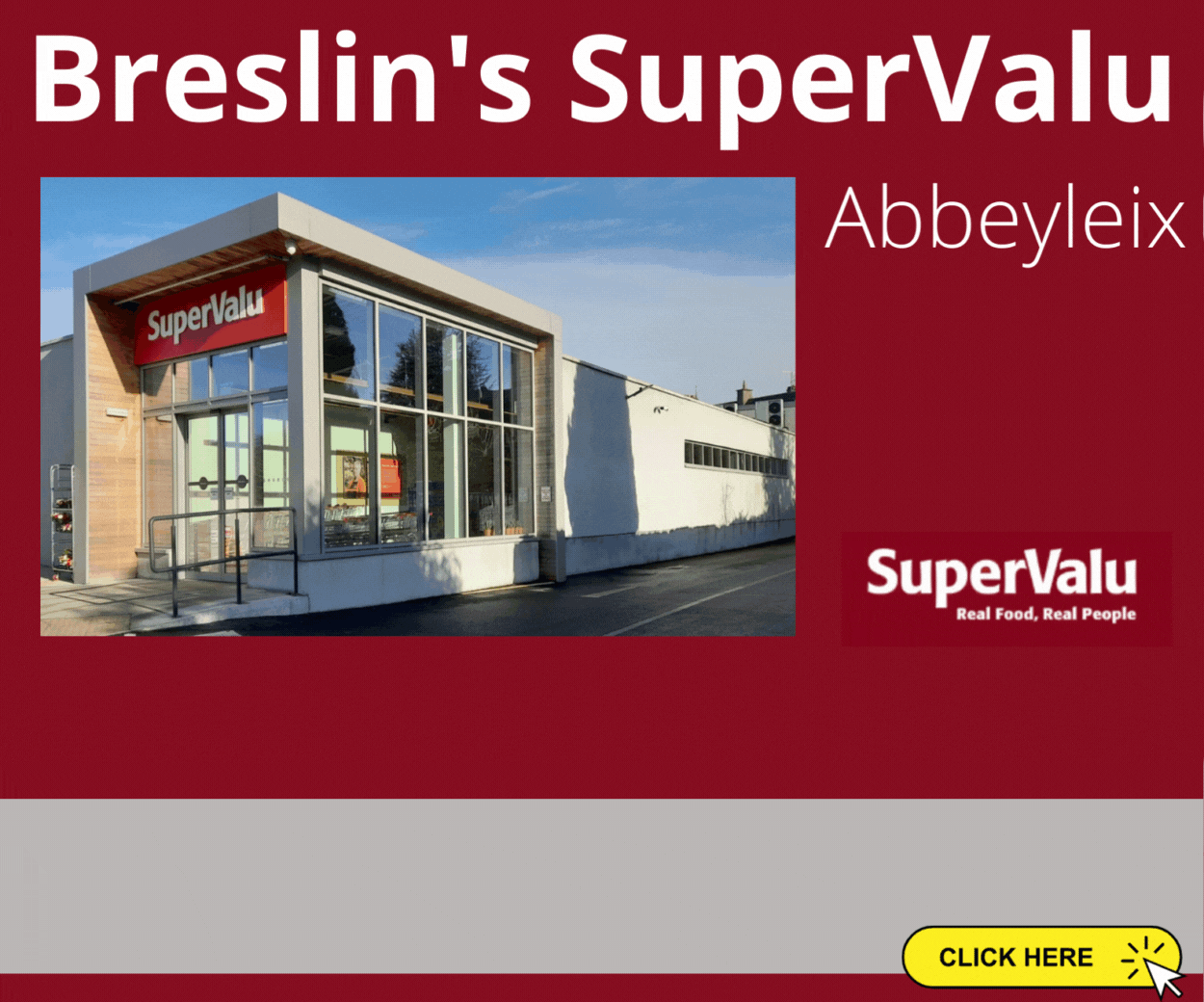 He said: "I just want to speak my mind here with regard to the election of the chair and vice-chair here. This is a pre-arranged deal.
"Fianna Fáil and Fine Gael Councillors met secretly three years ago and they decided to exclude the other six Councillors from any of the positions of chair and vice-chair from not only the council, but the municipals as well.
"Despite the fact that the six excluded Councillors make up one third of the elected members who sit on the council.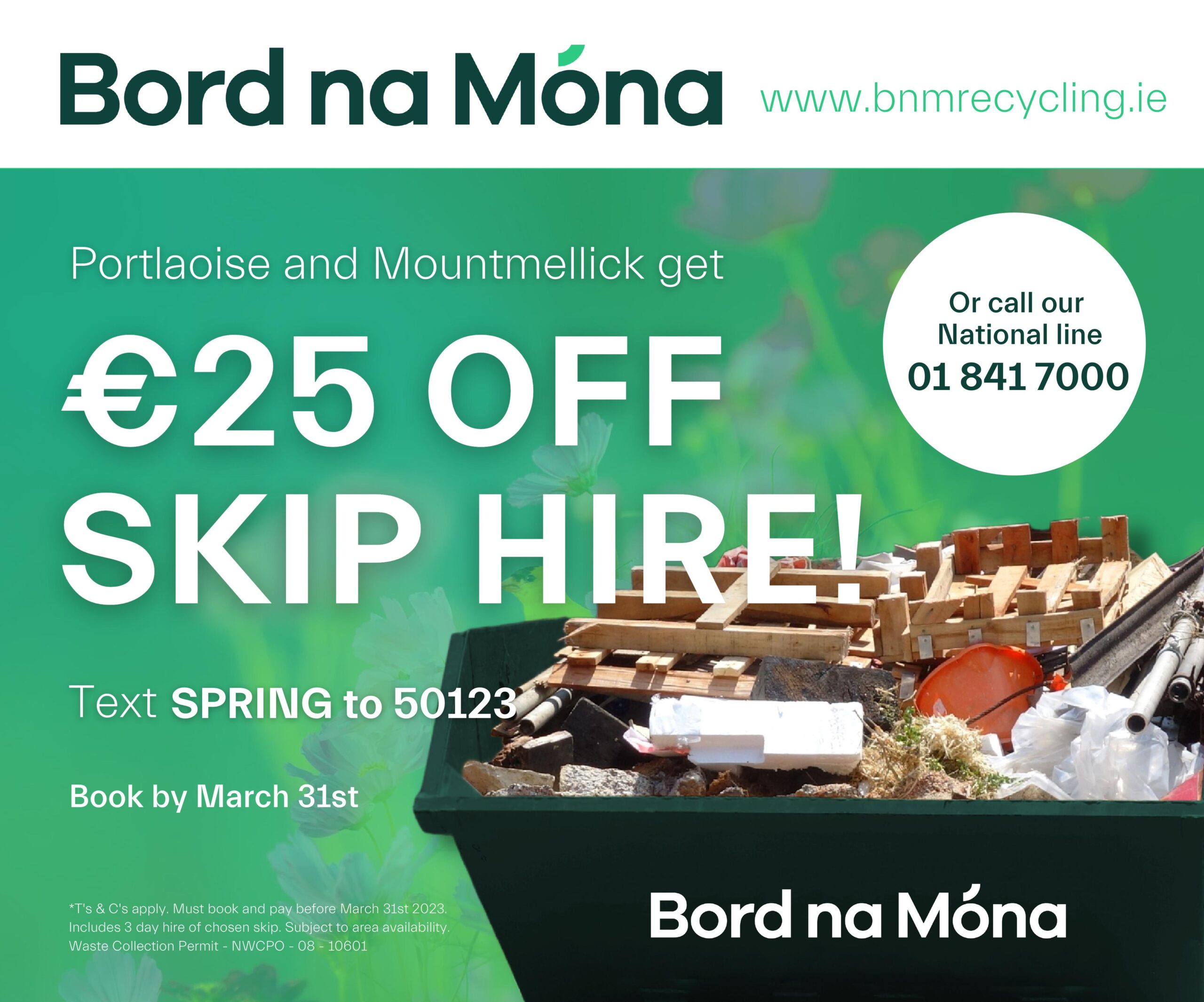 "Here myself and Councillor Ben Brennan are shut out and excluded. I find it a bit insulting and it shows a lack of respect for your fellow Councillors.
"I just think it reflects badly on everyone involved. It is the politics of exclusion."
Independent Councillor Ben Brennan echoed the Sinn Fein Councillor's sentiments.
He said: "At the end of the day, we were all elected to do a job and I don't think Fine Gael and Fianna Fail went to the electorate as a pair, they went individually.
"We know what is about to happen is a done deal and we can't do anything about it. But it shows a lack of respect to us.
"I'm disappointed."
Fianna Fáil's Pashcal McEvoy reminded Cllr Mullins that before this Council, deals had been done between Sinn Fein and Fine Gael to keep Brian Stanley as chairman.
He said: "I'd have no great problem with it going to other way but the agreement is there now and that has always been the same."
In the end, Cllr John Moran was elected as chairman and Cllr Tom Mulhall as vice-chairman unopposed.
The controversy comes a week after Cllr John King took a second term as chair of the Borris-in-Ossory/Mountmellick Municipal District following a similar situation.
READ ALSO – Anger as Cllr King's reign in municipal chair continues