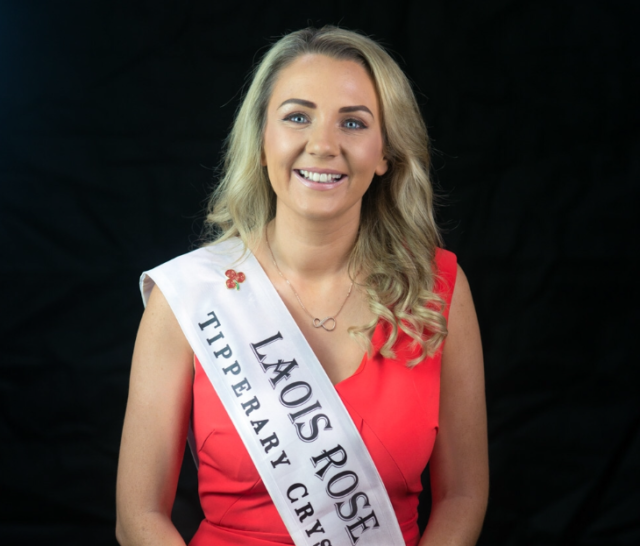 Laois Rose Maeve Dunne is joining GROW to highlight mental health awareness and re-establish a GROW mental health support group in Mountmellick.
The 27-year-old, who was recently selected as the Laois Rose, is hoping to promote positive mental health throughout the coming year and is supporting the mental health charity, GROW, in raising awareness of mental health recovery.
Maeve, who works as an Events Manager in Dublin, hails from Mountmellick.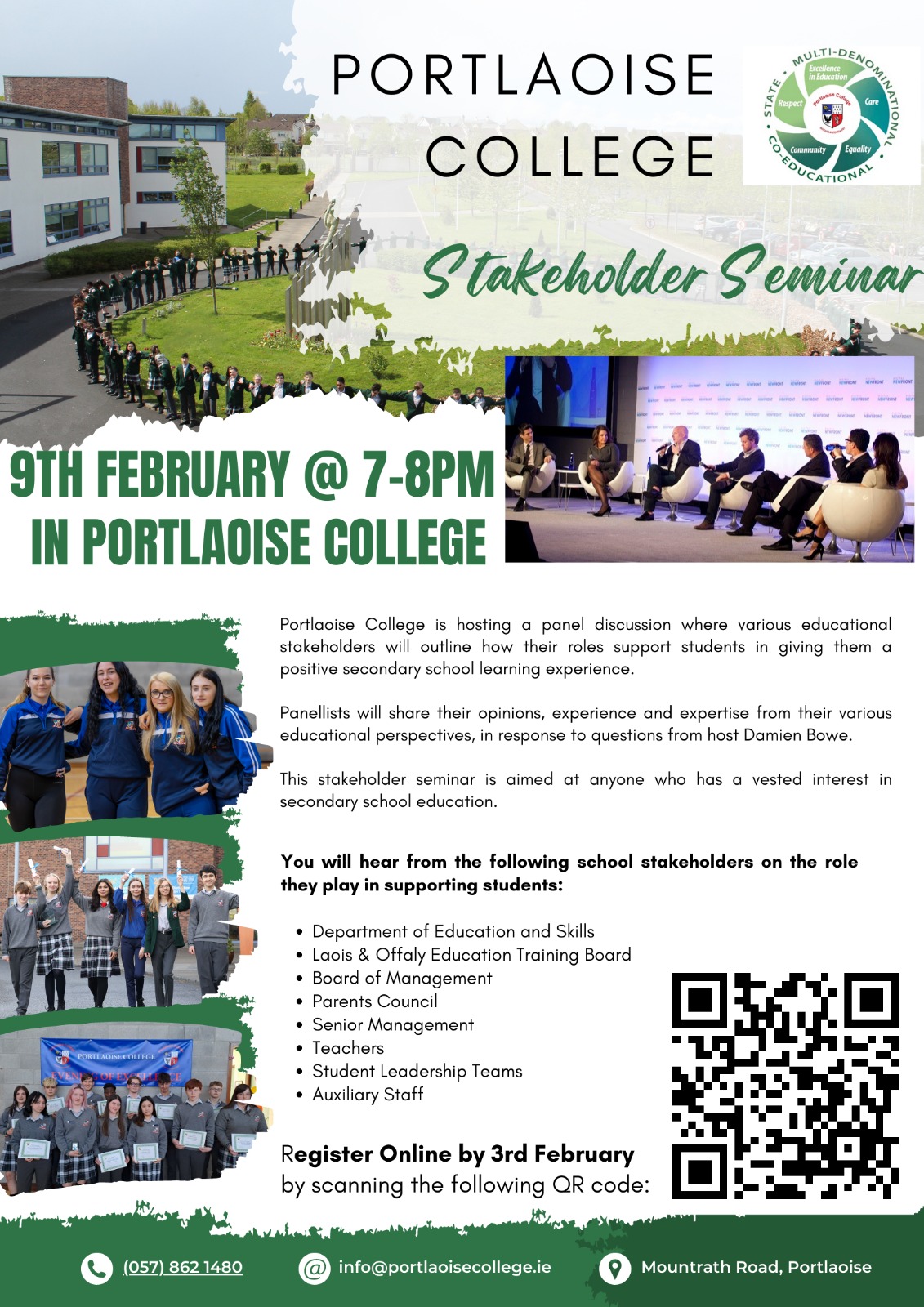 She is joining with GROW Midlands Area Coordinator, John Farren, in organising an information evening in her hometown at 8pm on Monday, July 3 in the ICA Hall in Davitt Street.
The information evening is being organised with a view to re-establishing a weekly GROW mental health support group in Mountmellick.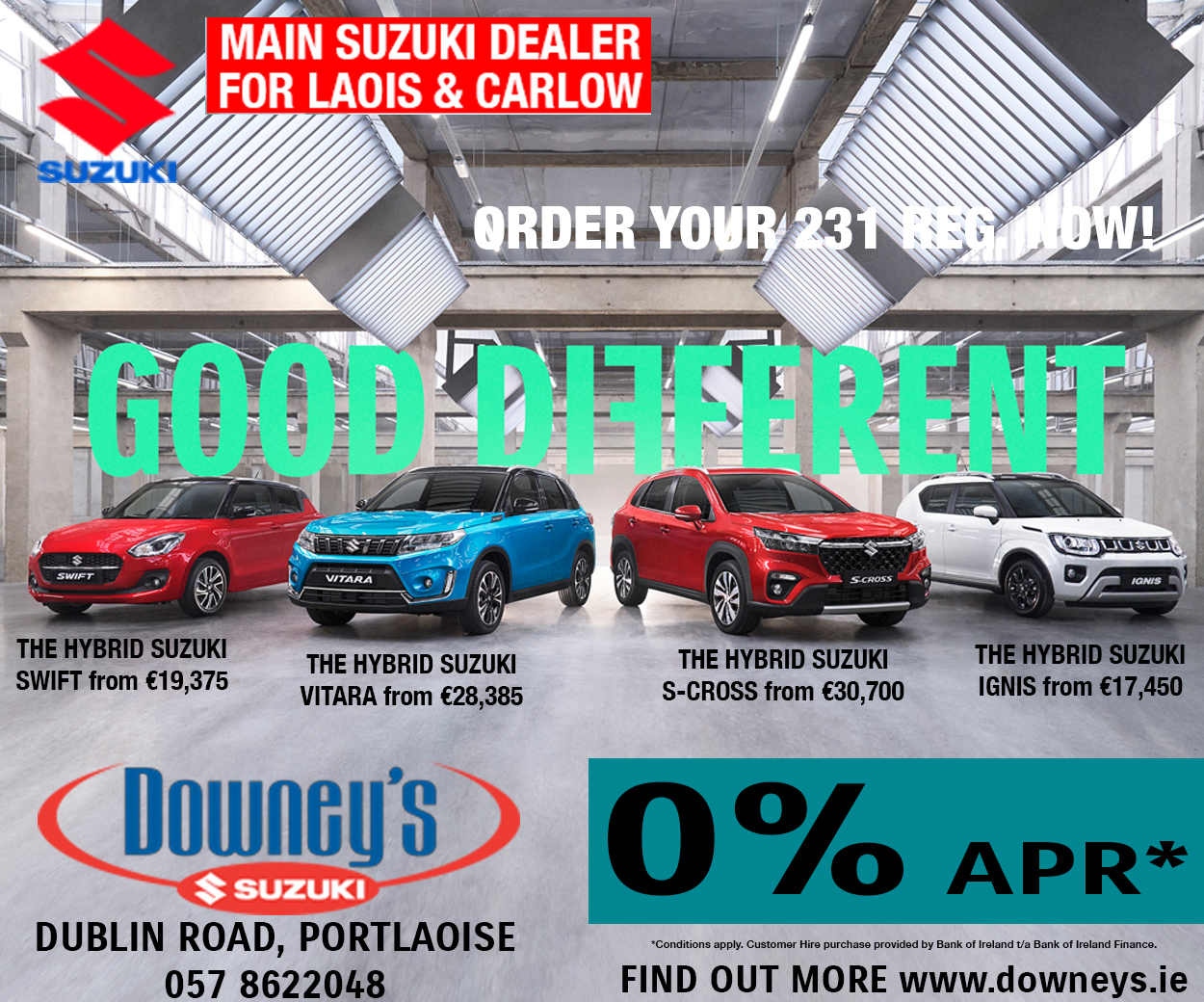 Maeve and John invite members of the public interested in mental health or who want to learn more about GROW, recovery and the supports available to come along on the night to this unique event.
Maeve said: "When I was selected to become the Laois Rose, I wanted mental health and promoting mental health awareness to be my main focus.
"I have a huge interest in mental health and I would like to highlight the importance of seeking help and support.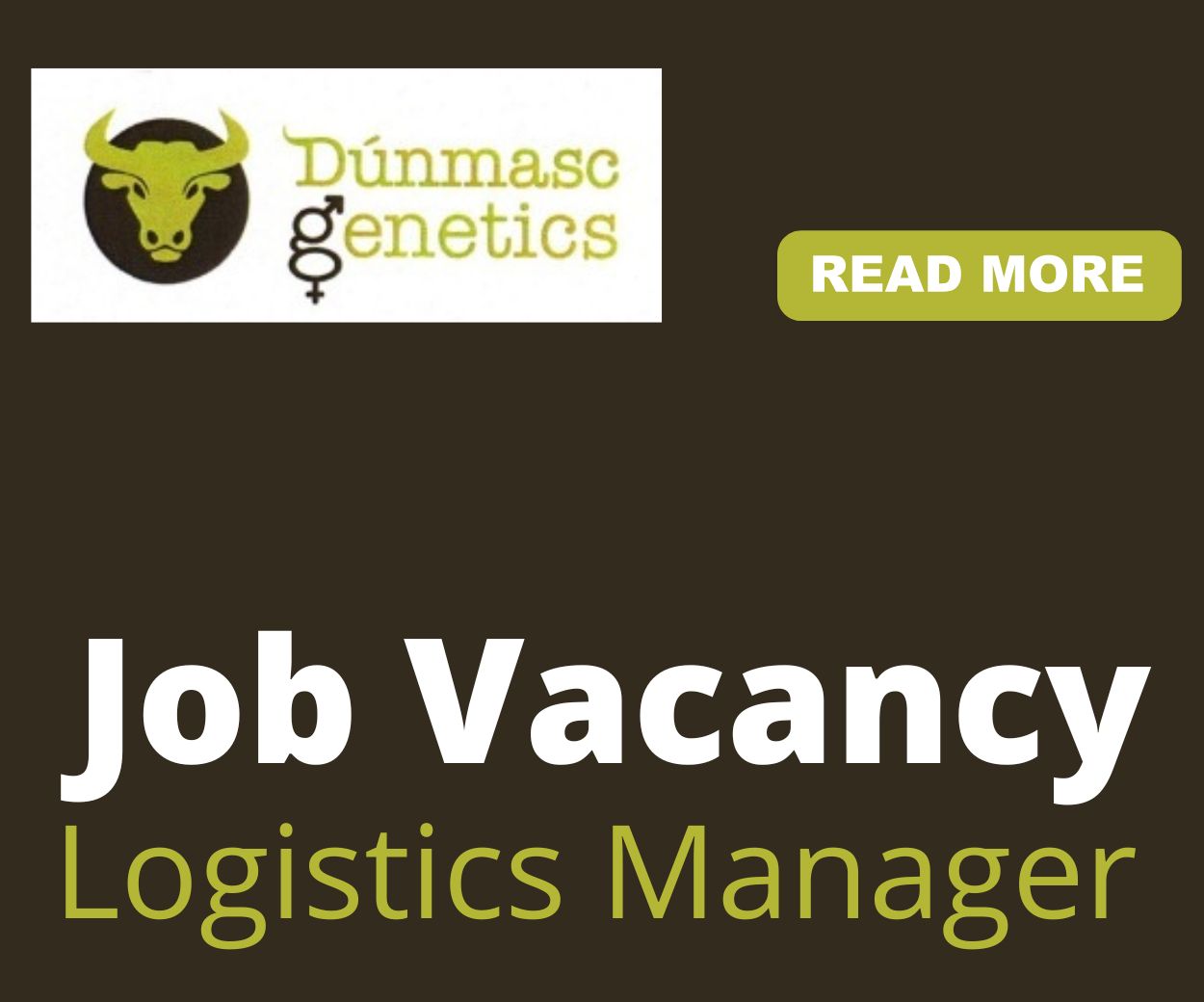 "Even though there is more knowledge and awareness of mental health, a lot of people are still afraid to speak about mental health difficulties or admit they are struggling.
"I think stigma is still an issue, particularly in rural areas.
"I would love to help GROW in getting the Mountmellick weekly peer-support group re-established and I also hope to promote GROW throughout the coming year and on stage at the Dome in Tralee."
Maeve and John are looking forward to meeting with you on July 3rd.
Free copies of the GROW young adult booklet will be available on the night.
This is a booklet of testimonies by young adults, aged between 18 and 35, who tell of their mental health difficulties and how GROW helped them to overcome them. It makes encouraging reading.
GROW is Ireland's largest community-based mental health organisation and has been helping people on the road to mental health recovery for almost 50 years.
GROW holds 120 peer support group meetings in communities across Ireland each week including Co Laois. GROW meetings are free to attend and open to those aged over 18.
For more details on GROW meetings see: www.grow.ie
READ ALSO – WATCH: Fallen Lights perform in Portlaoise pub to raise awareness for mental health