An Embrace Farm Ecumenical Remembrance Service will be held in the Church of the Most Holy Rosary at 2 PM on June 25 in Abbeyleix, Co. Laois to remember loved ones who have died or  suffered injury from accidents on the farms of Ireland.
This annual event is well attended and has taken place since 2014. It has been well supported by the all farming organisations on the island of Ireland, by agribusiness, ICA, ICOS, HSA, HSENI, DAFM, Teagasc and by the Agri media.
This years' service will be led by Church of Ireland Bishop Michael Burrows. Local clergy in attendance from the Catholic Church, Church of Ireland and Presbyterian Church will include Fr Gerard Ahern, Canon Patrick Harvey, Fr Michael Kelly, Rev Ian Poulton, Fr Joe Brophy and the Rev Ruth Gill.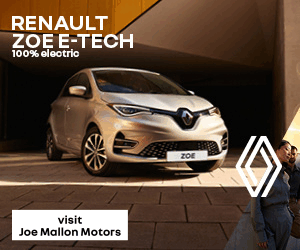 Everybody is welcome and sponsored light refreshments will be served after the church service in the local Abbeyleix Manor hotel.
It has been a busy year for the Directors of Embrace Farm as 119 families have made contact with them to have their loved one remembered.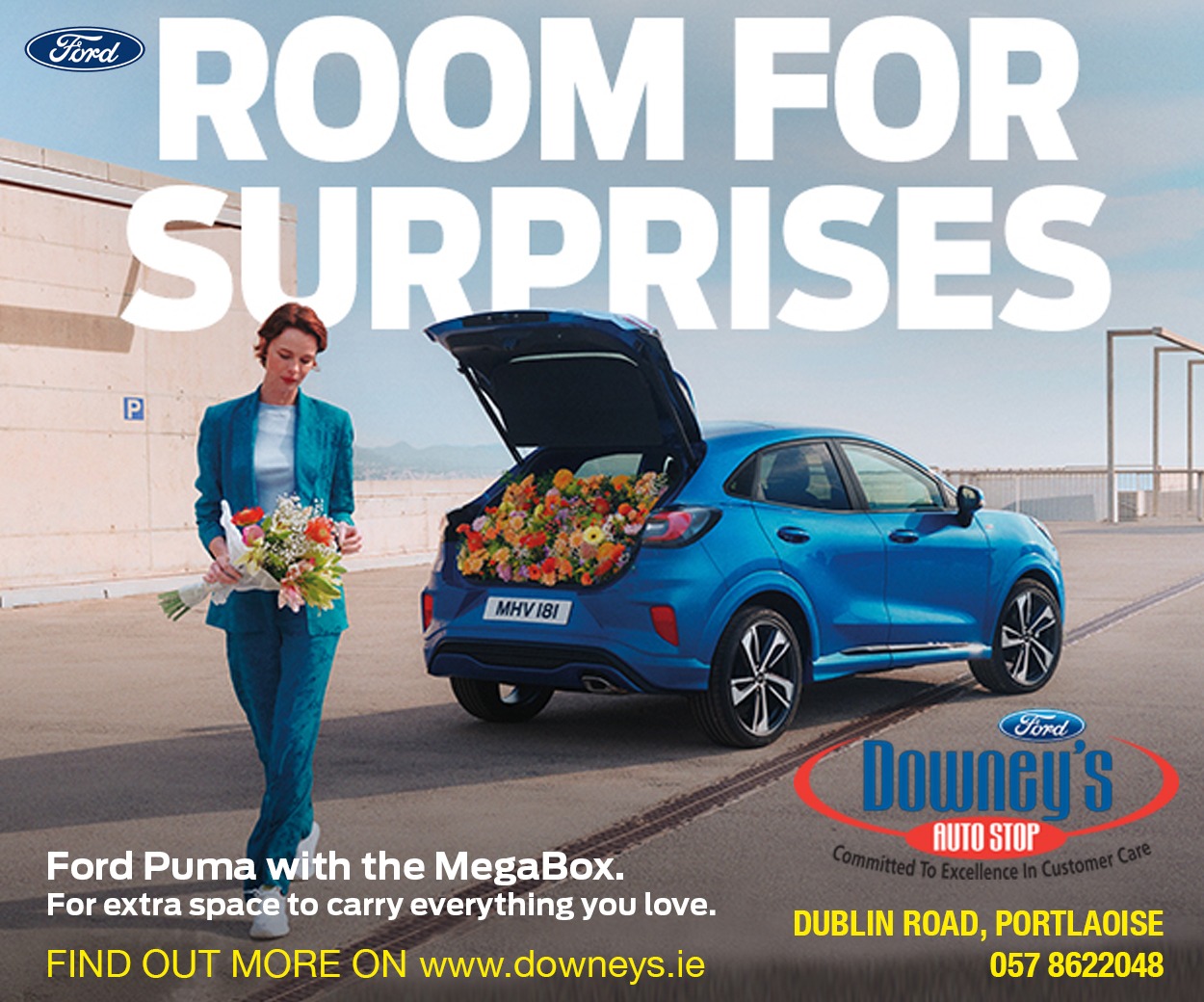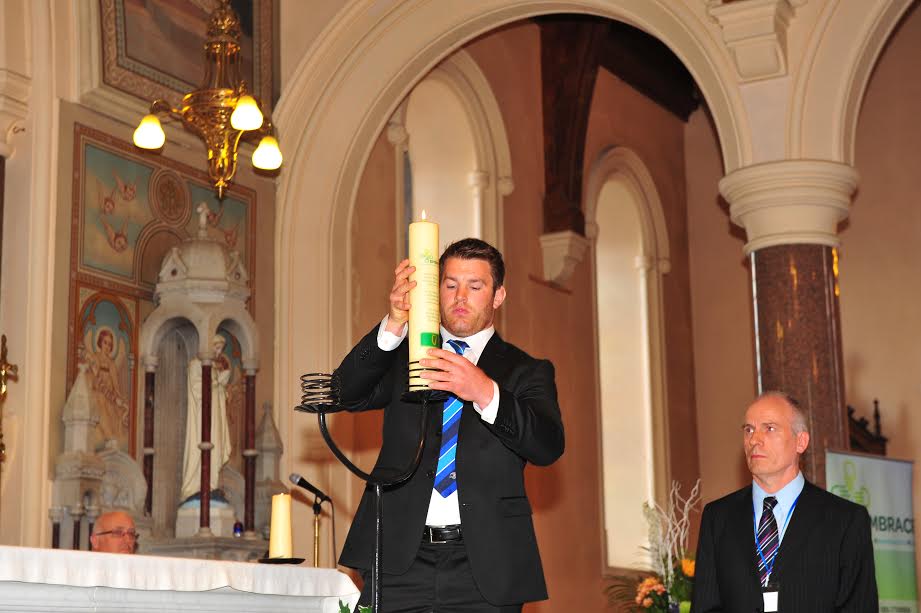 Over the last two years the year six regional information nights were held in Cork, Limerick, Mullingar and Tuam. Embrace Farm also organised four family residential weekends (in Middleton, Cork, Kilkenny and Laois) and one adult residential weekend in Laois with a day trip to the Japanese Gardens.
Review
A strategic review for the next 5 years was undertaken and the Directors have worked with the Dept. of Agriculture, (DAFM) Health & Safety Authority (HSA) and Teagasc on their policies for dealing with bereaved families.
Embrace Farm have also made a presentation to the Seanad Oireachtas hearing on farm safety and were honoured to be recognised by the Irish Farmers Journal, Irish Country Living, FBD, IFA & Teagasc for the UN Year of family farming awards.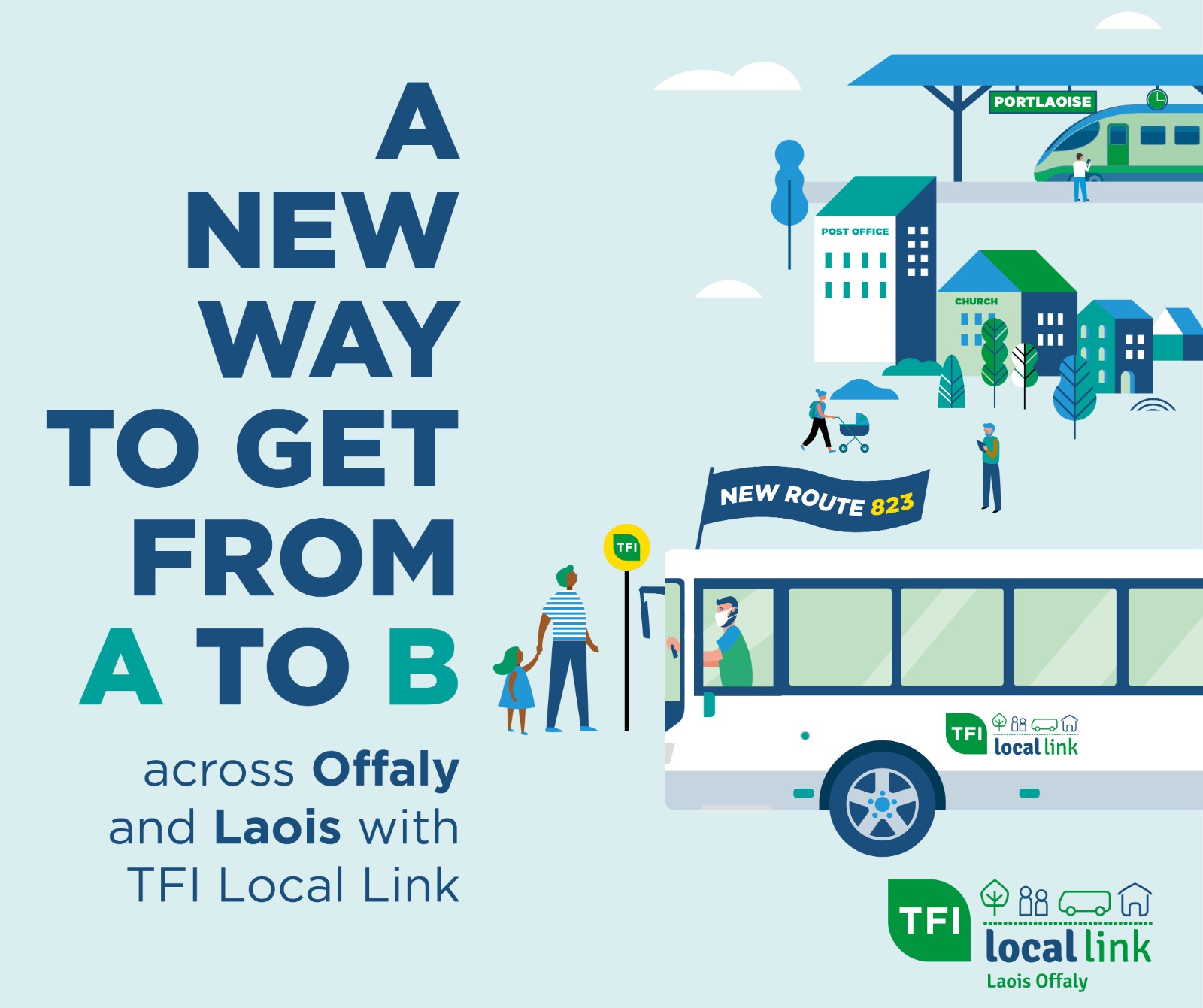 Finally the Directors wish to thank most sincerely all those people who raised significant funds for the organisation during the year. This information is regularly updated on their Facebook page.
SEE ALSO – Huge cost increase for farm contractors as weather delays work