Irish land-based farm contractors are facing huge cost increases for this year's grass silage harvest, as poor harvesting weather conditions are delaying work, forcing up silage yields to negatively impact on field output and fuel consumption, according to the Association of Farm & Forestry Contractors in Ireland (FCI) Ltd.
This delayed harvesting is increasing grass yields by upwards of 30% at a time when the charges per acre for silage harvesting have remained static for close to eight years.
Members of the Association of Farm & Forestry Contractors in Ireland (FCI) from across Ireland have this week reported grass yield increases of upwards of 30% as weather conditions delayed silage harvesting on many farms.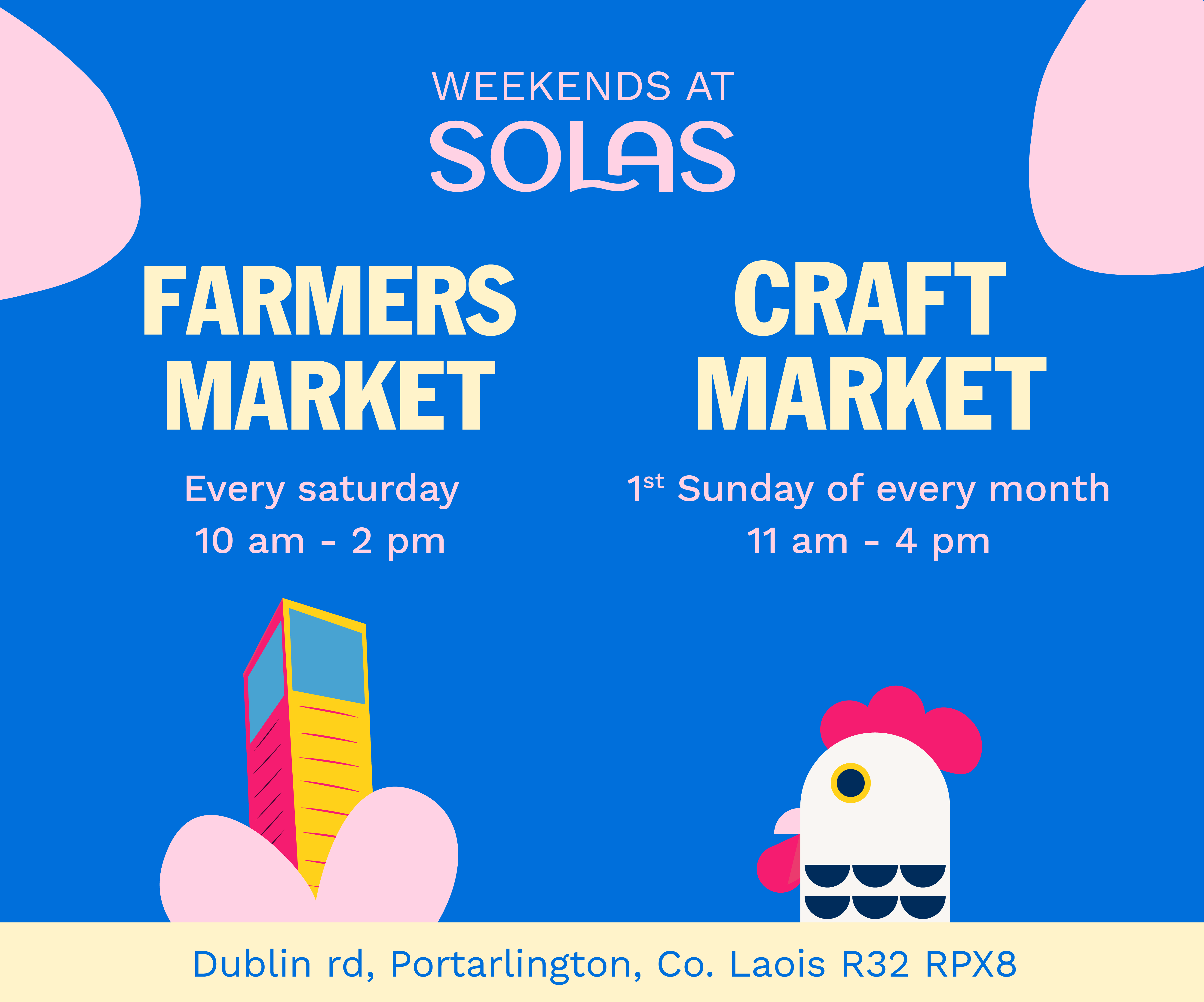 The extra silage yields are forcing upward contractor costs by slowing down work-rates and increasing diesel consumption levels. Many contractor fleets have been idle for 10 days due to the weather conditions.
FCI members have reported self-propelled silage harvester fuel consumption increases from 4.5 litres/acre to more than 6.5 litres/acre, (+55%) in the space of 10 days, as the grass silage crop has bulked up to unprecedented levels. FCI members reported these increased fuel consumption levels from their self-propelled harvester just to maintain machine field output, in the constant battle with Irish variable weather conditions.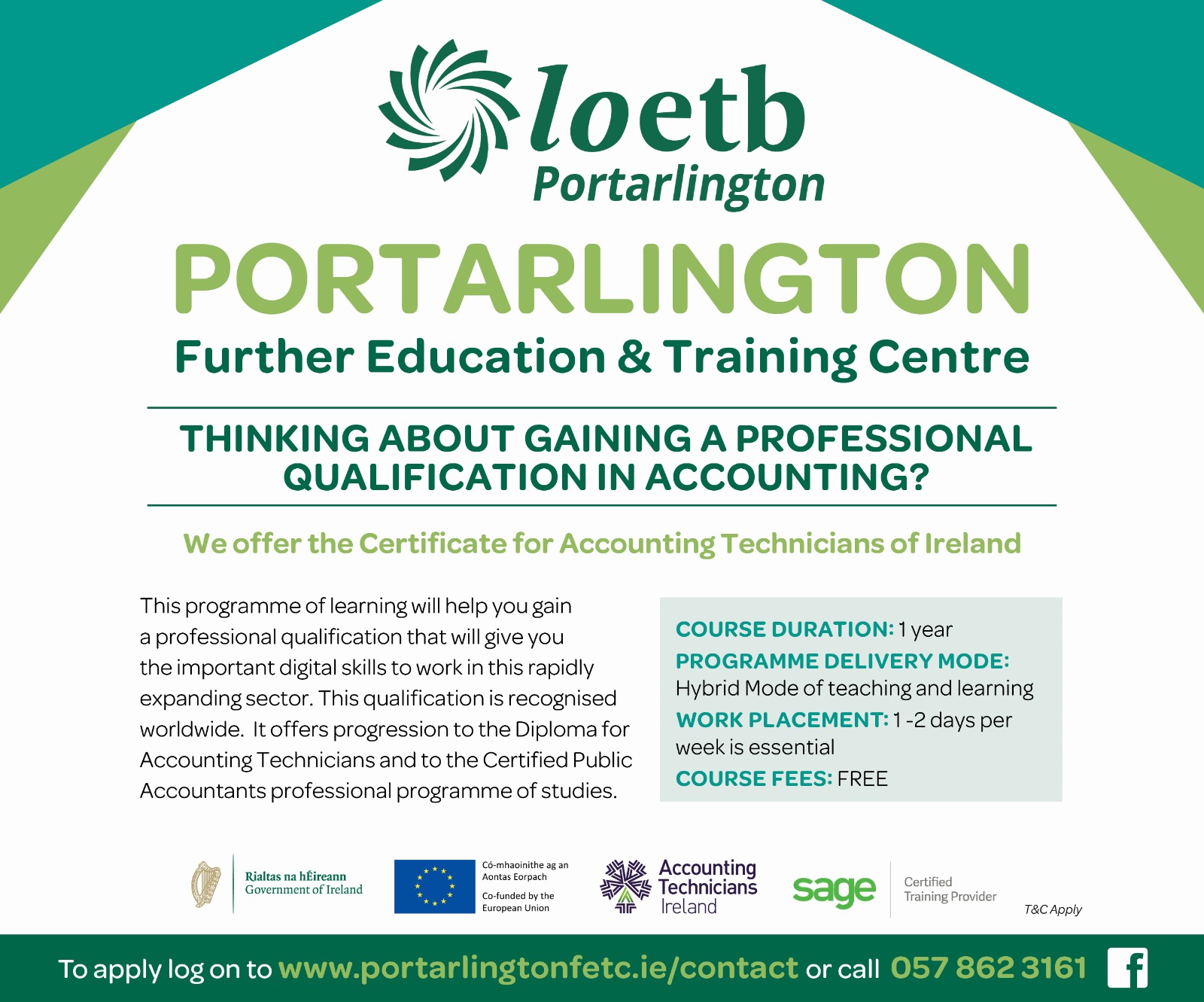 Another manifestation of this surge in silage yields is the fact that some contractors have had to increase their trailer fleet sizes by 30% adding an additional tractor and trailer to their drawing fleet in order to maintain field output. This is adding extra operating costs to the silage harvesting operation.
The poor weather conditions are hugely impacting on field drying conditions so that wilting of grass has become impossible. Add to this the fact that field conditions are poor in many areas following a week of heavy rainfall, is forcing many contractors to fill half loads in silage trailers to prevent field surface damage.
FCI Chief Executive Michael Moroney commented, "Whilst silage harvesting prices have not risen significantly in eight years, the time has now come where increases are inevitable. We are seeing rapidly increasing machinery purchasing costs, alongside hikes in diesel costs, spare parts and tyres costs, plus the costs associated with a difficult harvest, all of which simply cannot continue to be absorbed by the Irish contracting sector."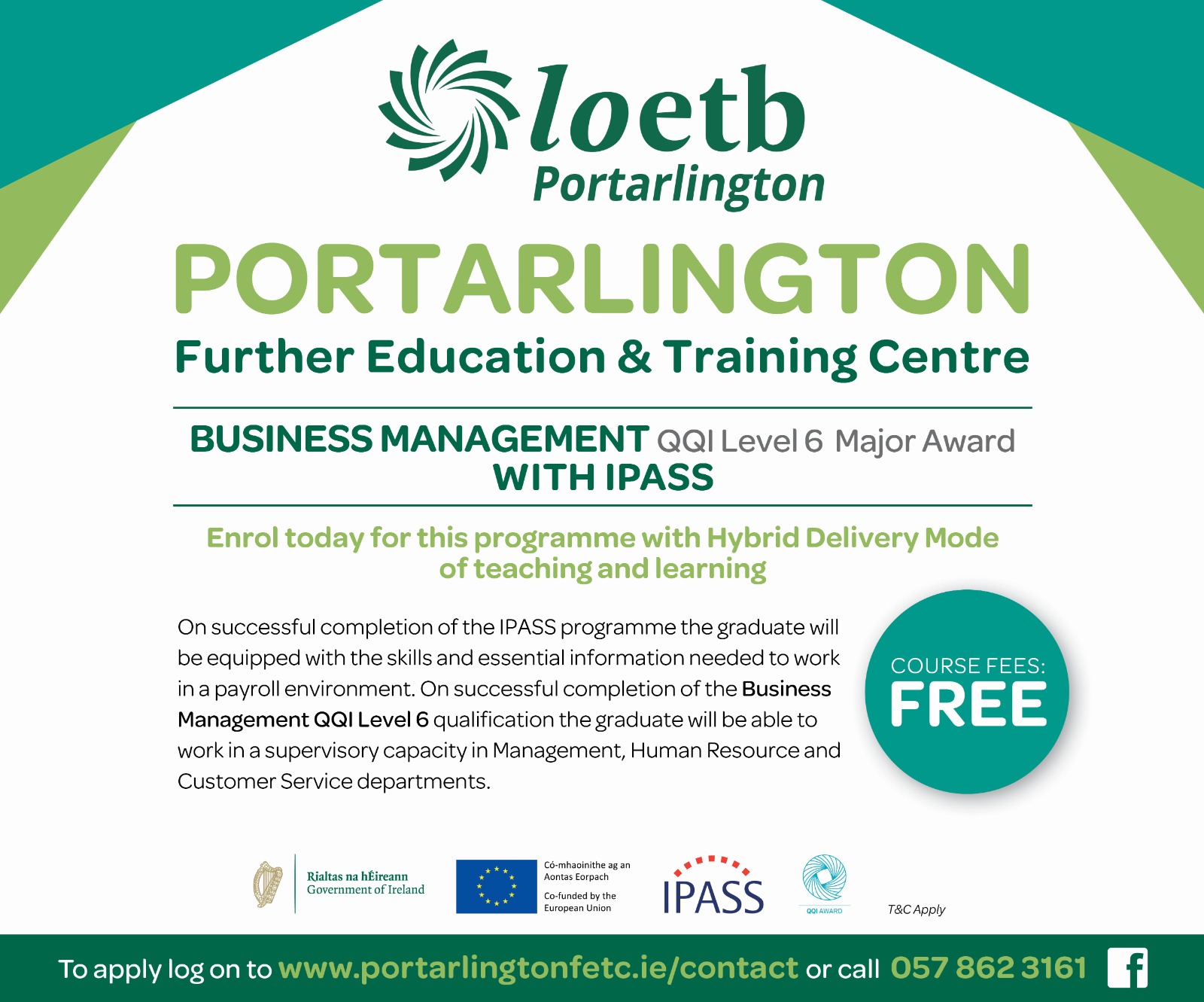 "Irish farmers are demanding that our members provide the latest kit, fitted out in many cases with technology to assist them in decision-making and precision application, which all costs. Irish contractors have responded and invested in more than 100 self-propelled silage harvesters, valued at more than €30 million, in the last three years.
"Whilst contractors like to work with their customers to provide an efficient and sustainable service, this needs to become a closer partnership to allow contractors to make the massive investment in capital costs required to purchase and maintain multi-million euro fleets of modern machinery," says Michael Moroney.
"This season demonstrates once again why Irish contractors need more structured payments from their farming customers to deal with the increasing challenge of managing cash flow to support investment in machinery, skilled operators and increasing fuel costs," he says.
FCI national chairman Richard White says, "As contractors we just want to provide a good service, on-time to our customers. This is what most FCI member contractors want, whilst earning a living.
"However, as machinery costs continue to climb, alongside the costs associated with this year's difficult silage harvest, we all need to look hard at our costs and our charging schedules."
"Machinery costs have not been static so neither should our contractor charges be,' continued Richard White. 'When it comes to upgrading or trading machines and tractors in coming months and years we may easily find that our costs have fallen behind and we cannot make up the shortfall. Farmers will have the same problems.
"For the future, we need to work together so that contractors can make the necessary long term investments in labour and equipment to keep Irish farming as a sustainable producer of world quality food," adds Mr White
SEE ALSO – 16 things to keep in mind as silage season is upon us