A proposal to increase the speed limit along the Mountemellick Road at Rossleighan soccer ground in Portlaoise has been labelled "total madness".
Today's meeting of Portlaoise Municipal District heard that Transport Infrastructure Ireland (TII) is proposing increasing the speed limit on the stretch of road out of Portlaoise from 50 kph to 60kph.
Several councillors at the meeting expressed reservations as the road is used by a lot of parents dropping off and collecting children there for matches.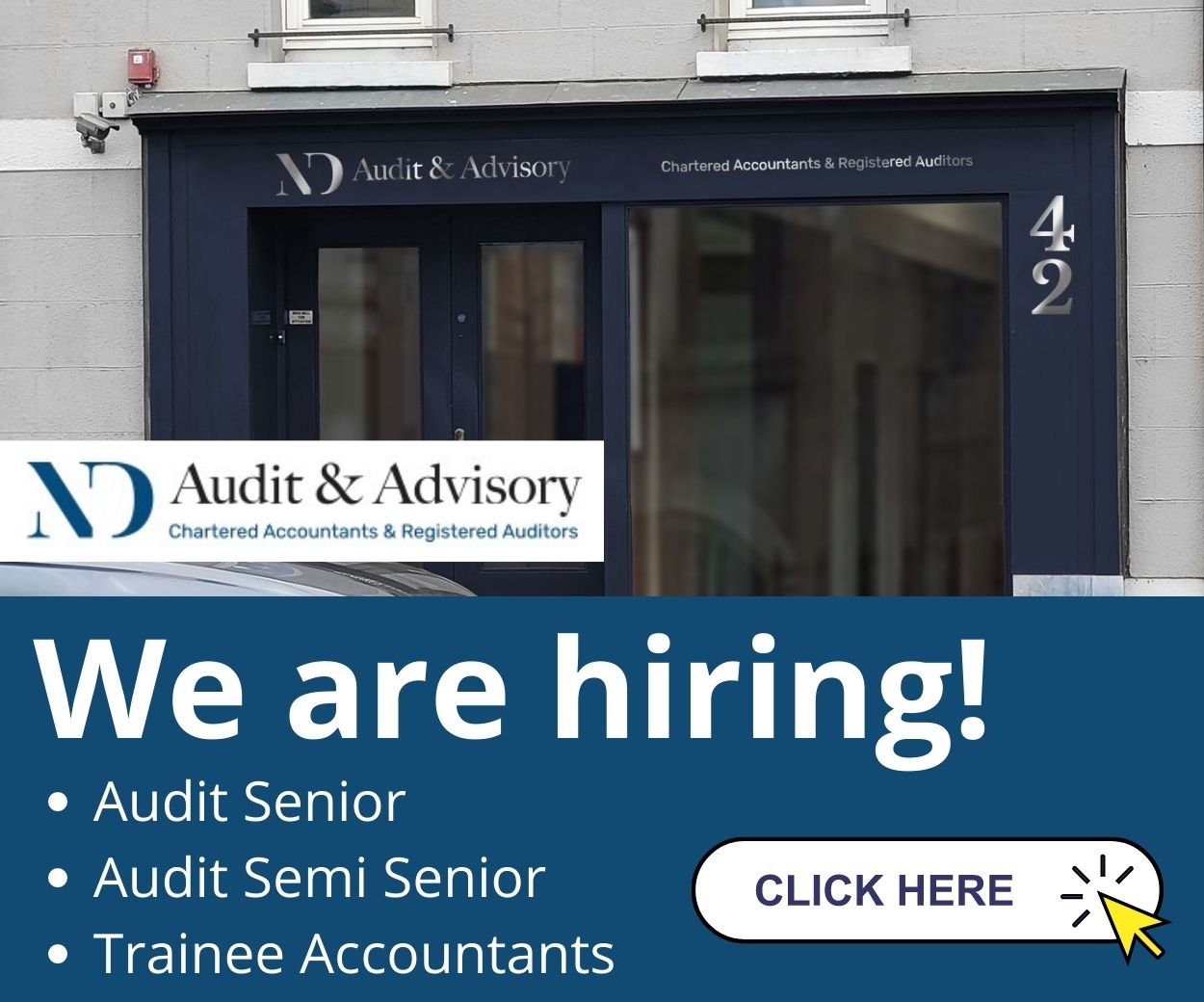 The Cedar Medical Centre is also nearby while there are a number of estates in the area also.
"It's crazy considering that in a an area where there are soccer pitches and hundreds of children," Cllr Catherine Fitzgerald said.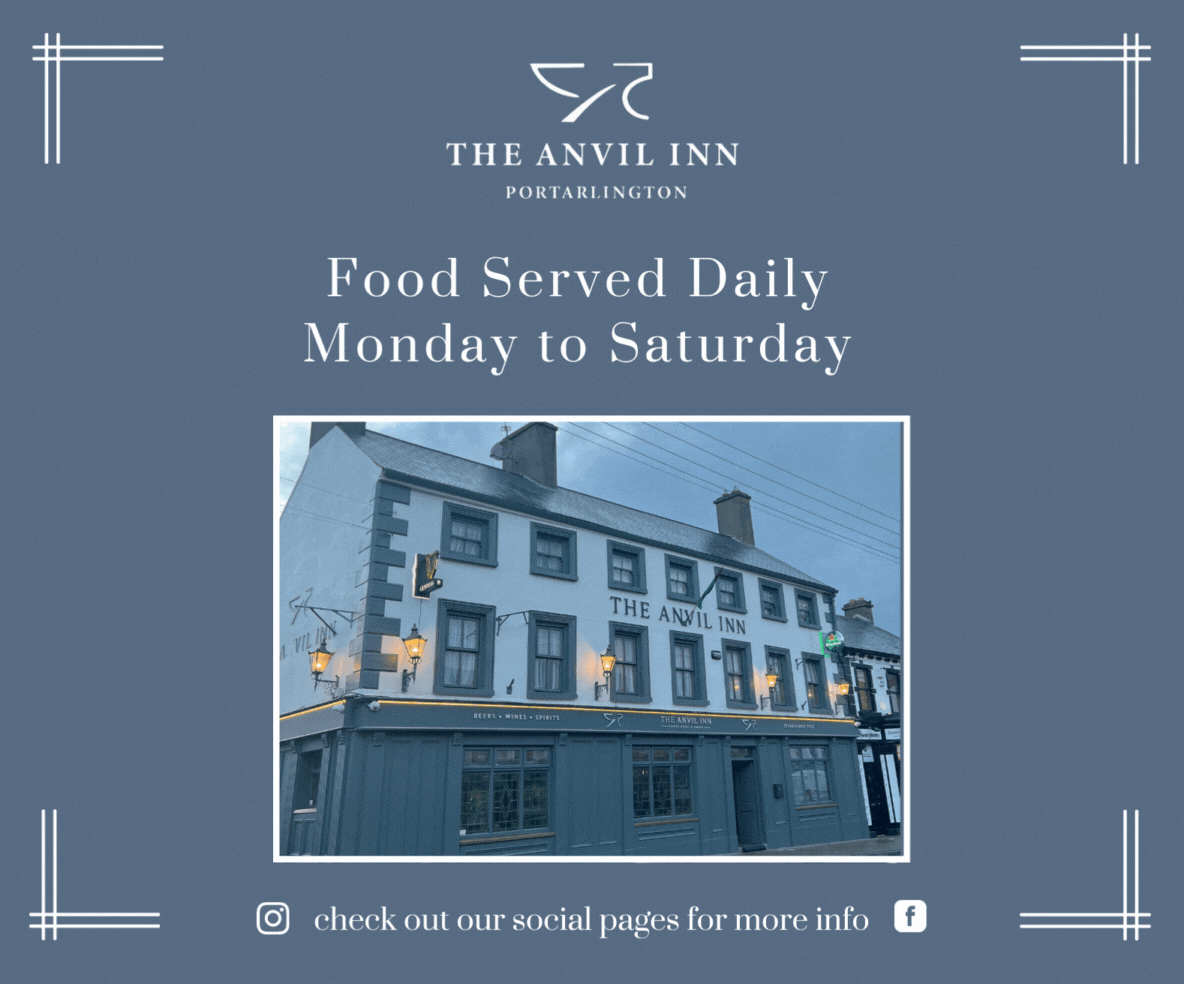 Cllr Caroline Dwane Stanley said it was "total madness".
"Whoever makes those recommendations, it is very obvious they don't know the lie of the land on the ground," she said.
"It is very disappointing," Cllr Willie Aird said, "that we have been putting in motion after motion seeking the reduction of speed limits in areas we would consider as blackspots and the TII is talking about increasing speed limits".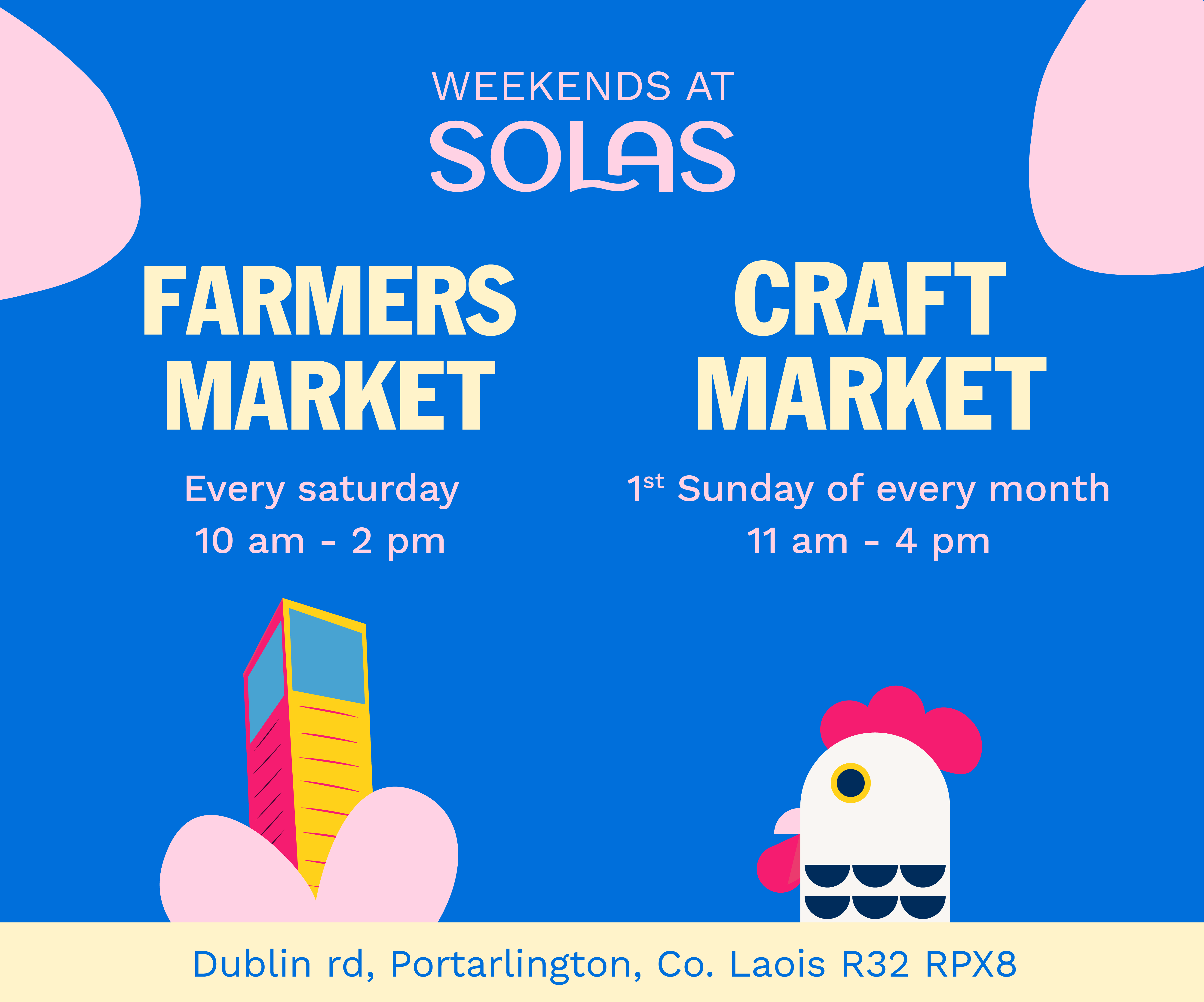 "Mother of God, I don't know how there aren't more accidents," he said. He said he could believe that there was a proposal to increase the speed limit in such a busy area.
"Traffic around Portlaoise shouldn't be doing more than 30km an hour but now the TII is proposing an increased speed limit on one of the busiest stretches of road," he said.
Ridiculous
"It would be a ridiculous decision," for that stretch of the Mountmellick Road, Cllr Mary Sweeney said. "It is typical of the TII," she said.
The main issue is the speed of the drivers, Cllr Jerry Lodge said.
As a member of the road safety working group, director of services Kieran Kehoe said he agreed wholeheartedly with the comments of the councillors. He said as a committee, they do everything they can to prevent deaths.
"You can't have a conflict between the road safety plan and speed limit by-laws," he said.
"I can't support the increase of speed limits in any urban area," he said.
Under a double lock system, speed limits on such roads can only be changed if local councillors and the TII agree on either. If either party does not agree to the changes, then the speed limit remains at the existing limit.
SEE ALSO – RTS Action Group calls for scrapping of EirGrid substation