An emergency meeting of the Ratheniska Timahoe Spink (RTS) Substation Action Group is to be held on Thursday night as the group seeks planning permission for the EirGrid substation near Timahoe to be revoked.
The group is calling for this action after it emerged that work had begun prior to all the planning conditions being discharged by state owned company EirGrid.
The group also voiced concern that irreparable damage has been done to the aquifer, which is the only water source for thousands of families in Laois and for which there is no alternative.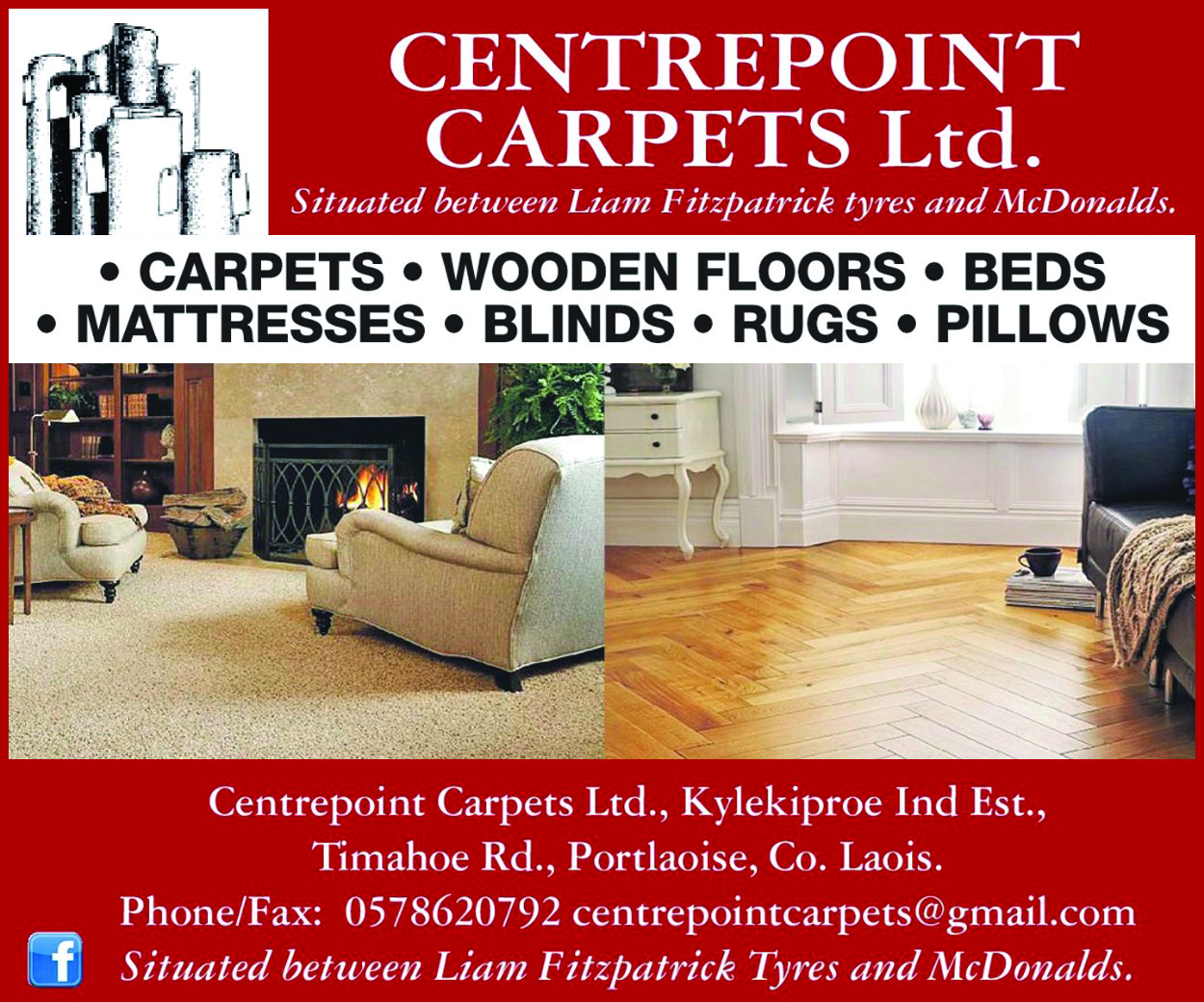 They are also seeking an independent inquiry into the events and have called on An Bord Pleanala to deny an application being sought by EirGrid to have their planning conditions altered to allow a pylon, on which work has already begun, to be retained.
"We now call on minister Charlie Flanagan as minister for Justice, our two other deputies Brian Stanley and Sean Fleming and the local councilors to explain why Laois County Council did not send Eirgrid an enforcement letter but opted for a much lighter warning letter. We are seeking their support on the common theme of oversight and transparency," said David Fingleton, RTS Group chairperson.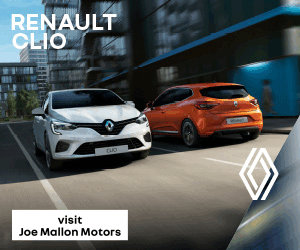 The group also claims "there is no remedy for this unauthorized development in An Board Pleanála".
"We ask the board not to accept any attempts by Eirgrid to circumvent planning law," Mr Fingleton said.
EirGrid admitted last week that in April 2017, works started at the Coolnabacca electricity station site without the planning conditions being discharged with Laois County Council, including the erection of a temporary pylon.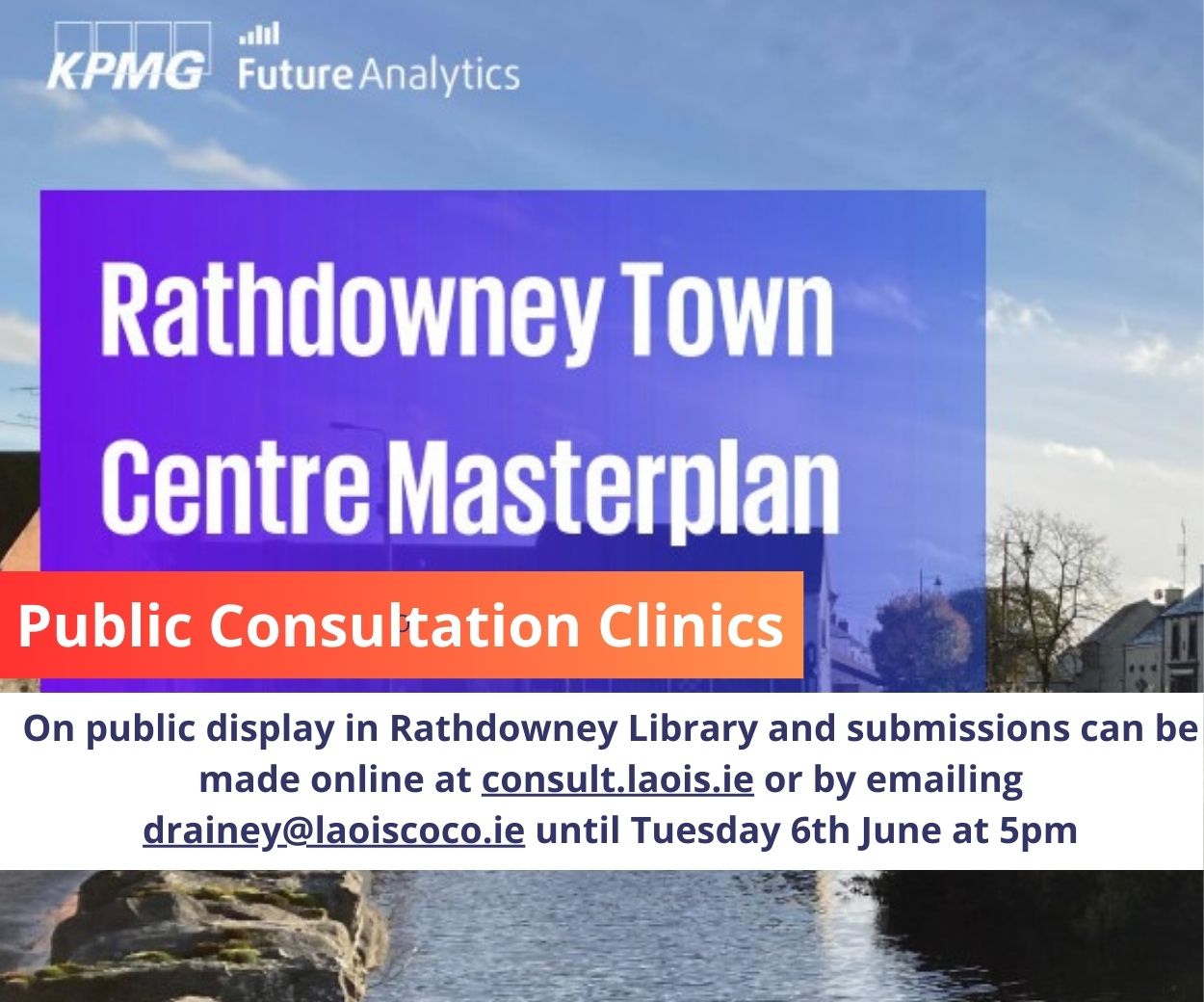 Ceased
"Once this issue came to light we immediately ceased all works. No further works shall take place until the necessary planning conditions have been agreed in writing with the planning authority, Laois County Council," a spokersperson from the company said.
"The temporary pylon is required during the construction works to ensure the safety of workers on site and to maintain security of electricity supply as an existing overhead line runs close to the perimeter of the new station," the spokesperson added.
EirGrid said once the station is built this temporary pylon and line diversion will be removed. This pylon is on ESB land and is over 800 metres away from the nearest house, the company outlined.
"We have now applied to An Bord Pleanála for an alteration to the planning permission for this temporary pylon," the spokersperson said.
"EirGrid and ESB Networks regret this occurrence and we apologise to Laois County Council and the local communities. We understand the concerns this incident may have caused and we would like to reassure you that we are reviewing our processes internally to ensure this does not occur in the future," the spokesperson said.
SEE ALSO – Anger as EirGrid substation works begin before planning conditions are met