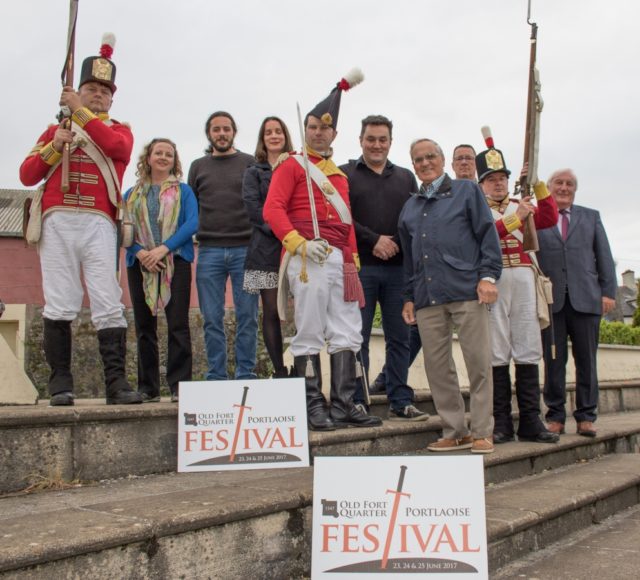 The Old Fort Festival, which takes place this weekend, promises to be an exciting mix of family fun and late night entertainment.
The weekend will see plenty of family orientated heritage displays to help inspire a future generation of historians in Laois.
The entertainment and events include medieval armour, medieval hair styling, workshops in medieval shield making, archery, medieval re-enactments and lots more.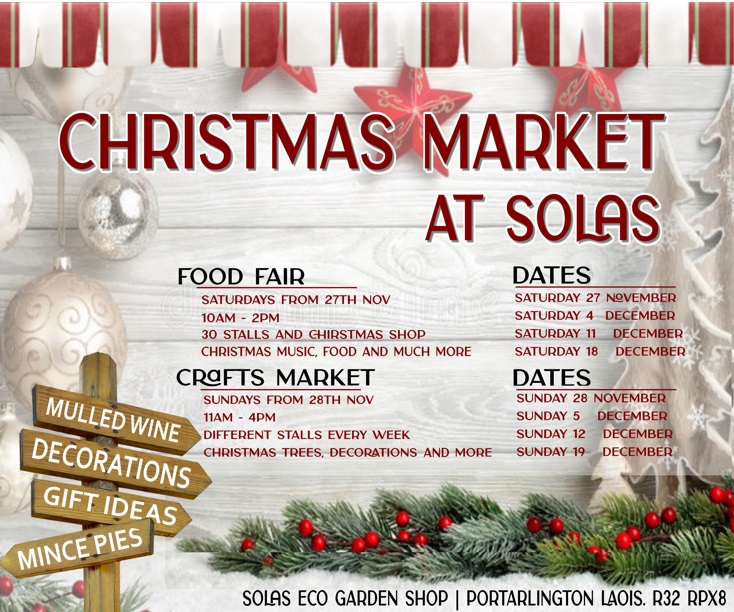 Raven Haven Aviaries will have a birds display at Fitzmaurice's Square on Saturday and Sunday.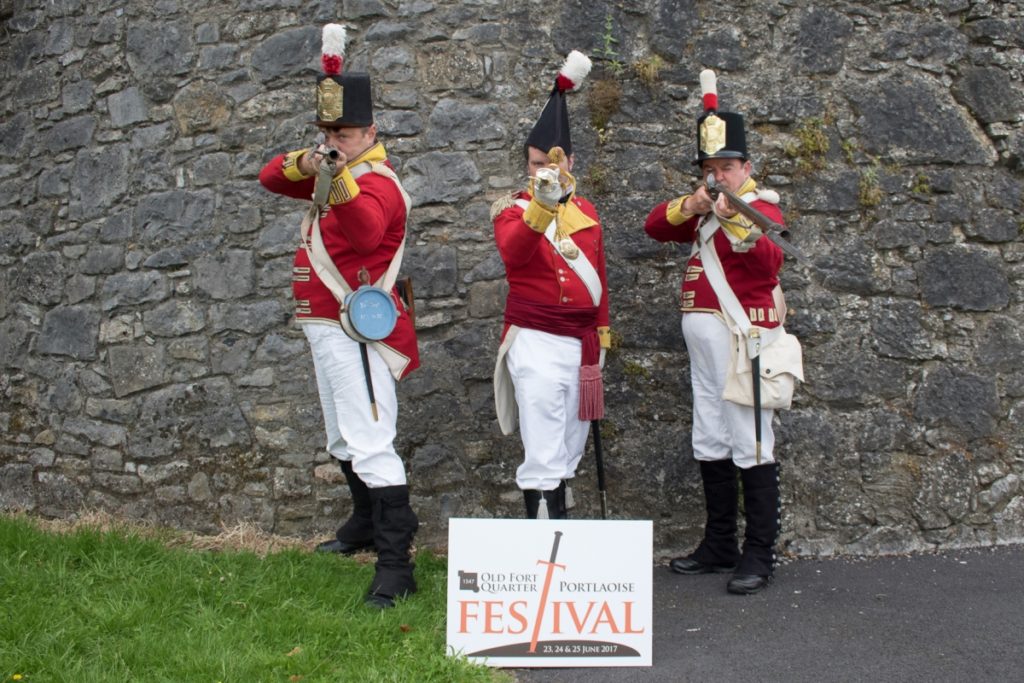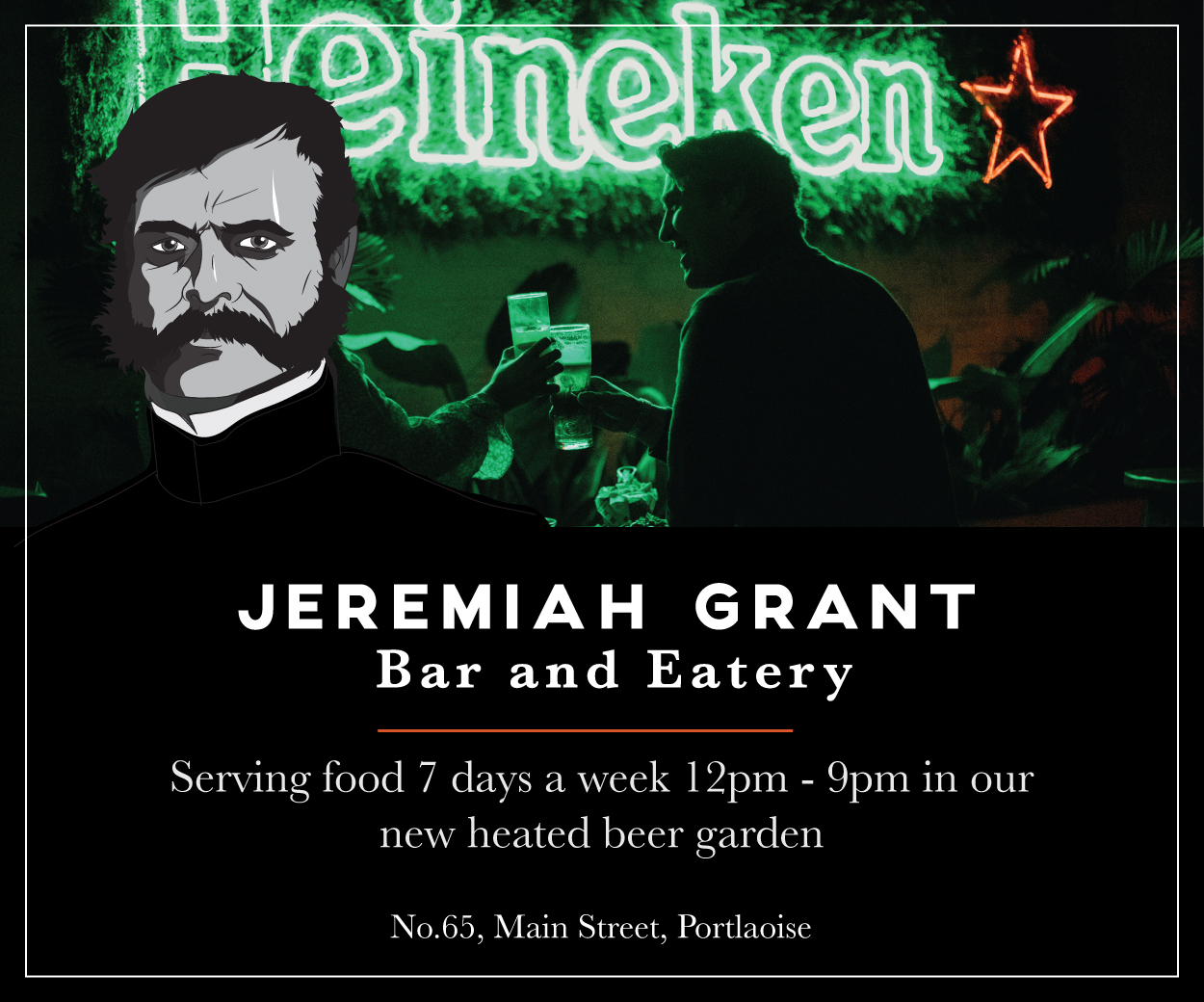 Talks will be held upstairs in Kavanagh's bar on Saturday June 24 from 2-6pm.
The 65 Kitchen Choir will entertain the crowds in town at 4pm on Saturday.
Everyone is encouraged to drop in throughout these talks and learn some fascinating history.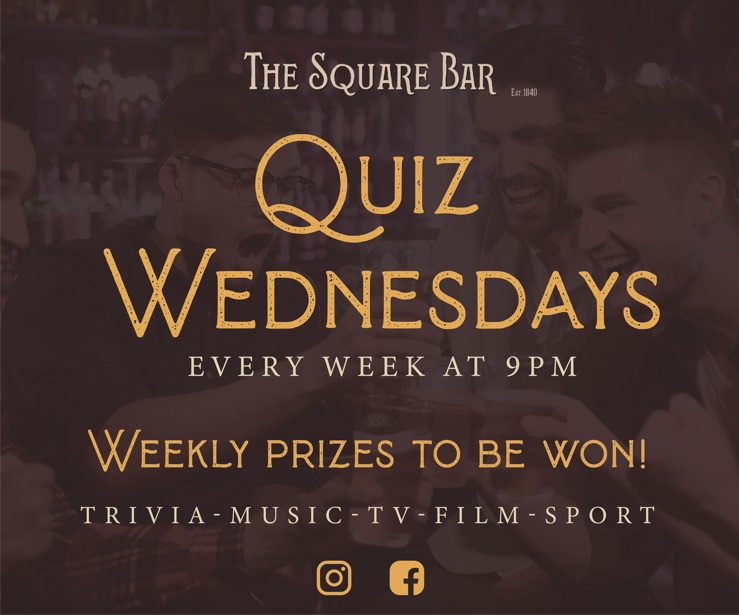 The talks are family friendly for history buffs of all ages and curious kids.
Speakers include Richard McLoughlin who will chat about the evolution of the Town of Portlaoise, Michael Moylan from IrishHistory Live who will talk about Customs and Costumes in Tudor Ireland, Dr Eoin O'Sullivan will showcase recent excavation of the fort and Diarmuid Whelan will inform everyone on the history of the fort and its turbulent past.
Regular heritage trail walks of the fort will also be held on Saturday and Sunday.
Sensation
At night time there is much to get excited about. New musical sensation, Chasing Abbey – the young band from Tullamore which has a sound far removed from the midlands, is one act to watch out for.
'That Good Thing' has been enjoying extensive airplay over all radio stations in the country for several weeks.
Also on Friday night, local Pogues tribute act, Pogueology will undoubtedly entertain.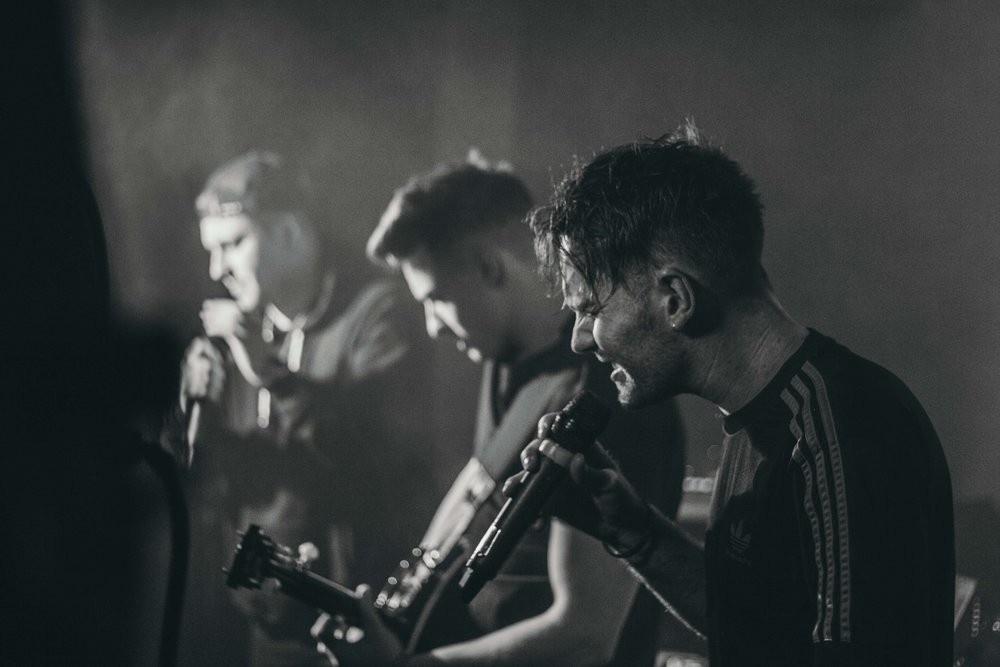 Saturday night's entertainment includes The Valves, James O'Connor and and Transmitter.
Smash Hits have been proving to be one of the most popular acts on the live scene and they are sure not to disappoint on Sunday night. Also on the bill are Strength in Numbers and the Fanzines.
Those behind the festival are urging everyone to: Get Medieval at the Old Fort Festival 2017, Friday 23 to Sunday June 25.
Follow the Old Fort Quarter Facebook page for updates.