A Republic of Ireland Supporters Club in Laois has been launched.
A number of staunch soccer people in the county have come together to form the group and members of it attended the recent World Cup qualifier game between Ireland and Austria.
The Laois RISSC met for the first time on June 16 and as a result of this meeting, they talked about their aims and how they can excel the club.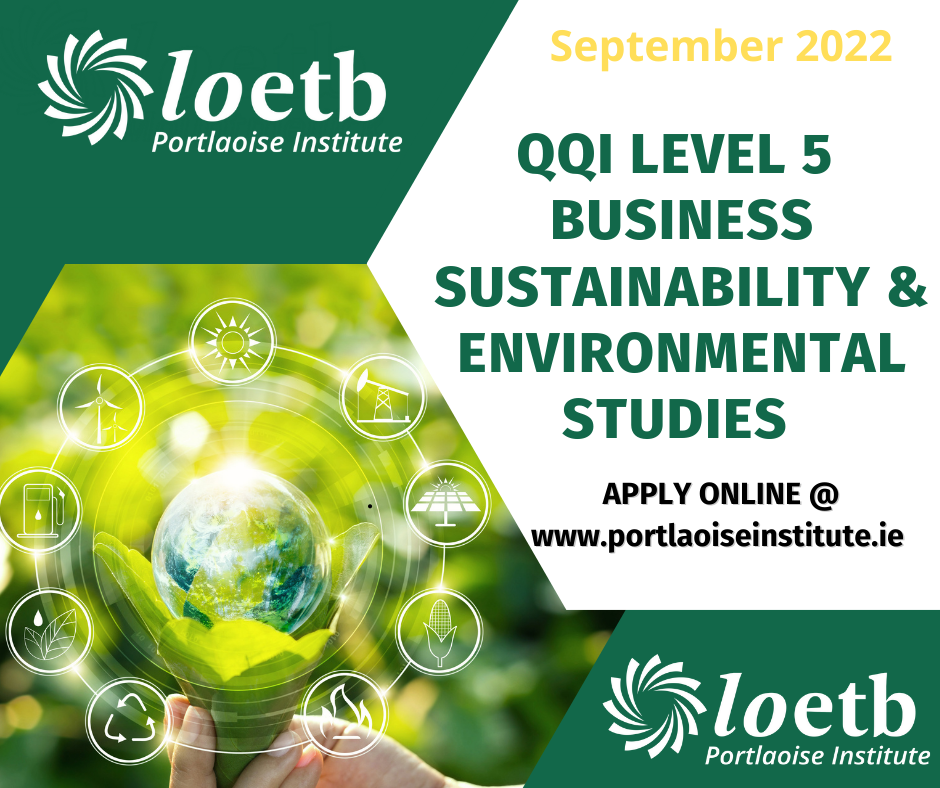 An election of officers also took place and the board is as follows;
Chairman – David Power
Secretary – James Timmons
Ass Secretary – Christy Conroy
Treasurer – Stapo Brown
Ass Treasurer – Jp Cushen
PRO – Barry Linden
Ass PRO – Gary Deegan
Committee – Scott Lawless, Kieran Daly, Alan Wright
To join Laois Rissc, membership is €20 for an adult, €30 a family and €10 a student.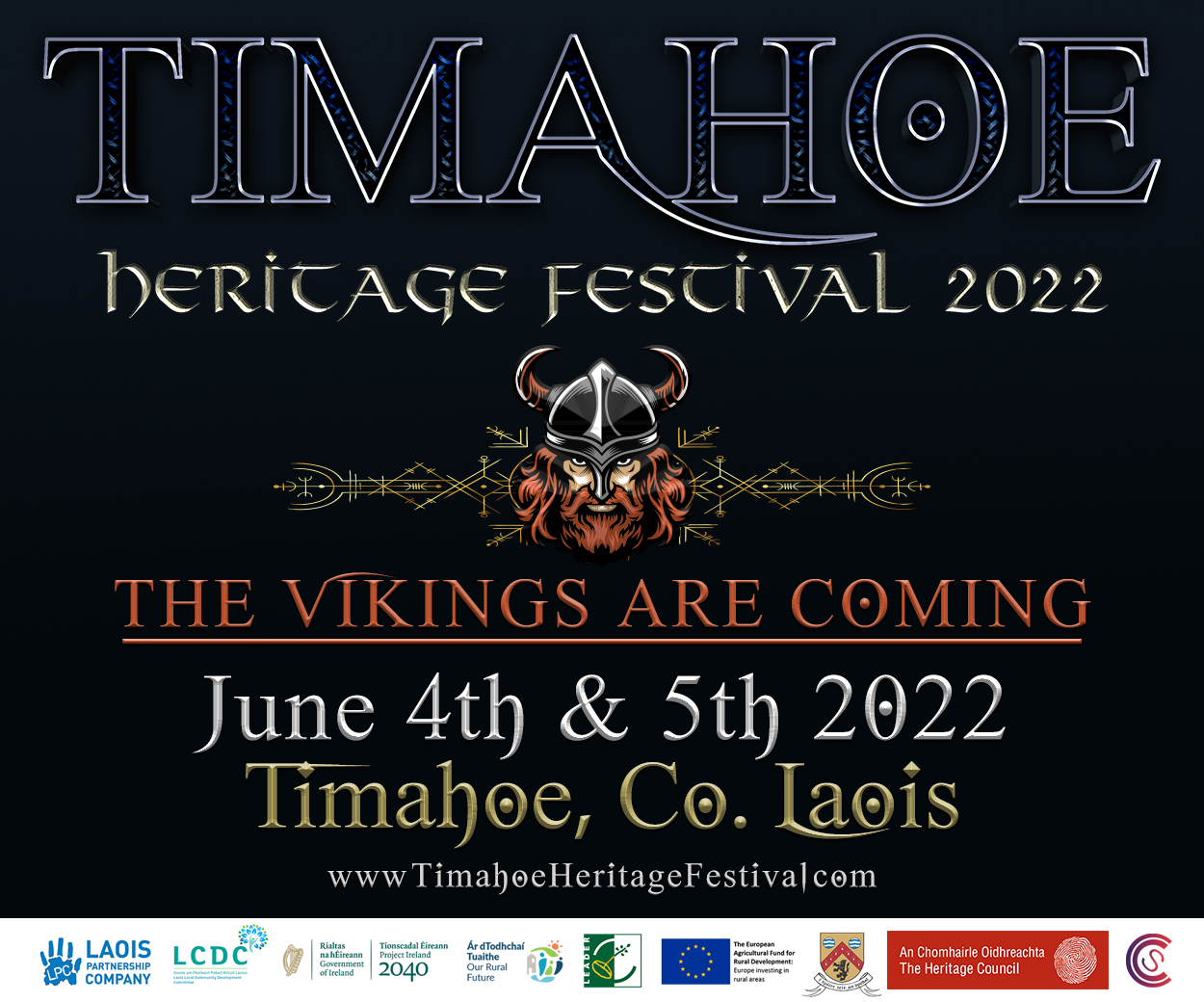 There will be a book kept in De Bruns @ Humes and anyone interested can pay in installments.
Our next meeting will be at De Bruns @ Humes on Friday June 30 at 8pm.
READ ALSO – Laois hurling manager Kelly calls for All-Ireland B competition