Members of the Laois Red Cross are hoping to make a World Record next Saturday at an event in Camross.
As part of the Red Run 2017, they will look to set a Guinness World Record for the longest and largest cavalcade of light commercial vehicles in a charity run.
One of the event organisers, Derek Glynn, is calling on people from all over the county to get out and support them.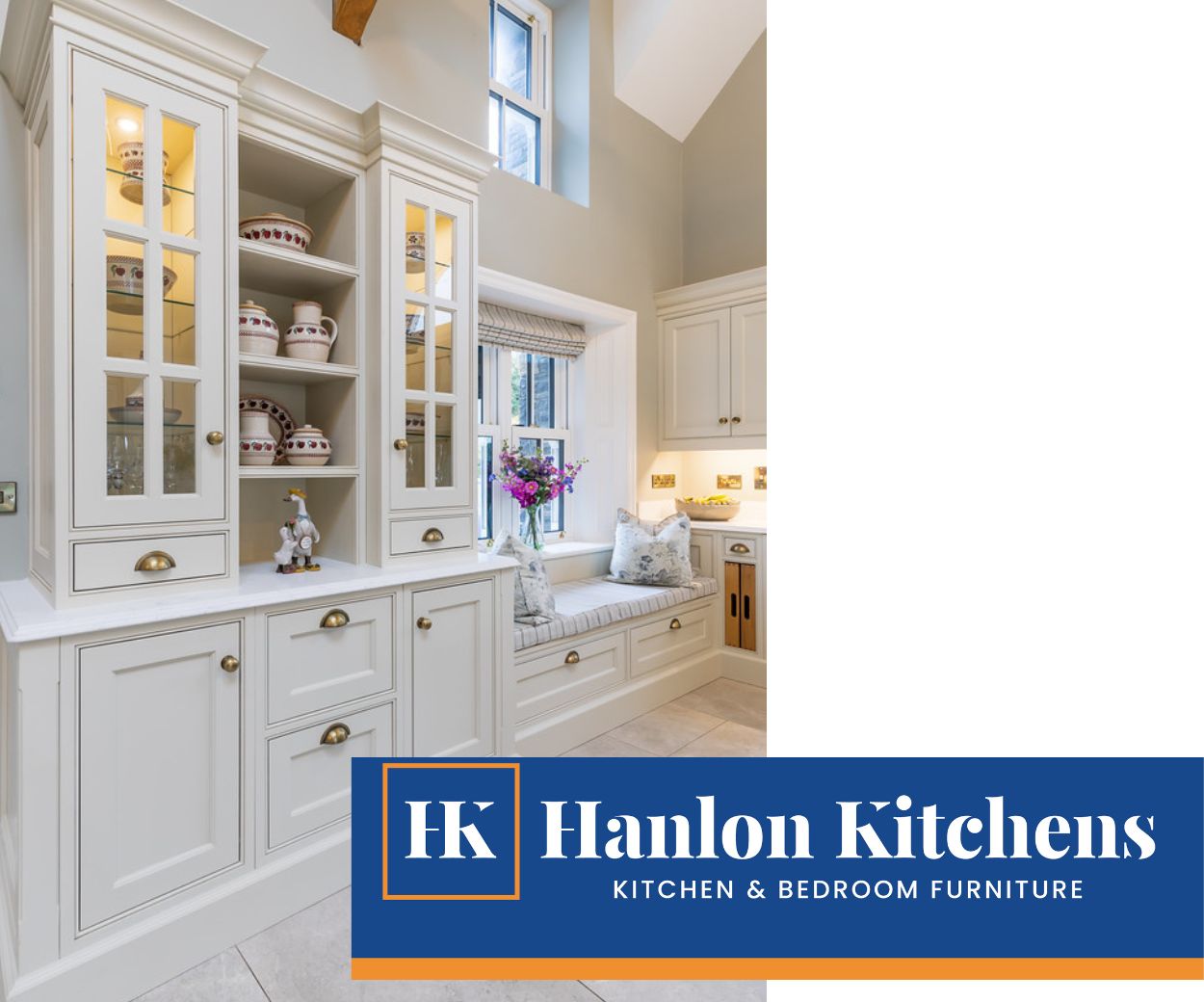 Speaking to reporter Stan Henderson, he said: "Our research has shown that no record for this event currently exists. In order to set or break a record, it must be definable, measurable and verifiable and we believe our attempt covers all of those.
"We are asking people to come and support us from Laois, neighbouring counties and all over the country if possible.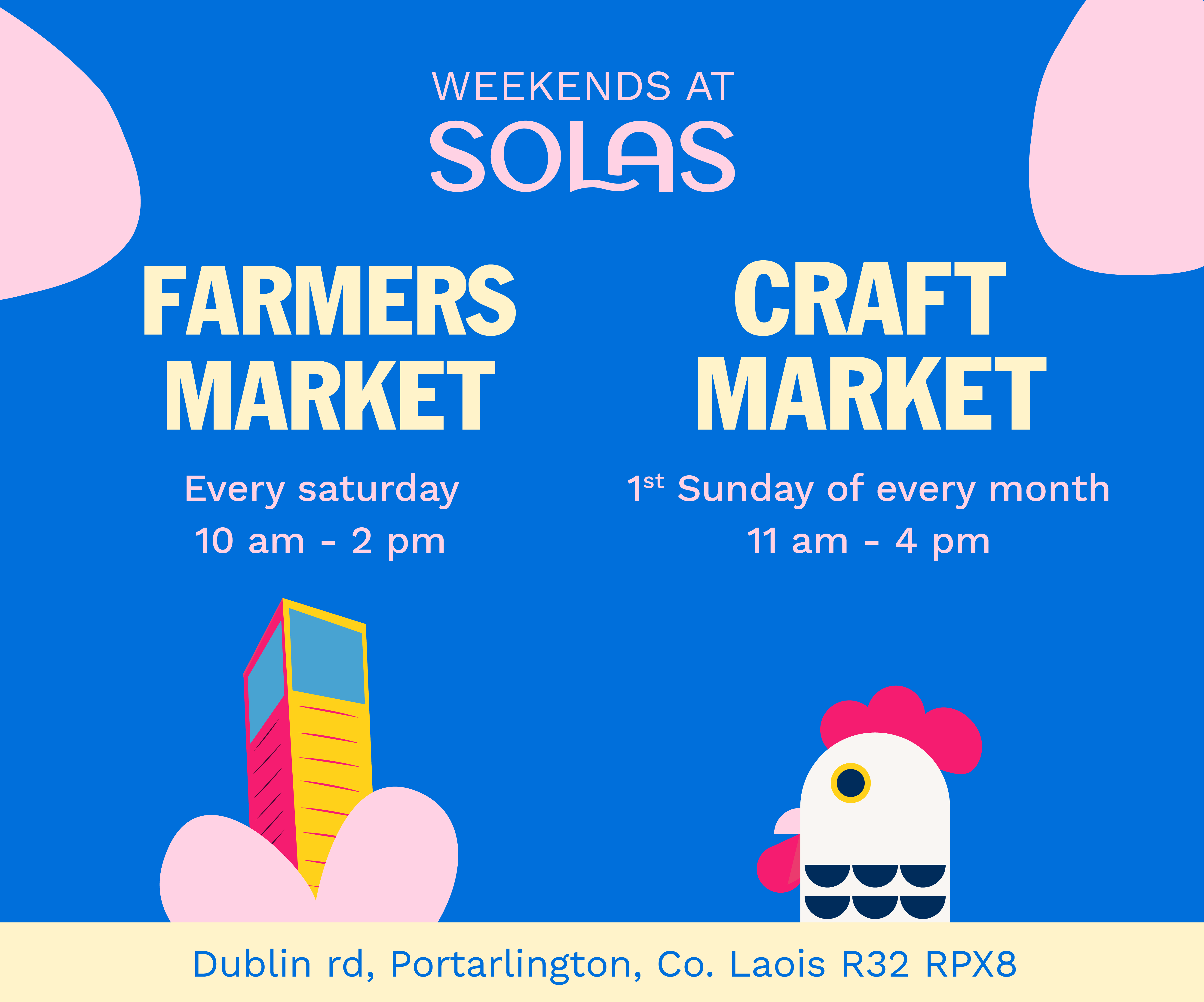 "Hopefully we will all be part of history in the making and setting of a Guinness World Record."
Derek also revealed that they are making the World Record attempt into a fundraiser.
Much of the Laois Red Cross's equipment is outdated and is expensive to replace – so the idea of Red Run 2017 was born.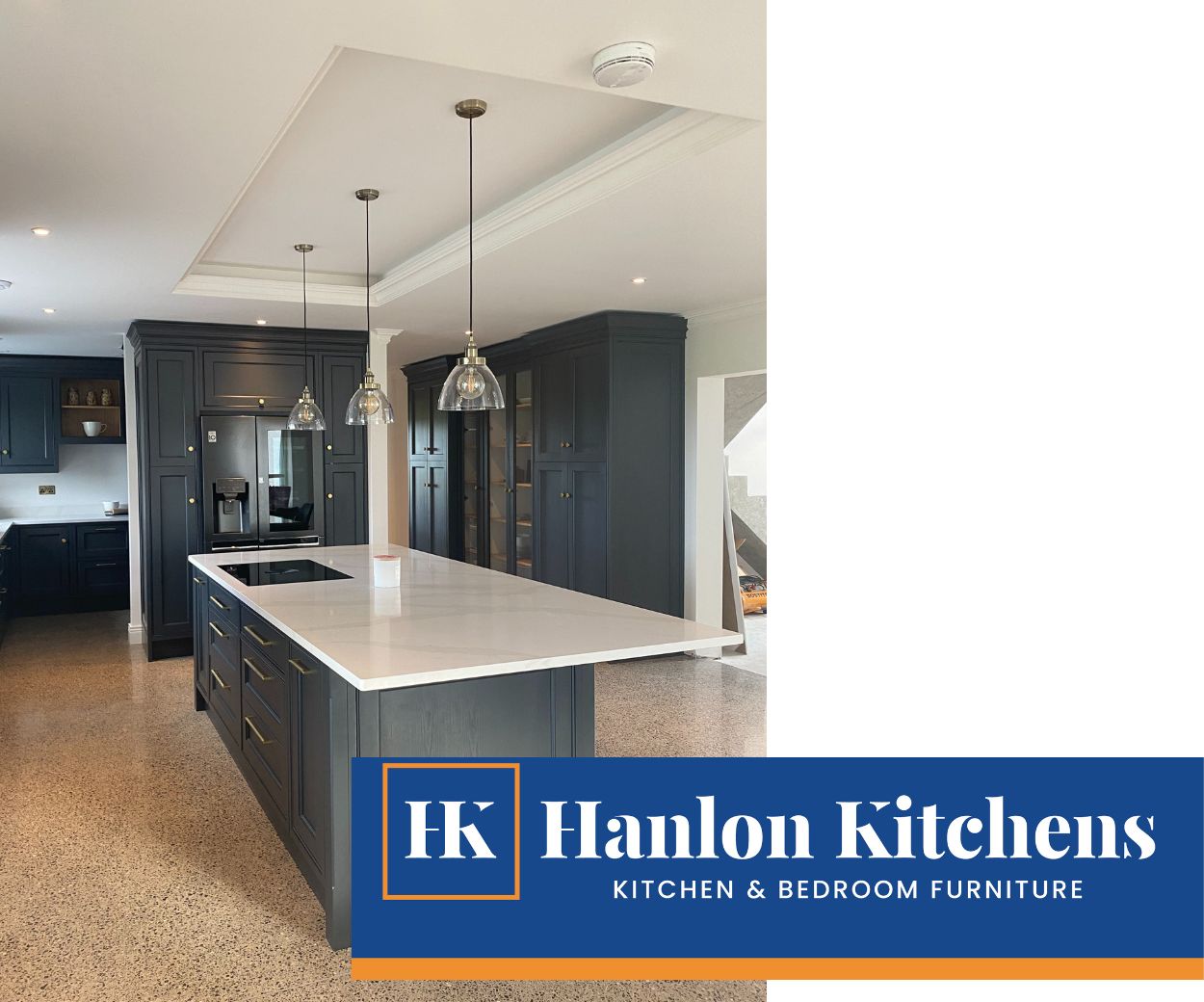 He said: "The cost of a 2012 fully equipped ambulance is around €50,000 and a new one costs in the region of €100,000.
"The event is called Red Run 2017. The vehicle run will cover 60 kilometres of beautiful scenery around the Slieve Bloom Mountains and begins and ends in Camross Village.
"The entry fee for a vehicle is €20 and any light commercial van can come and join us on Saturday July 1.
"There is a free barbecue and entertainment in the Camross Inn for everyone who takes part. We are planning a great event for young and old."
Registration for Red Run 2017 takes place in the village at 6pm on the day. A 5km scenic walk-run will also take place as part of the fundraising event.
The fee for this is €10 per adult and registration takes place at 5pm on the day.
READ ALSO – Laois hurling manager Kelly calls for All-Ireland B competition