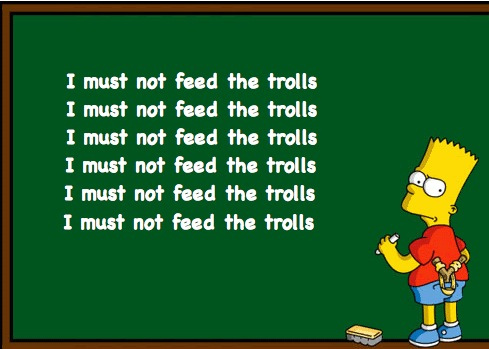 On Tuesday last LaoisToday kindly printed another of my contributions, '17 useful tips to help women get a man for themselves'.
To be honest, what was printed was the mild version. Only for my wife and Steven censoring the article, God knows what state the Internet would be in now!
It was received well enough on Facebook and thankfully the majority of people understood it was all in good humour. People I guess, knew me and appreciated my 'attempt' at satire.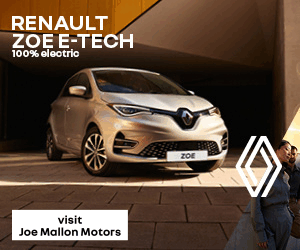 Unfortunately, Twitter was a different story. The Rubber Bandits got hold of the article and retweeted it to their 119k followers with the following comment, 'This horseshit. Half Joking but half serious too'.
This horseshit. Half Joking but half serious too. https://t.co/DF7df1MzWN

— Rubber Bandits (@Rubberbandits) June 20, 2017
With that, the minefield exploded. I was in work so I was completely unaware I'd offended anyone. I got a message from Ciara King (2FM presenter) asking me would I come on her show to discuss it as it was causing a bit of a stir.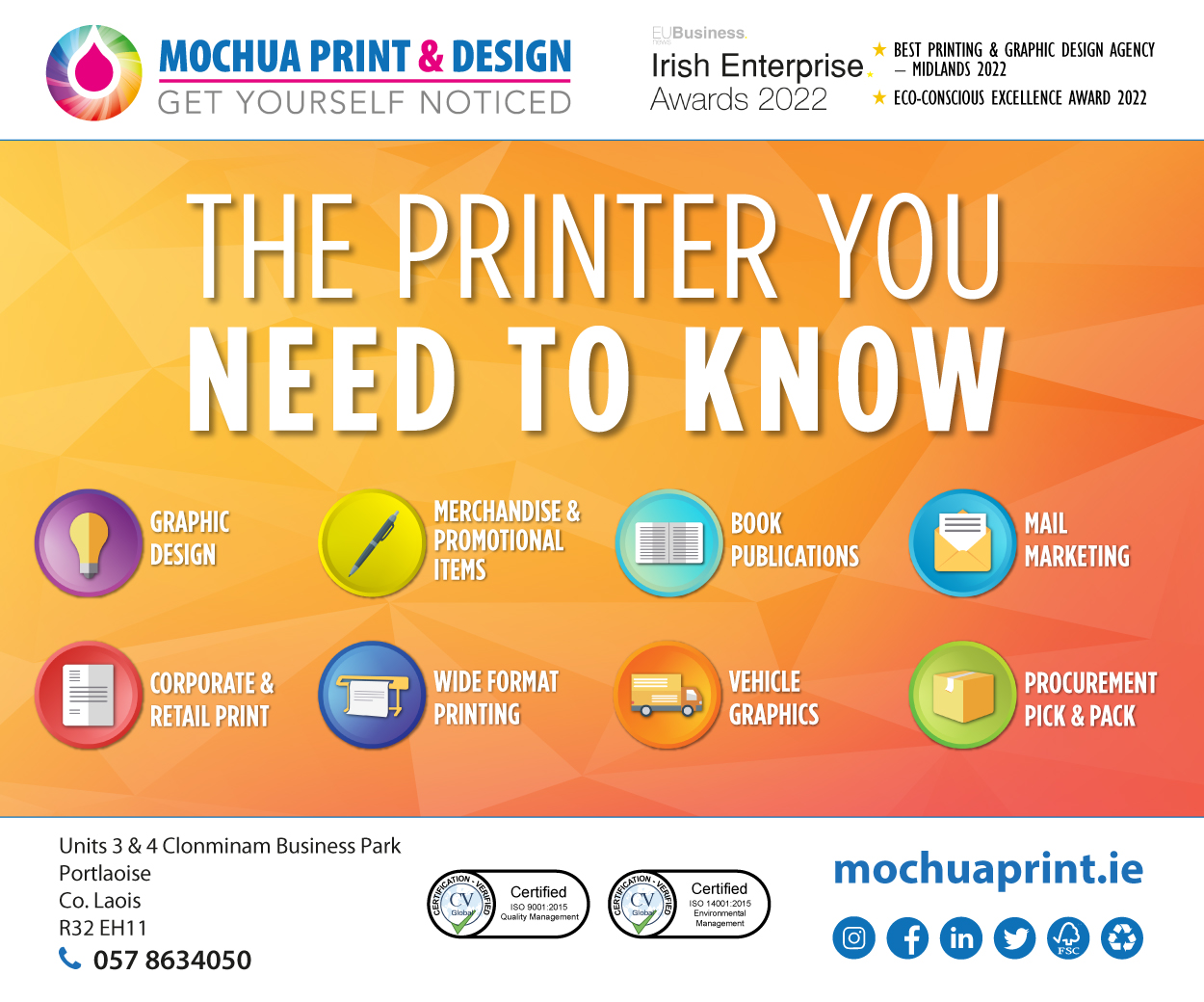 Later that evening Midlands Radio 3 similarly contacted me. I'd no time to reply and when I got home I was handed a six-month-old and I made my way to Vicarstown for a pre-arranged meeting with a plumber! I'm a busy man!
My wife, with the well-deserved break might I add, went on her phone for the first time that day. That's when we realised the trolls were out in full force. Comments such as 'don't give that man oxygen' and 'no wonder his wife is having an affair' were being bounced around.
Think this might be the most #sexist (to both sexes) and ignorant piece I've read in a long time @LaoisToday https://t.co/11oAyq0fca

— Grainne Clear (@GrainneClear) June 20, 2017
What hurt my wife more than anything was the dodgy picture of me one person decided to use and make fun of. I wish someone had told me it wasn't my best angle and we could have avoided that abuse altogether! I even turned one girl off returning home to Ireland because I'm a representation of what all Irish men are like, 'oafs'!
Sometimes I think about moving back to Ireland, and then I remember that men like @millerdonal exist there.? https://t.co/oZdhjDtKm1

— Aisling Keogh (@aislingdkeogh) June 20, 2017
We were fortunate enough in that Steven removed the post from the LaoisToday page when asked. He was very much against this at first but because of the upset it was causing my wife and her worry that further comments would be posted about her or our daughter (yes, they even mentioned her) he agreed to remove it.
I'd no idea how one man's attempt at satire and humour could cause so much hatred and aggression. Clearly it was supposed to be humorous.
In what world do people actually believe I see women as an inferior sex or that I'd be in a position to offer relationships advice?! Unfortunately, it turned into a personal attack. This was my first experience of this and I can only imagine what others have faced.
I mightn't be cut out for a life in the spotlight as much as I originally thought.
SEE ALSO – 22 things we'll never forget about the night club in Pedigree Corner