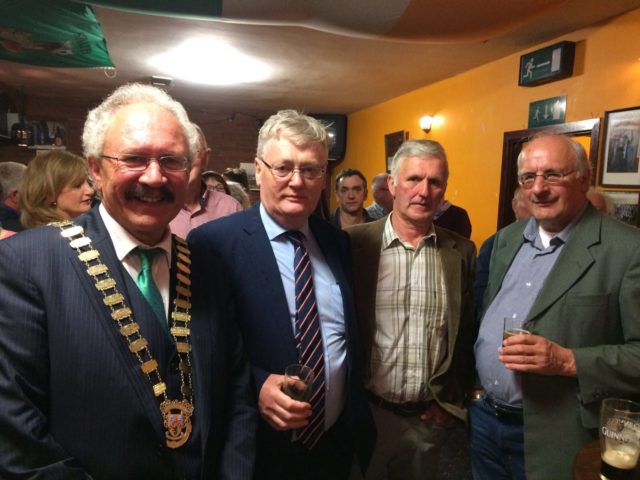 Cllr Padraig Fleming was elected as the new Cathaoirleach of Laois County Council on Monday and his home community in The Swan turned out in large numbers to celebrate that fact on Monday night.
There was standing room only in The Swan Inn as friends, family, neighbours and political colleagues and rivals were in the small Laois village to mark the occasion.
Our photographer was there to sample the joyous atmosphere as the celebrations carried on well into the night.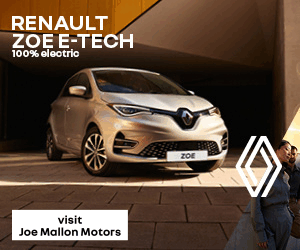 Padraig Fleming Celebrations
SEE ALSO – Read our Sunday Interview with Padraig Fleming ahead of him taking over the top local political role