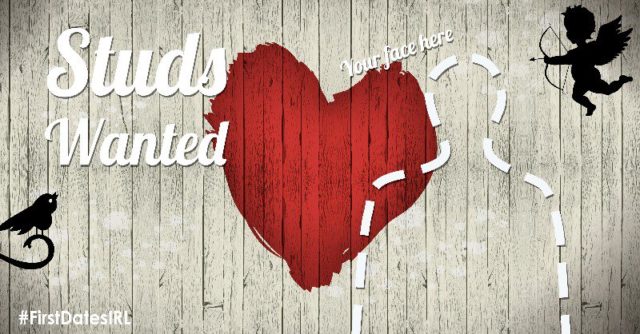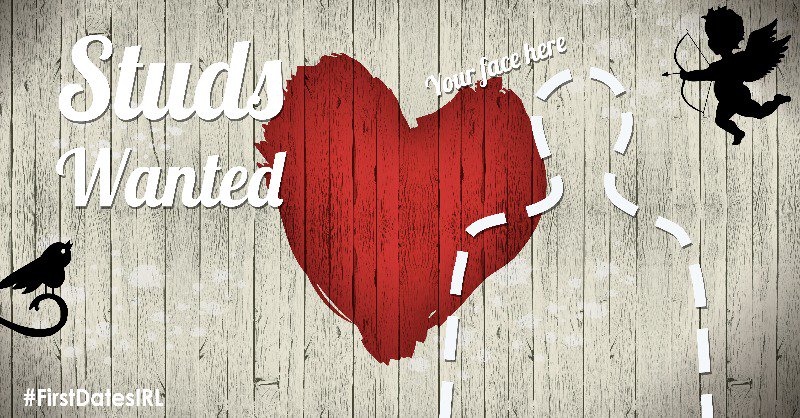 Do you know any single Laois lads who are looking for love?
Well, First Dates Ireland has just launched an appeal for such men to get in touch with them to be part of their new series.
Producers of First Dates Ireland are urgently looking for male contestants to sign up to take part on the new series of the hit show – after being flooded with applications from women.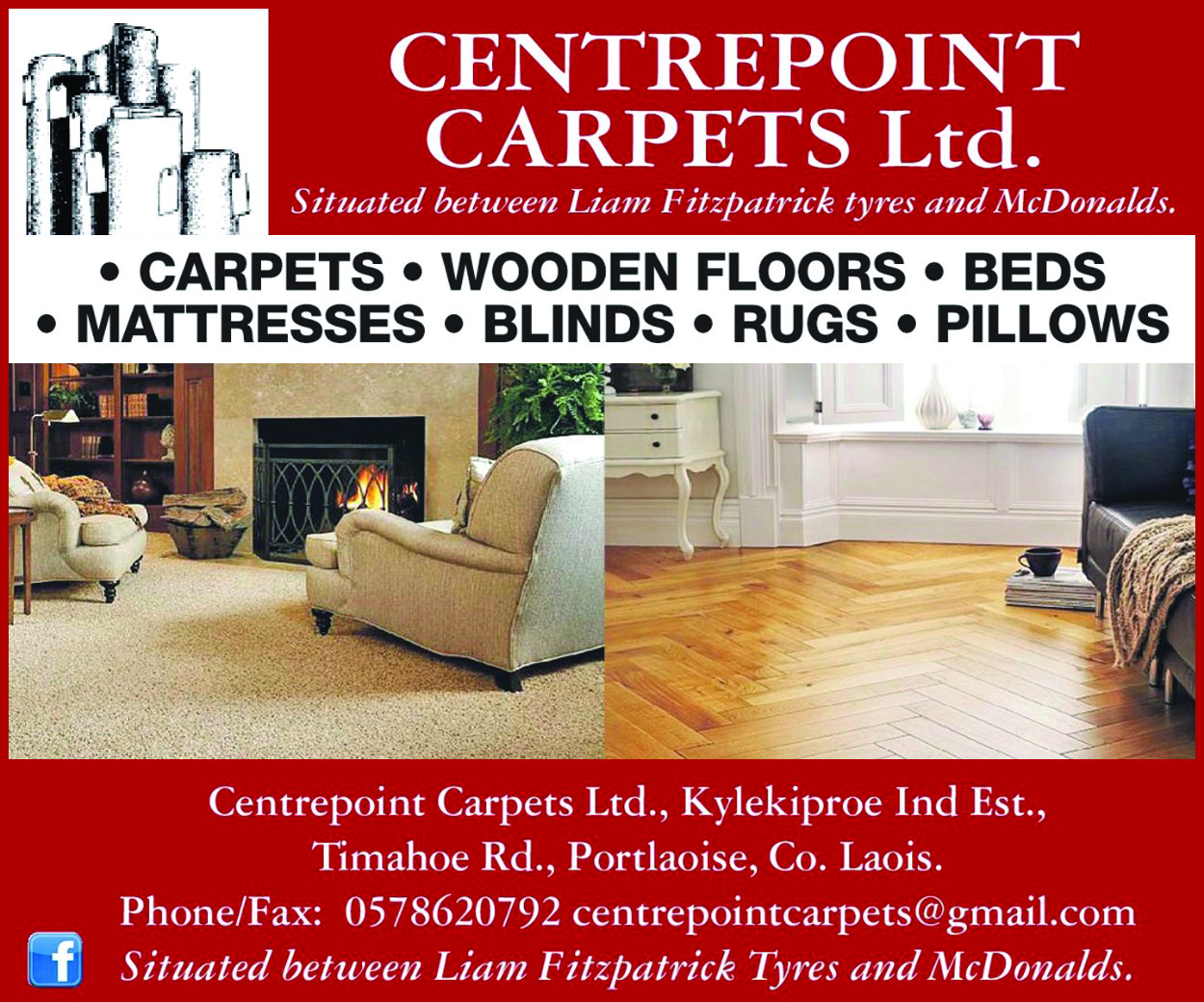 Under the tag line 'Studs Wanted', The creators of the popular RTE show have issued an appeal for single men to apply for the reality dating programme with filming on the new series set to kick off this summer.
CoCo Television, the company behind the dating hit, called for anyone looking for love to send in an application for the third series of the show, which is due to hit screens later this year.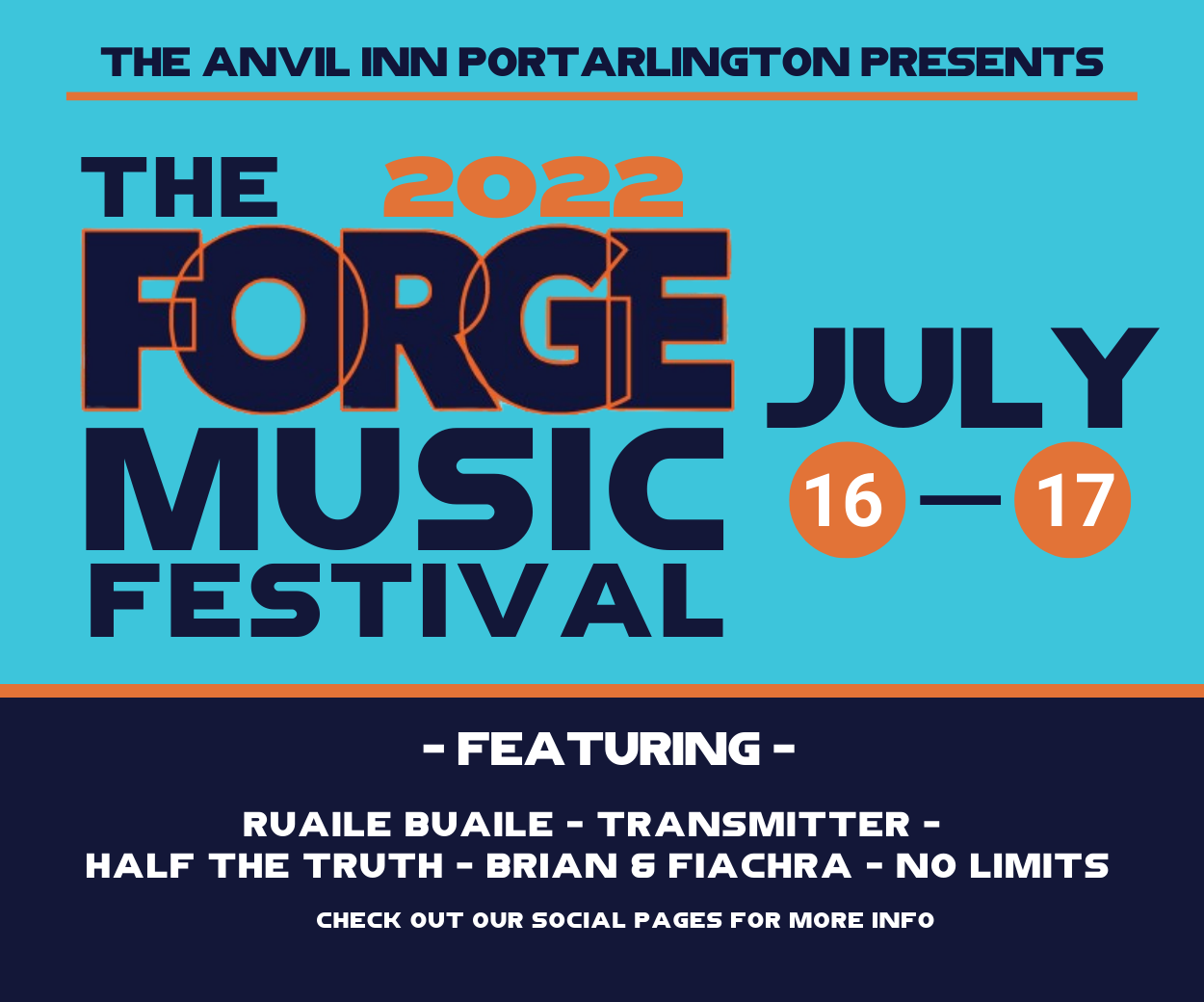 In a tweet, they said: "We're looking for lads for next season's #FirstDatesIRL. If you know anyone looking for love, send them our way."
While the show has been inundated with applications from female singletons hoping to take part, a source told Independent.ie that men haven't been applying in the same number.
The source told them that producers had a similar problem last year.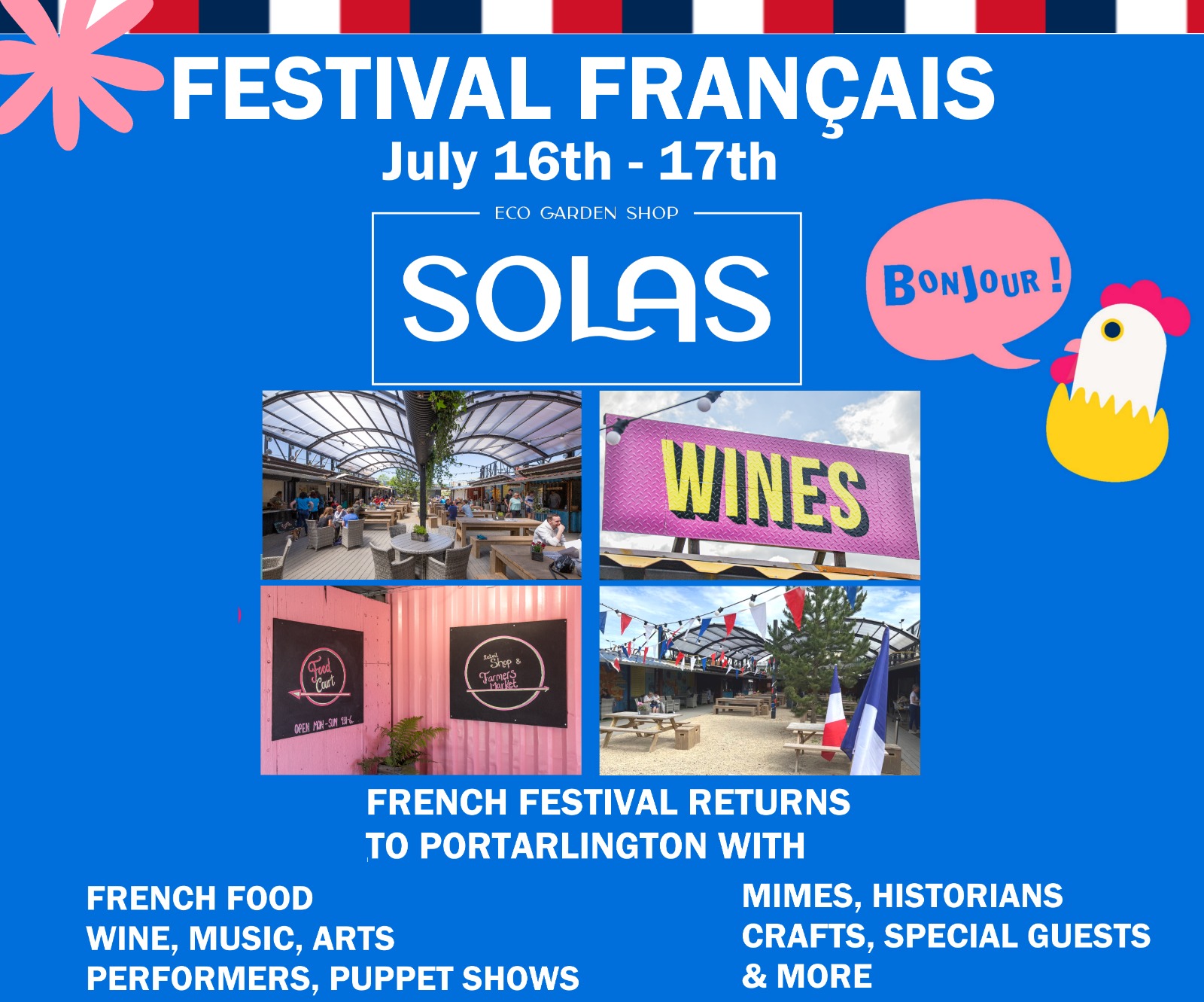 The source said: "They just didn't get enough applications from guys.
"For whatever reason, Irish guys seem to be more shy about coming forward and putting themselves out there than Irish girls.
Producers of TV3's upcoming reboot Blind Date encountered a similar problem and issued an urgent appeal last week in the hopes more men will sign up.
The new season of First Dates Ireland will be filmed at the Gibson Hotel at the start of September, with producers accepting applications from male contestants until August 31 at 12am.
Two Laois people appeared on last season's show and went down a storm.
Portlaoise's Mary Doyle, who is a well-known local scratch handicap golfer, hit it off with her date Conor.
He was from the wonderfully-named place Termonfeckin in Louth and was also a keen golfer.
While Camross farmer Jamie Cuddy stole the show a few weeks later after saying that his reason for being on the popular programme was because "there's not a lot of girls there … the good girls are gone. Married off."
His date was Lisa from Waterford and not only did the date seem to go very well, they also went down a bomb on Twitter.
Lisa was from a farming background herself so she was able to hold her own in the farming chat.
The topic of Jamie's bulls and "fussy heifers" garnered a lot of commentary on social media and after Jamie picking up the bill (always a point of contention on shows like this), both agreed that they'd like to a second date.
However, it wasn't to be as we were told at the end of the show.
"Lisa and Jamie kept in touch," it said. "But their farms were too far apart for a combined harvest."
Ah well. At least Jamie made a very good impression on the show.
SEE ALSO – Tributes paid as Cllr Tom Mulhall finishes up in his role as Cathaoirleach