A County Councillor has warned that hotels will soon be used to house homeless Laois families as the housing crisis reaches boiling point.
Independent Cllr Brendan Phelan made the comments at the County Council meeting on Monday amid a heated debate on rent prices in the county.
Housing Director Gerry Murphy presented a comprehensive report which showed how private rant prices had risen substantially.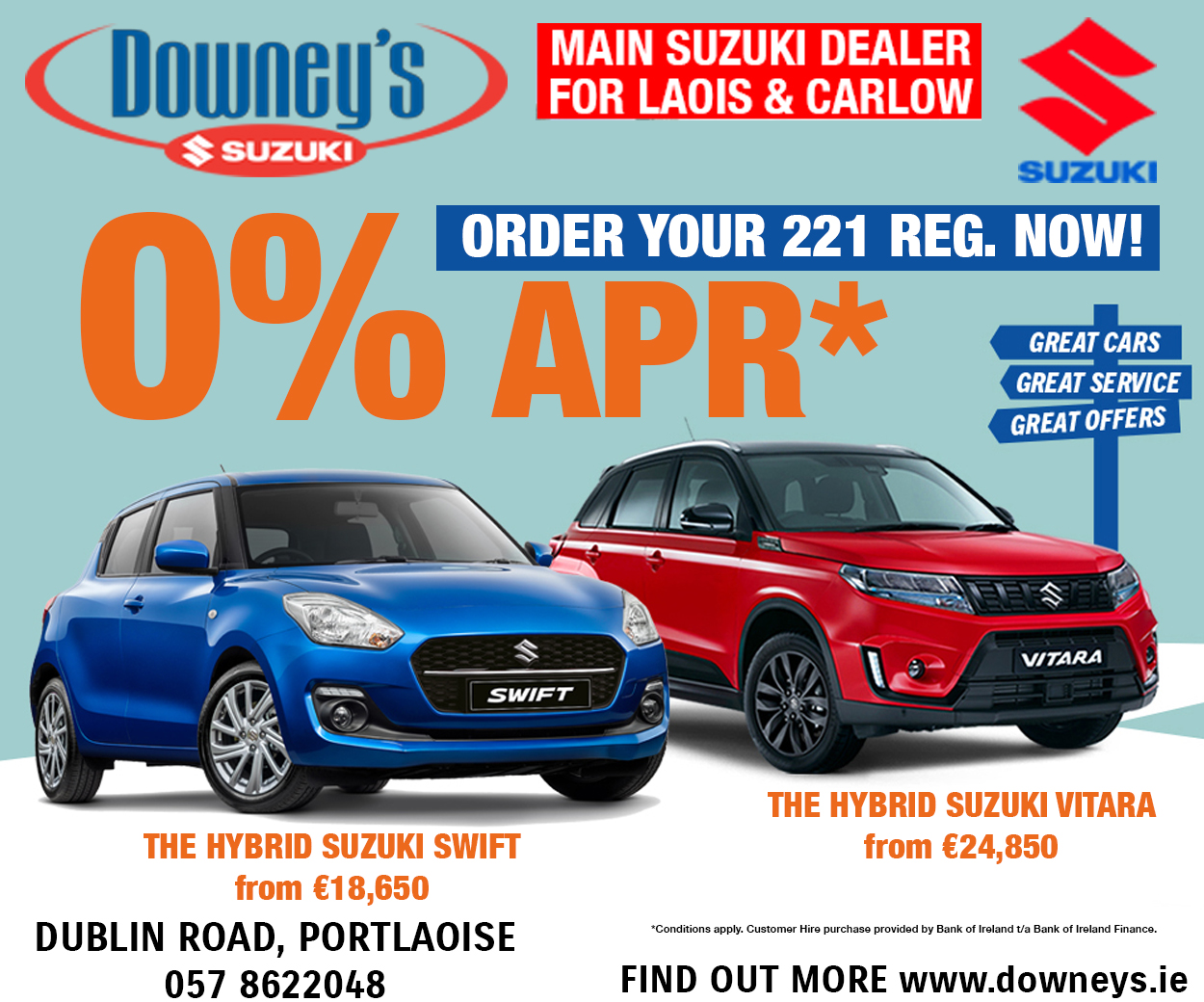 He is to make a formal request for parts of Laois to be included in Rent Pressure Zoning to the Housing Agency – after Laois had been excluded when the measure was first introduced.
Mr Murphy said: "Monthly rents in Laois are now 52.5% higher than they were in 2011. There is a significant shortage of any rental accommodation."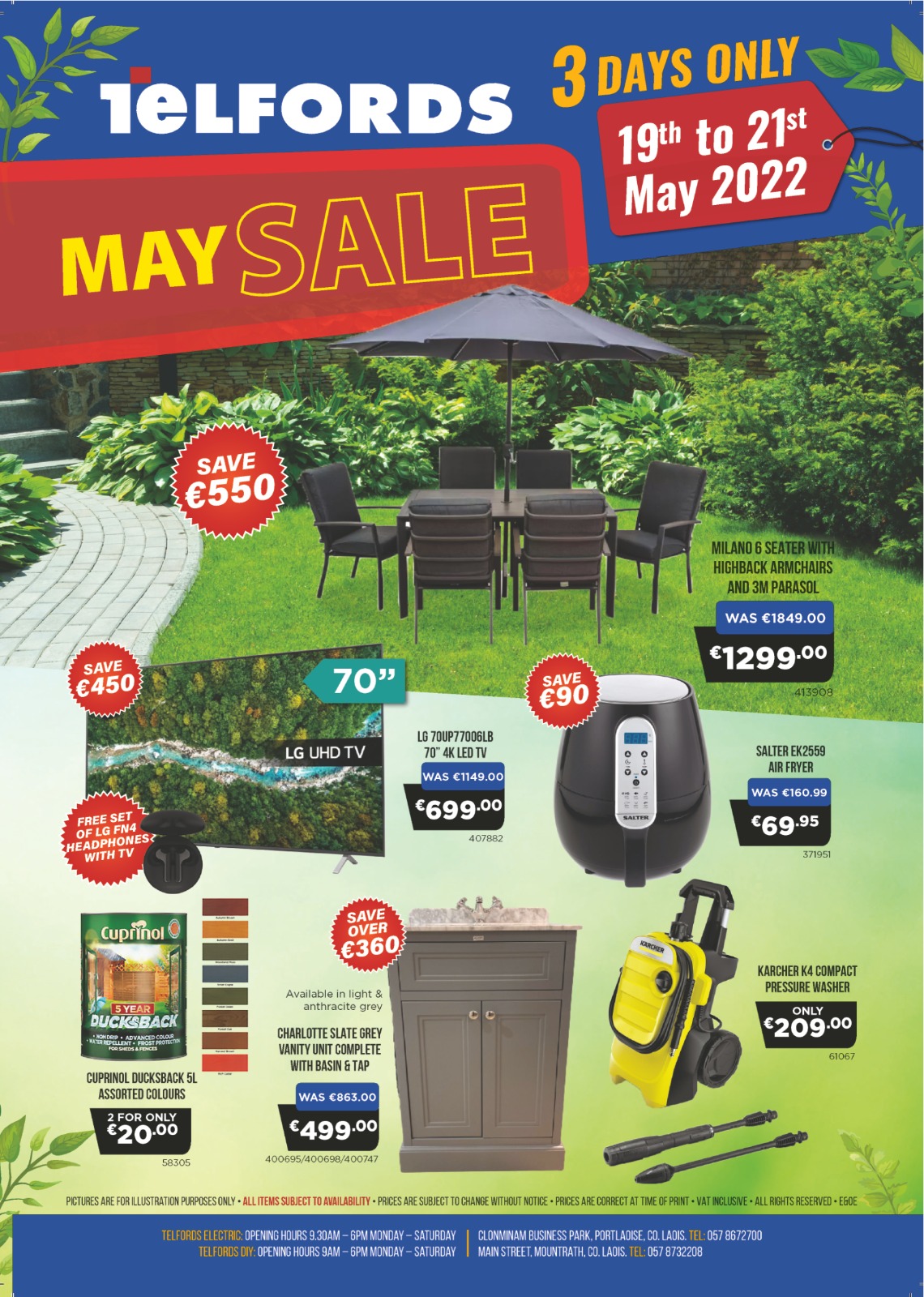 Laois Councillors backed the Council's plan to add parts of Laois to the zoning, that forces landlords to keep rent rises under 4 percent a year for three years.
And when it came to Cllr Brendan Phelan's time to speak on the issue, he accused every Councillor of not doing enough to prevent this from happening and warned that Laois families who found themselves homeless will end up in hotels.
He said: "I don't think anybody here can say that they didn't see this coming.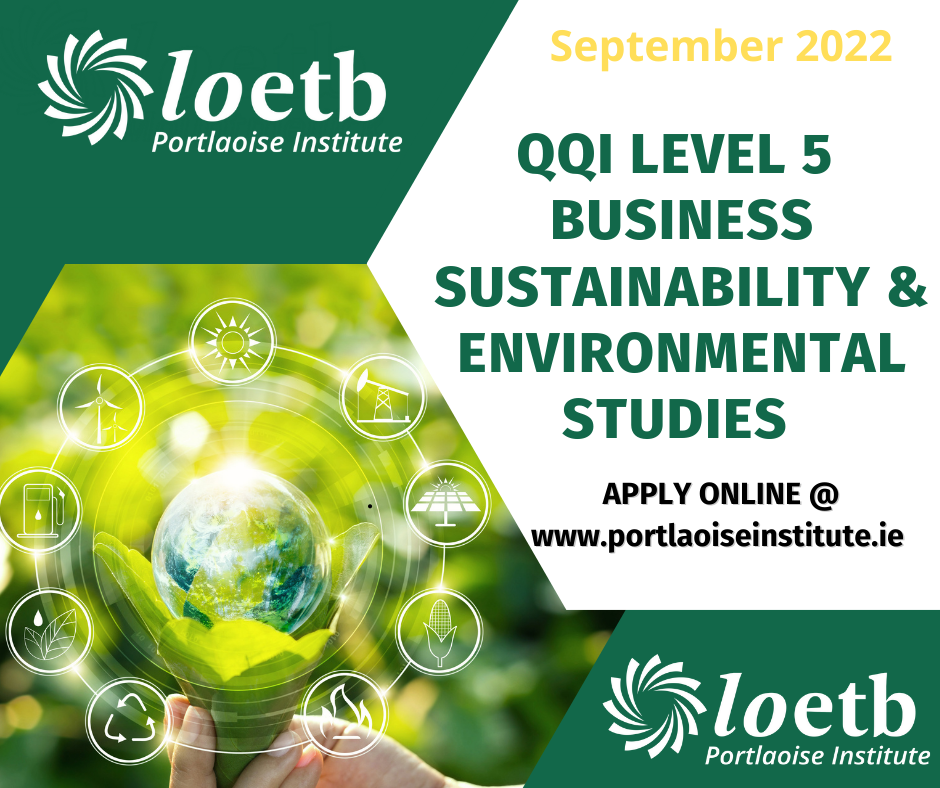 "We said that house prices will escalate to unaffordable levels. That has happened in Dublin and it is moving down to the adjacent counties.
"We saw it coming to Laois. And I can tell you that before the end of this Council term, we will see our hotels being used to home families – the very same as what is happening in Dublin.
"We haven't addressed the fact that we are not providing houses for people who cannot afford to come out and supply their own.
"Here we are and we are supposed to be one of the wealthiest countries and Europe and yet we can't do what the most basic thing that we were elected as Councillors to do – provide housing for people that can't afford it.
"We should hang our heads in shame as Councillors and we should be afraid and ashamed to go before the people in the next Local Election on our record of not providing housing.
"By that stage, we will have put people and families in hotels in Portlaoise because they have nowhere to go.
"We should be putting pressure on the Minister for Housing now to provide funding to build social houses."
SEE ALSO – New Portlaoise library set to cost €5 million