The Electric Picnic have announced a raft of new measures and initiatives aimed at making this year's festive more eco-friendly than ever before.
The one which will probably interest punters the most is the Cup Deposit Refund Scheme.
This year, when you return a plastic cup (sold at every bar this year), you can get €0.20 back.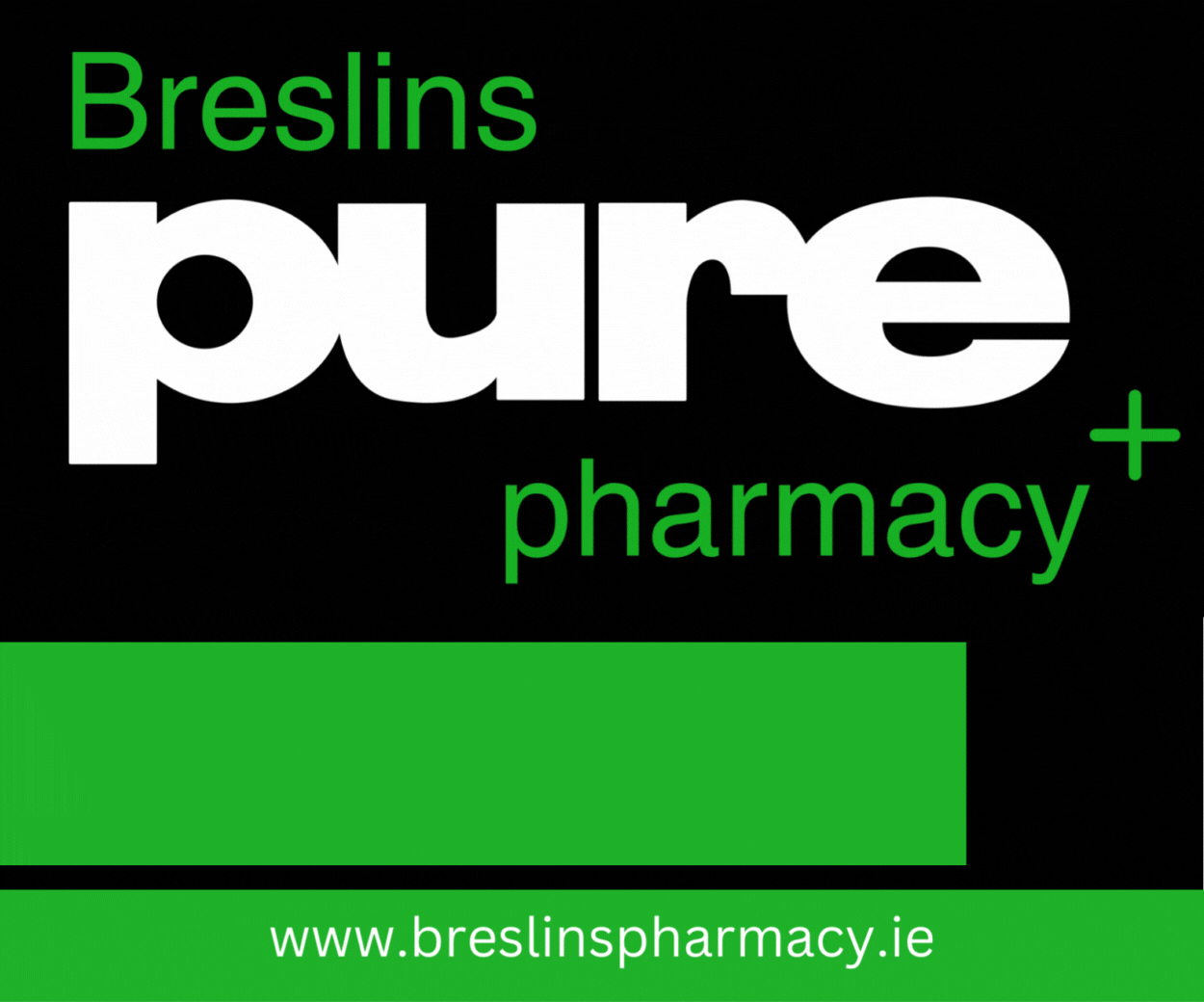 According to Electric Picnic, if you recycle 1,100 cups over the weekend, you will have enough money to buy a ticket for the following year.
This year, Picnickers are set to make a bigger difference as the B.Y.E Eco Campsite capacity has increased from 1,500 to 2,000 people.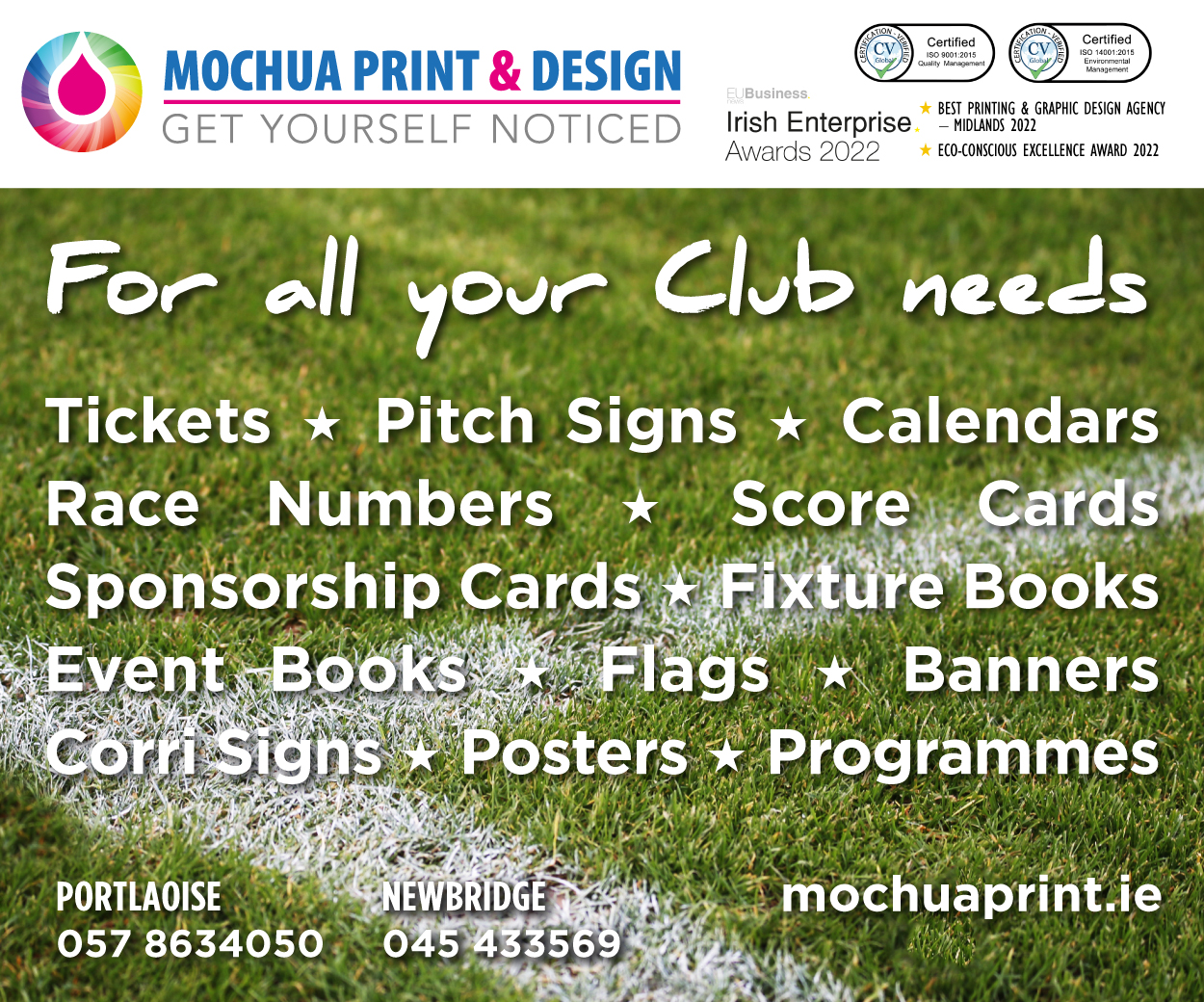 Last year's registrations filled up in less than 10 minutes, so if you want a slot in this year's campsite, you better be quick. Registrations will open this morning at 10am on the website.
Bookings are limited to one person per booking and due to popular demand, there are no group bookings this year.
As well as the regular contributions, two new eco-friendly initiatives have also been introduced; Loowatt and Nifty Bins' Loyalty Scheme.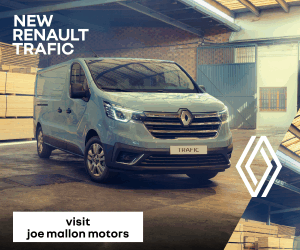 Adding a little bit of luxury to the eco ethos, Loowatt will be popping up this year offering clean and pleasant boutique toilets that are truly environmentally friendly.
Not only will you have somewhere clean and comfy to do your business while using these waterless, chemical free, genuinely sustainable toilets; the waste produced will be converted into energy.
Nifty Bins, the sort-at-source waste management system will be featured in the Be Your Environment Eco Campsite.
A range of customised bins designed to maximise the proper containment of recyclable materials, creating a zero waste educational environment.
Electric Picnic takes place in Stradbally Hall from September 1-3.
Relive the best bits from last year below: