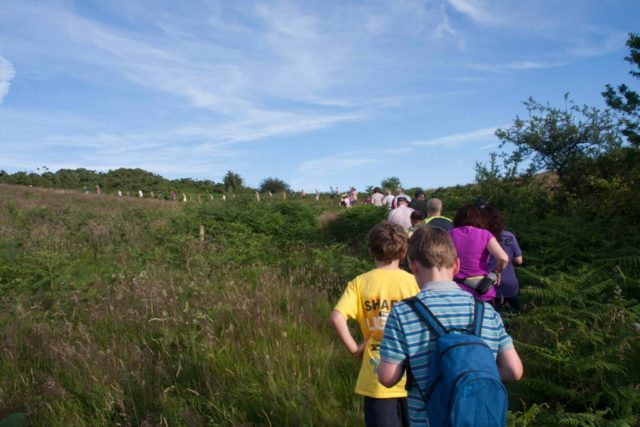 They expect to welcome over 2000 walkers over the course of the month at 28 locations around the county.
And if you want to get to know Laois then there's probably no better way of doing it than taking part in the Laois Walks Festival.
It gets underway this Saturday, July 1, with a walk in the morning in Emo Court and another in the afternoon in Oakvale Woods in Stradbally.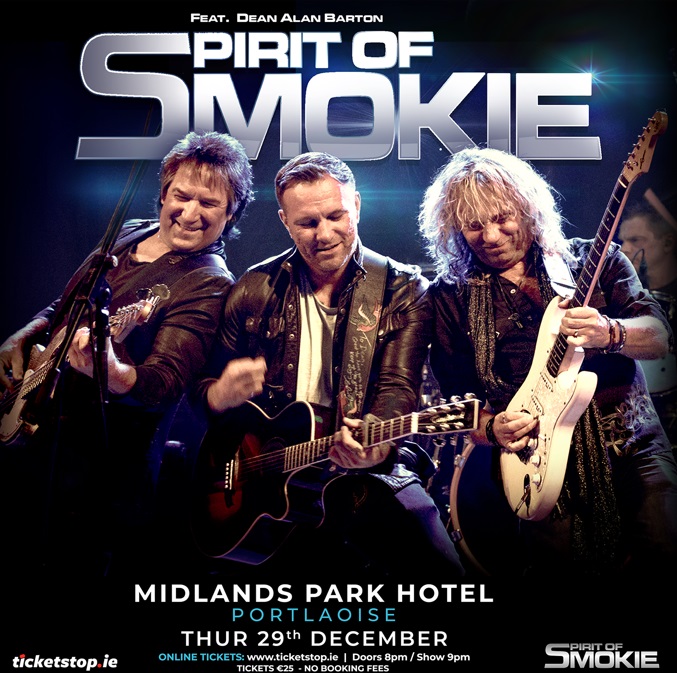 Over the course of the month, the Laois Walks Festival takes in almost every part of the county.
From the Grand Canal in Fisherstown to Moonamondra Bog in Errill, from Fossey Mountain in Timahoe to Rickets Rockets in Clonaslee and practically every beauty spot in between, it takes in bog, road, canal, mountain and woodland.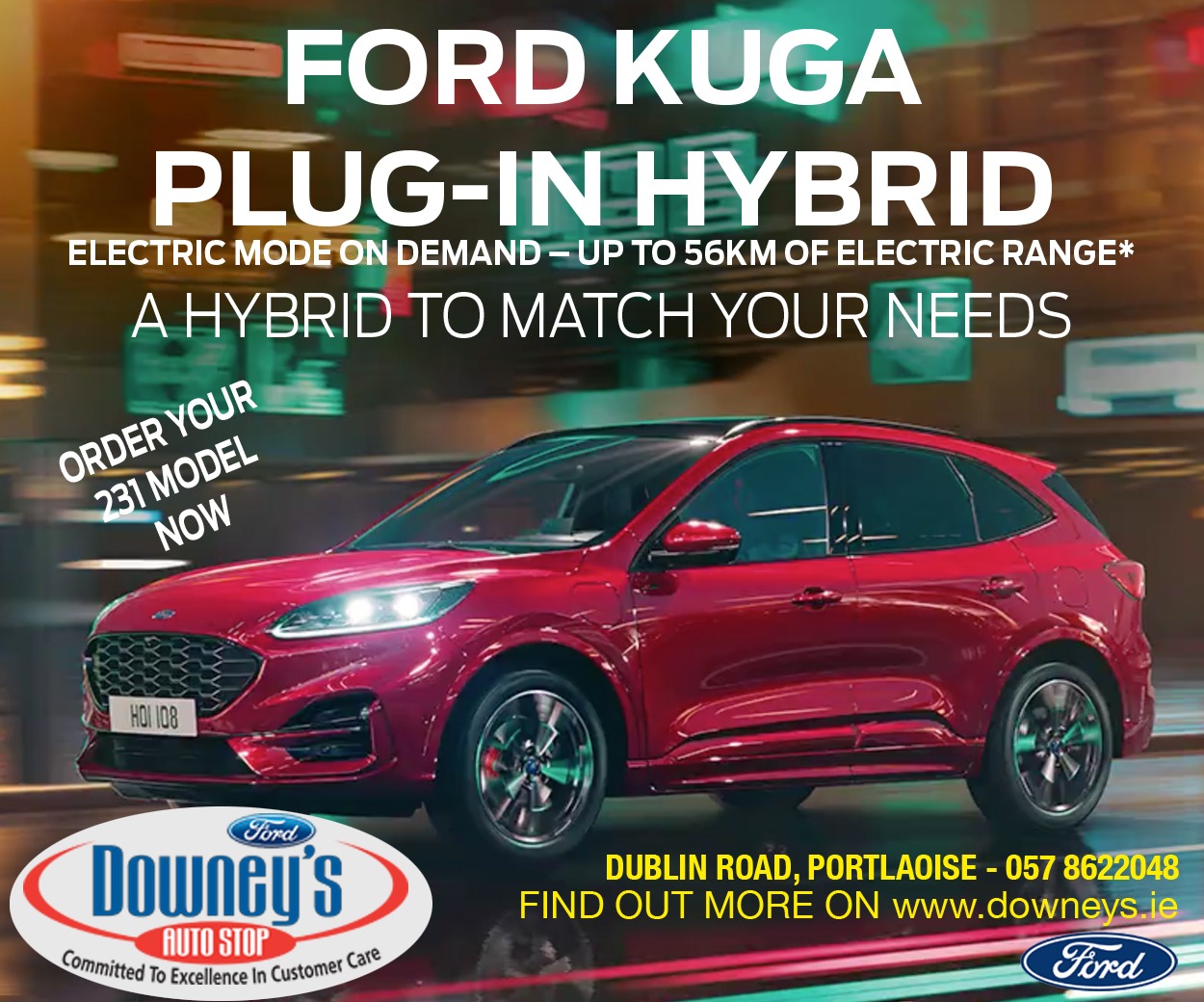 The walks range in length from 5km to 14km and are graded by difficulty.
Grade A – like the Ridge of Capard in Rosenallis – is strenuous; Grade C – like the opening Play Day in Emo – is deemed moderate.
Now in its 16th year, walks take place every day (except Mondays) throughout the month with designated meeting points, starting times and are led by walk leaders.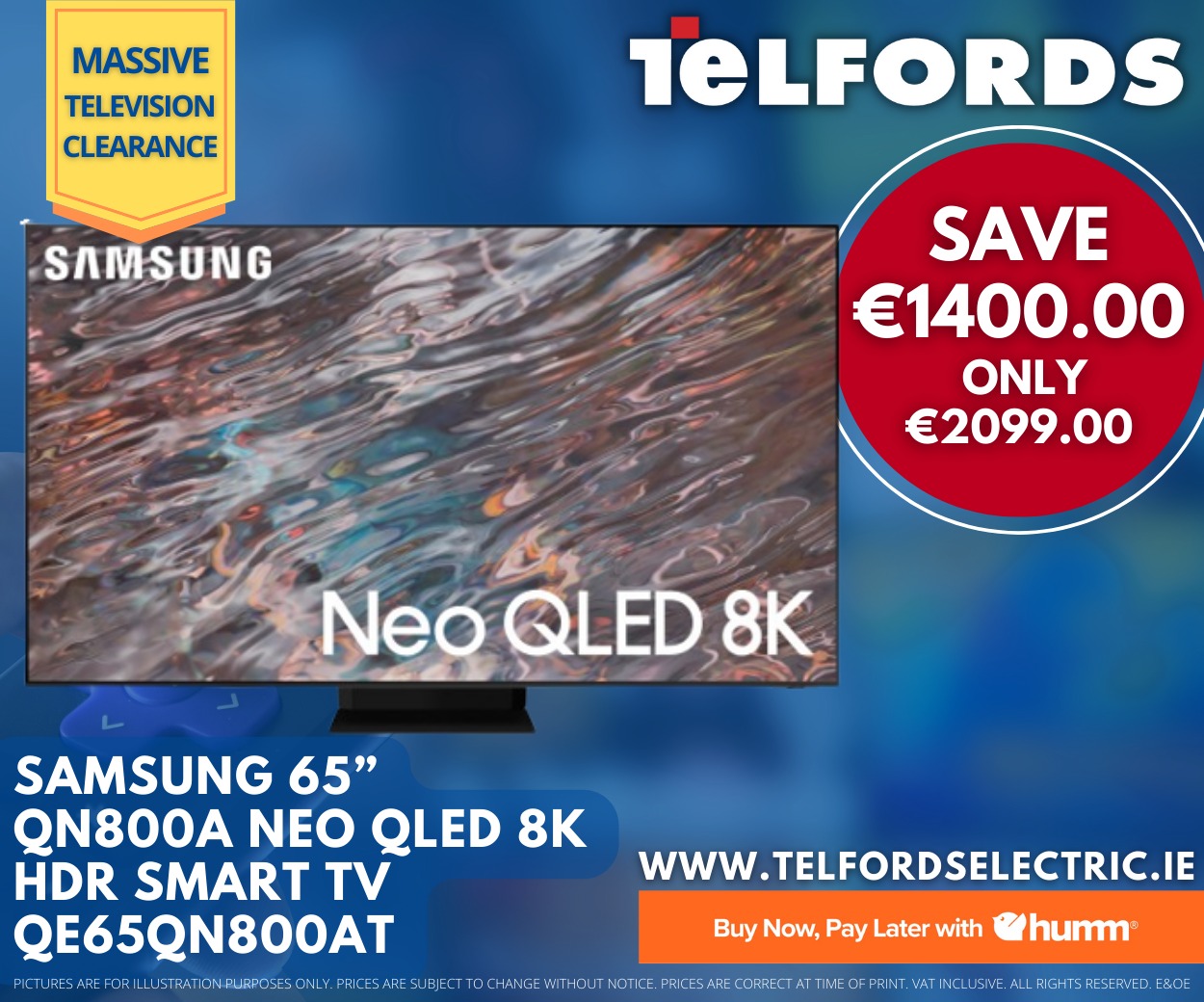 They adhere to the 'Countryside Code' of leaving no trace, walking in single file and respecting private property and the rural environment.
No dogs are allowed. The cost per walk is €2 or you can buy a festival ticket for €25 which covers every walk over the course of the month.
"Walking is the easiest way to get moving, get active and get happy," says the brochure promoting the event, "and Get Ireland Walking is here to help you get started: we've got tips and advice for anybody who wants to start walking to feel better, and we have all the information you need to start a walking group – so you can get fit with friends."
For further information contact Susan Lawlor, who is the festival co-ordinator, on 087 2574477 or Peter Maher, who is the Rural Recreation Officer in Laois County Council, on 057 8661900 or by emailing info@laoispartnership.ie or visiting the Walks Festival section of the Laois Partnership website.
The organisers would like to thank the members of the Laois Walks Committee, Community Groups, the Local Development Associations, Coillte, National Parks and Wildlife Service and the landowners.
Walkers are advised to register 30 minutes prior to the start of each walk and to wear comfortable walking boots/shoes.
They are also encouraged to bring raingear, sufficient food and water for the duration of the walk.
Grade A – Strenuous; Grade B – Difficult; Grade C – Moderate
The full schedule of walks is:
SATURDAY, JULY 1
11am – Play Day Emo; 5km; Grade C
2.30pm – Oakvale Woods, Stradbally; 10km; Grade B
SUNDAY, JULY 2
2.30pm – Rickets Rocks, Clonaslee; 10km; Grade A
TUESDAY, JULY 4
7.30pm – Ballinakill Family Walk; 5km; Grade C
WEDNESDAY, JULY 5
7.30pm – Capponellan Woods, Durrow; 10km; Grade B
THURSDAY, JULY 6
7.30pm – Abbeyleix, Killamuck Bog Family Walk; 8km; Grade B
FRIDAY, JULY 7
7.30pm – Portlaoise Family Friday Walk; 5km; Grade C
SATURDAY, JULY 8
2.30pm – Rock of Dunamase-Dysart Wood; 10km; Grade B
SUNDAY, JULY 9
2.30pm – Portarlington; 12km; Grade A
TUESDAY, JULY 11
7.30pm – Spink; 10km; Grade A
WEDNESDAY, JULY 12
7.30pm – Luggacurren; 10km; Grade B
THURSDAY, JULY 13
7.30pm – Grantstown; 7km; Grade B
FRIDAY, JULY 14
7.30pm – Portarlington Family Walk; 5km; Grade B
SATURDAY, JULY 15
2.30pm – Rossmore, Killeshin; 10km; Grade B
SUNDAY, JULY 16
2.30pm – Gattabawn; 12km; Grade A
TUESDAY, JULY 18
7.30pm – Grand Canal, Fisherstown; 12km; Grade A
WEDNESDAY, JULY 19
7.30pm – Errill; 8km; Grade B
THURSDAY, JULY 20
7.30pm – Fossey Mountain, Timahoe; 12km; Grade A
FRIDAY, JULY 21
7.30pm – Mountmellick Family Friday Walk; 5km; Grade C
SATURDAY, JULY 22
2.30pm – Ridge of Capard, Rosenallis; 12km; Grade A
SUNDAY, JULY 23
2.30pm – Mountrath, Monciknew Mountain Walk; 10km; Grade A
TUESDAY, JULY 25
7.30pm – Wolfhill; 10km; Grade B
WEDNESDAY, JULY 26
7.30pm – Cullahill; 10km; Grade A
THURSDAY, JULY 27
7.30pm – Dunmore Wood Durrow; 5km; Grade C
FRIDAY, JULY 28
7.30pm – Ballacolla Family Walk; 8km; Grade B
SATURDAY, JULY 29
2.30pm – Ballykilcavan Farm Stradbally; 7km; Grade B
7.30pm – Portlaoise Togher Wood Family Walk; 6km; Grade C
SUNDAY, JULY 30
2.30pm – Durrow Leafy Loop Walk; 14km; Grade A