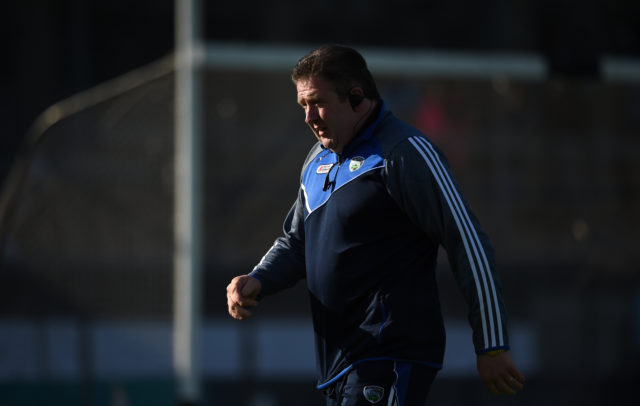 Brought to you in association with Hanlon Kitchens.
Laois hurling manager Eamonn Kelly says that he would like to remain in charge of the team for another year.
His side were defeated by Dublin in Parnell Park last night to end their campaign for this year but the Tipperary native sees the potential in this young squad to improve and wants to be part of that.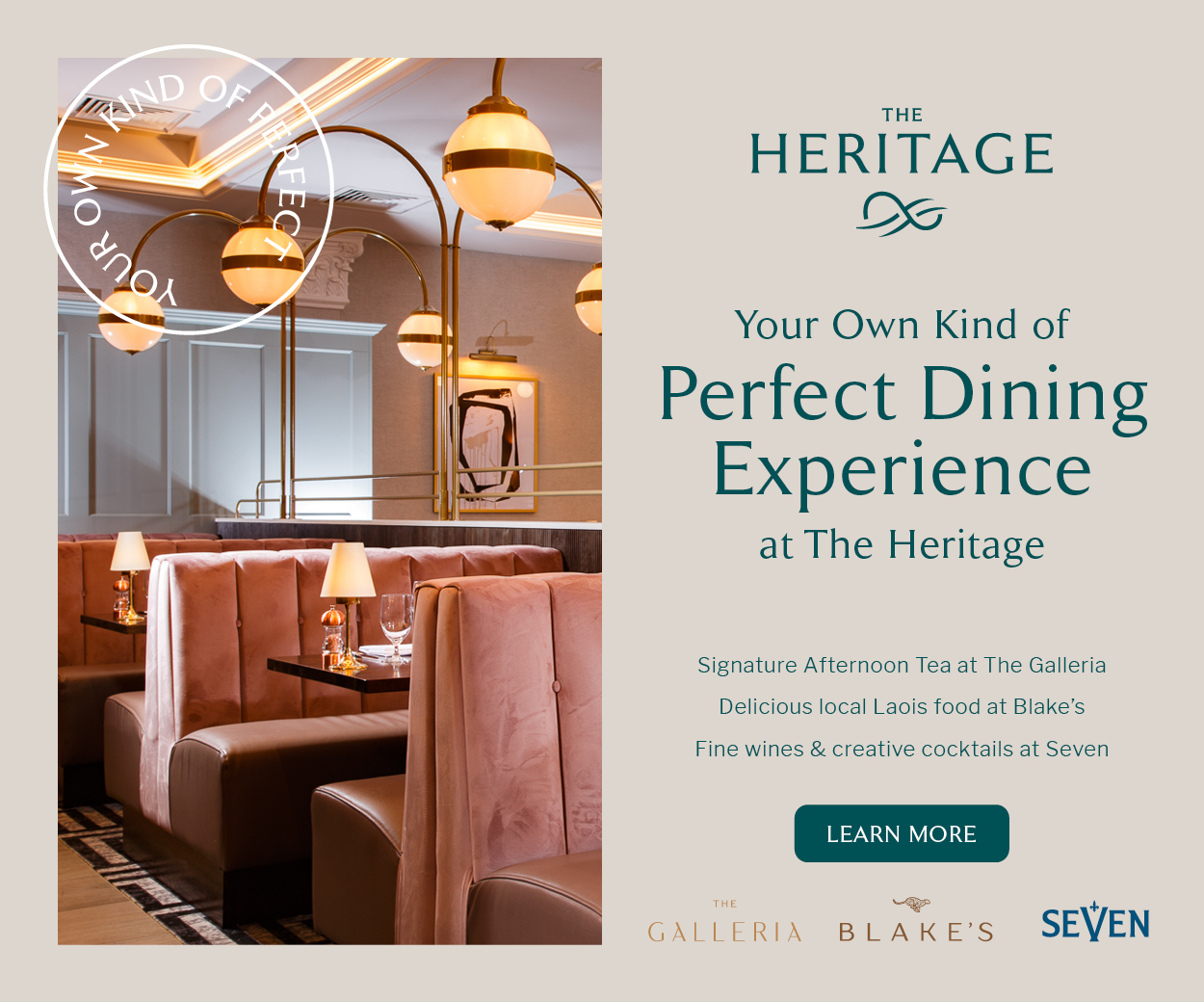 He said: "All we can do is try work on it and I am committed to this thing and I want to stay with these lads.
"These are as honest a bunch of guys that I have ever worked with. We're disappointed with the scoreline but they give you everything.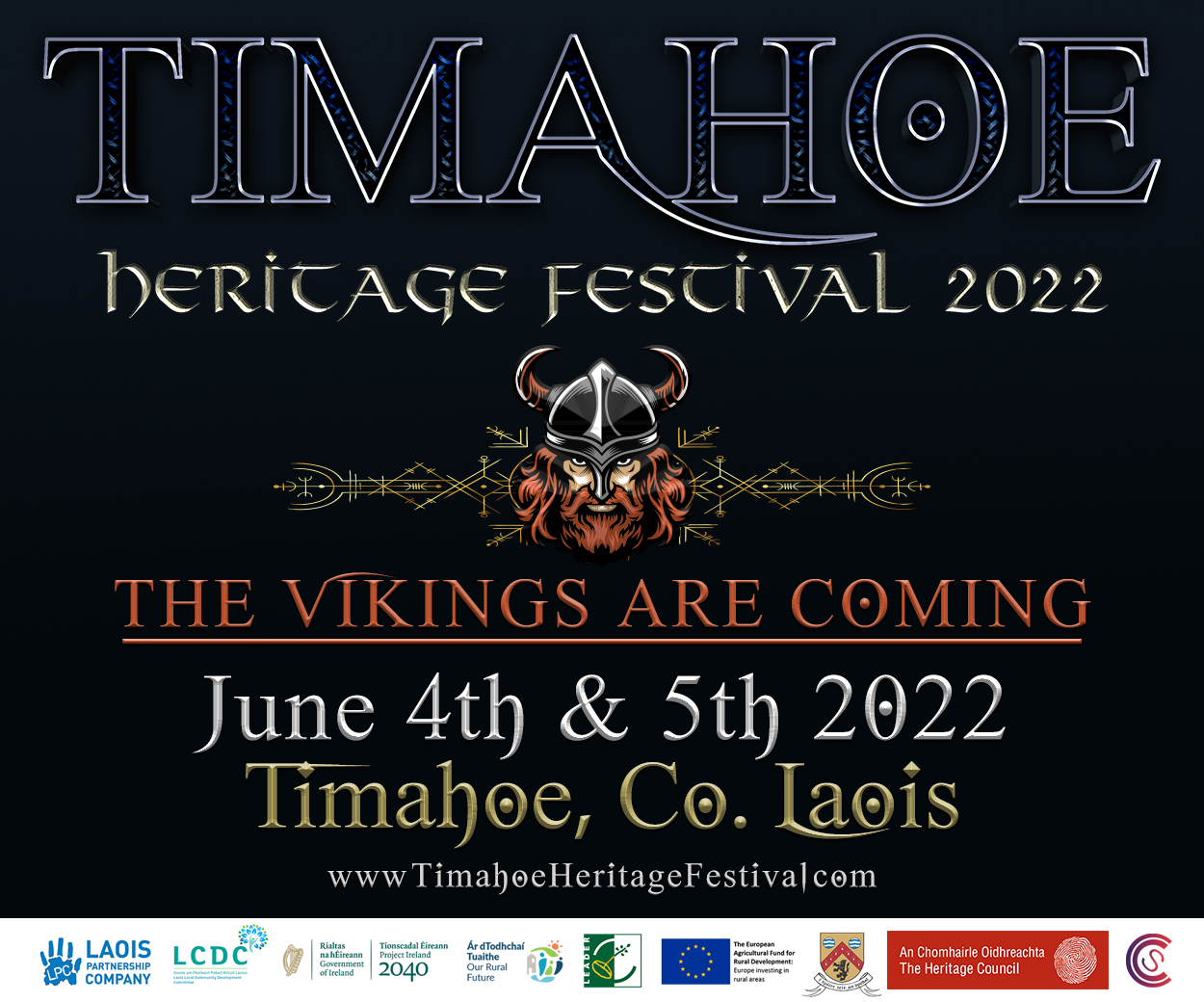 "Everyone tried and everyone gave what they had.
"But we need to sit back and have a look at things now. There are a lot of things we can learn as a management team and what we can improve on going forward."
Looking back on the game, Kelly believes that his side were simply out muscled by a far more experienced Dublin outfit.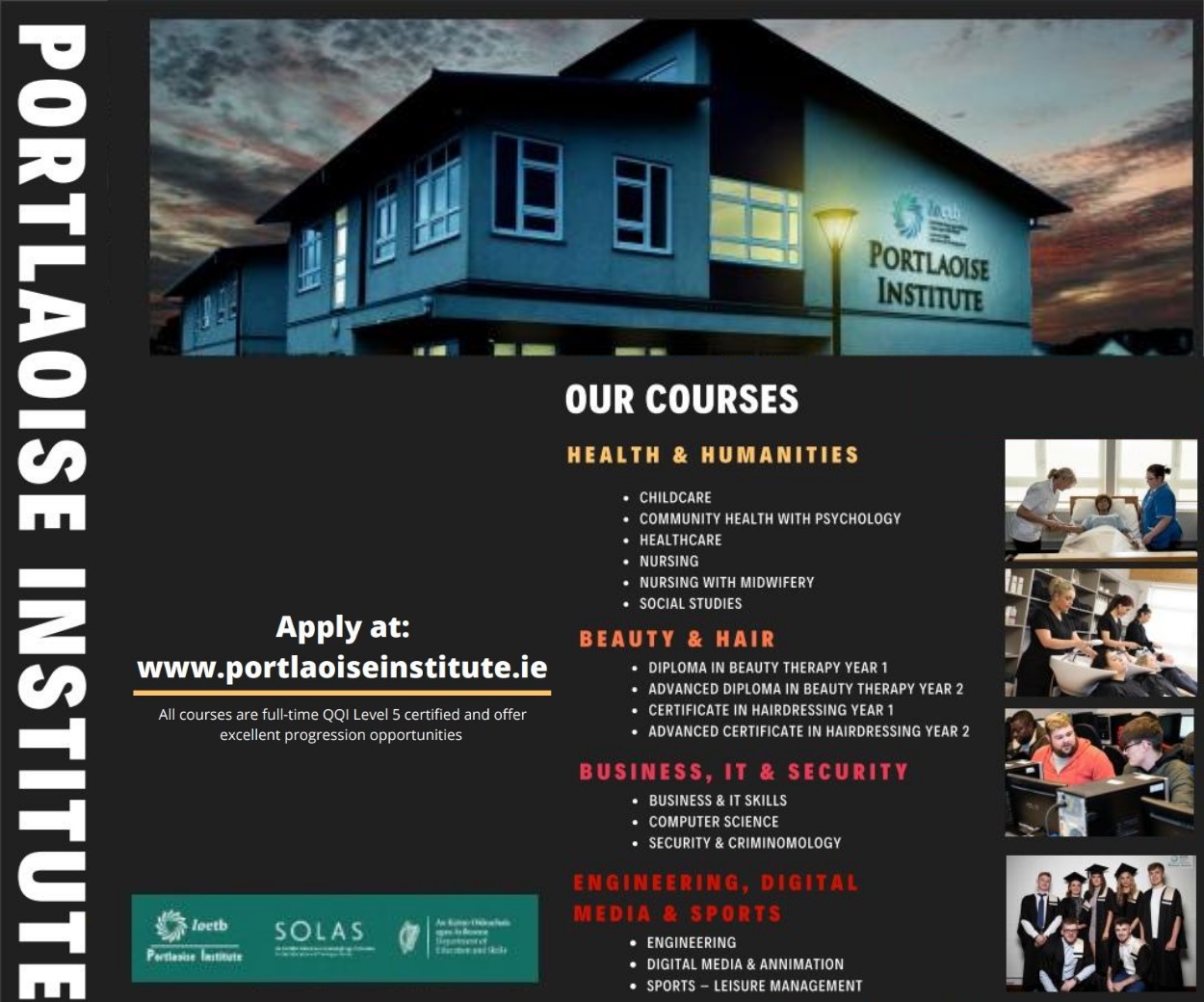 He said: "From a physicality point of view, we were blown away in the second half. I thought, from what we had going out, that they gave it a great crack when they were able to stay with them.
"The breeze was a help but they pulled away and we didn't get a score for 30 minutes of the second half. I suppose, credit to the lads, they stuck to it and got a goal and a point at the finish.
"But unfortunately that middle third of the game cost us. They got two goals where they just ran through and we have to take it on the chin.
Injuries deprived Laois of the chance to have a real cut at Dublin.
They went into the game without the likes of Ross King, Cha Dwyer, Stephen Maher, Willie Dunphy, Ben Conroy and John Lennon – with the toll proving too much to take in the end.
But Kelly was thrilled at the appetite of some of the younger players as well as two of the older ones.
He said: "We were just looking at the programme before the game and when Dublin played Laois two years ago, there was just four of that team started here today.
"We were down seven of the players who started during the Qualifiers and a lot of them were forwards so we were short some firepower.
"But we have some serious warriors too. Look at Matthew Whelan and Cahir Healy were outstanding there today and we need to hold onto these fellas.
"Cahir is a pure warrior. He answered every question that I have him and the guy is simple incredible. I just hope to god he stays with this thing because he is the heart and soul of this thing at the moment.
"There's a new crop coming through now and all they need is time. If they get a good pre-season into them, they will get be competitive because they have the hurling.
"Dublin are a good side and they are a bit ahead of us. But a lot of young fellas have come in to us this year – Lee Cleere, Aaron Dunphy, Seán Downey and Eric Killeen are all only out of minor.
"It is very difficult to ask any guy to step straight out of minor and into senior but they did. And we're going to back these fellas, they'll get a good winter of training into them and they will learn from this."
SEE ALSO – Depleted Laois bow out of All-Ireland hurling championship