Portlaoise Rugby Club is driving the 'Give It A Try Girls Rugby Programme' this summer and inviting young girls to try out the sport at the club's grounds.
One of the first acts of David Downes, on taking up the Club President's role at Portlaoise RFC this season, was to throw the club's weight behind the IRFU programme.
Against the background of the Women's Rugby World Cup taking place in August, the IRFU is sponsoring a new girl's rugby programme for girls who wish to try out rugby in the Portlaoise area.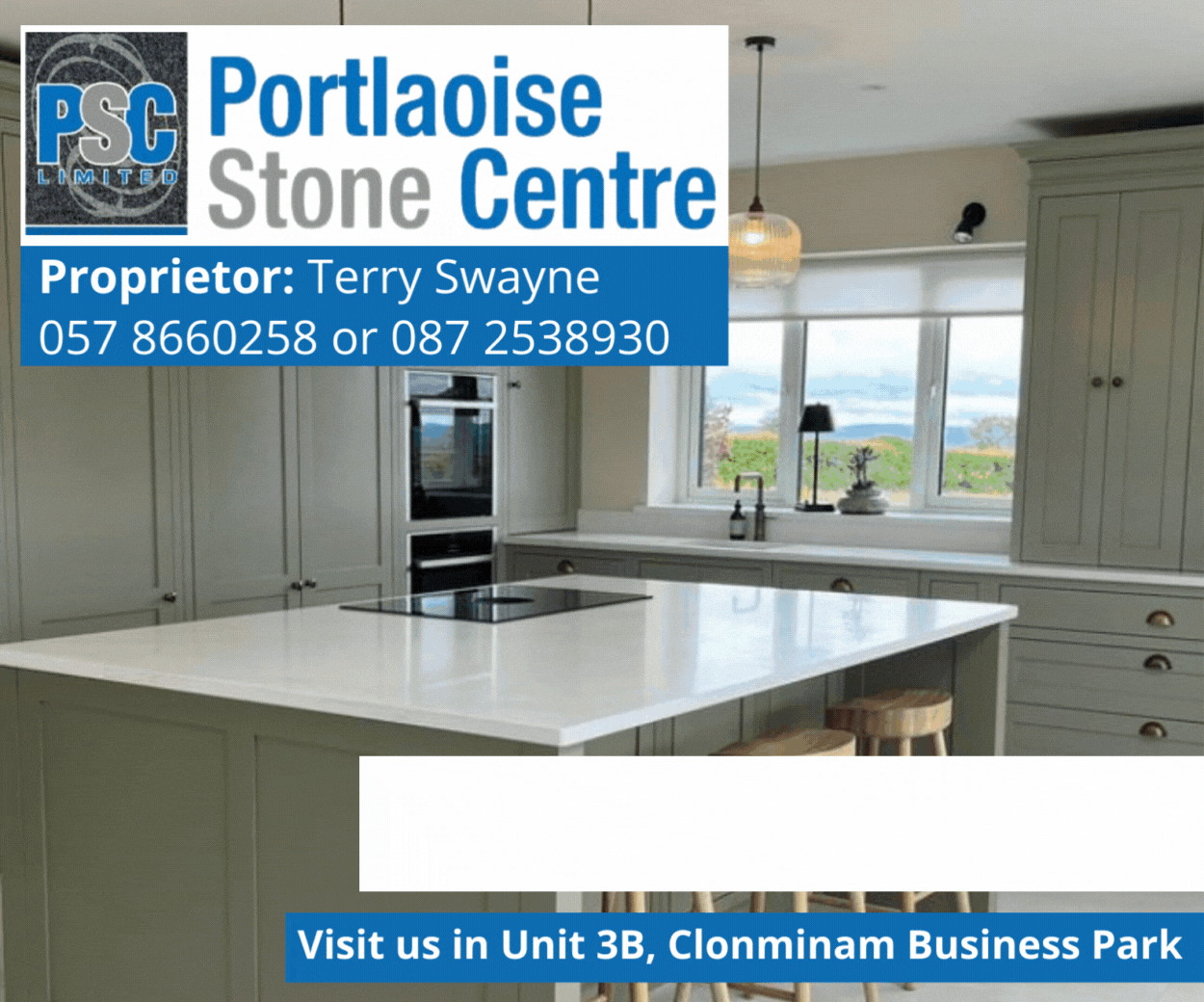 The programme is exclusively for girls aged 9-15 years and will kick off on Wednesday July 12 at 7pm and continue for six weeks (one evening per week).
The programme is co-ordinated by Catherine Hearns and will be conducted by Portlaoise coaches, Ken Byrne, Paddy Sherlock and Eimear Corri who have been specifically trained at an IRFU workshop for the six-week activity plan.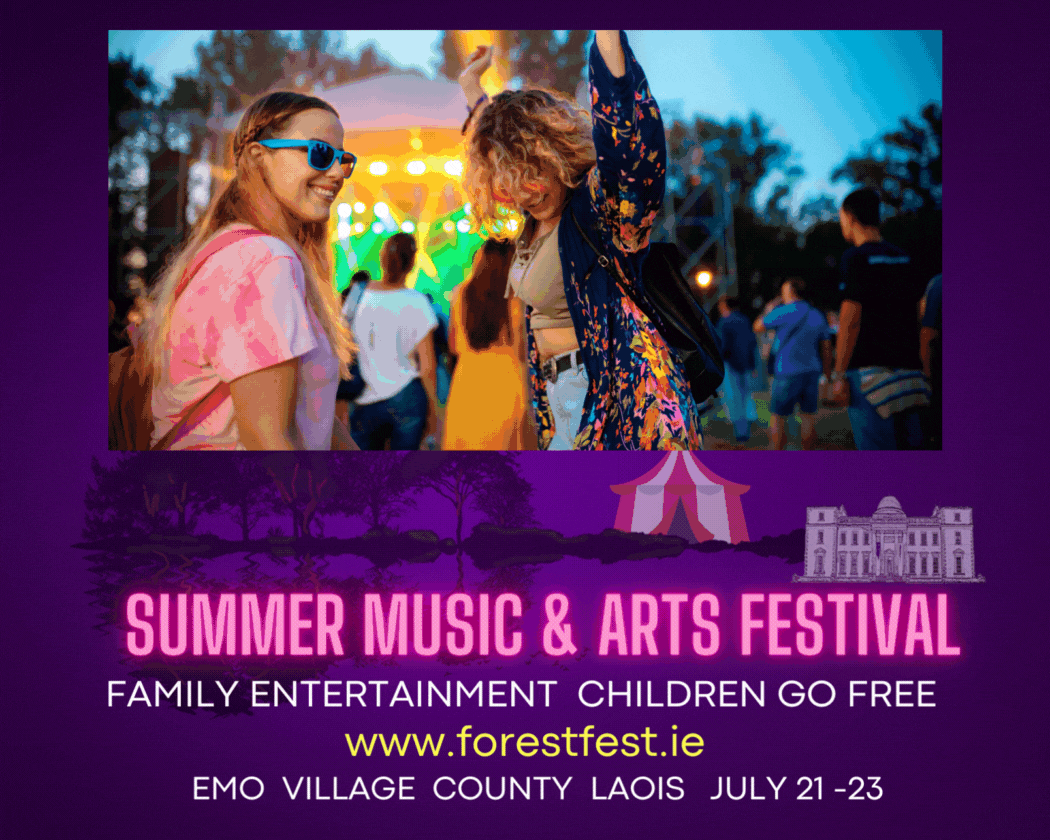 The girls will be introduced to three forms of the game. They will start with "Tag" which is a non-contact team game in which each player wears a belt that has two velcro tags attached to it, or shorts with Velcro patches.
They will move on to "Touch" Rugby in which players do not tackle each other but instead touch their opponents using their hands on any part of the body, clothing, or the ball.
Finally they will move to contact rugby in an individually paced and safe learning environment.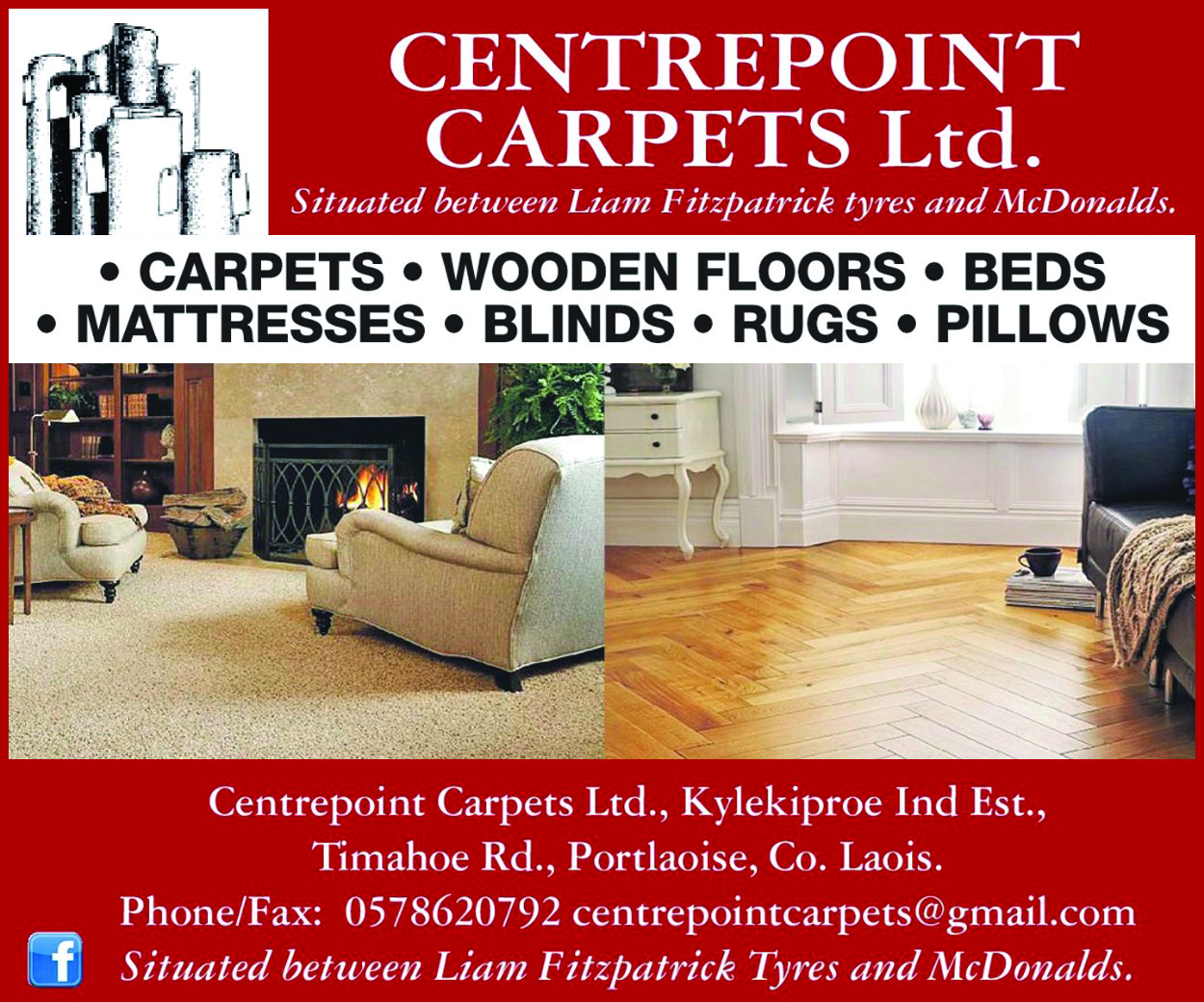 All girls will receive a "Give It A Try Girls Rugby" t-shirt.
Girls will then play in a "Give It A Try Girls Rugby Festival" at the end of the programme.
Each player is asked to contribute just €10 in total to offset some of the costs.
The programme is designed to expose girls to the fun, fitness and character-building aspects of the sport and for some it may be a start on pathway blazed by the female club members who continue to play for their provinces, colleges, and internationally in both the sevens and traditional versions of the game.
Distinction
Laois certainly has had some players line-out with distinction at the highest level, including Alison Miller who won the Grand Slam in 2013 and the Six Nations title in 2015 with Ireland.
Tara Buggie is also making a name for herself, having only taken up rugby at U18 level. She captained the NUIG senior side and has been called into the Connacht senior side.
Another player of note, Eimear Corri of Portlaoise, recently received a Sport Scholarship Award for excellence in rugby from DCU.
Eimear, who attended Scoil Chríost Rí, Portlaoise, now studies Sports Science and Health at DCU.
SEE ALSO – Here's what's on this week in the Laois Walks Festival