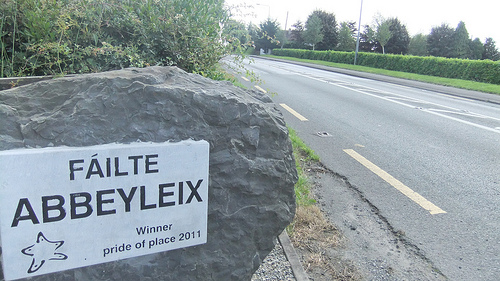 Don't dare as much as drop a sweet wrapper in Abbeyleix this week while the local organisers put the final touches in place for the Entente Florale judging on Friday.
Months of hard work and planning will culminate with the visit of the judges on Friday morning when the heritage town with fly the flag for Laois in the European competition.
The town has been a flurry of activity for many weeks with the local community really rowing in behind the efforts to have the town looking its best.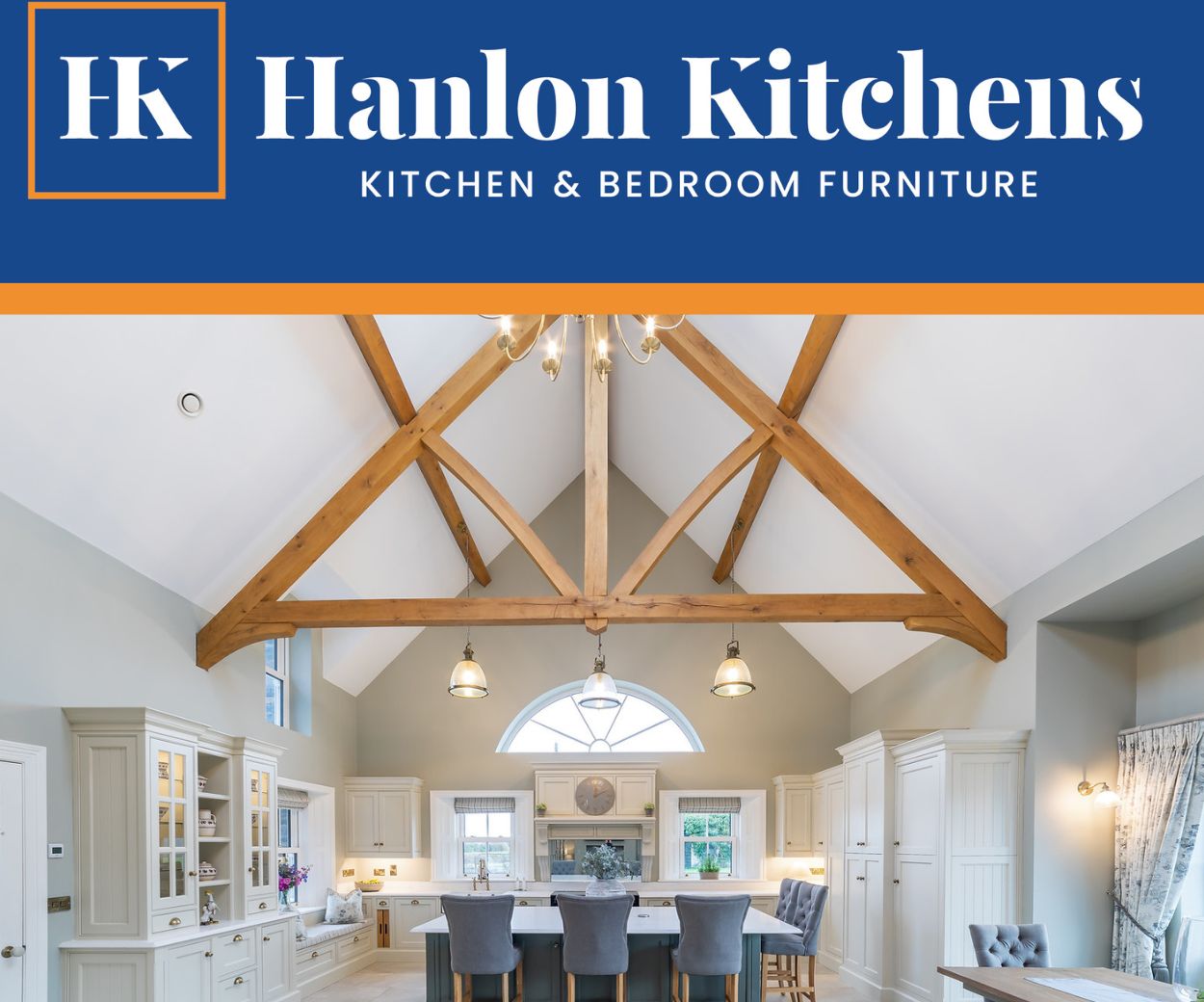 "The local people have really come on board. It is hard to believe the amount of people who are out tidying up," Abbeyleix Tidy Towns Committee chairman Cllr John Joe Fennelly said.
In the final days the finishing touches are being put in place with a couple of premises in the town needing a final clean up.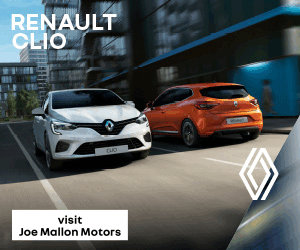 However, with a track record of performing with aplomb in the national Tidy Towns competition, Abbeyleix is no stranger to success.
Participation in the Entente Florale competition is a step up again and the amount of planting and cleaning up is staggering.
Almost 1,000 trees have been planted around the town – 500 whitethorn ones on the Portlaoise Road, a further 200 at Scoil Mhuire NS and 165 birch at Fr Breen Park.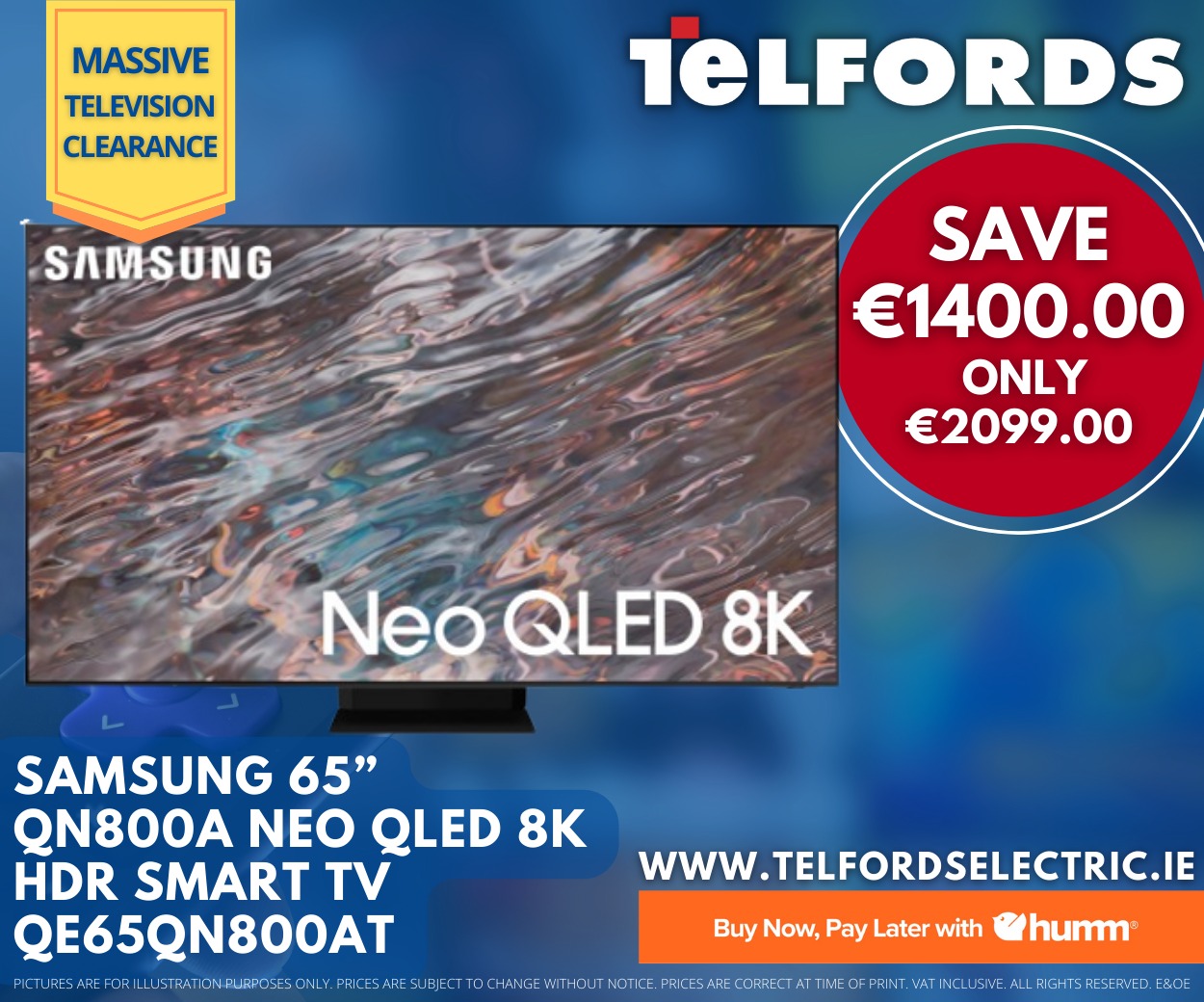 Judging will last exactly four hours, and a schedule has been planned to run with military precision.
Presentation
On the day, local school children will give a 15 minute presentation on their Green Schools involvement while the judges visit a number of locations in the town including the 1916 Garden, Dove House and Abbeyleix Heritage House.
Lunch will have fresh produce from the community garden and with local meat produce also to be supplied. G's Jams will also be supplied as will local Laois honey.
With possible rain forecast on Friday, planning for marquee shelter was being considered this week. Such is the level of detail involved in the planning, umbrellas will be on standby in locations where the judges are visiting, while vintage cars will be on display.
After the lengthy judging process on Friday morning, a banquet will be held later that night in the Abbeyleix Heritage Hotel where local talent will be showcased.
Following a drinks' reception, Spink Comhaltas will perform and later that night world champion Irish dancer Shauna Tierney will also entertain the judges.
Proud
Abbeyleix Tidy Towns secretary Mary White praised the efforts of the local community. "We hope to do you all proud. Certainly it won't be for the lack of effort," she said recently.
The other participating countries with representatives in the competiton are Austria, Belgium, Czech Republic, Germany, Hungary, Italy, Netherlands and Slovenia.
The results of the competition will be announced in September.
SEE ALSO – Staggering attention to detail as Abbeyleix prepares for Entente Florale