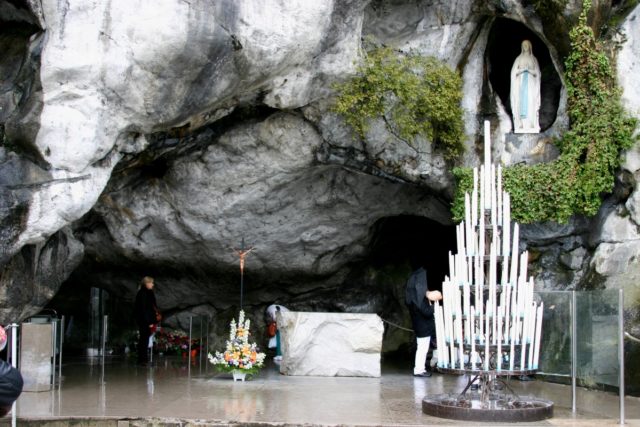 On Sunday July 16th, Kildare and Leighlin Diocese, will partake in it's first Diocesan Pilgrimage to Lourdes. Members from all 56 parishes, will come together as pilgrims visiting a sacred place, where healing and faith, is abundantly felt.
Over 1200 pilgrims, will celebrate a common faith in Jesus Christ and invoke the intercession of St. Bernadette and Our Lady. The pilgrimage will be led by Bishop Nulty.
This will be a time of grace and blessing, especially for many sick pilgrims seeking peace and consolation. As Director of the Pilgrimage, I promise also to pray and remember all of you in this very special place. It's worthwhile to recall the story of Lourdes.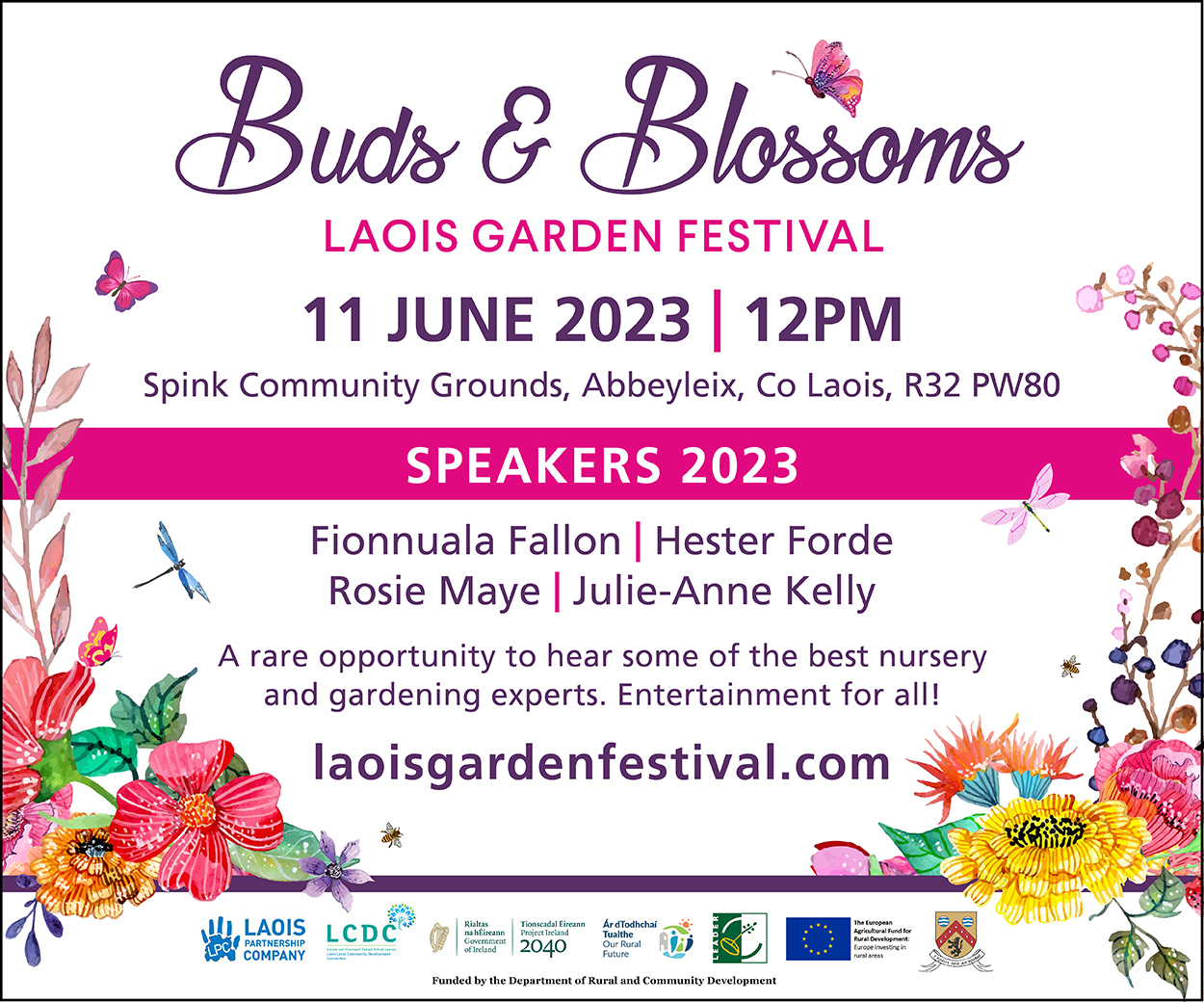 In Lourdes, France, in 1844 a baby girl named Bernadette Soubirous was born. Bernadette's family was very poor, and Bernadette was responsible for looking after and caring for her brothers and sisters.
Bernadette was a good natured girl with dark eyes and a round face. The only education Bernadette received was the Catholic teachings which she studied faithfully in the evenings.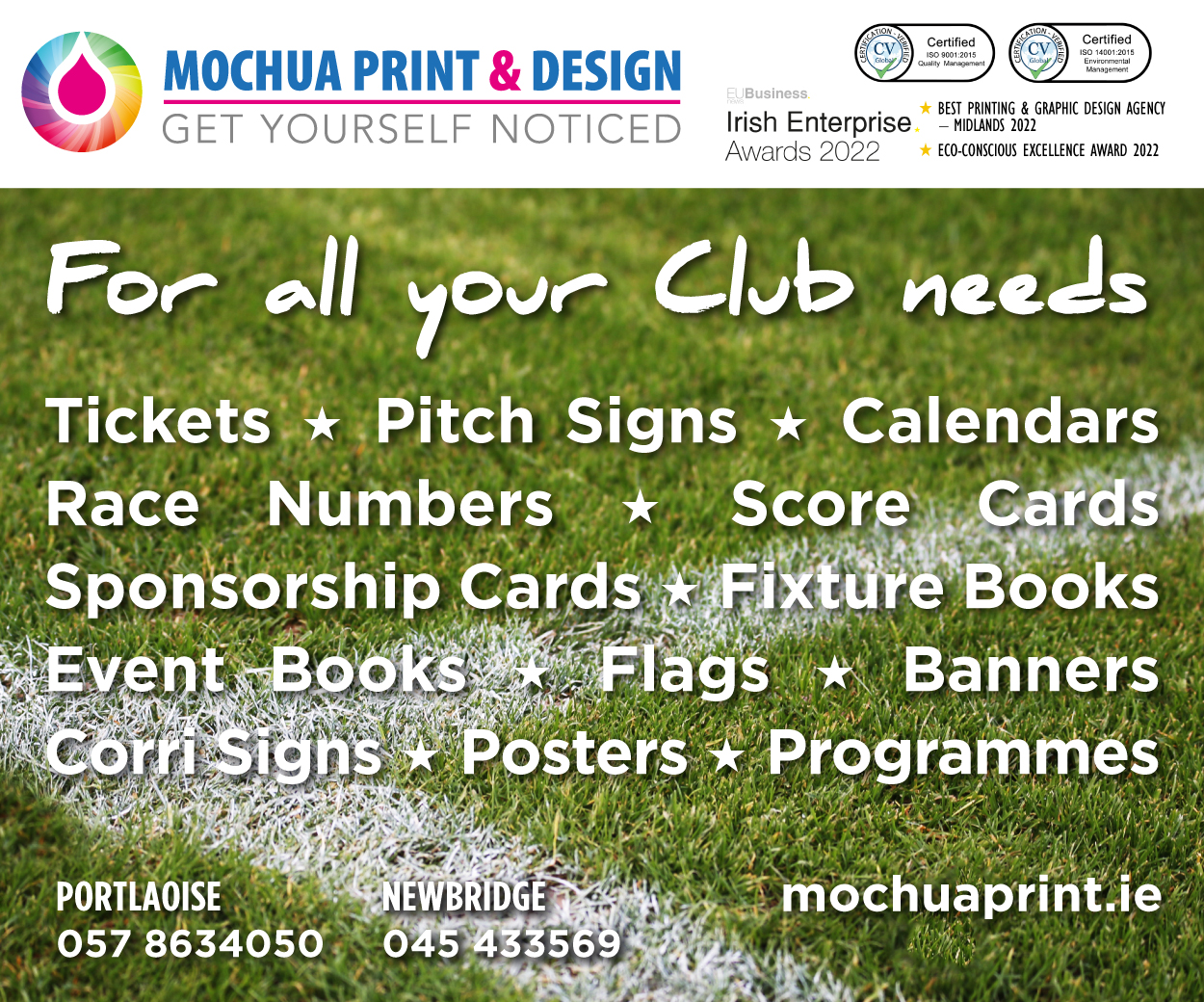 At the age of 13, Bernadette was preparing for her First Holy Communion. One of Bernadette's chores was to collect wood for the fire. On a cold day in February 1858, Bernadette and two companions headed off to the Gave River to collect pieces of wood.
The two companions ran ahead and left Bernadette struggling to keep up. As Bernadette was taking off her shoes to make her way through the river, she was startled by a peculiar wind and rustling sound.
Golden light
Bernadette looked up towards the grotto and the caves on the riverbank. Near the opening of the grotto, Bernadette glanced and noticed the cave was suddenly filled with golden light.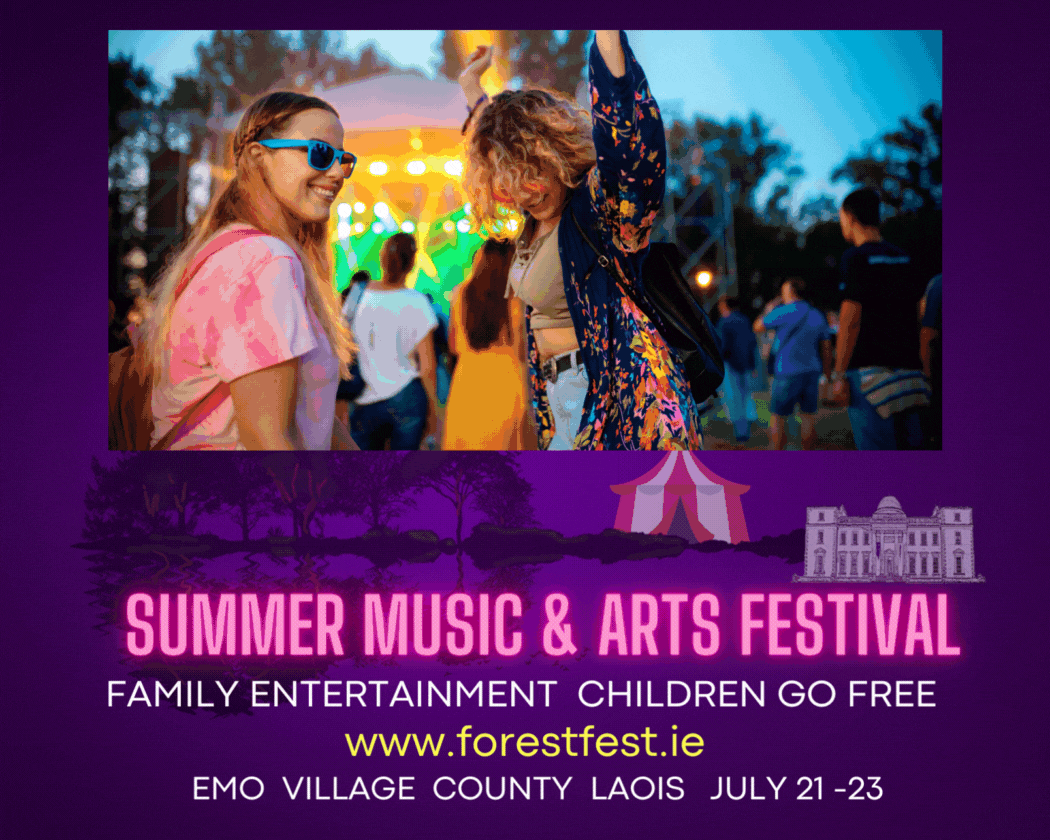 Lifting up her eyes, she saw a lady of great beauty, dressed in a pure white robe with a blue sash, a veil over her head, a rosary clasped in her hands and yellow roses at her feet.
Bernadette rubbed her eyes. What a beautiful lady! But where did she come from? And what was she doing here? The beautiful lady smiled at Bernadette and asked her to say her rosary. Bernadette said her prayers and when she was finished she looked up, the lady had vanished.
Bernadette caught up to her two friends and discovered that they were upset with her. What have you been doing? Playing in the river, while we are out here collecting wood? Bernadette told them about the vision she had just witnessed. The girls told Bernadette she was silly and probably just seeing things.
Bernadette felt drawn to the grotto and returned there on the next Sunday. Again Bernadette saw the beautiful lady. The third time Bernadette went to the grotto, the lady spoke to her.
The beautiful lady asked Bernadette to come here every day for fifteen days. She said that she wanted Bernadette to tell the priests to build a chapel there. She told her to drink water from the stream. The lady also told Bernadette to pray for the conversion of sinners. Bernadette  followed the requests.
Sacrifice
On March 25th, the Lady finally told Bernadette that she was Mary, the mother of Jesus, and that her purpose in appearing to Bernadette was to warn her to pray and make sacrifices for sinners.
The miracles of body and soul performed at Lourdes are the proof that this message was a true warning from the queen of Heaven to her children and that she was deeply interested in their welfare.
Bernadette's daily visits to the grotto caused quite a stir in the countryside. Crowds of people began to gather and watch Bernadette as she examined the cave and obediently did the things the lady asked of her.
They watched Bernadette scrape away soil beside the grotto until a spring of water started to trickle out. Would you believe this spring still provides 27,000 gallons of water everyday!
This is the sacred Lourdes water which heals all! At first, the priests, the town's folk, and the families doubted Bernadette's visions and the purpose in her activities. But Bernadette was stubborn and determined to follow Mary's plans for her.
Eventually everyone did believe Bernadette and the grotto at Lourdes became a place of worship and the Lourdes holy water was sacred for performing miracles.
At the age of 22, Bernadette became a nun and devoted her life to Mary, to praying for the conversion of sinners and to the service of God.
Bernadette died on April 16th, 1879, at the age of 36. She will be remembered for believing in the greater glory of God as she was faithful to her mission, she was humble in glory and she was valiant in her sufferings.
Shrine
Today, Lourdes remains one of the most frequented Christian shrines in the world. More than 3 million visitors, pilgrims and tourists come each year to the Grotto of Massabielle, where the Virgin Mary appeared to Bernadette 18 times in 1858.
May Kildare & Leighin Diocese be filled with every blessing as we visit Lourdes.
"If one dream should fall and break into a thousand pieces… never be afraid to pick one of those pieces up and begin again.
That's the beauty of being alive…we can always start all over again.
Enjoy God's amazing opportunities bestowed on us.  Have faith in Him always…"
– Bernadette Soubirous
SEE ALSO – Fr Paddy: Grenfell and the Good Samaritan