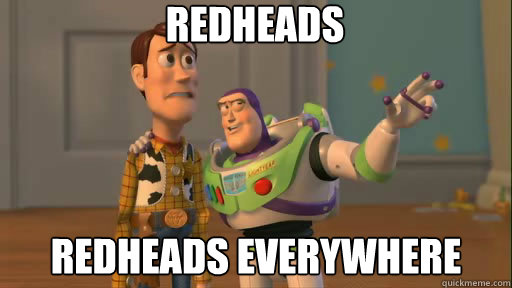 I've red hair. When I was younger I had a brighter colour red but over the years it's turned to 'auburn'.
I always felt the words 'auburn' and 'strawberry blonde' were used when people were trying to avoid the reality, red hair. I don't understand why anyone wouldn't be proud of their locks.
But recently when my daughter was born, the midwife said, "she's the image of you but you're lucky, she doesn't seem to have the red gene". I laughed it off but was disappointed. I know the road of a redhead is a difficult one but also one that builds great character and strength.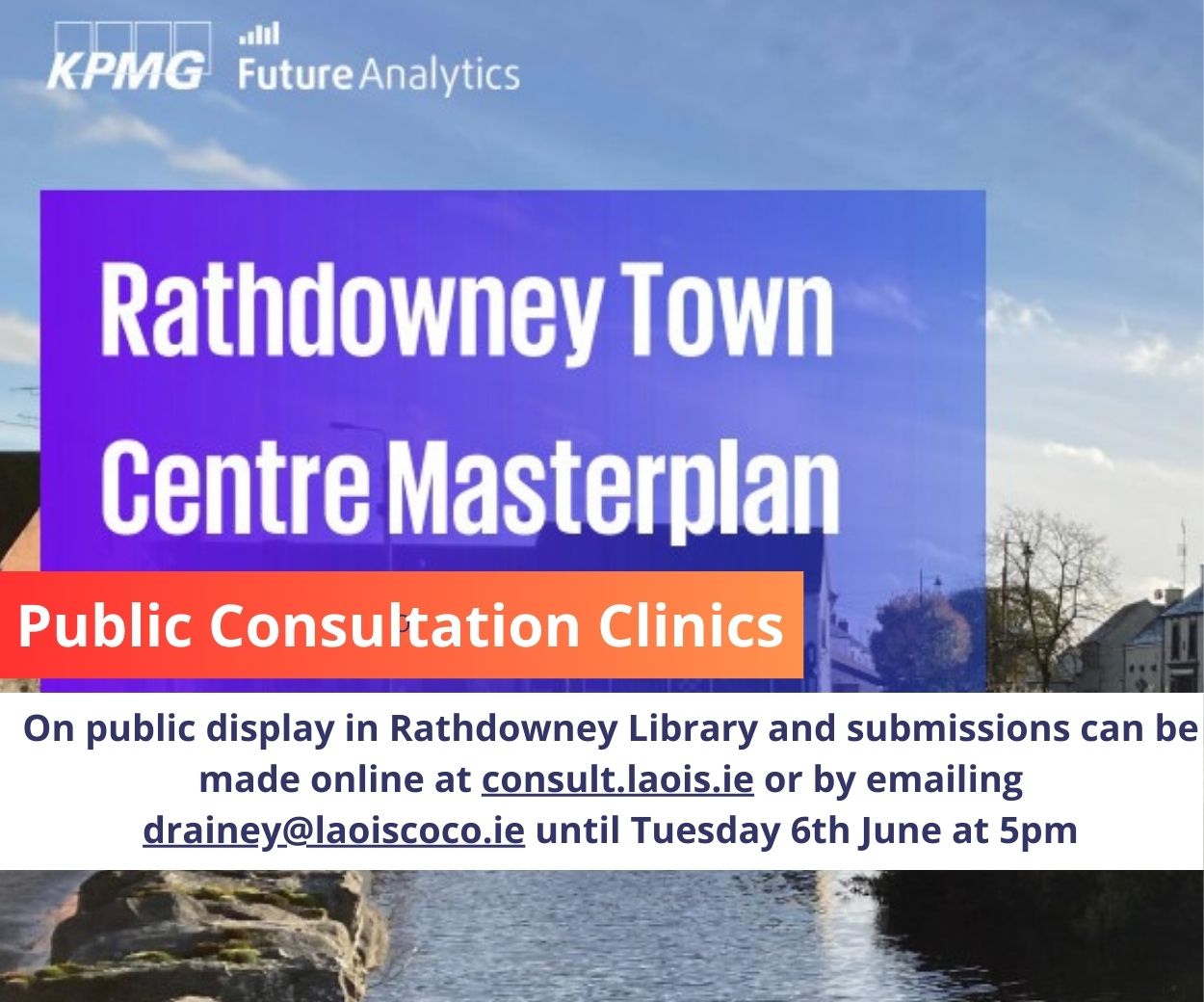 Nicknames such as 'ginger' or 'carrot head' are as bad as they get. Let's face it, they aren't original and overtime the comments bounce right back off us. Having said that you'll never hear abuse directed at anyone else for the same issue and you certainly won't hear the PC brigade getting wound up about it.
When you enter school you're almost always put sitting at the top of the class, since you're the suspected 'trouble maker' but speaking from experience, this has its own advantages.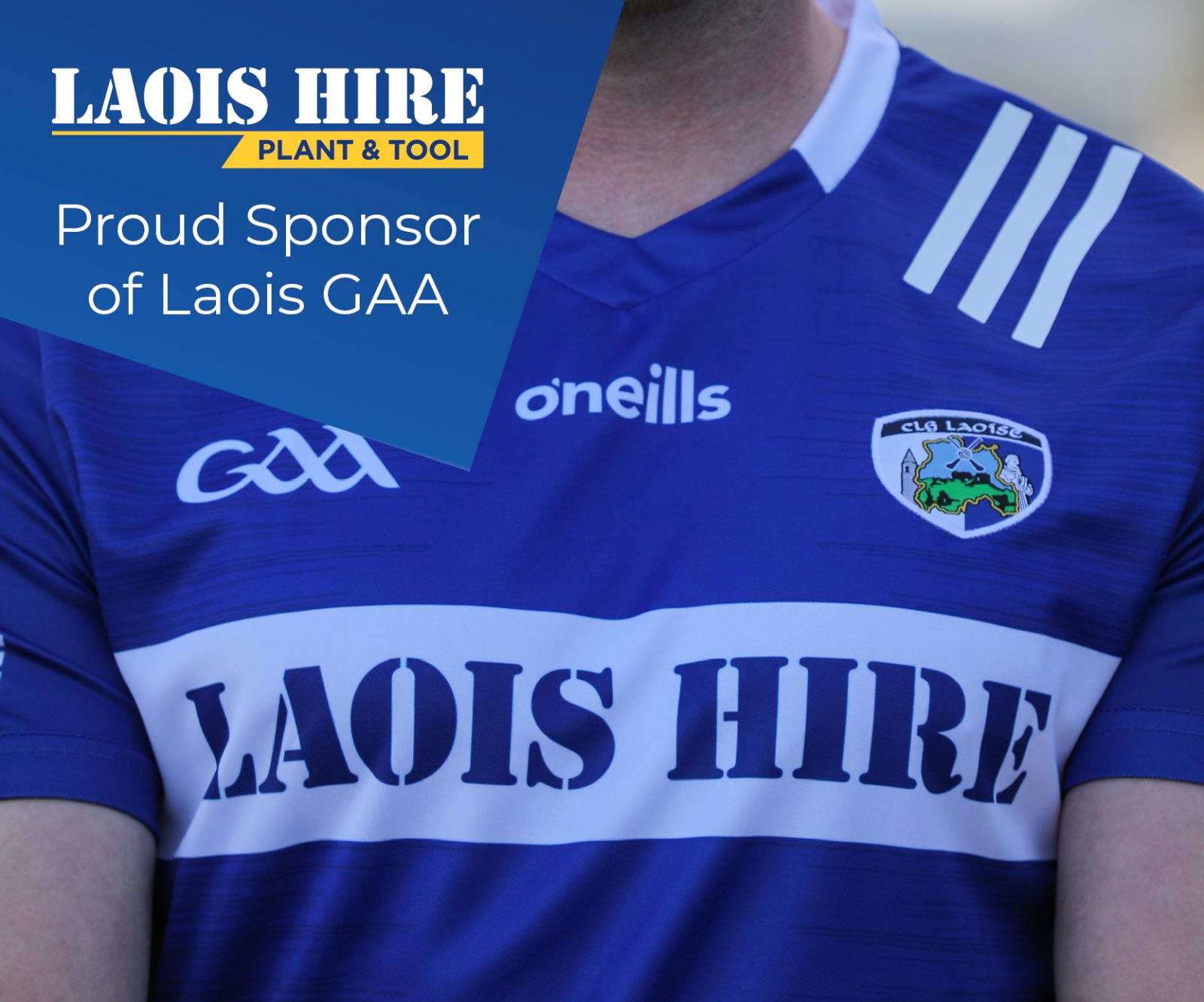 You have an abundance of freckles and have constant hope, hope that one day all the freckles will join together. What are we without hope?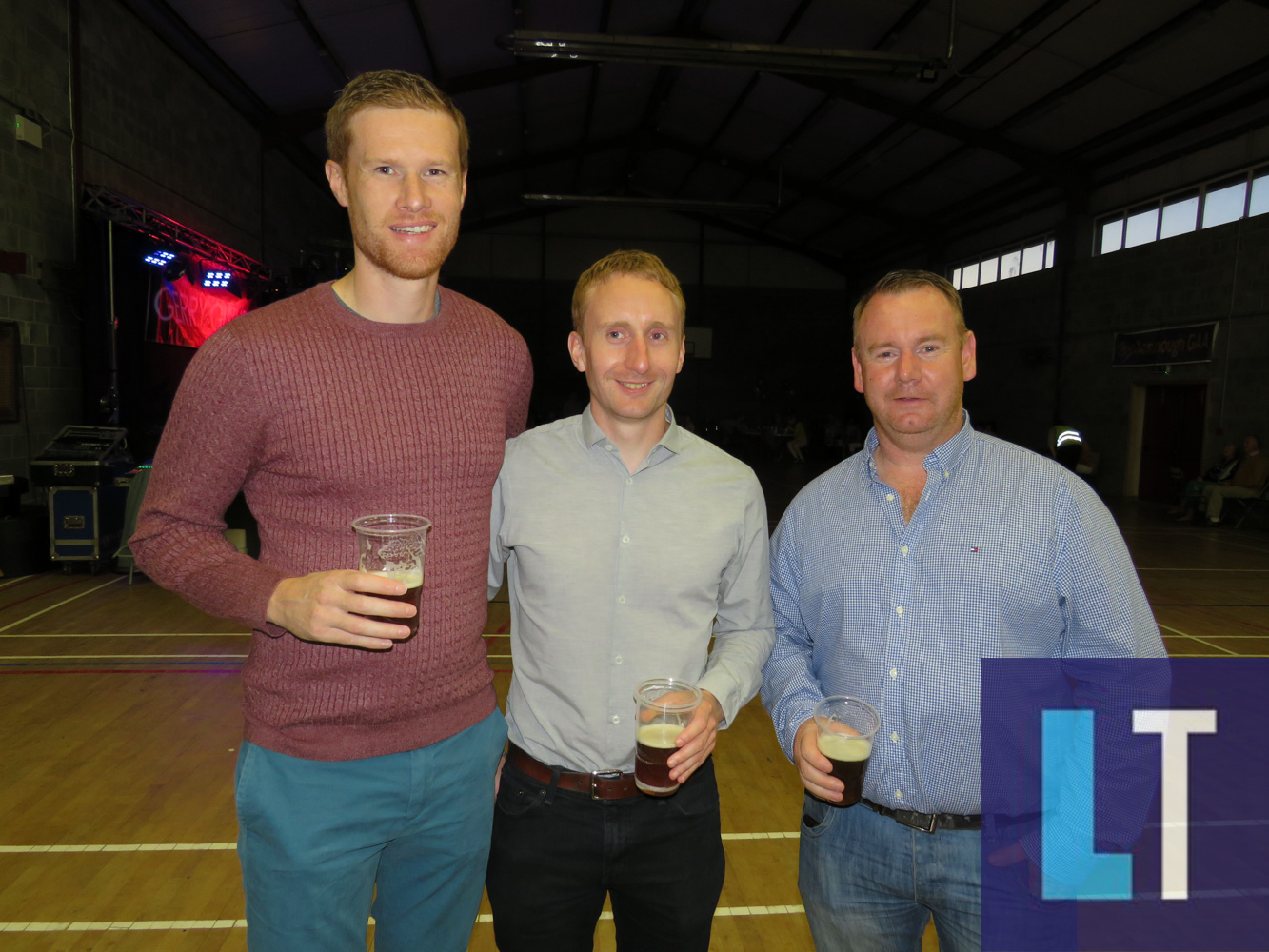 Everyone's always rooting for the redhead, be it in sports or entertainment. Think Borris Becker winning Wimbleton at 17, or the success of Ed Sheeran. Don't tell me those two blokes would have made it without their luscious red locks.
I'm constantly mistaken for Prince Harry.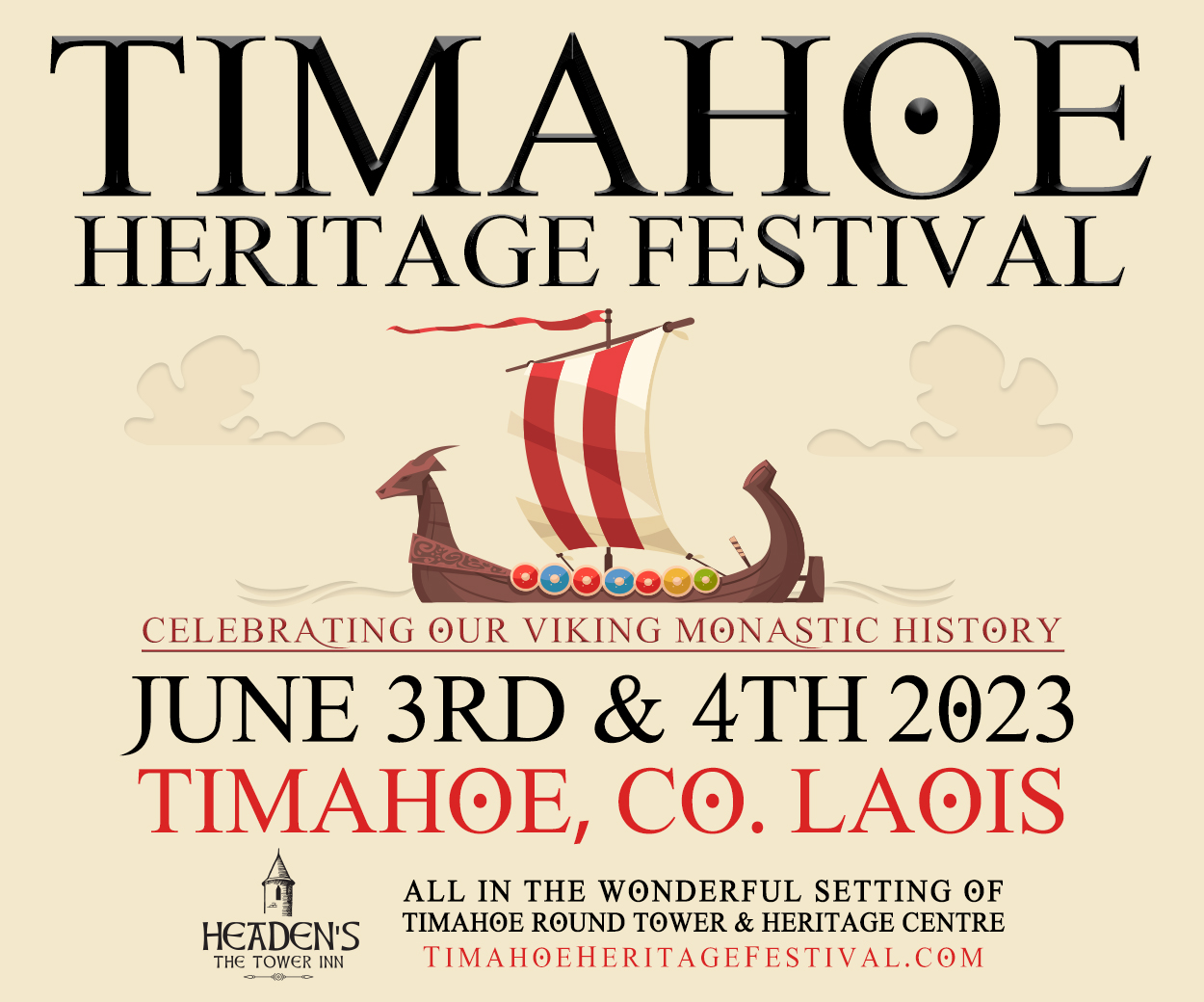 Redheads are said to have a fiery temperament. Not me, I'm a lamb.
New Zealand have The Maori All Blacks and therefore there's no reason we shouldn't have our own Irish Gingers, think Paul O'Connell heading up the army. Considering 60% of Irish males show the red haired gene when growing their stubble, the majority could claim descent.
In Australia the aborigines are entitled to native title benefits. Considering Cuchulainn had red hair and he is one of our natives surely we should be making headway towards our own entitlements?
Finally, I was in Peter Marks in Kilkenny getting the yearly trim before Christmas and the hairdresser actually remarked on the lovely tone I had in my hair. She found it hard to believe it was natural and not dyed. She was from Spain you see and I presume out there, 'what's rare is wonderful'.
SEE ALSO – Donal Miller: How the internet trolls ate me without salt