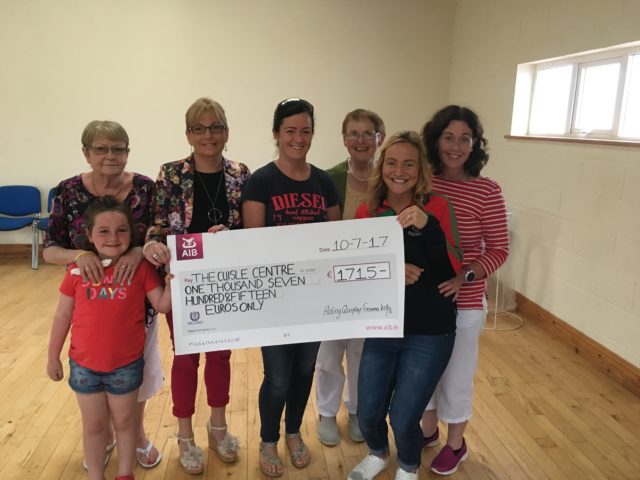 The Timahoe Ladies Football club is a close-knit community as well a sports team and the friendships forged over years of tough training, tight matches and memorable occasions ensure they look out for each other as best they can.
On Easter Monday of this year they held a Fun Run in the village for two charities – the Cuisle Centre and Pieta House – in memory of two members of the Cahill family, who are deeply connected with the club.
Martin Cahill, who was involved with the club in many roles over the years, died last September after a battle with cancer while his grandson Denis died by suicide in December. Martin's wife Mary and daughter Julieka (Denis's mother) along with other family members were there to present the cheques to Pieta House and the Cuisle Centre as well as club officials and players from the Timahoe club.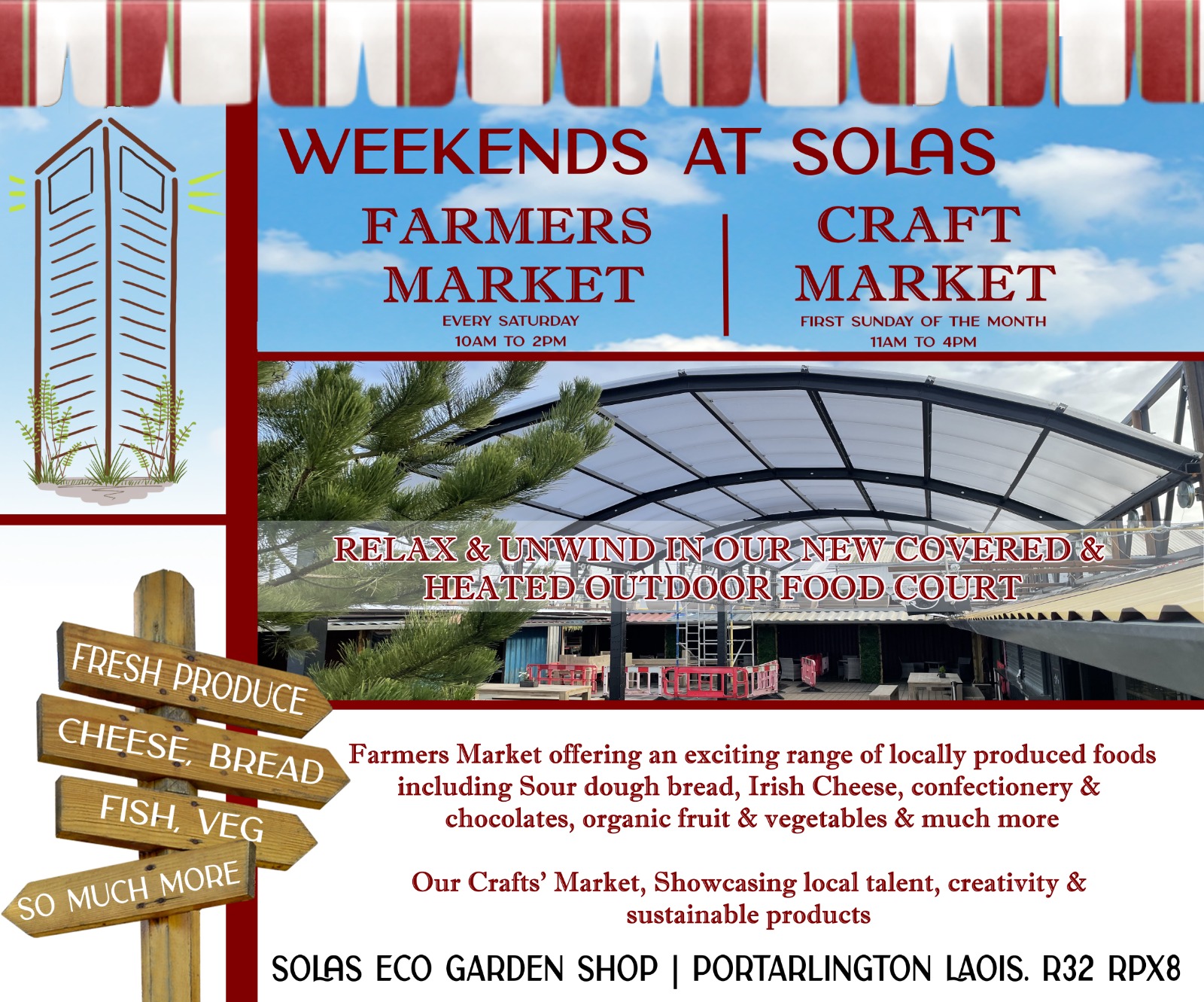 Over €3500 was raised from the run at Easter which was split between the two charities. Gemma Kelly, chairperson of the Timahoe club, made the presentations.
"The Cahill family have done so much for us over the years, and while it's a sad occasion we're happy to be able to do something now for them," said Gemma.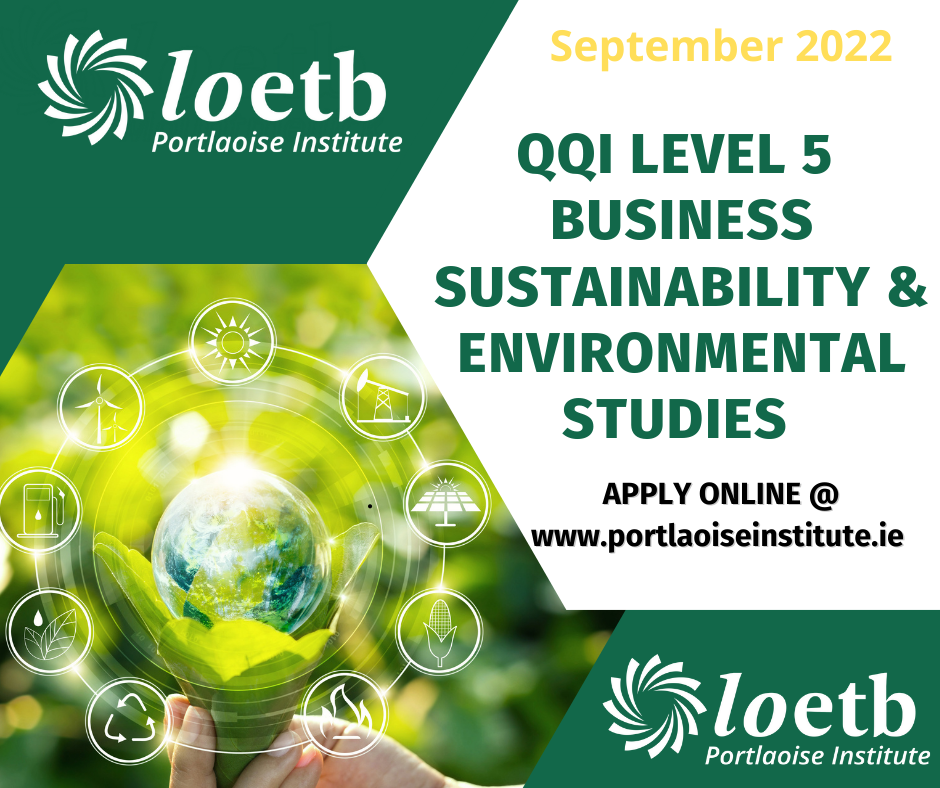 Kate Forest, representing Pieta House, said that without fundraisers like this their charity couldn't stay going.
"We only get 14% Government funding and since opening in 2006 we've dealt with 6,000 adults and the people we are dealing with are getting younger and younger all the time.
"It is so appreciated what you raise and it does make a big difference."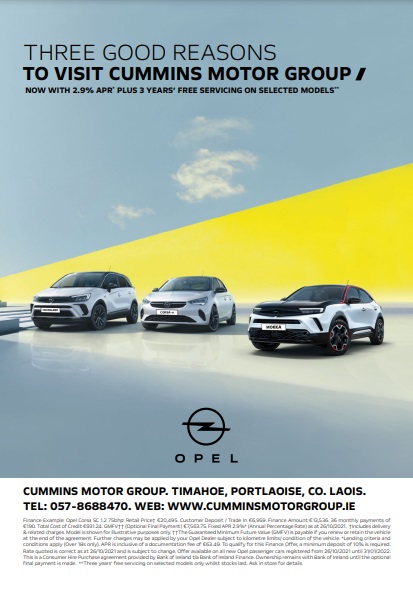 Antoinette Brennan, who played with a number of the Timahoe club with Laois and against them with Crettyard, represented the Cuisle Centre.
She told the gathering a story of how she had travelled to Dublin with her close friend Mary Ramsbottom, the Timahoe woman who had a massive involvement in ladies football in Laois.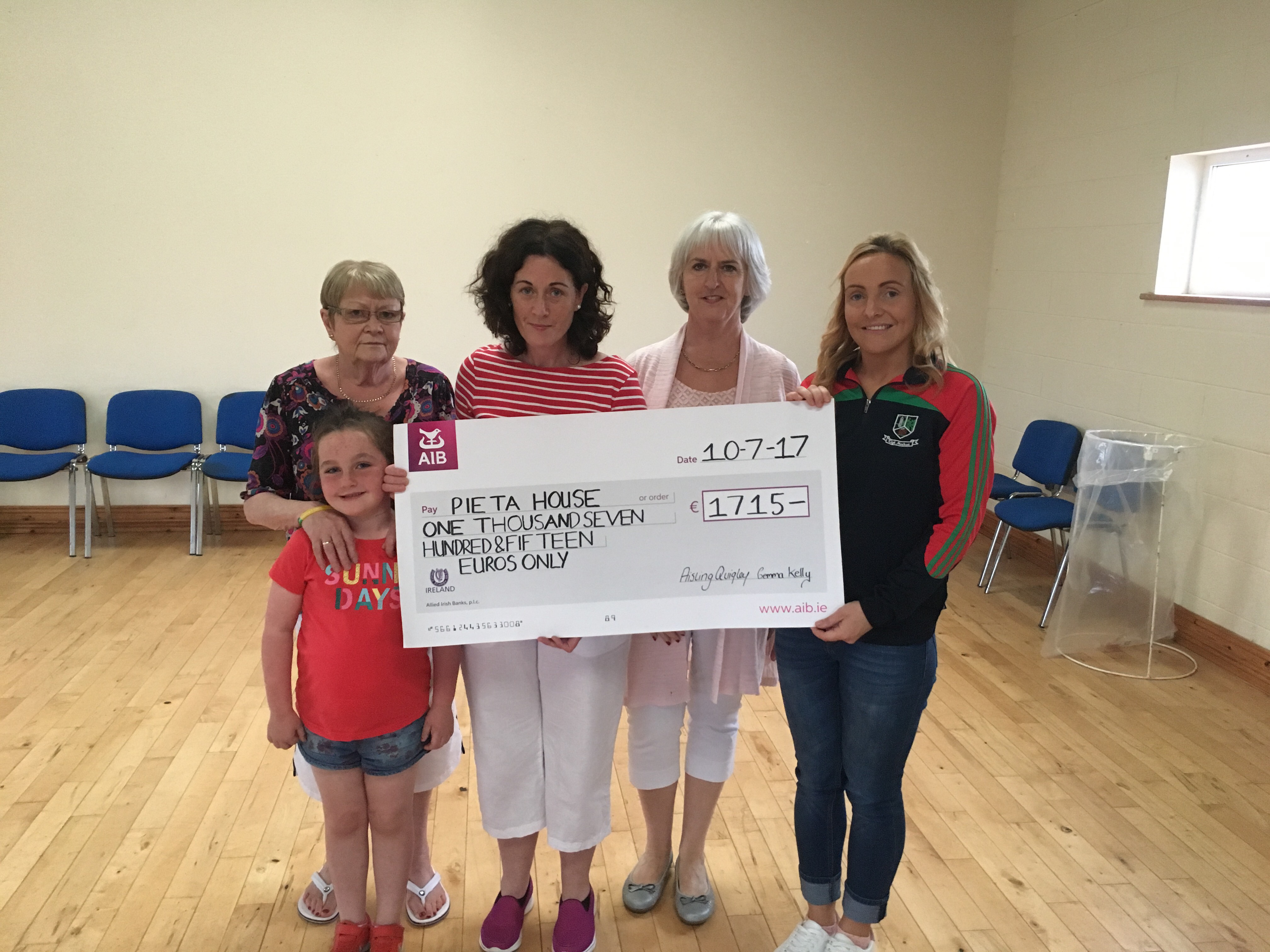 "Mary used to go up and down to Dublin to Ark House when she was sick, a similar service to what the Cuisle Centre is now. And she said 'we have to have one of these in the midlands'. She hounded Peter Naughton and we started initially on the Mountmellick road.
"Sadly Mary never saw the fruits of her ambition but we promised Mary we'd get it done."
Antoinette went on to recall her last meeting with Martin in the Cuisle Centre. "I'm so glad I went in that day because I bumped into Martin and had a cup of tea with him and we chatted about everything and anything.
"The Cahill family are a credit. Their strength and calibre is a credit to their family and their club and I know the club means so much to you."
SEE ALSO – In Pictures: Hundreds turn out for Timahoe Charity run