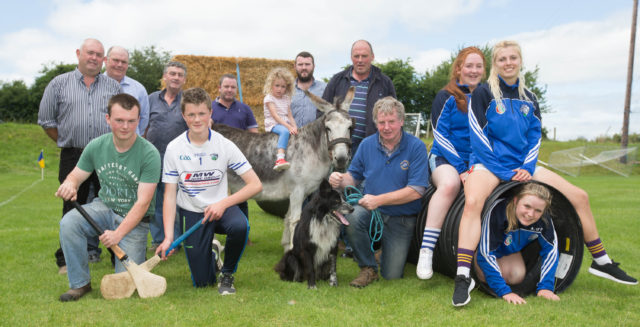 We've all seen the popular TV series Ireland's Fittest Family, and now it's your chance to take part in Laois's version of the event.
The competition will be held during the Midlands Donkey Derby in Ballacolla on Sunday, August 6.
The competition is an obstacle course testing endurance and skill. It involves climbing hay walls, wiggling through pipes, sliding under nets and carrying family members in wheelbarrows from Talbot's field to Ballacolla village.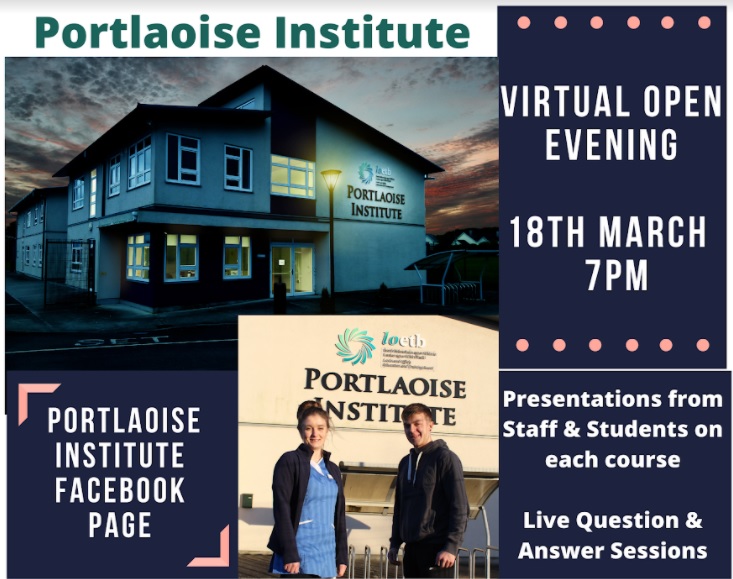 If you're a local business you can also register a team to compete in the challenge.
There must be at least three people on a team and all team members must be over 16 years of age. The team members must vary from either two males and one female or two females and one male.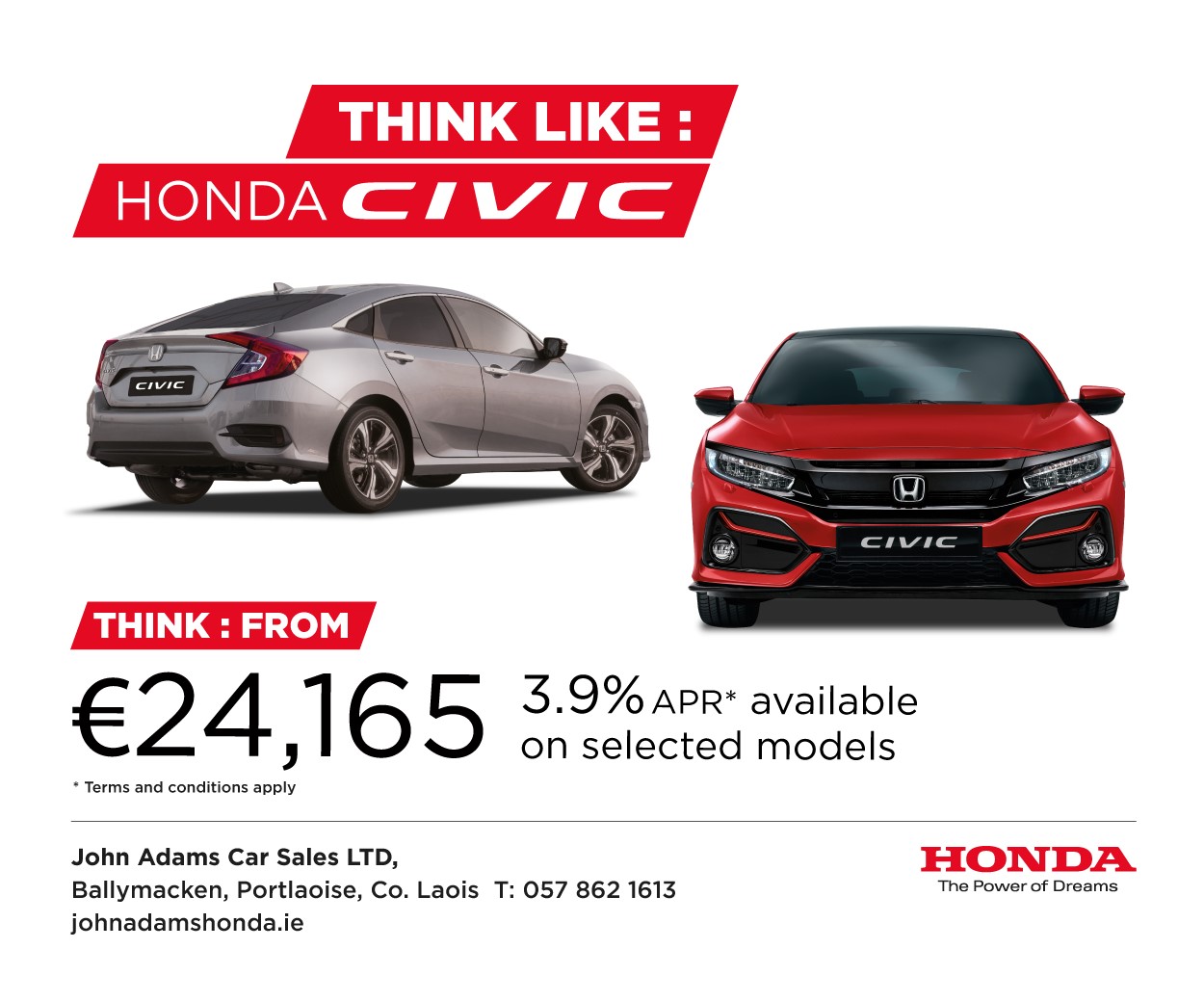 Organiser Michael G. Phelan said, "We hope to get as many people involved as possible, whether they be families or businesses. It's not too taxing but looks to be a bit of craic."
Other events at the Donkey Derby
Other events at the Midlands' Donkey Derby include sheep shearing, trashing, terrier racing, a kids' corner and the renowned donkey derby competitions.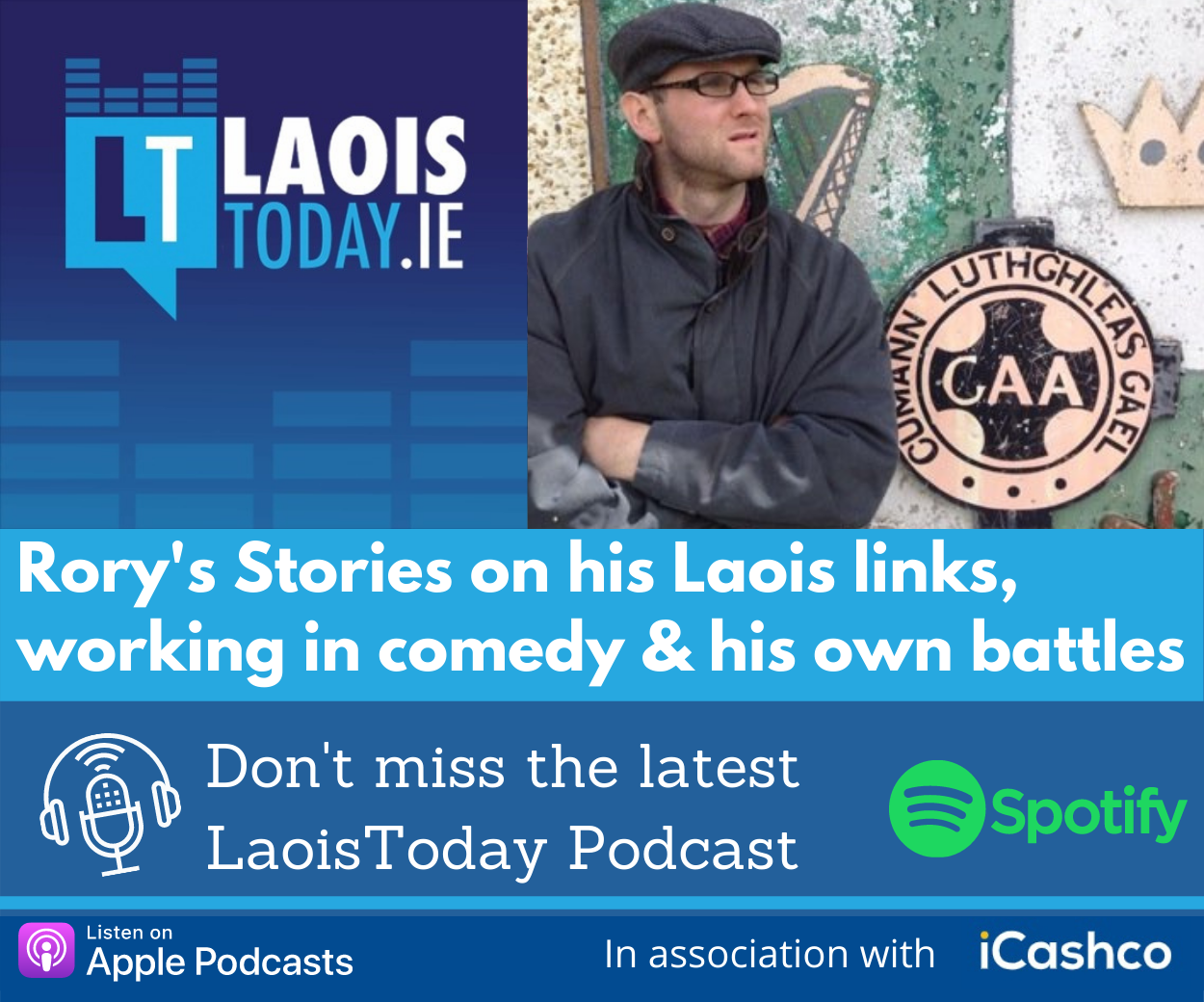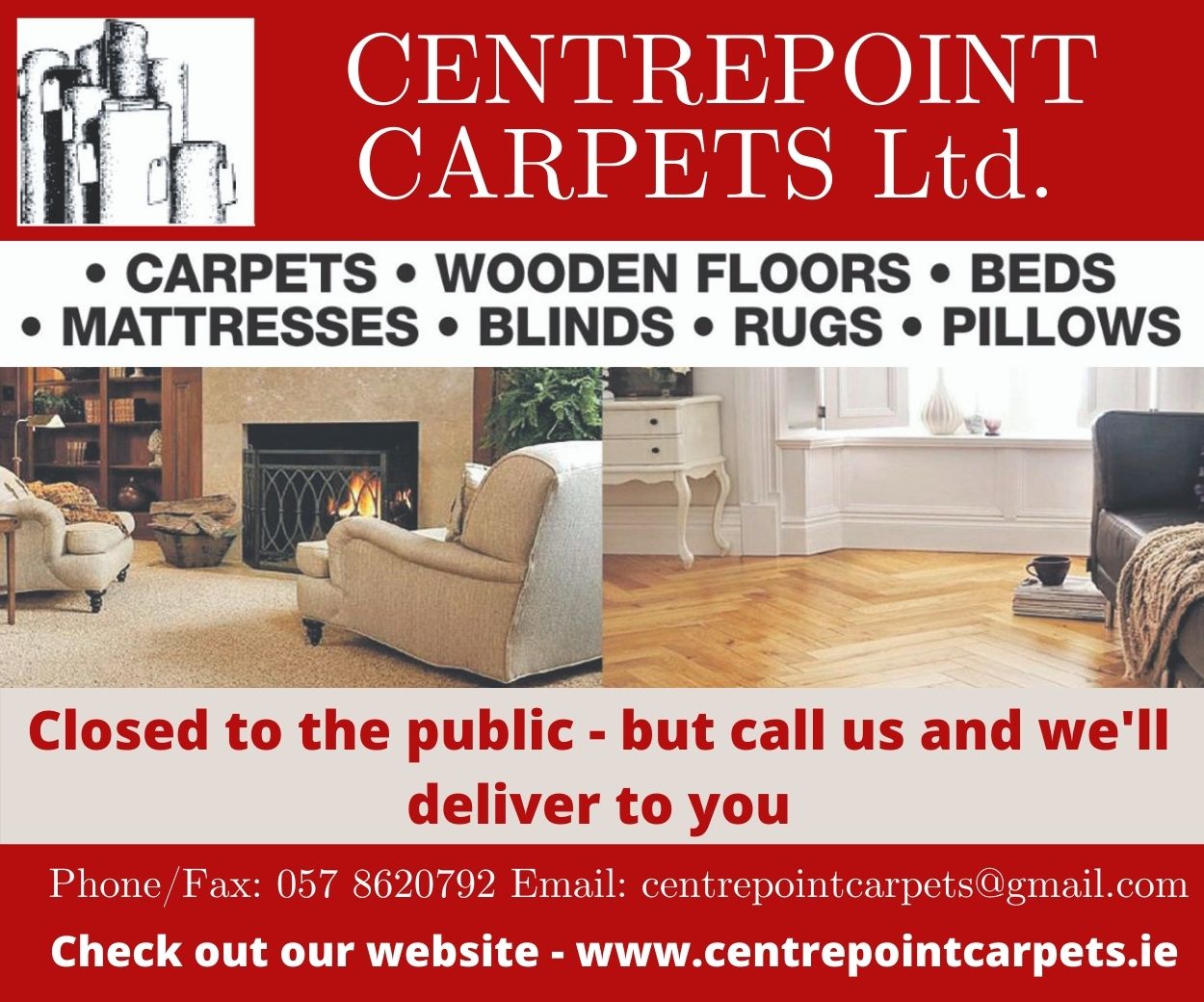 The donkey derby is divided into local and open competitions, with €1,000 to be won between the two events.
A new addition to the day is the sheepdog trails. The National Sheepdog Association will be there on the day putting the best sheepdogs in the country to the test.
"We hope the sheepdog trails will become a regular feature for years to come," said Mr Phelan.
Thatch demonstrations will also be held by local man Jackie Kavanagh who will talk about the craft.
Members of Clough-Ballacolla GAA club and St Brigid's camogie club were on hand to launch Laois's Fittest Family and the Midlands Donkey Derby.
SEE ALSO – Where the Laois Walks Festival is going this week