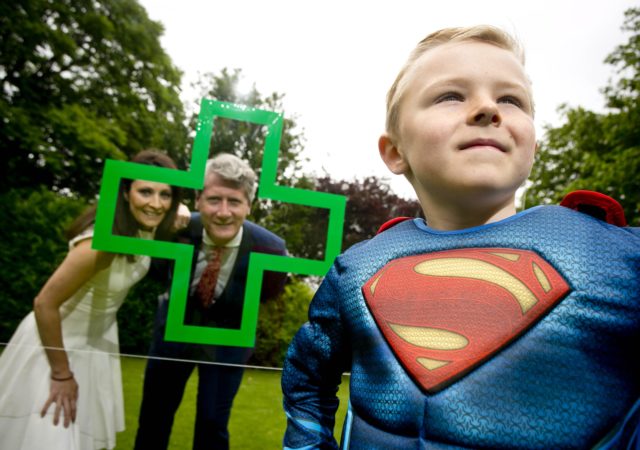 The Clanwilliam Pharmacist Awards have launched for 2017 and the organisers have called on the people of Laois to nominate pharmacists who go above and beyond for their patients.
It is an opportunity to recognise a pharmacist who has had a positive impact in the life of an individual or even a whole community while performing their duty.
Those interested in suggesting a pharmacist deserving of this recognition are encouraged to fill out the online nomination form before July.
The winning pharmacist will be recognised in the company of their peers, with over 300 representatives from all sectors of pharmacy, including pharmacists in hospital, community, industry and academic settings, attending the Clanwilliam Pharmacist Awards 2017.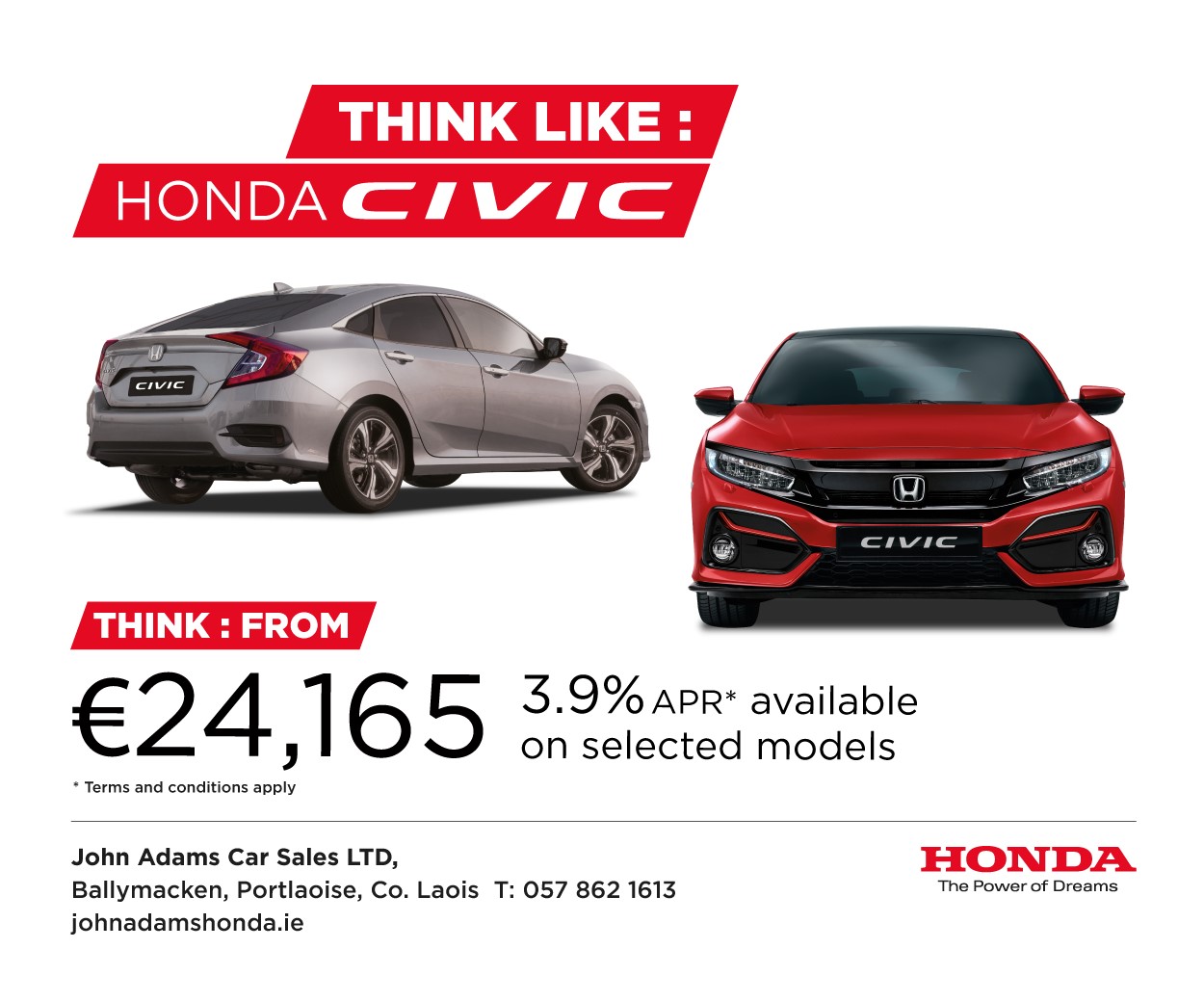 The Patient Nominated Award, sponsored by the Irish Pharmacy Union, is one of ten categories including the Professional Excellence Award and the Young Pharmacist of the Year Award which will be announced on Saturday, November 18 in the Mansion House, Dublin.
Daragh Connolly, President of the Irish Pharmacy Union said: "The Clanwilliam Pharmacists Awards 2017 will provide an opportunity to recognise the phenomenal work which takes place across all pharmacy sectors every day in Ireland.
"It's important to dwell on the contribution of the pharmacy profession to healthcare in Ireland as a whole, and also to recognise the individuals and teams who are nominated in each category.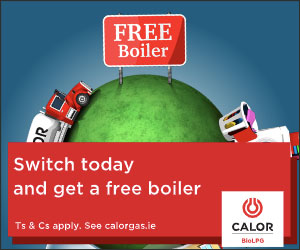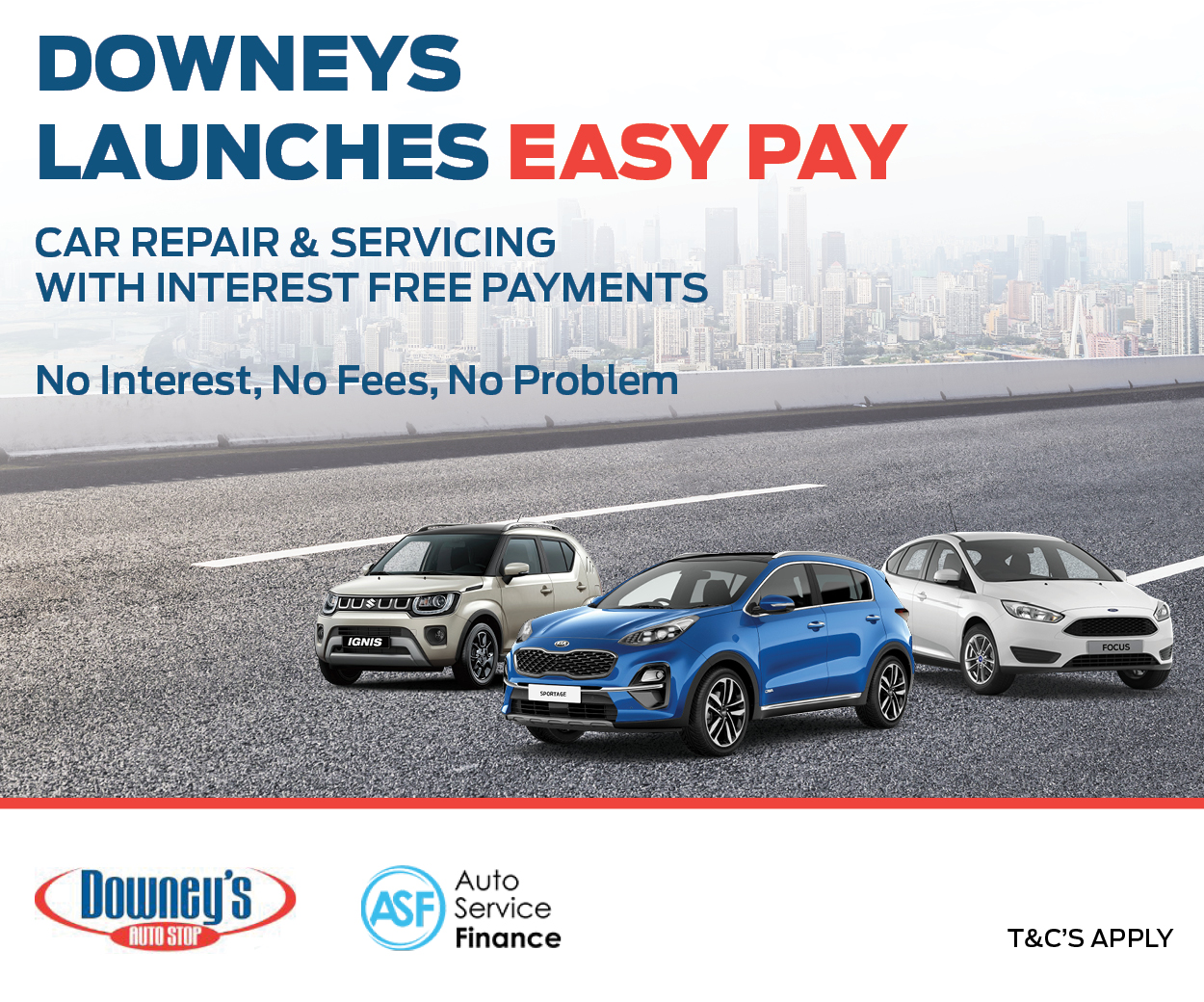 "No award is more important than the one nominated by patients – pharmacists serve the public so to be nominated in this way is seen by the entire pharmacy community to be a distinguished honour.
"Another noteworthy aspect of the awards is the support they offer for the Pharmacy Benevolent Fund, which helps those who have been associated with pharmacy and who are now in need of assistance."
An adjudicating panel comprised of respected pharmacists from various branches of the profession will select three finalists for each category (announced in October) and a winner for each which will be revealed on the Awards night itself on November 18.
READ ALSO – 11 things girls who grew up in the 90s will remember