It's time to get your vehicles at the ready, the Borris-in-Ossory Community Development Association's annual Fun Run is back on Saturday 22 July.
The third annual run starts at 2pm in the Church car park and all cars, lorries, tractors, bicycles and pony & traps are invited to join in.
This is Borris-in-Ossory Community Development Association's first major fundraiser for 2017. The Association hopes to raise enough money to maintain grass areas, plant shrubs and flowers and carry out many more jobs.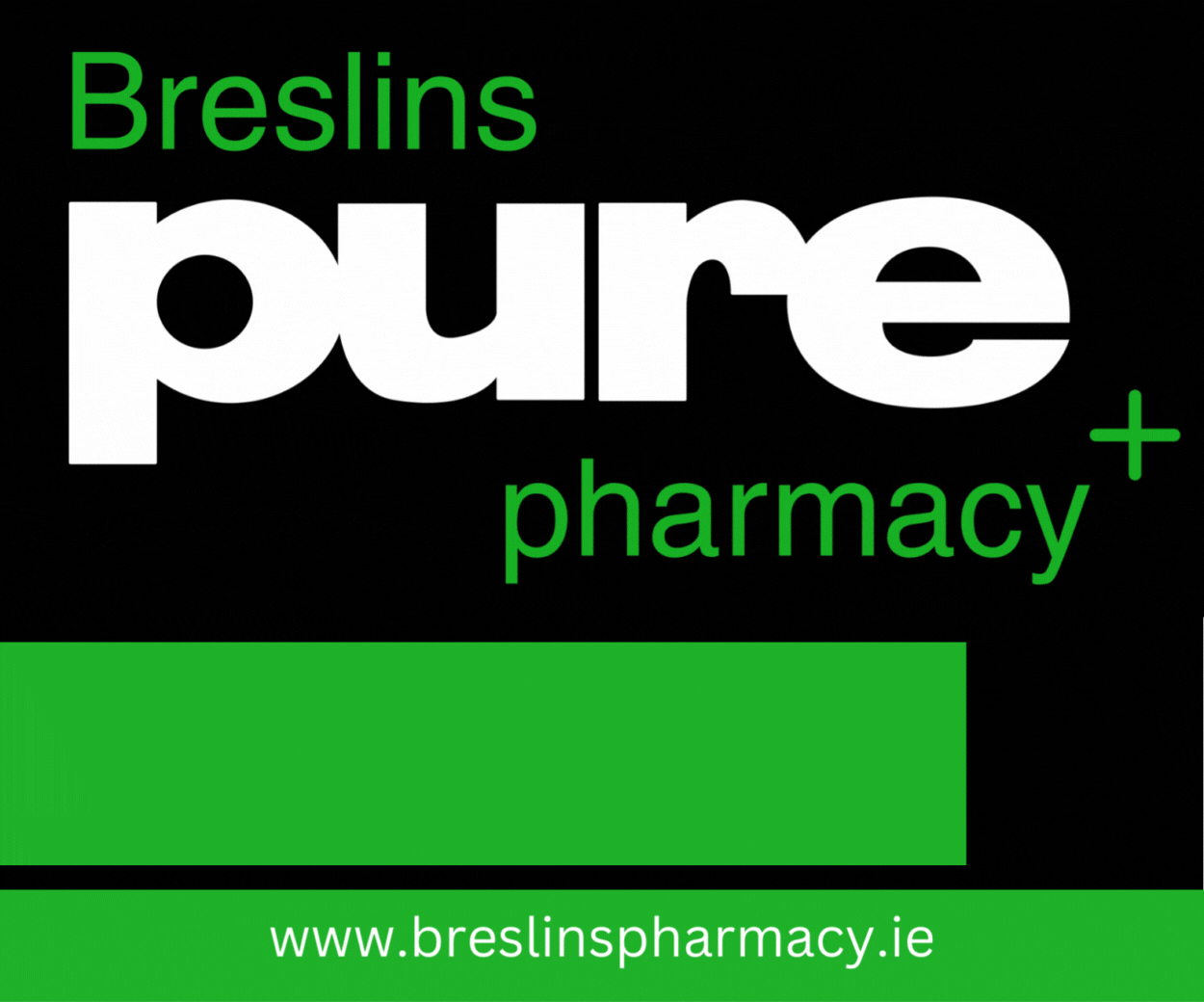 Family Field Day
Come by foot, car or bike to St Joseph's school grounds for bouncing castles, penalty kicks, skittles, the Javelin throw, golf putting and Boule toss.
You can try your hand at the Wheel of Fortune or the Bottle Bank, with just a €5 entry fee to participate in all activities.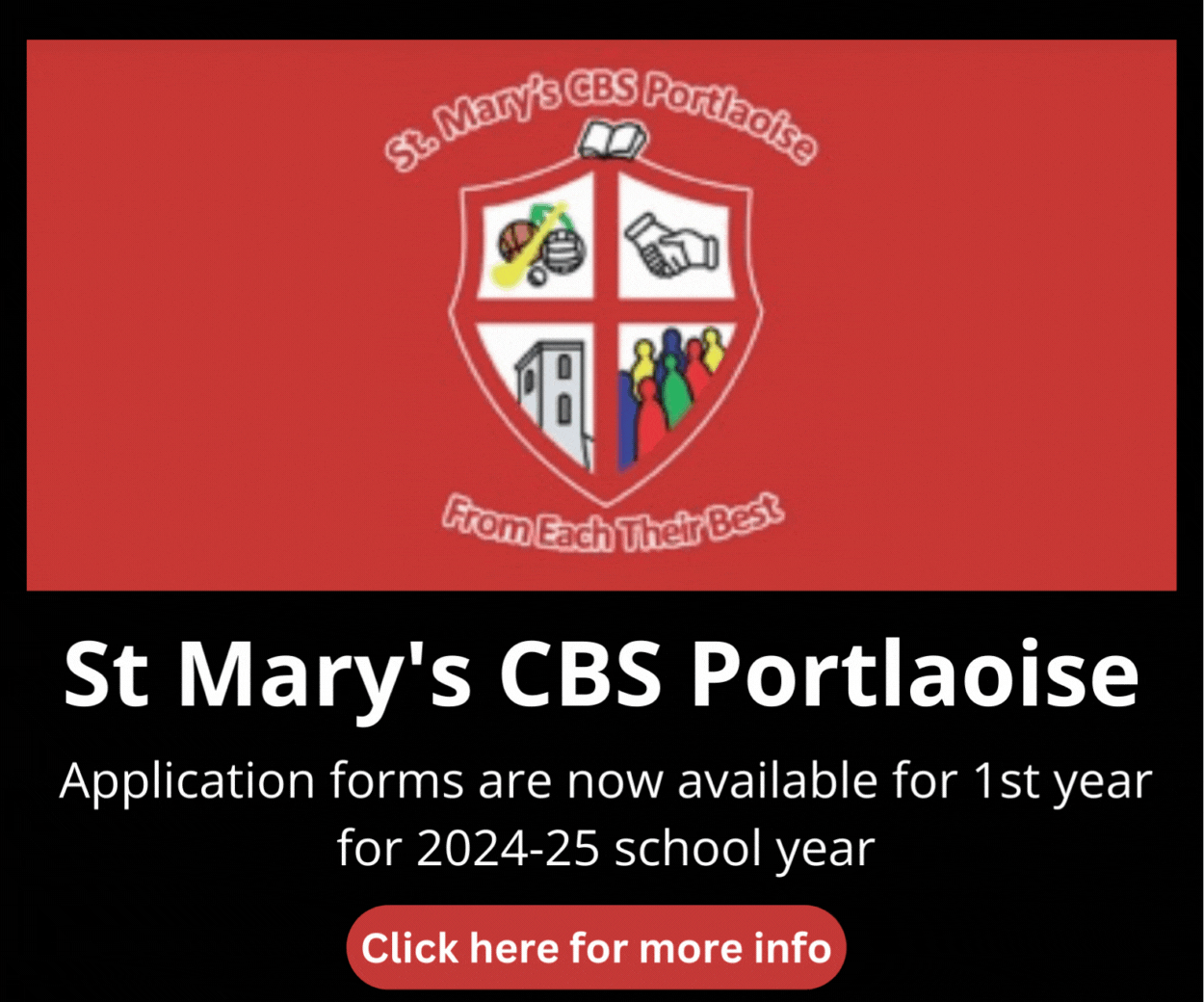 A soccer blitz for U-6s right up to U-16s for girls and boys is also organised for the day.
If you're hungry after all that, you can visit the cake sale in the school hall at 3pm.
Many stewards and helpers will be needed throughout the day and if you would like to help, please give your name David Fitzpatrick, Michael Ward or Canice Sheeran.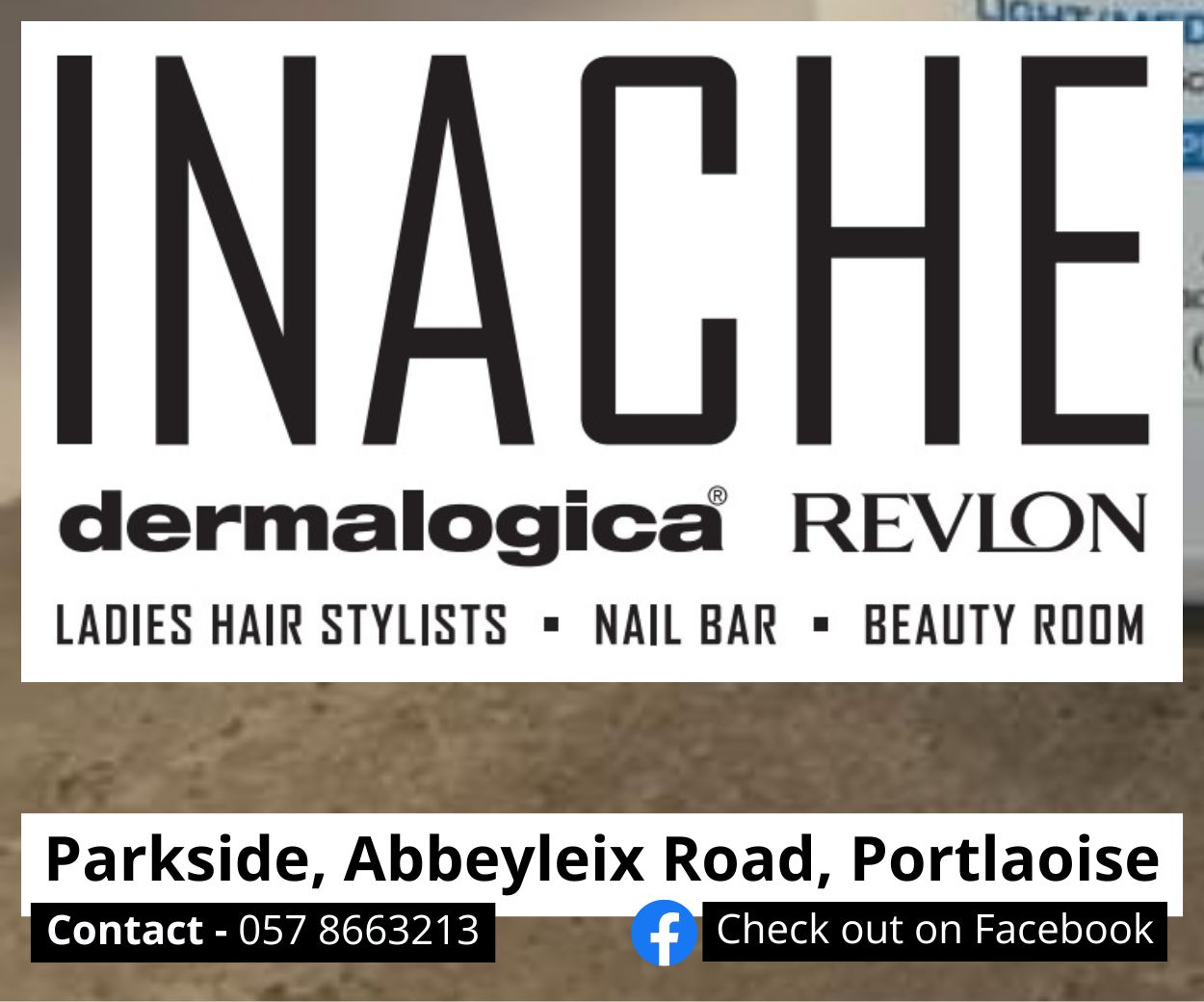 Oh Cabaret!
To conclude the day, Kelly's Bar are hosting a 'Glorified Cabaret' night with live music from Réadoírí at 10pm. There will also be a raffle and food on the night.
Tickets for night are €5 and are available from all committee members.
Registration and forms for the Fun Run is €10 per entry and will be available on the day or from Canice Sheeran at 0872071267.