A direct interest has to be taken by Minister Denis Naughton to secure the future of Portlaoise Mail centre and the 200 jobs there, the Dáil was told this week by a local TD.
Laois Sinn Féin TD, Brian Stanley, questioned the Minister for Communications, Denis Naughten, in the Dáil on the future of the Portlaoise Mail Centre.
The centre employs 200 people, with additional staff of 180 employed over the Christmas period.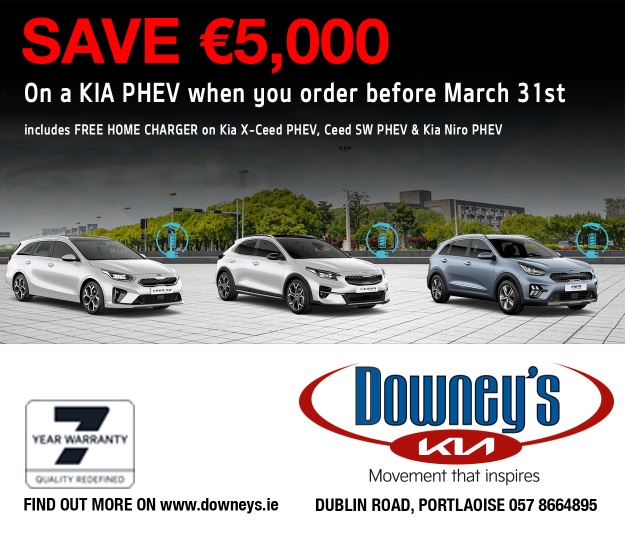 The centre processes up to 450,000 mail items and 28,000 parcels per night, Deputy Stanley noted.
"I stated in the Dáil that the public owns the post office network and An Post is a semi-State company. I am fed up with Ministers telling us the company operates at one remove from the Oireachtas and Ministers cannot act on operational matters," he said.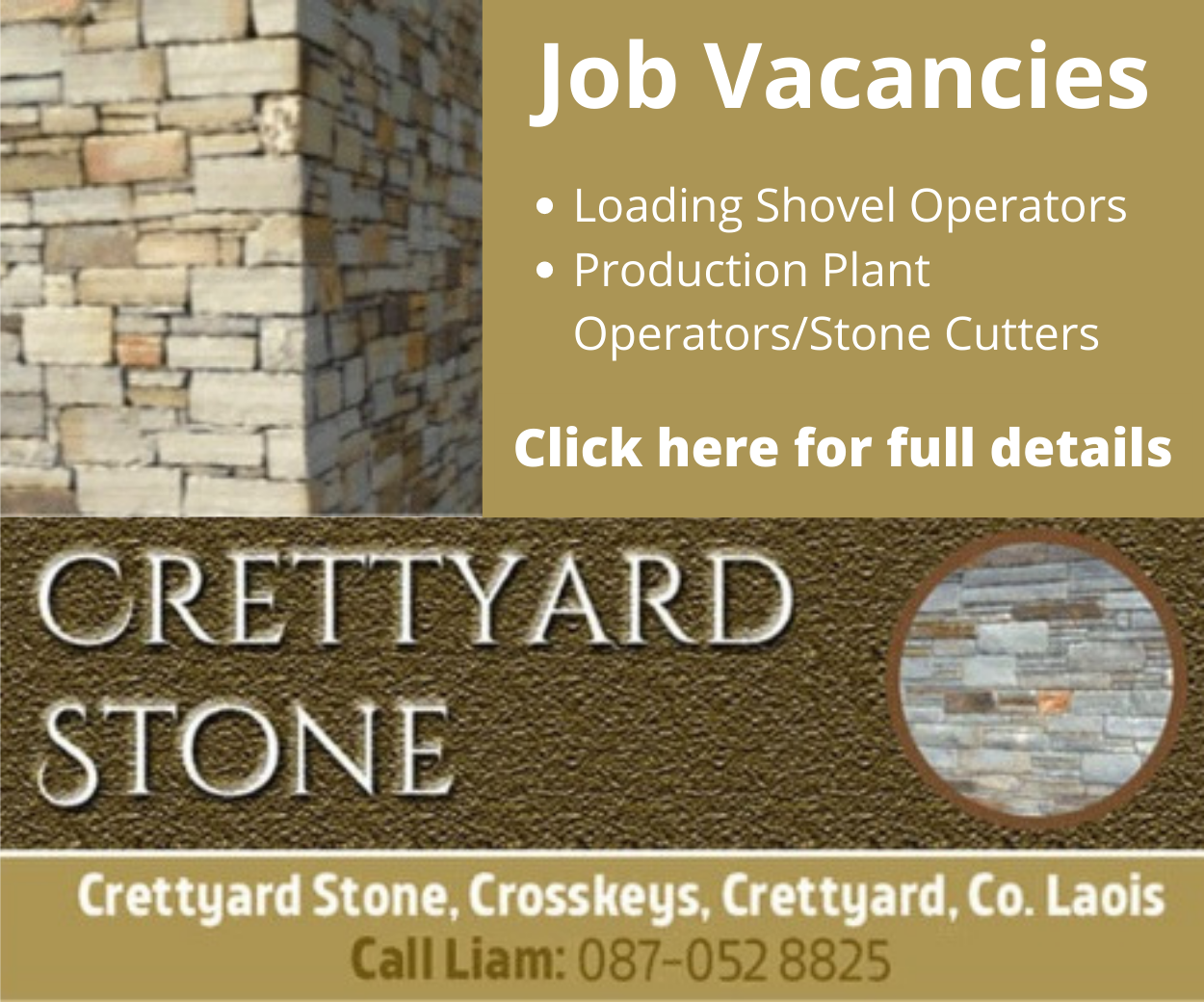 "They take the information provided to them by chief executives of semi-state companies at face value. Deputies take an interest in An Post on behalf of the public and the Minister is our representative," he said.
"The importance of retaining the Portlaoise Mail centre cannot be overstated. I met with the CEO of An Post, David McRedmond, and I also met with trade union representatives from the Portlaoise Centre.
Responsibility
"The Minister has a responsibility here and cannot, therefore, act as a spectator. The reviews of An Post have been ongoing since 2014. The Kerr report appears to have been buried, while the McKinsey report has not yet been completed," Deputy Stanley said.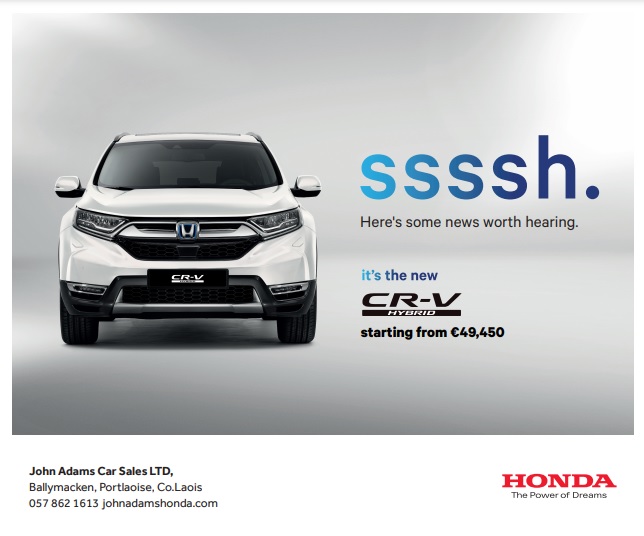 "I asked the Minister directly what the future holds for the Mail Centre in Portlaoise. I outlined the importance of the centre, which employs 200 people, with additional staff of 180 over the Christmas period.. I informed the Minister that it is an extremely busy facility that operates far in excess of the capacity it was built to handle and also takes the overflow from Dublin," he said.
The issue is that the post office network and the future of the mail centres are intertwined, he stressed.
He added that for a long time, various Ministers dealt with different aspects of the postal service and there was a danger that it would move in different directions.
"Now that responsibility for it has transferred to his Department, I asked Minister Naughten to take a direct interest in the issue, pull everything together and retain the mail centres in Athlone and Portlaoise. We must also retain as many post offices as possible.
"I appealed to the Minister to take a direct interest in this issue, to move the process forward and to retain the mail centre. I have since been informed that the Portlaoise centre is the international parcel centre for An post," he said.
"I emphasised that now is the time for certainty.  I will continue to raise this issue as the survival of the Portlaoise Mail Centre is vital to the local economy and must be retained," Deputy Stanley concluded.
SEE ALSO – WATCH: Hilarious footage of sheep running around the streets of Portarlington