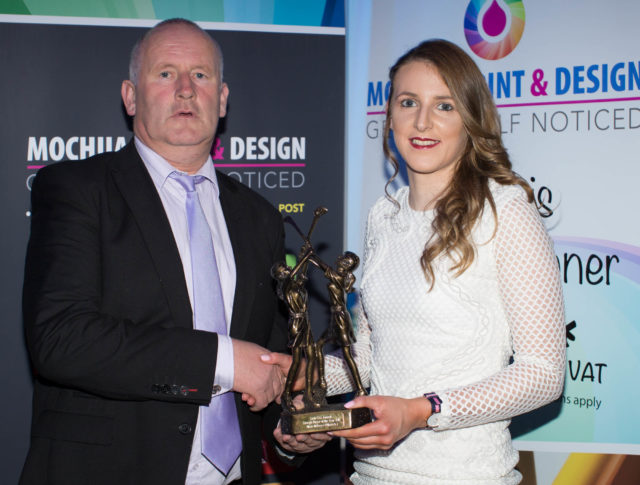 Alison McEvoy is one of the rare unsung sporting heroes of our generation – a dual county player.
Two weeks ago she travelled with the Laois camogie team to play Down in the All Ireland championship on the Saturday where she lined out at midfield. The following morning she was corner-back on the Laois ladies football team that played Dublin in the Leinster semi-final.
Alison honed her skills in Rosenallis GAA club before lining out for Sarsfields Ladies Football club and O'Moores Camogie club.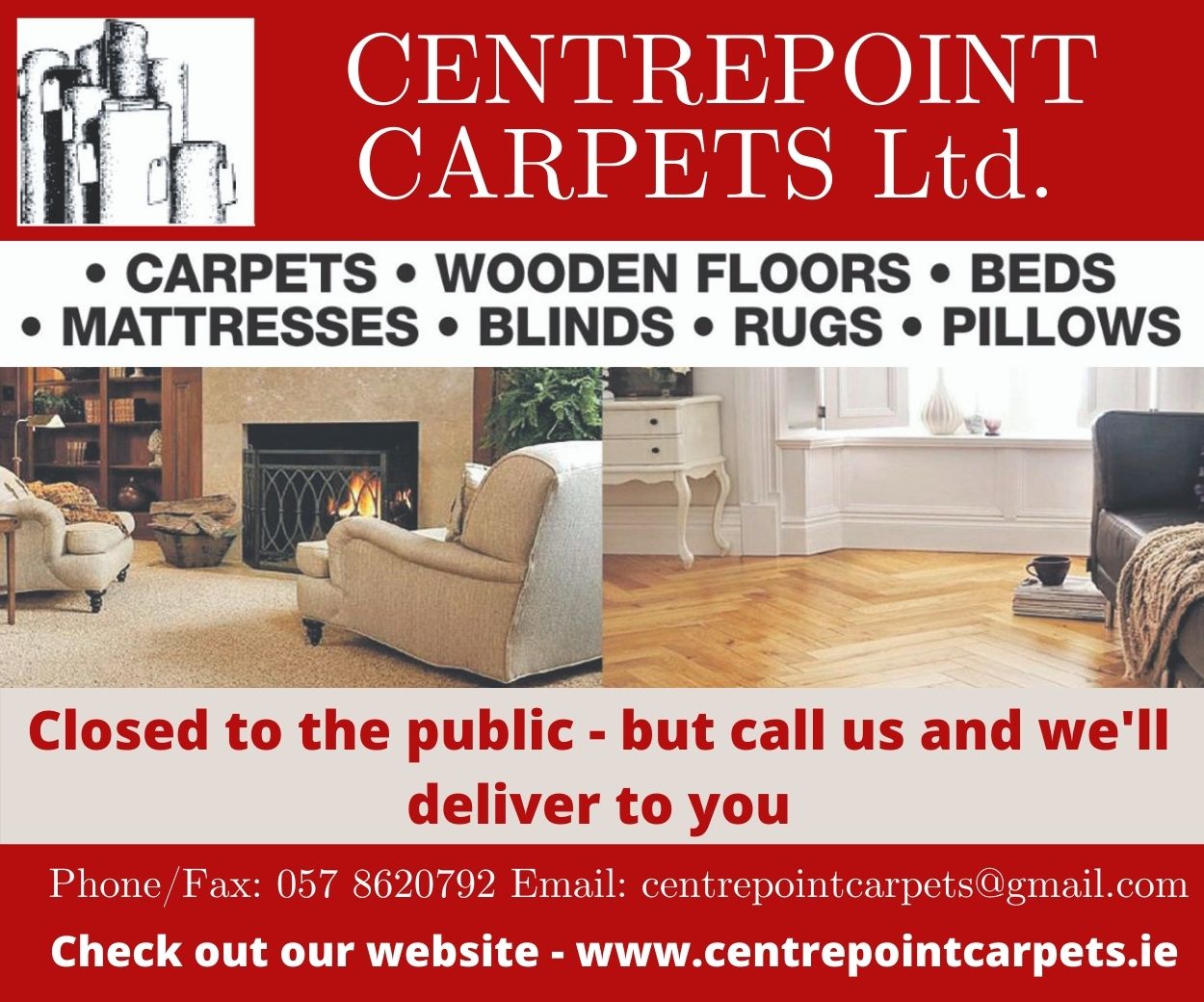 With club and county training almost every night of the week, how gruelling is it to play and train at such a high intensity all of the time? Like her displays on the pitch, Alison seems to take it all in her stride.
"Some weeks I could train every day, with both club and county – it depends if we have big games coming up."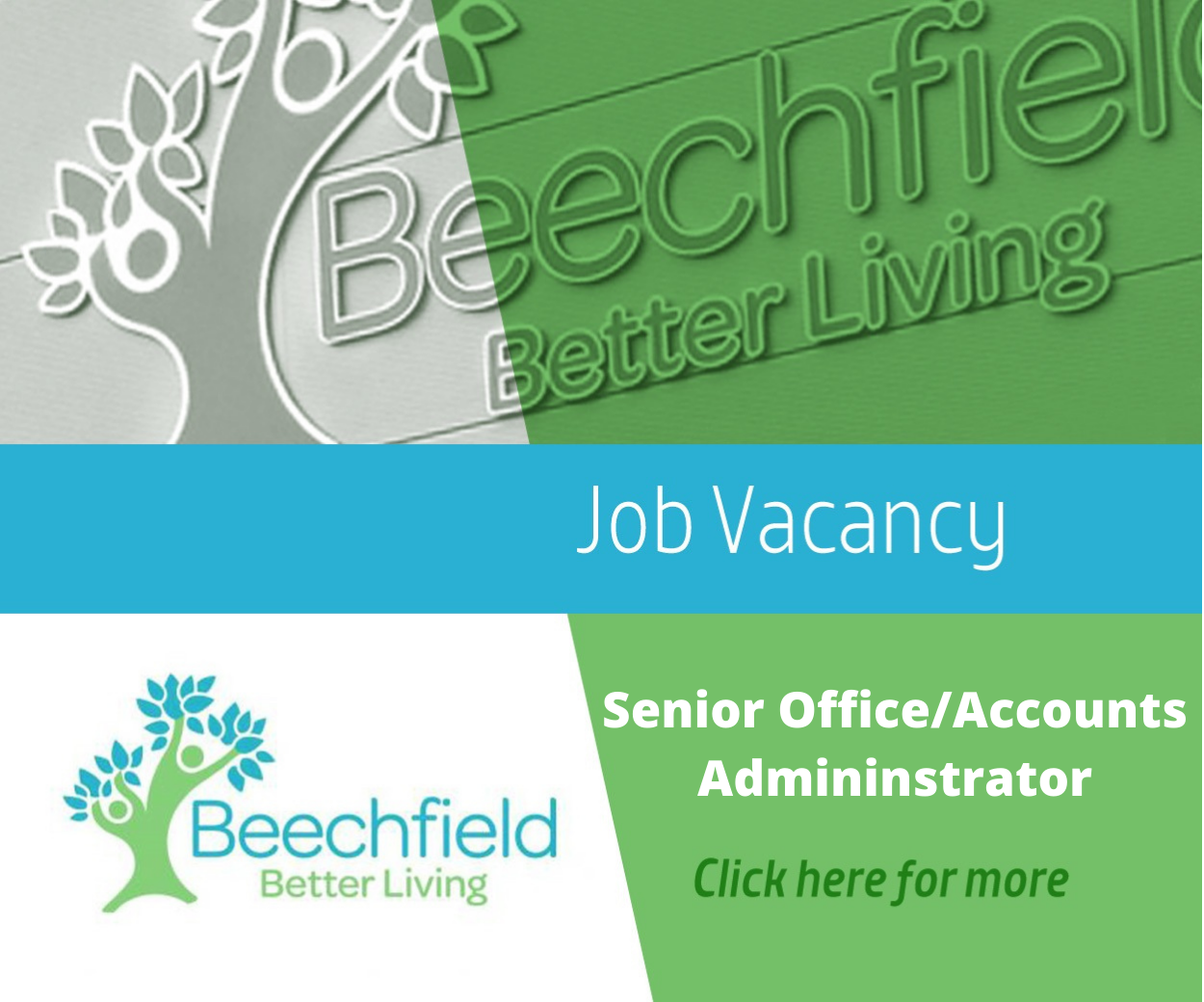 "It can be tough as there could be a training session nearly every evening and matches at the weekend as well. But both managers work well together and they decide what sessions I attend so that makes it easier."
An average day for Alison involves being up early and getting a good breakfast before heading to work as a veterinary nurse in Paul Rigney's Veterinary Practice in Kilcormac. As soon as she gets home it's dinner and out the door to training.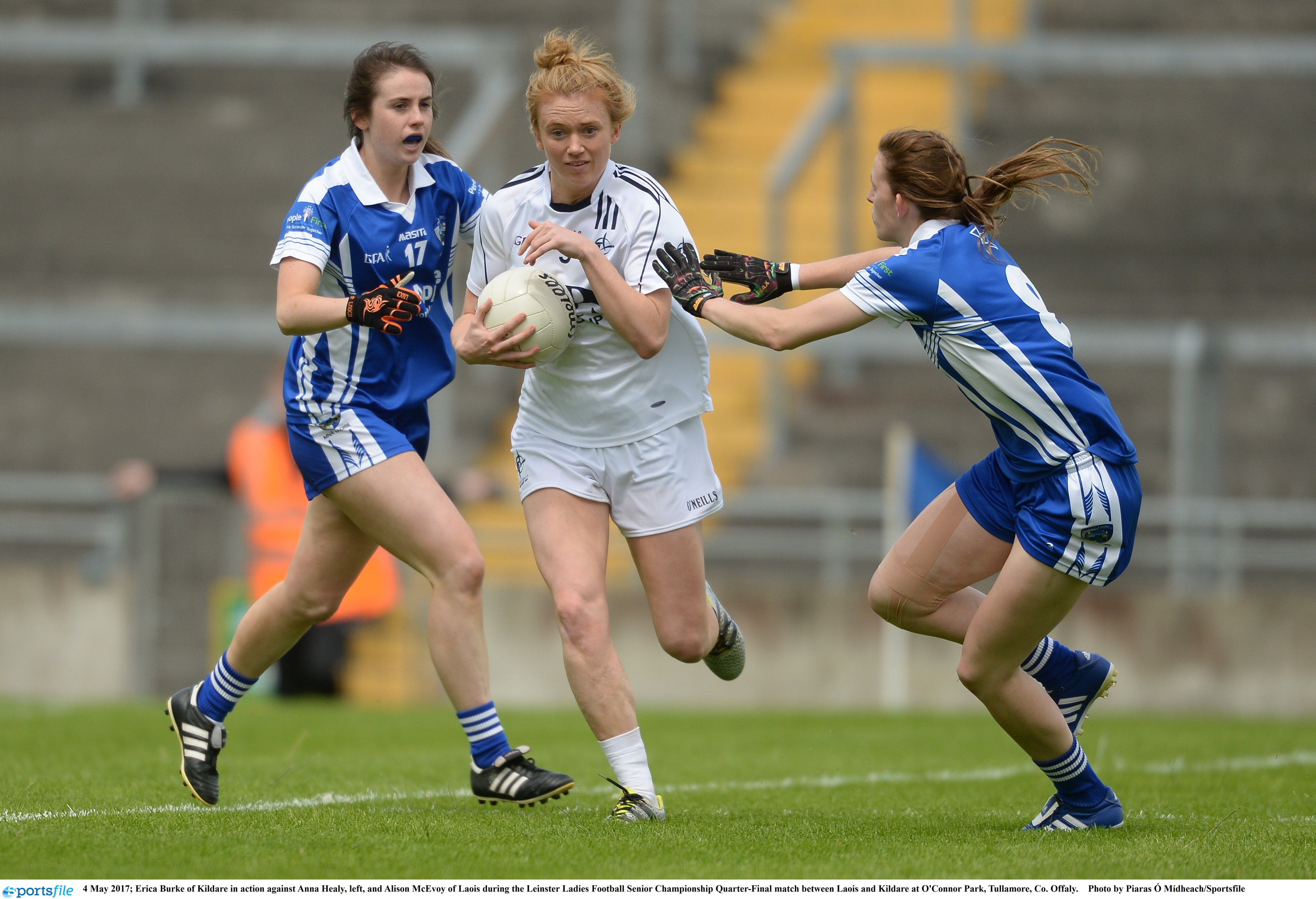 Much is documented on players approaches to dieting but Alison's formula is just to do the simple things right. "I'm not very strict on myself when it comes to my diet. Obviously before games I would eat high energy foods but every other day I wouldn't be too fussy."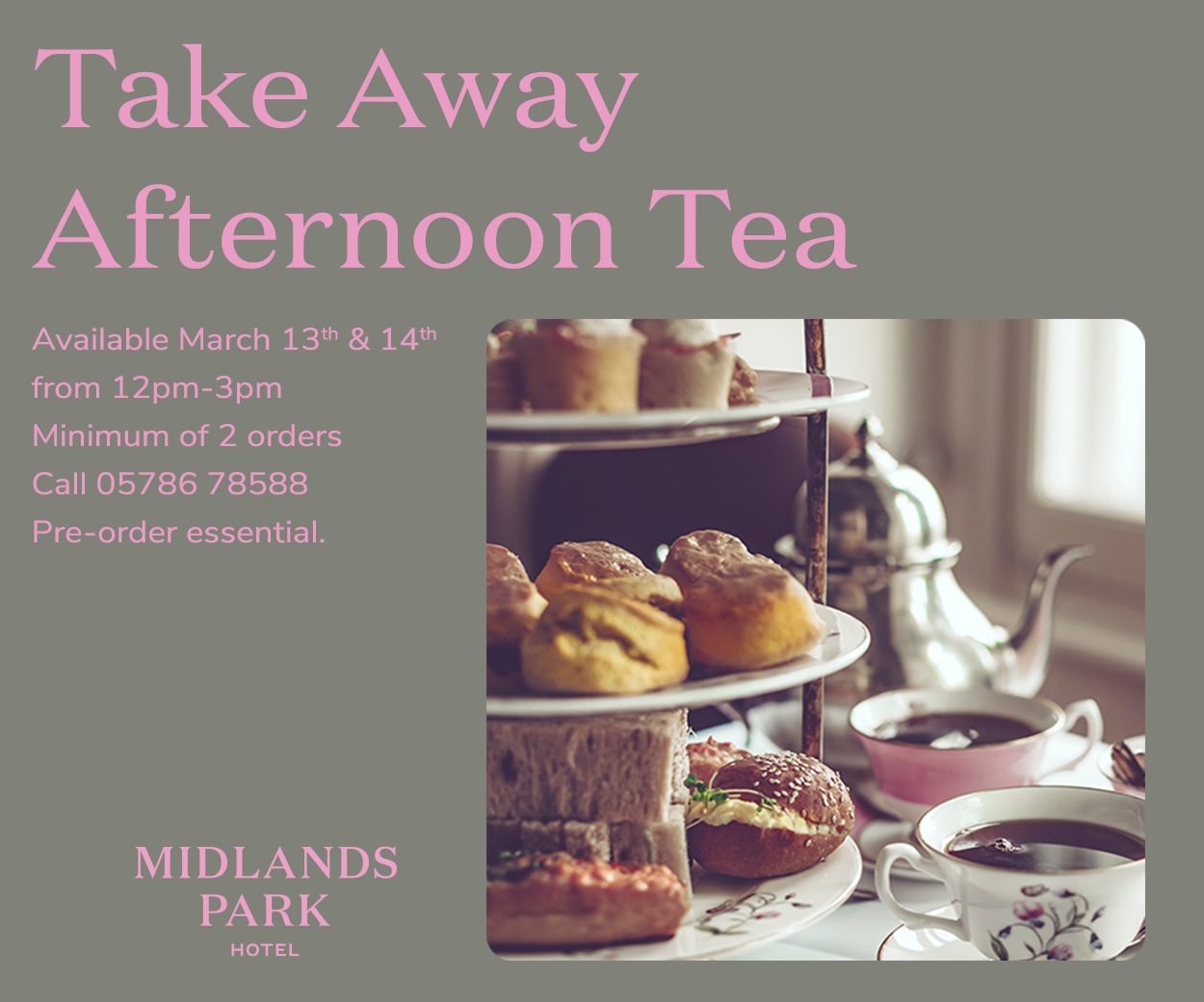 To relax, Alison says she sometimes goes for a swim, but usually just likes to go home and chill out for the rest of the evening.
Drinking bans and matches may restrict nights out but that certainly doesn't mean Alison doesn't enjoy the nights she can go out. "Yes it can affect my social life at times, but when I get the chance to go out I don't waste it. It's just hard to make plans for holidays being involved with four teams."
So what inspires her to line out for Laois in both football and camogie? Alison says she has always been extremely proud to play for her county and looks forward to the challenges it brings. "Playing with county in both codes exposes myself to playing at a very high level and against some excellent players. It shows what level I need to get to to improve on my own fitness and skills."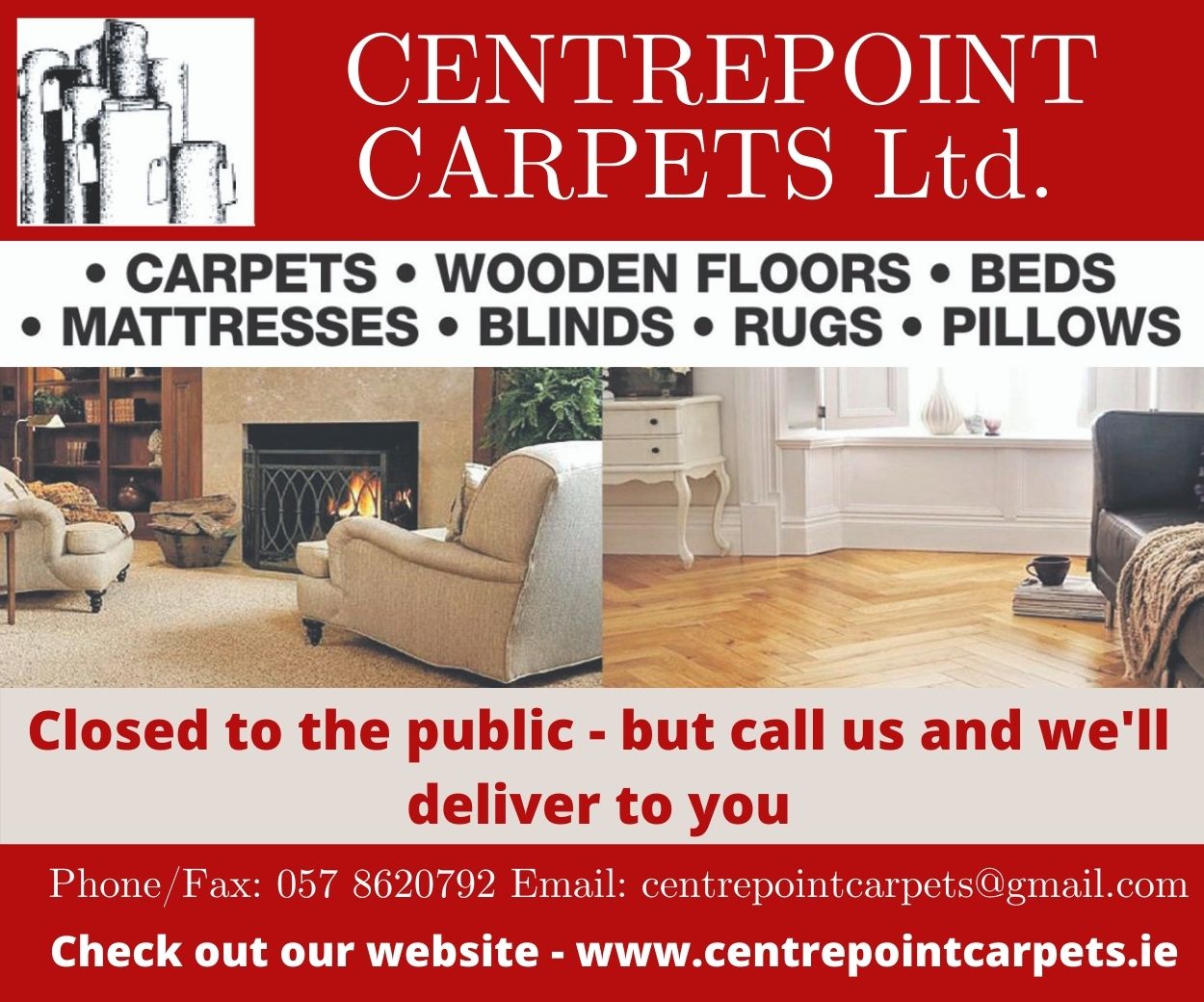 "I guess some of my inspiration comes from past and present players that I've played with through the years. I aspire to be as good a player as them and maybe better."
Alison also draws inspiration from her family, two members of which she plays with on a regular basis. Her sisters Emma and Jenny play for O'Moores and Sarsfields, with Jenny also playing alongside her in the full back line for Laois ladies football.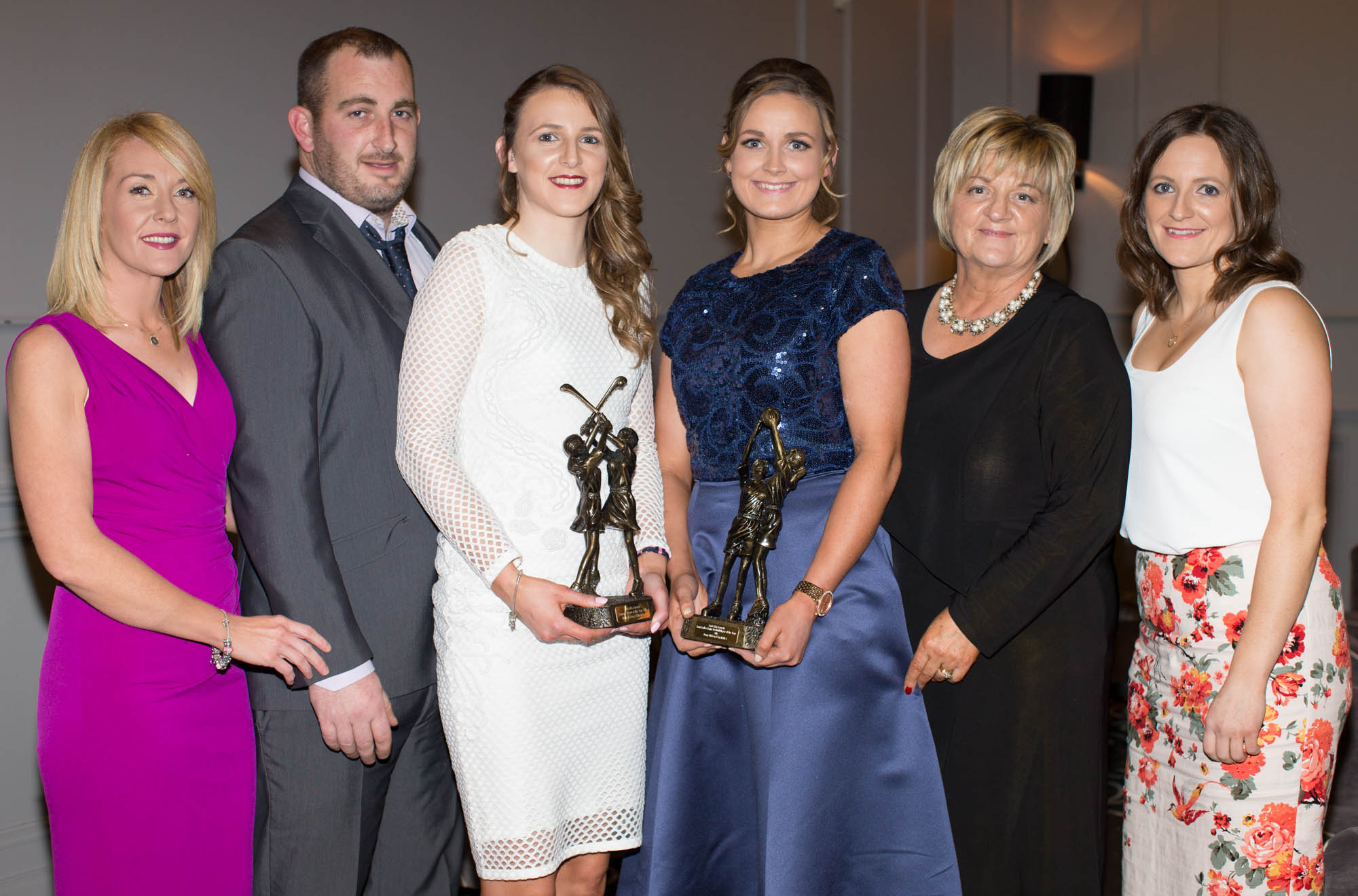 Alison's sporting motto, 'Never give up the chase because there's always a chance you can win it back,' rang very true for her last year. After three years of getting to the county final and failing, O'Moores were finally crowned county champions in 2016. Alison credits this as being her greatest sporting memory. "We had taken a lot of hard beatings throughout the years but never stopped fighting back."
And when the end-of-season awards came up it was a bit of a family affair, Alison winning the camogie award and Jenny claiming the football honours.
This week she faces her latest challenge. After picking up just one point (a draw against Down), the Laois camogie team take on Carlow this Monday.
As ever Alison McEvoy will be in the middle of it all, as she has been for school, club and county – both codes – for as long as she can remember.
Laois's All Ireland intermediate camogie championship game against Carlow takes place on Monday, 17 July in Fenagh, Carlow. 
SEE ALSO – Laois U-21 football captain transfers from Barrowhouse to St Joseph's